Last Updated on
The winter in Boston has been brutal this year, to say the least. Record breaking snow – quips every Bostonian about it. Supriya and I had been longing for the warm weather to arrive and when it did, we made plans to use the first 'summer' long weekend in the US to pack our bags again. This time around, we packed all the camping essentials, made reservations (including our first Airbnb stay) and hit the road to drive five hours north of Boston. We visited a state at the highest end of the east coast called Maine.
The idea was to get away from routine city life and get up close to nature. We couldn't think of a better spot in the woods that would be accessible from Boston. Also, camping turns out to be way cheaper than staying in closed rooms at hotels, so that is a big plus too!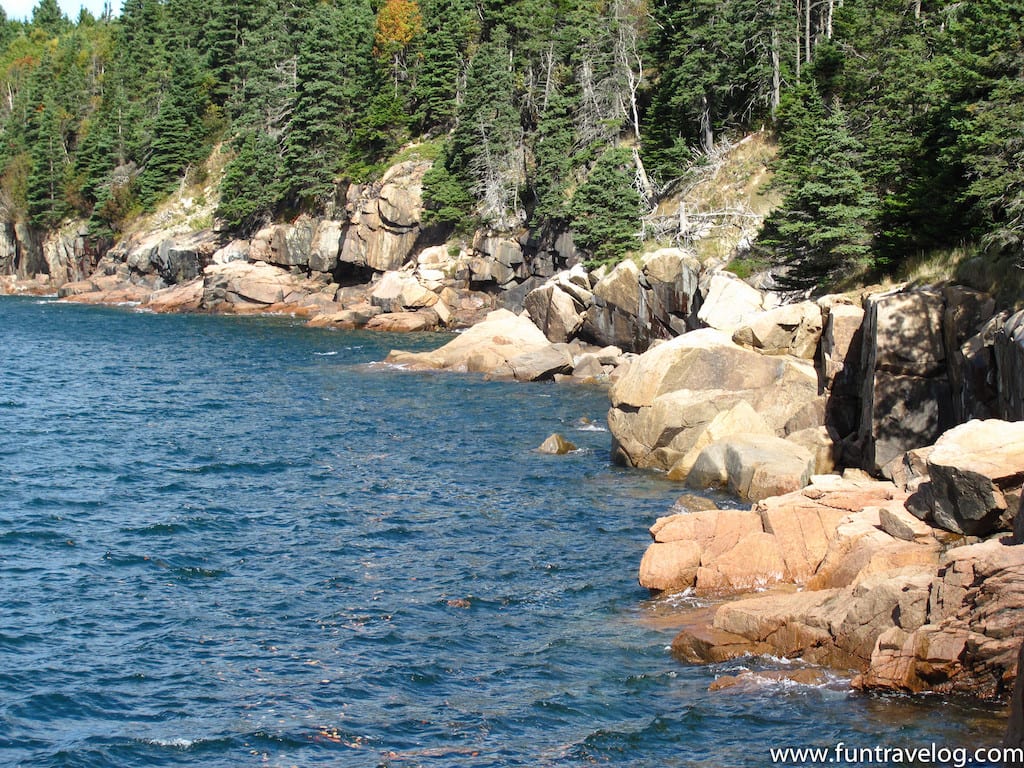 Maine and Acadia National Park are known for their rugged coastline and spectacular beauty. No points for guessing – the region is also a photographer's paradise. It is a popular camping destination in the US, which is why we chose to do it early in the summer than later. We wanted to take it slow and broke our journey down to three days.
Here is a recommended itinerary from us if you're planning to head to Acadia soon:
Boston>Portland, ME> Acadia National Park>Bangor>Boston
Day 1: Start early from Boston
We started out early for two reasons – to beat the holiday traffic and to get early to a spot called Portland Light House. Let this be your first stop upon entering Maine. The views from the lighthouse are gorgeous. There are cliffs and numerous trails to walk and get close to the ocean. We could see camera enthusiasts, families and couples enjoying the beauty as we did. Best part- free entrance and parking :). Get some picnic lunch and breathe in the fresh salty sea breeze.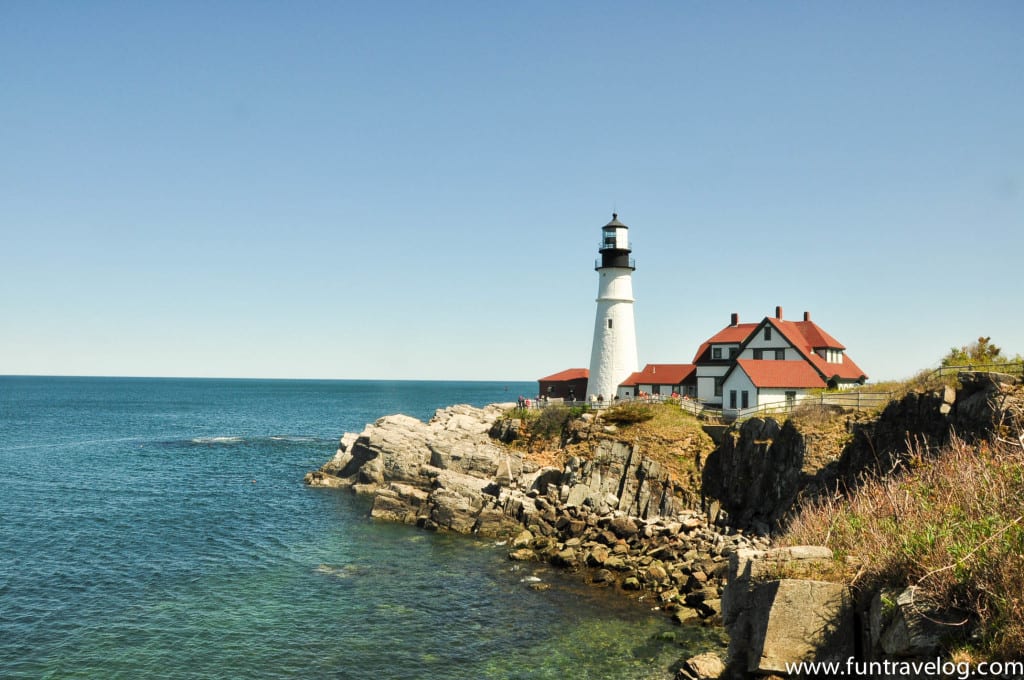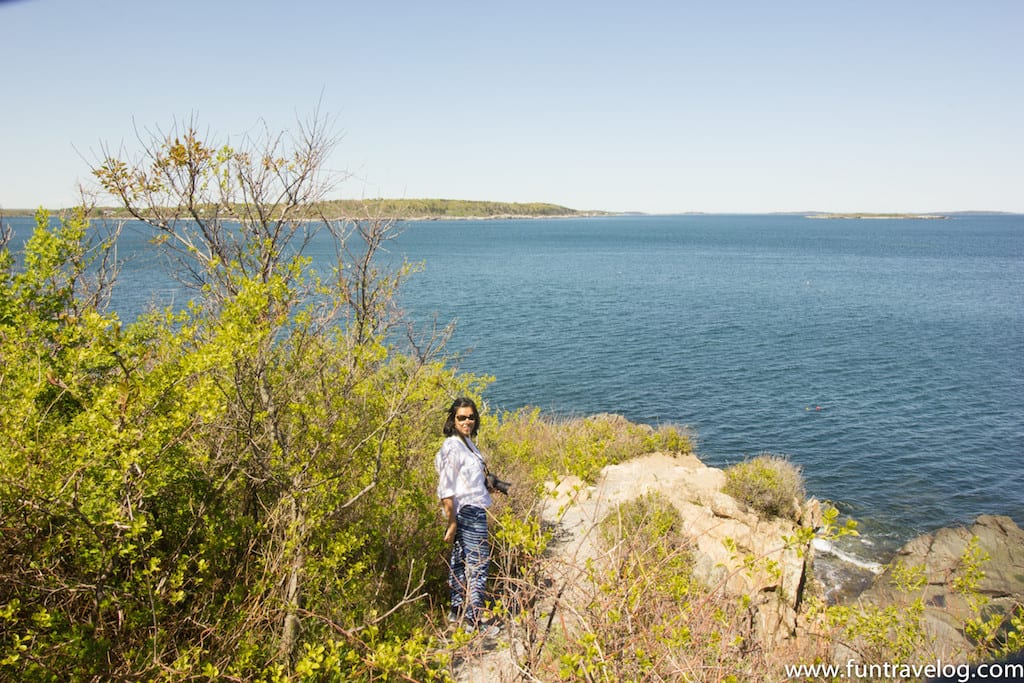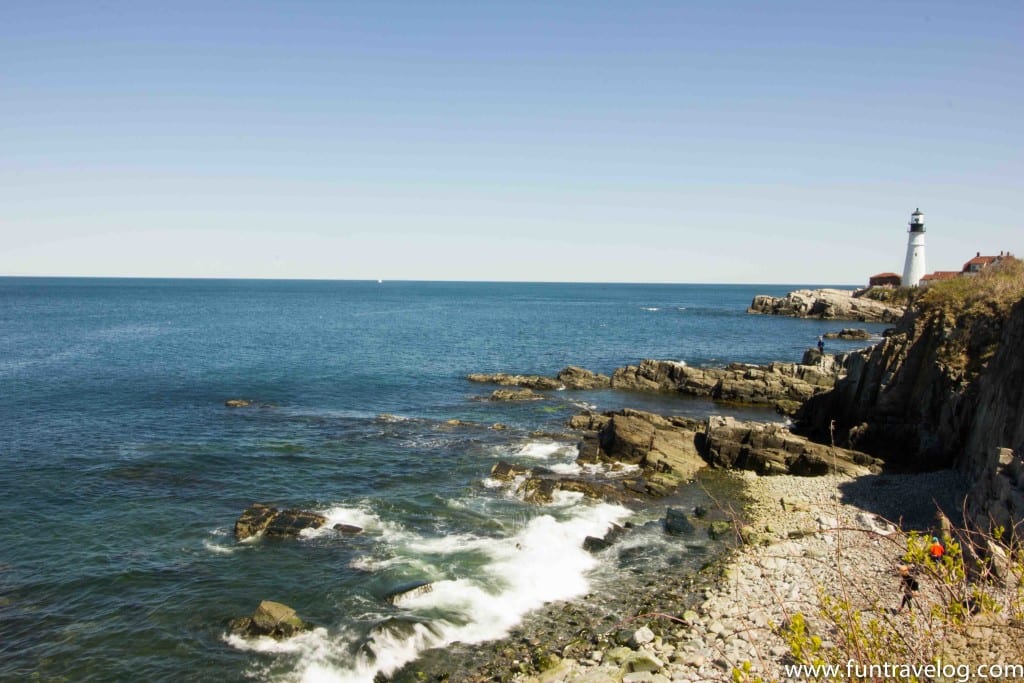 Stay in Portland, ME for a night
From the lighthouse, we drove towards the Arts District of Portland downtown. We split the 5-hour drive to Acadia by staying a night at an Airbnb apartment near Portland. Portland is almost mid-way between Boston and Acadia, so if you have time/days in hand, it is quite a nice place to explore.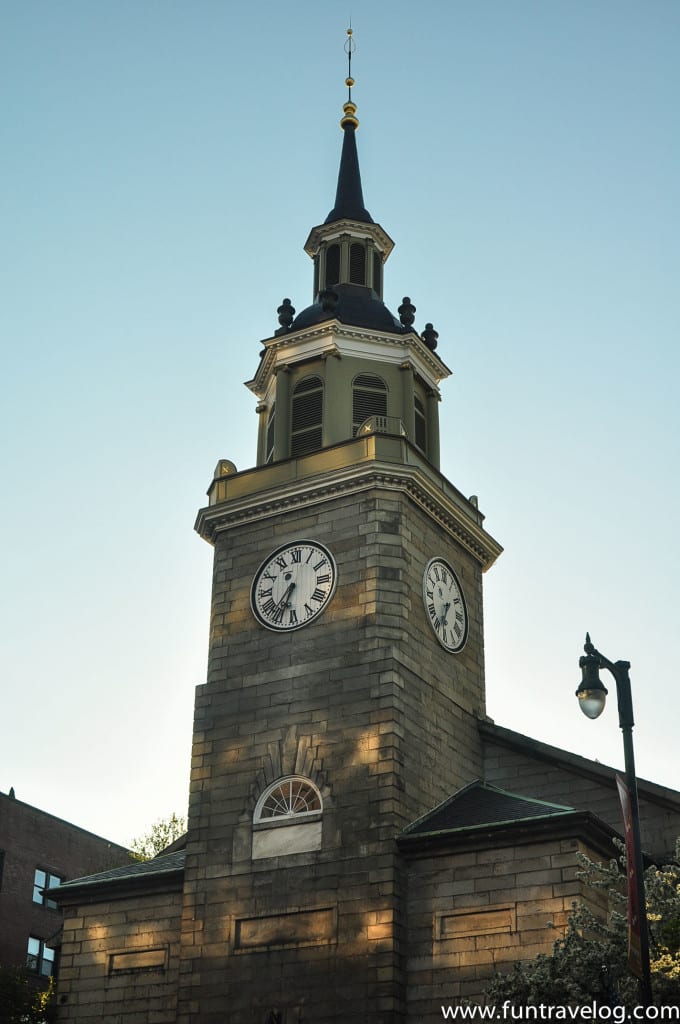 We were pleasantly surprised by Portland. It has an interesting hipster vibe, home to some cozy cafes and is the birthplace of our favorite pizzeria called 'Otto', a local favorite in the New England area. Unlike other seaside towns that we have explored, Portland is quite lively by night. We visited some bars along the pier before crashing at our Airbnb stay. Woke up to our host Nancy's hearty breakfast that included some of the best freshly baked muffins we've ever had. Read more about our First Airbnb experience here.
Day 2: Camping at Acadia
Bidding goodbye to that comforting country home was hard, but we needed to head to Acadia's Blackwoods campground before it got late. It's wise to get the tents set up during broad daylight rather than fumbling around at night with flashlights. Besides, we wanted to explore Acadia's scenic 27-Mile loop by driving and hiking around. A separate post on what we think are camping essentials for first timers can be found here!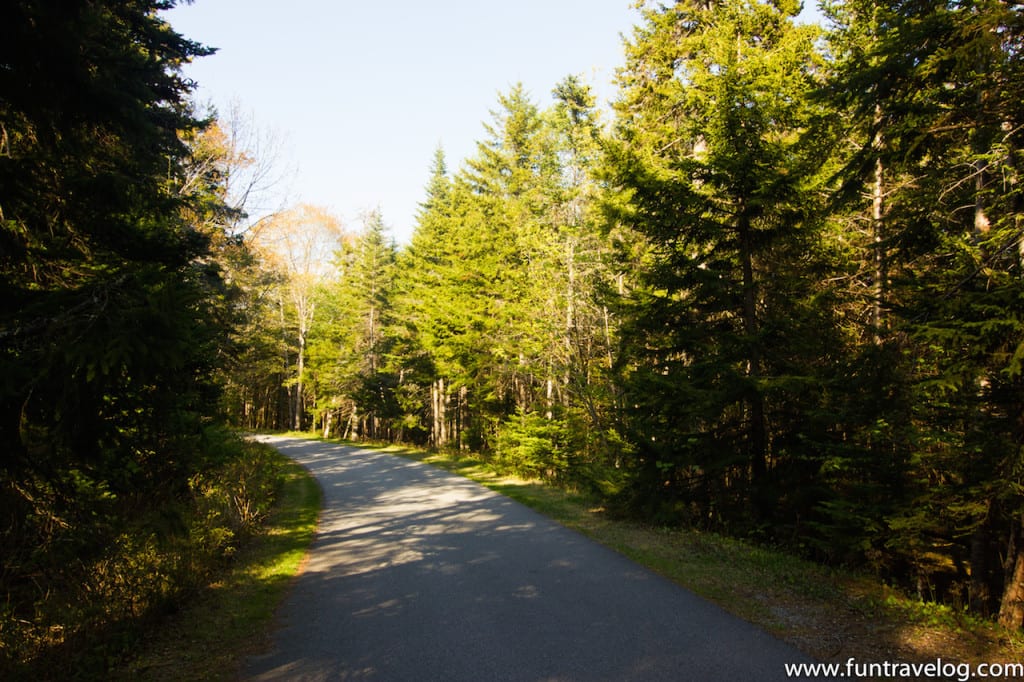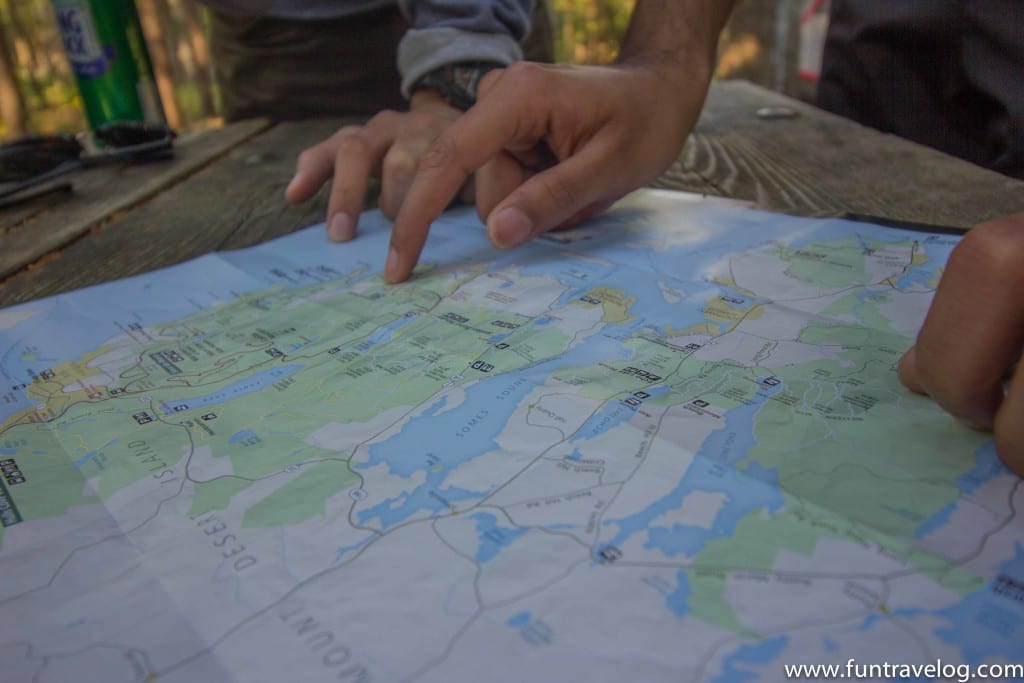 Note: Portland to Acadia is roughly three hours if you take the I-95/I-295 route. However there is another route of US-1/US-3 which is considered more scenic, but takes an hour and half extra. We chose the former to save time for Acadia, but can say that the drive was very scenic nonetheless on a sunny day!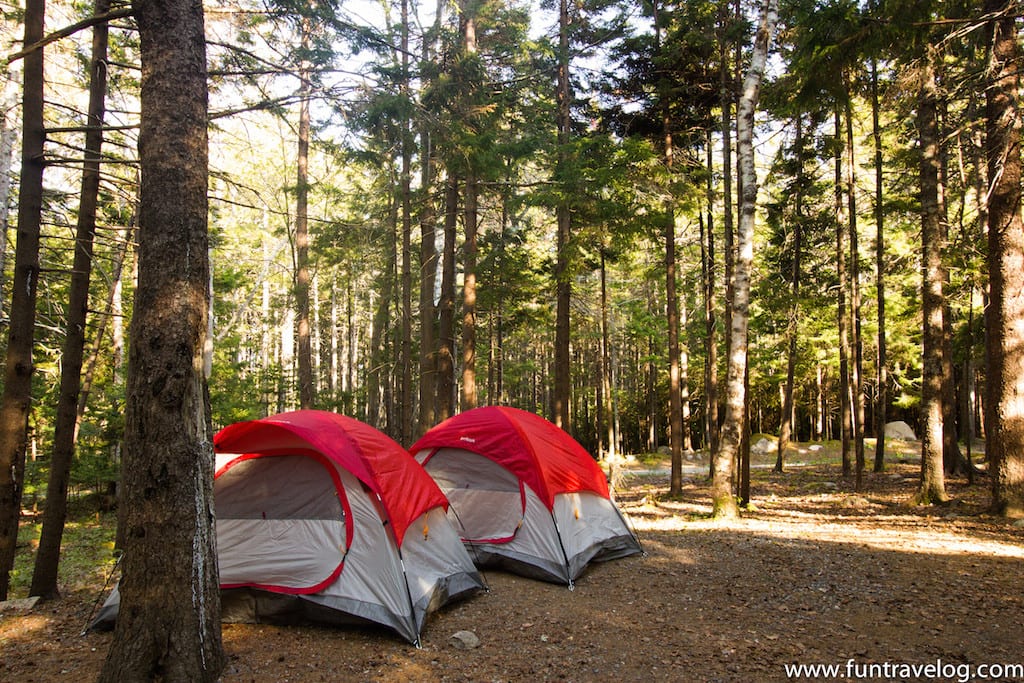 At Acadia, here are the sights that are worth a visit:
Cadillac Mountain summit (sunrise or sunset are best bets)- sometimes this summit experiences the first ever sunrise in USA. The scattered islands around Acadia, also called Porcupine Islands, can be viewed from up here.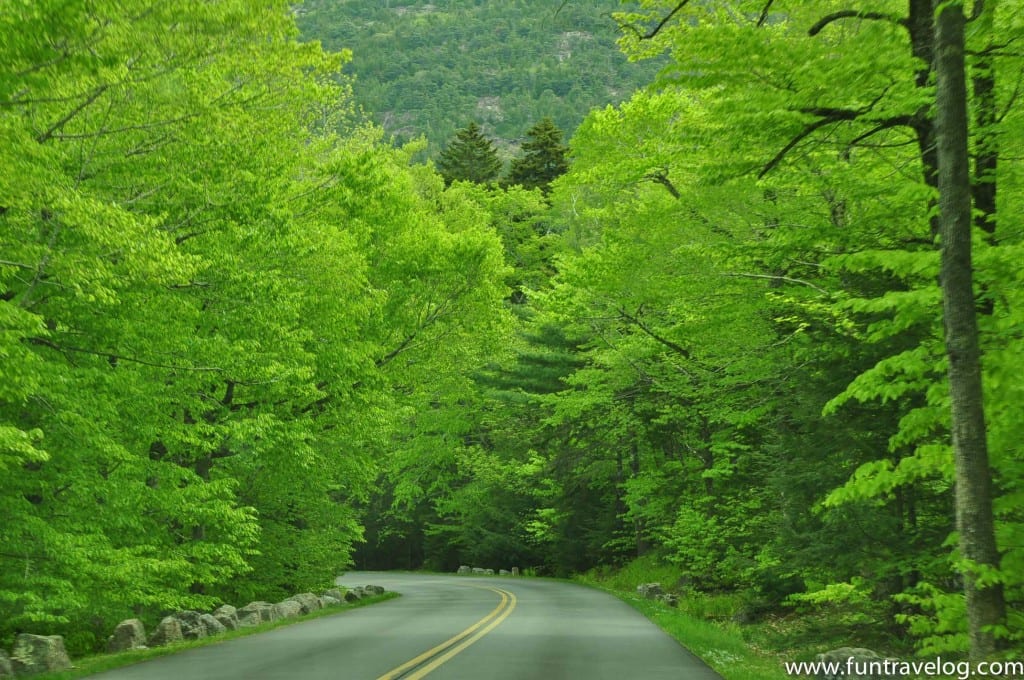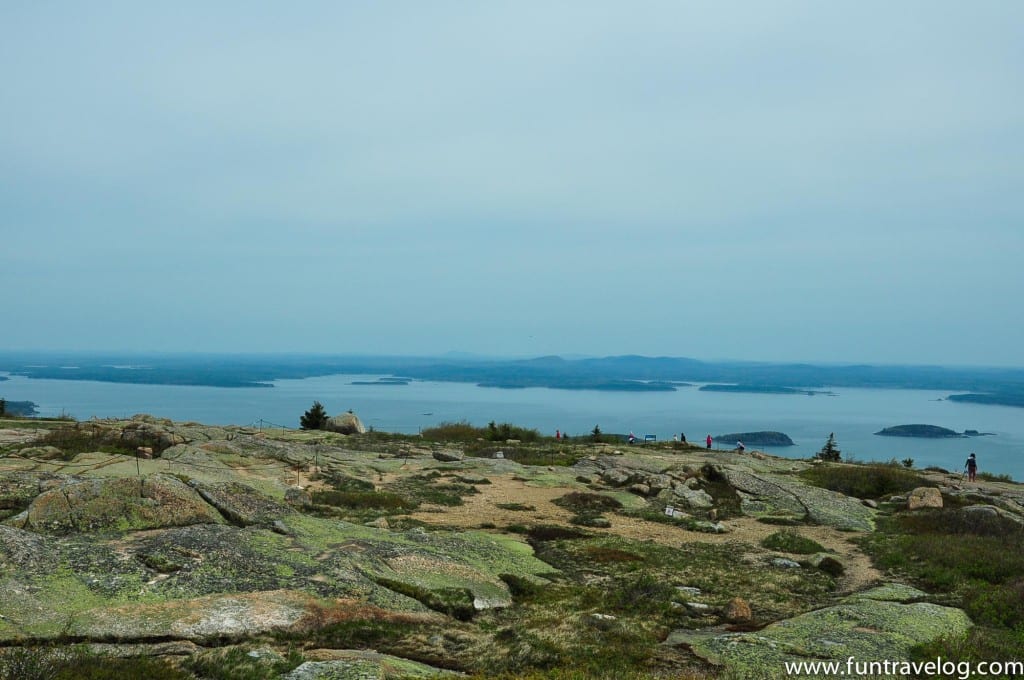 2. Thunder Hole- on your lucky day, you could watch the phenomenal activity of ocean water rising up in the air with a thunder.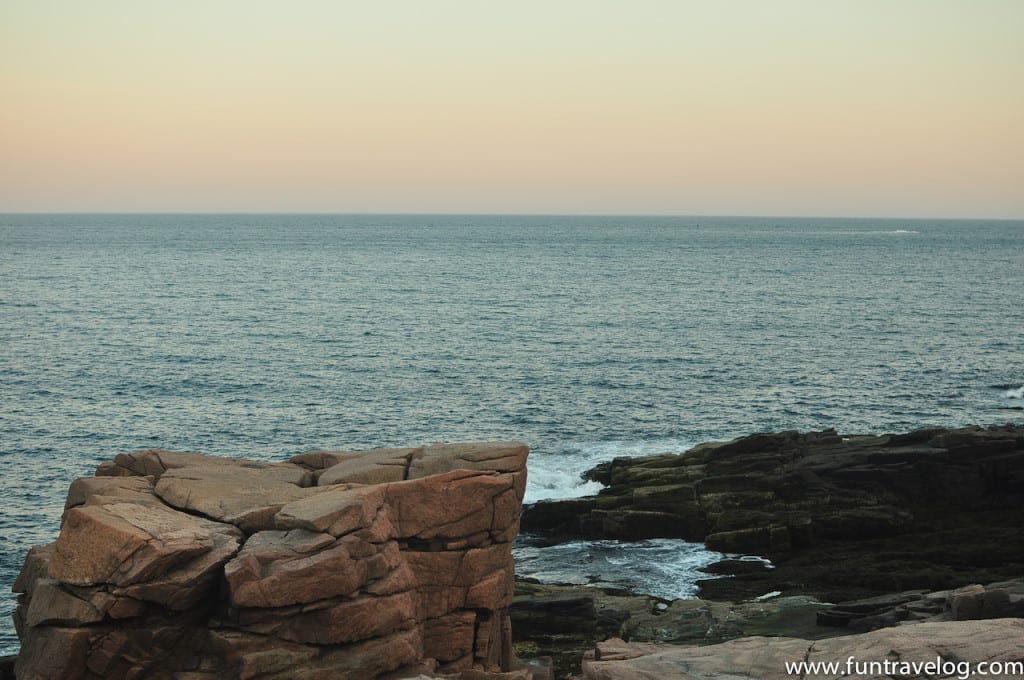 3. Otter Cliff- at 110 feet high, it is one of the highest headlands north of Rio de Janeiro. However be cautious as the rocks can be wet and slippery.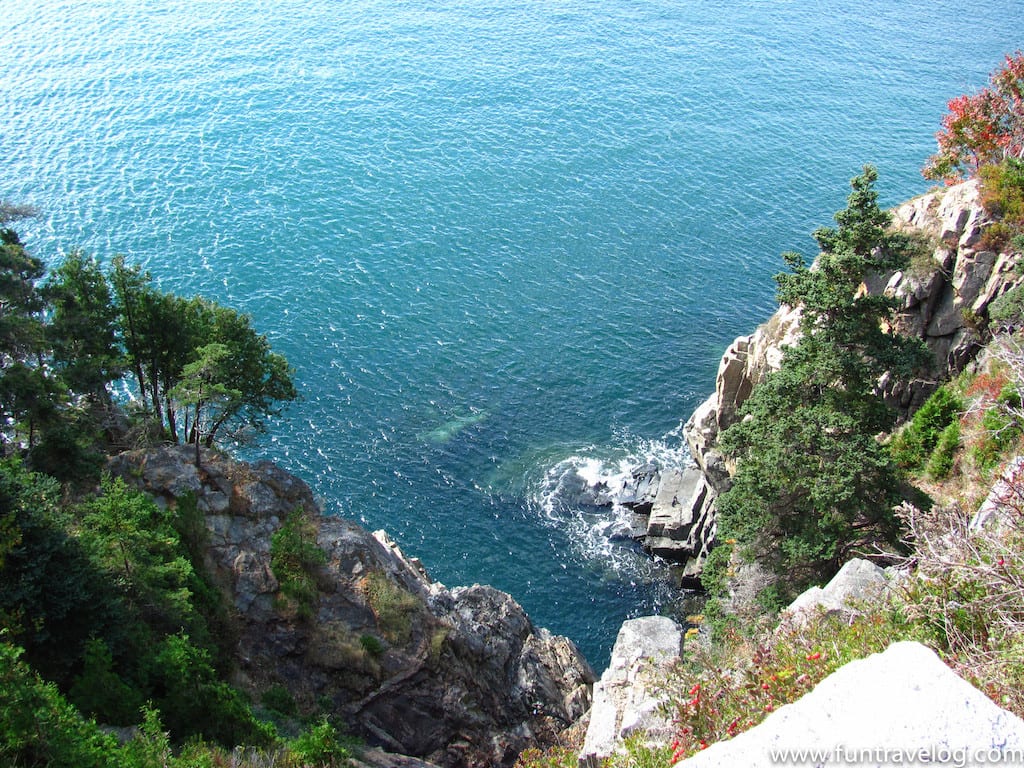 4. Jordan Pond- home to the only restaurant inside Acadia. It gets very busy during the holidays, however step out from the restaurant and views are beautiful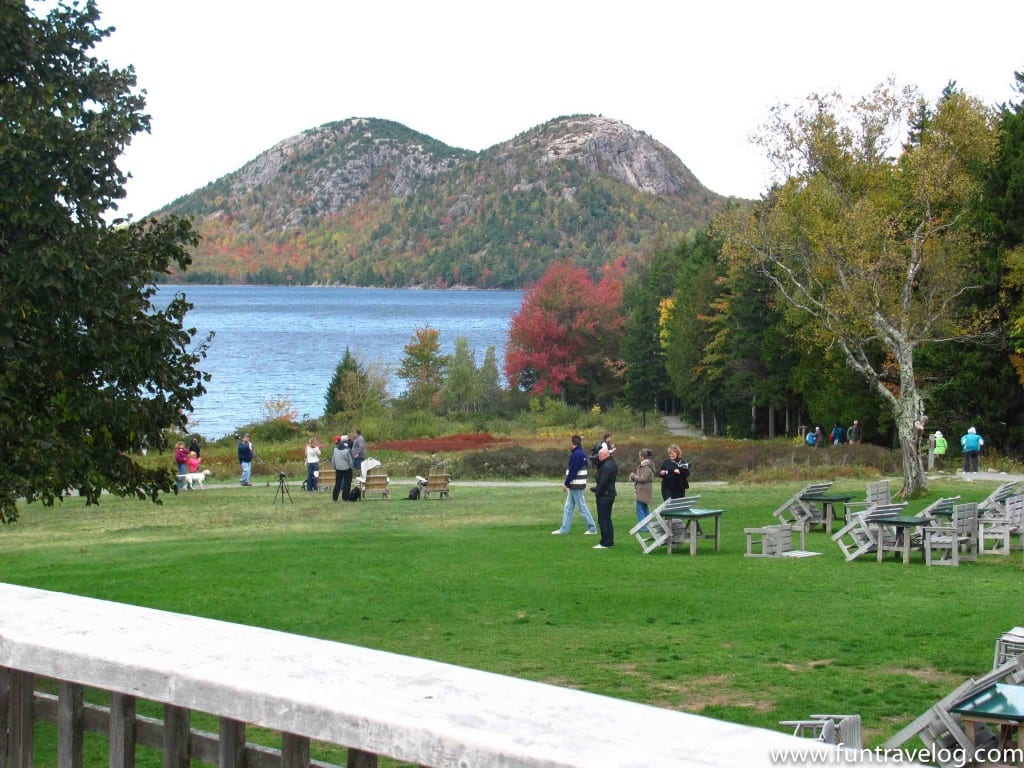 5. Bubble Pond- a glaciated valley that is now home to a beautiful and pristine pond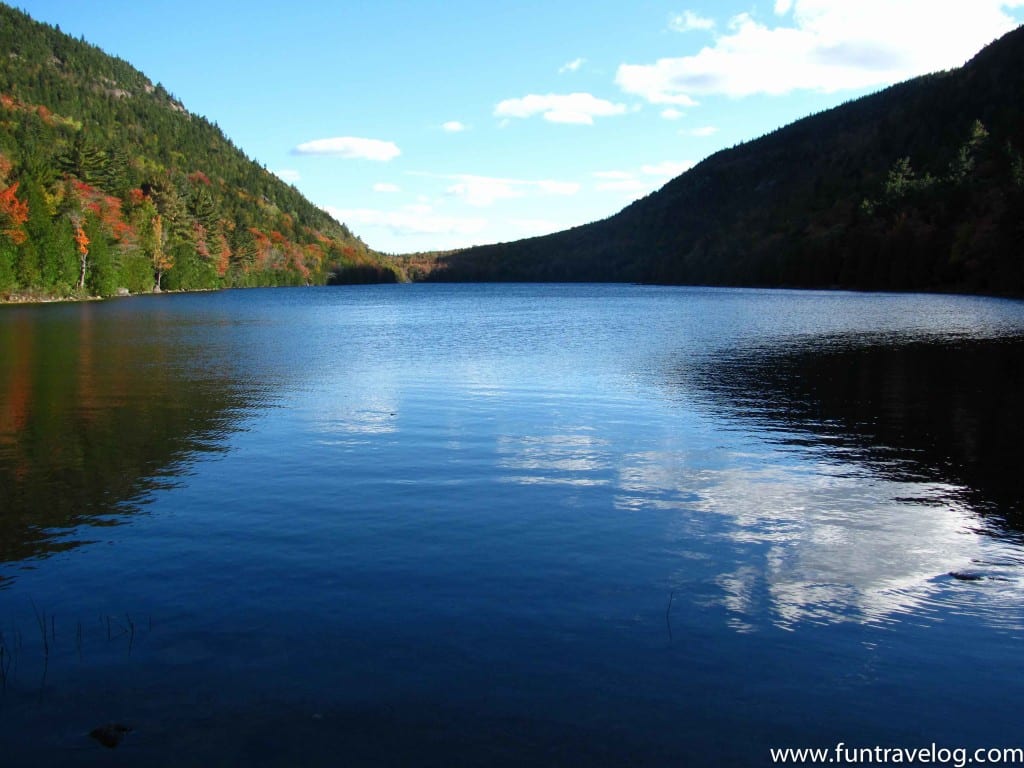 Here's the official guide to Acadia. It takes $20 to reserve a camp site, plus take $25 extra for the vehicle pass you need to get from the Visitor center, which is valid for 7 days.
Day 3: While on your way back
Making sure we left no trash on our campground, we packed everything back and it was now time to head back to Boston. Blackwoods campground has very decent restrooms and trash areas to make your stay clean and comfortable.
We stopped by for a quick lunch at Bangor. It is a commercial town next to Acadia, best explored by foot.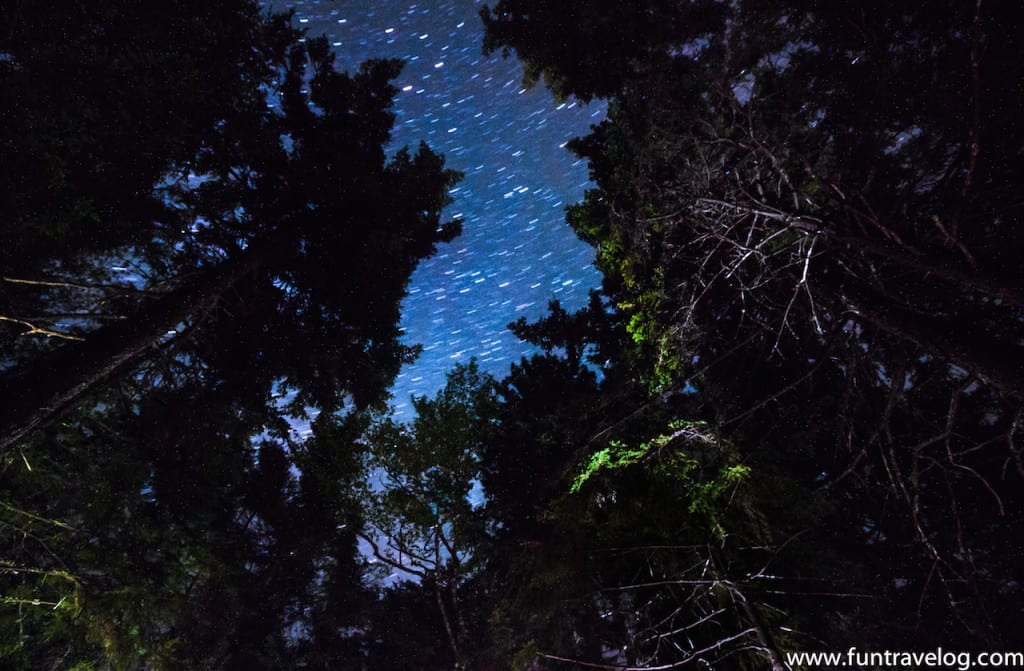 What was your best moment/best sight while camping at Acadia? On another note, let us know what has been your best camping experience ever!
Save
Earn some good travel karma, share along