Each calendar year marks the end of another year in travel. This year, a road trip to Grand Teton and Yellowstone National Park has been amongst our most inspiring journeys yet. Living in the cities makes it tough to fathom the sheer scale and size of our natural resources. Yellowstone's otherworldly landscapes, countless geysers, hot pools, and diverse wildlife turned this trip into a delightful visual lesson for us.
While we experienced jaw-dropping moments almost across this 3,471 mi² park, the following driving routes were as spectacular as the scenic spots they were surrounded by.
Starting with the best driving route from Salt Lake City to Yellowstone National Park, take a look at our five favorite driving routes in the area with some beautiful photos of Yellowstone National Park scenery.
The best scenic drives in Yellowstone National Park
1. Grand Teton – Yellowstone National Park South Entrance
Grand Teton is another awe-inspiring national park in Wyoming, often overlooked. In fact, just to be able to explore this park, we stayed overnight in Jackson. The fact that it is an hour away from Yellowstone makes a visit to this park convenient. As we drove this route, postcard views of the Teton range followed us along.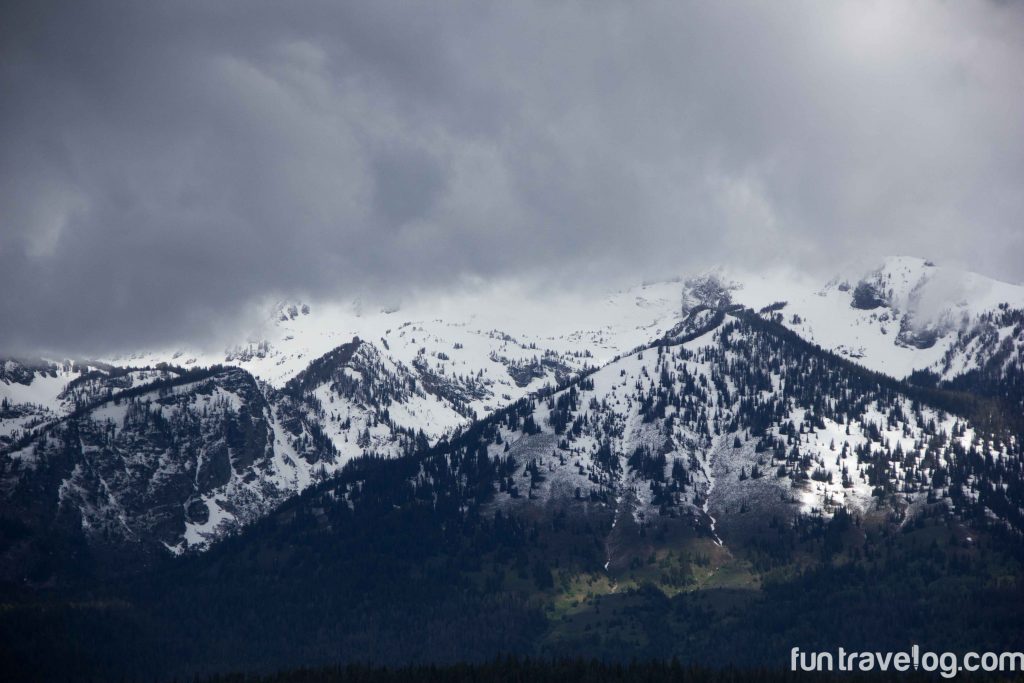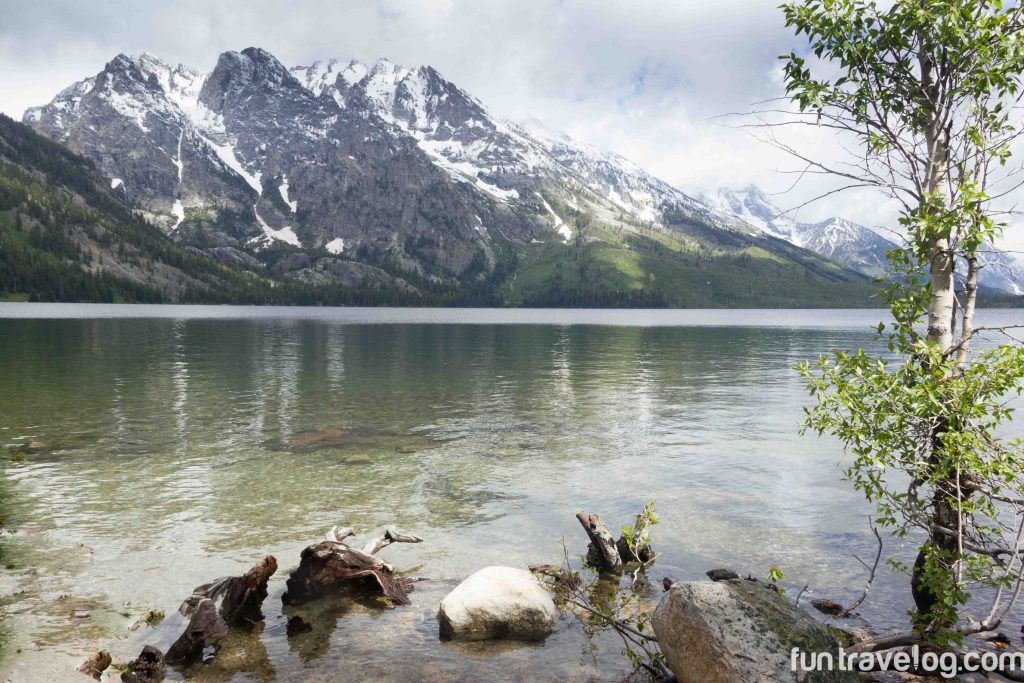 PS: Begin this road trip all the way down from Salt Lake City. Read about the best driving route from Salt Lake City to Yellowstone.
2. Firehole Lake Drive
Located on the route from Grand Prismatic Spring towards Canyon Village or Mammoth, this short one-way loop has an air of mystery.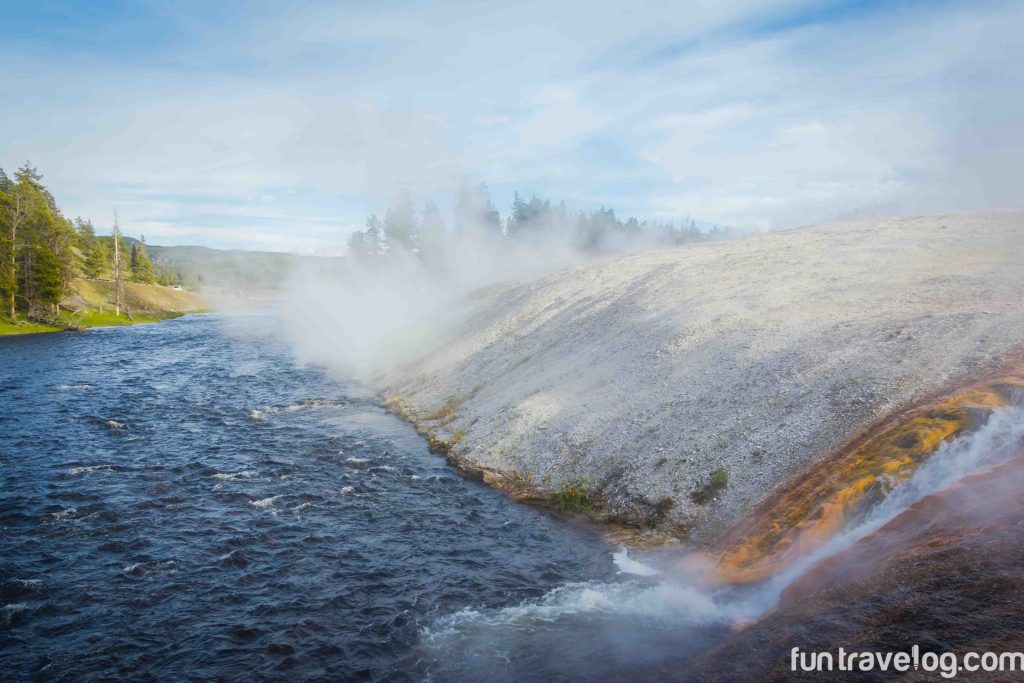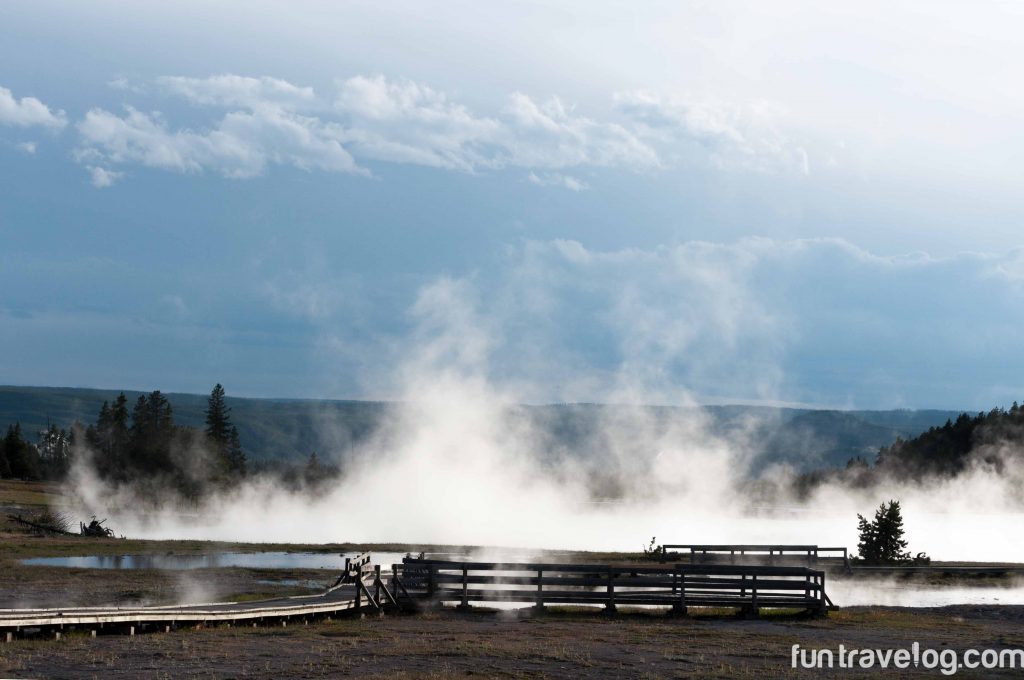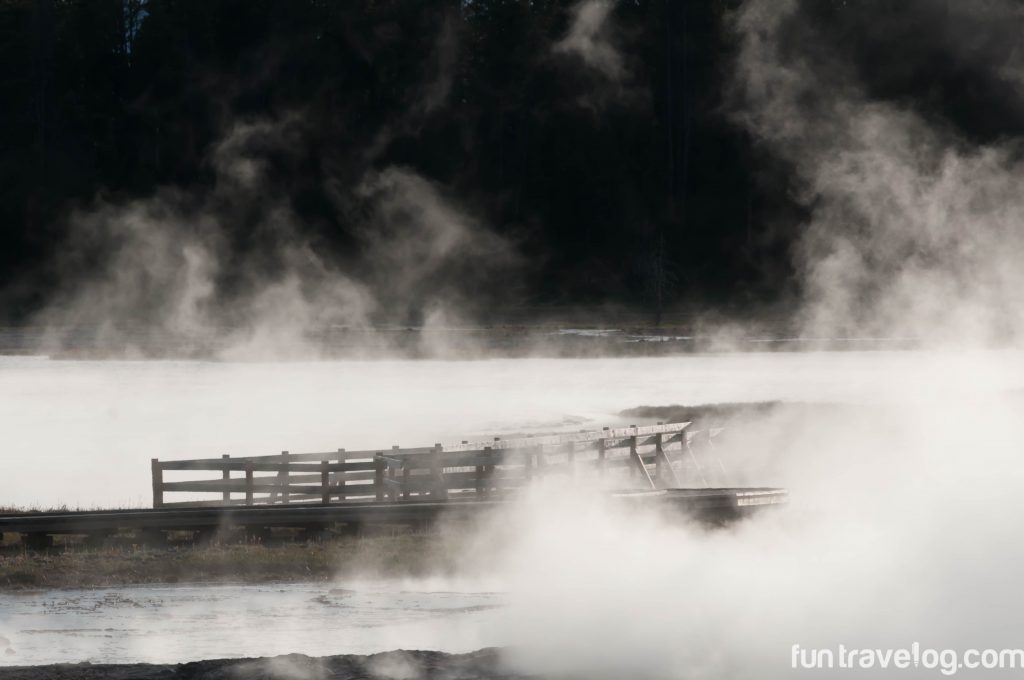 3. Blacktail Plateau Drive
We found immense praise for the Blacktail Plateau Drive on (believe it or not) Reddit threads and decided that we had to make the 30-45 minute detour on our route in Lamar Valley. This drive begins on the uneven ground, it's a single lane drive and a bit of a test for the person on the driver's seat. The threads mentioned that chances of bear spotting are high in this area, but we were not as lucky. Nonetheless, it is a hauntingly beautiful drive.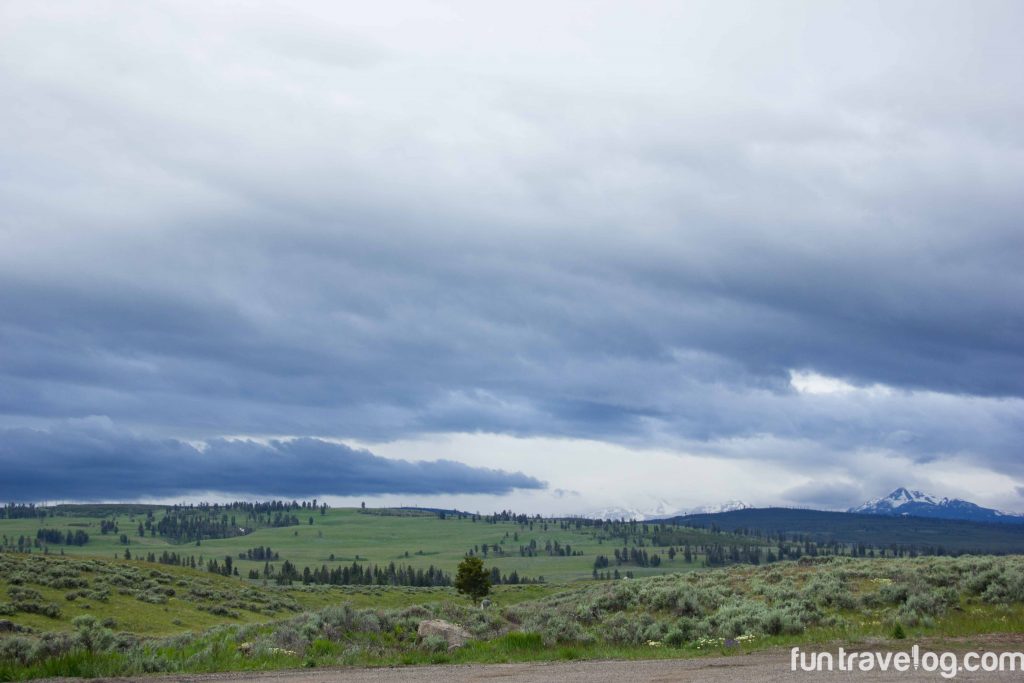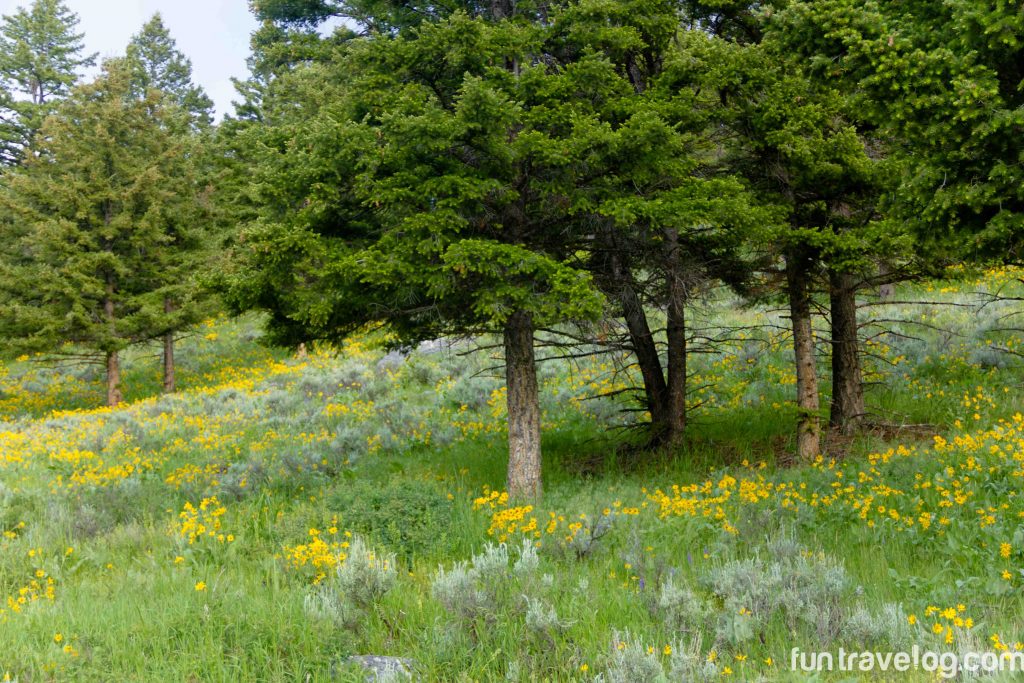 4. Mammoth Hot Springs – Roosevelt Lodge
In our quest to spot grizzly bears in the wild, we found ourselves on this route multiple times. Mammoth hot springs consist of a series of hot springs with calcium carbonate deposits on hills. This magical area features high on every Yellowstone traveler's wishlist and gets very crowded during the day. Minutes outside of the hot springs is the route to Lamar, a dense valley covered with trees, plateaus, and slopes. Roosevelt Lodge is the starting point of the valley. We thought the drive to this lodge was particularly enchanting and spotted elks, bison, and deer amidst rolling hills. Tip: Make sure you stop for brunch or lunch at Roosevelt Lodge. The Blacktail plateau detour is also located right before the lodge.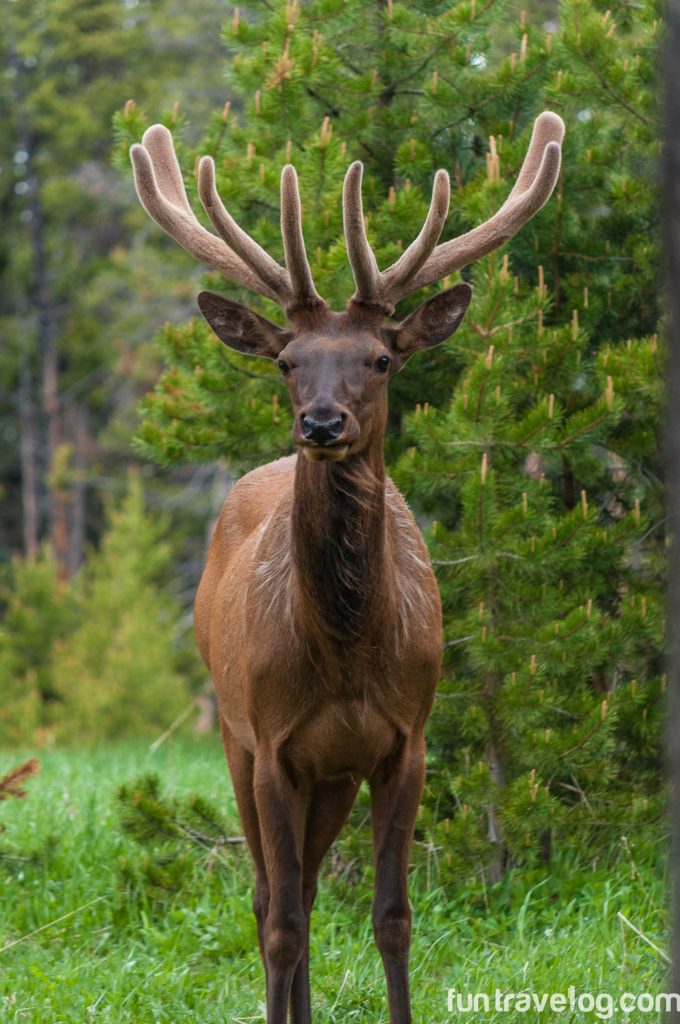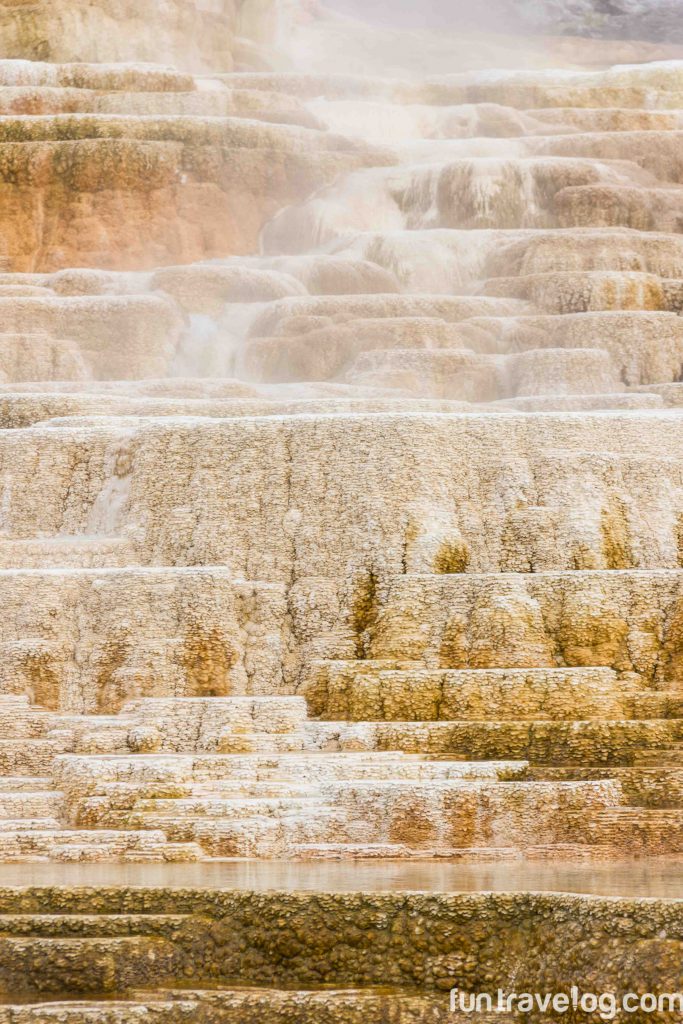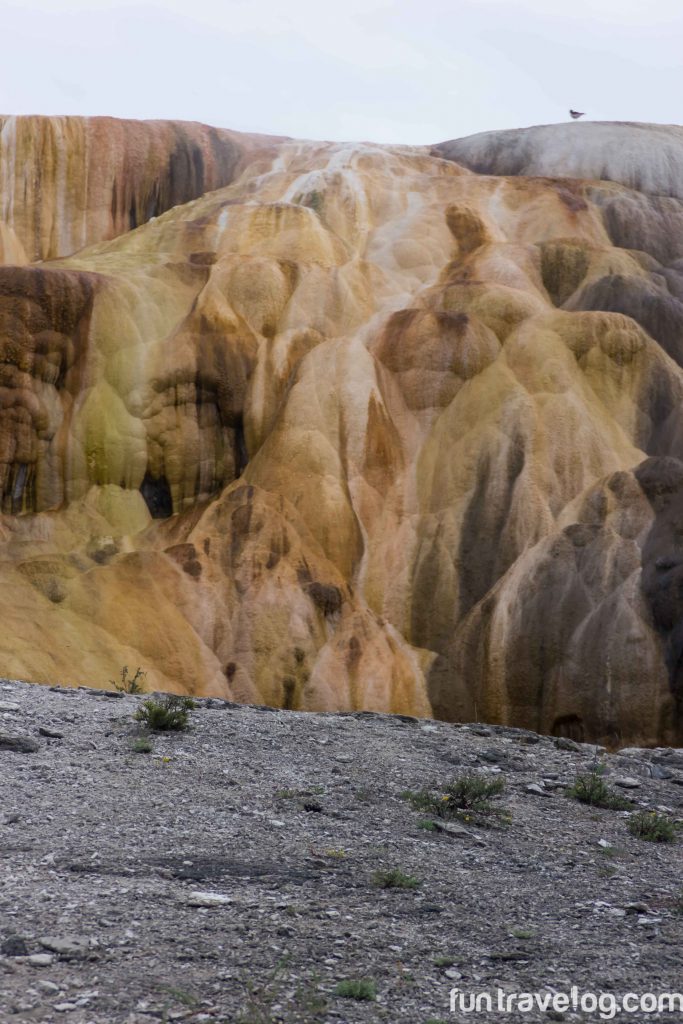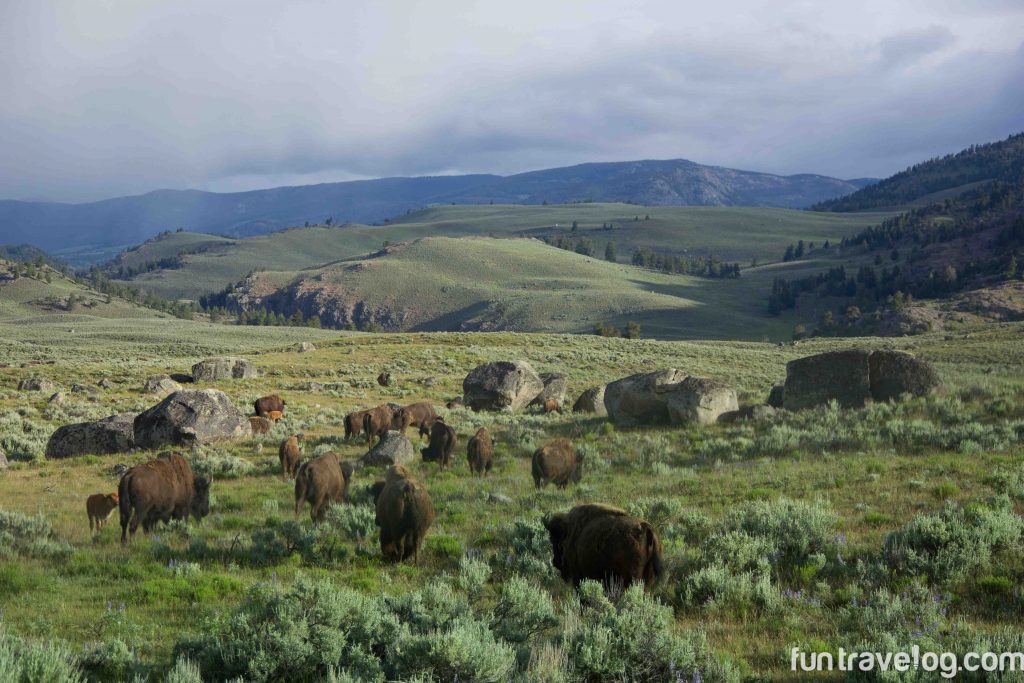 5. Lamar Valley
Lamar Valley is the grand finale in Yellowstone National Park. It doesn't get more breathtaking than this far-flung expanse. We began our drive from Mammoth Hot Springs before sunrise and were welcomed by a sheath of misty clouds floating above this panorama.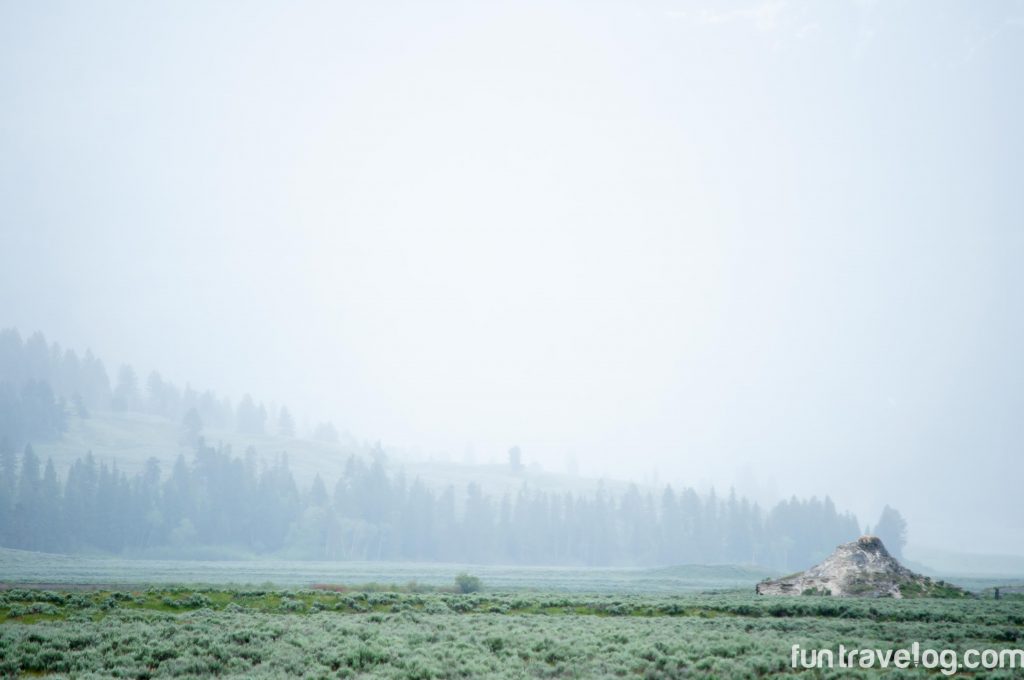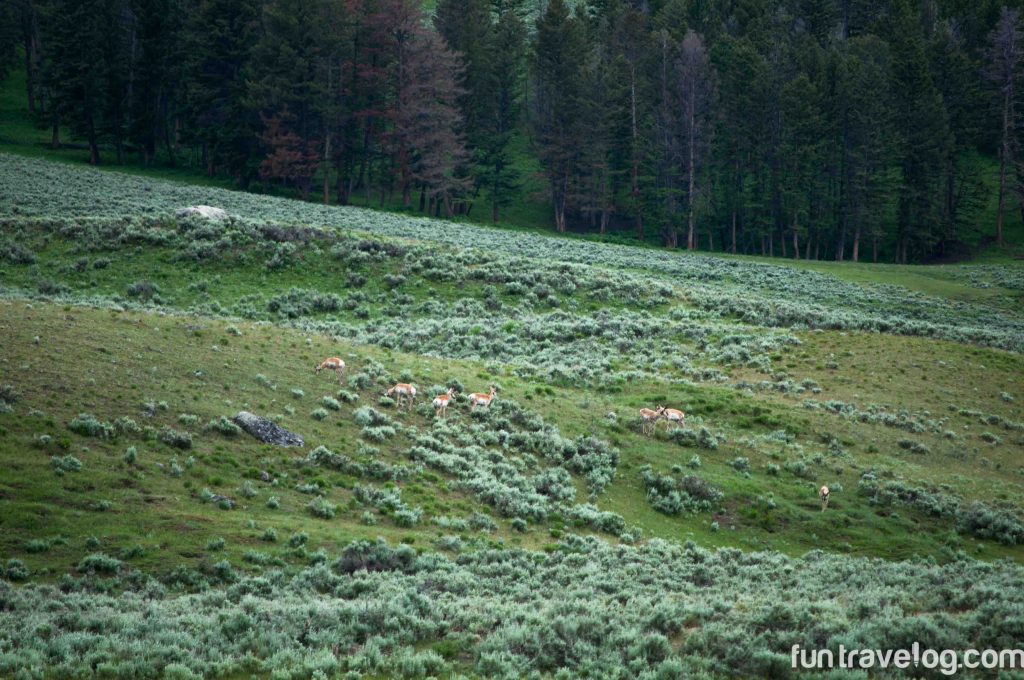 While that made wildlife spotting tricky, the sheer aura of this landscape bowled us over.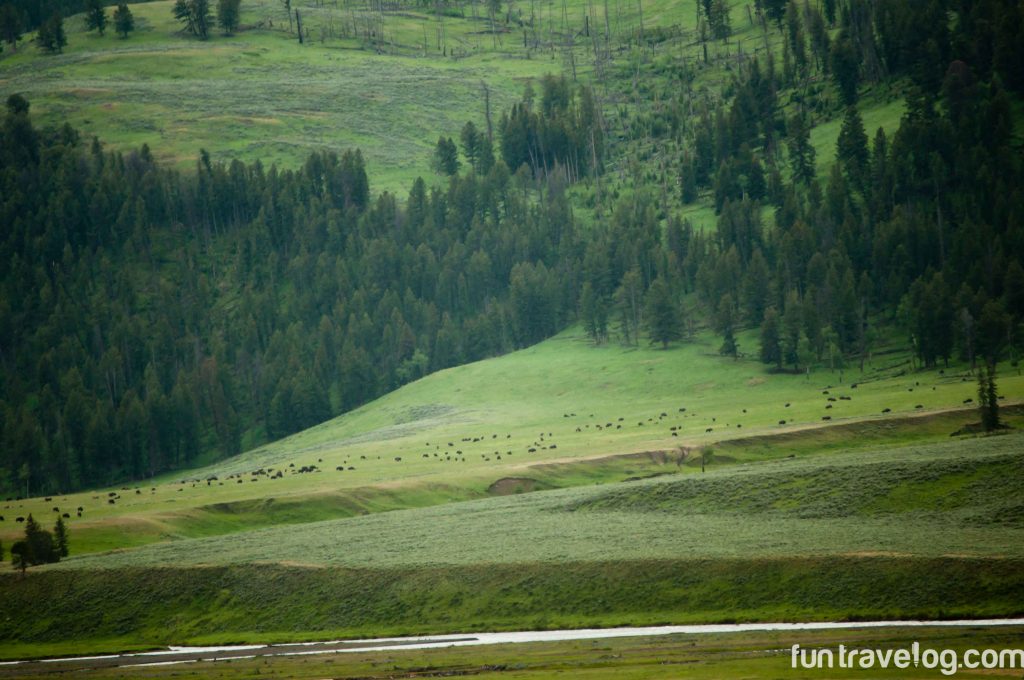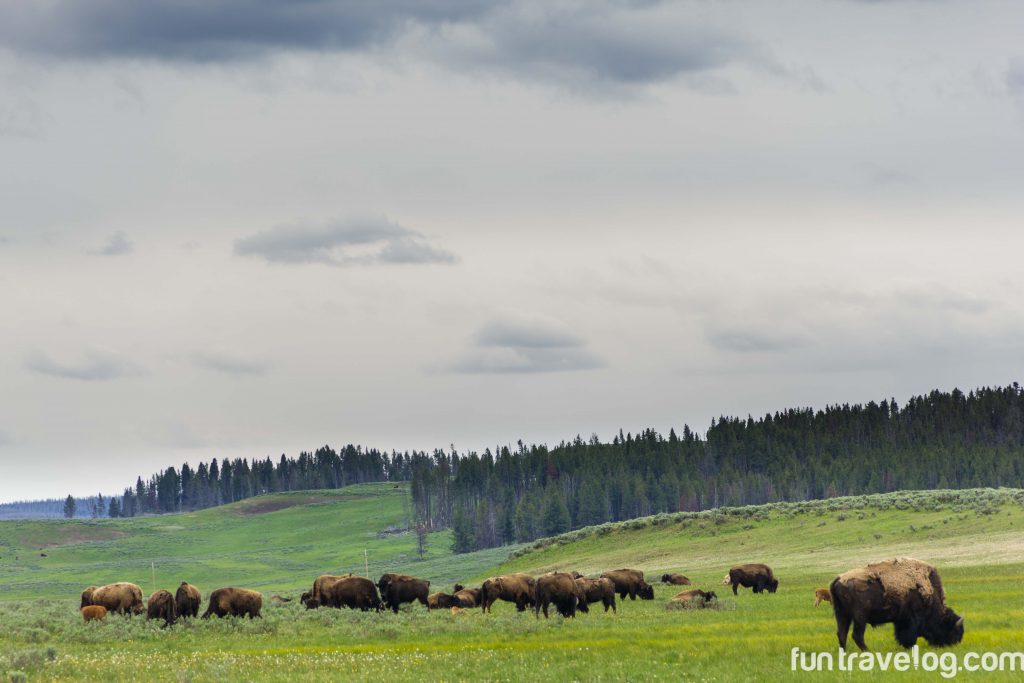 Ready to include Yellowstone National Park in your travel goals? Let us know your picks for scenic drives in Yellowstone National Park. Pin this post, or check out our other Yellowstone posts: