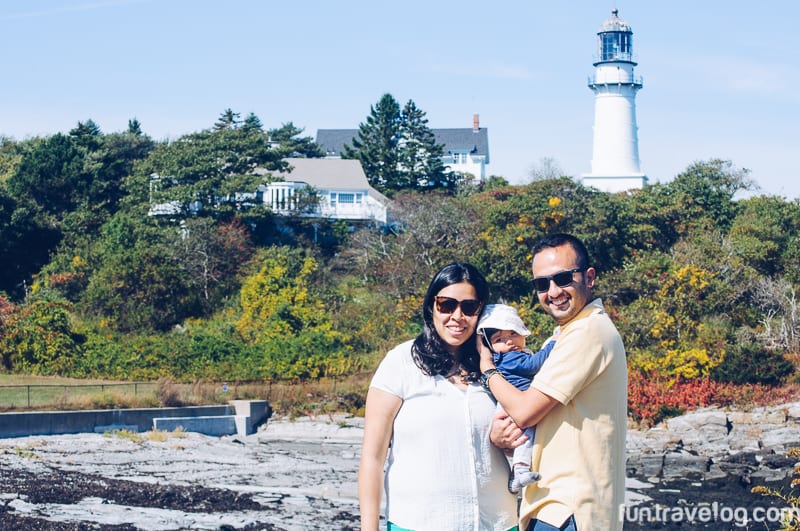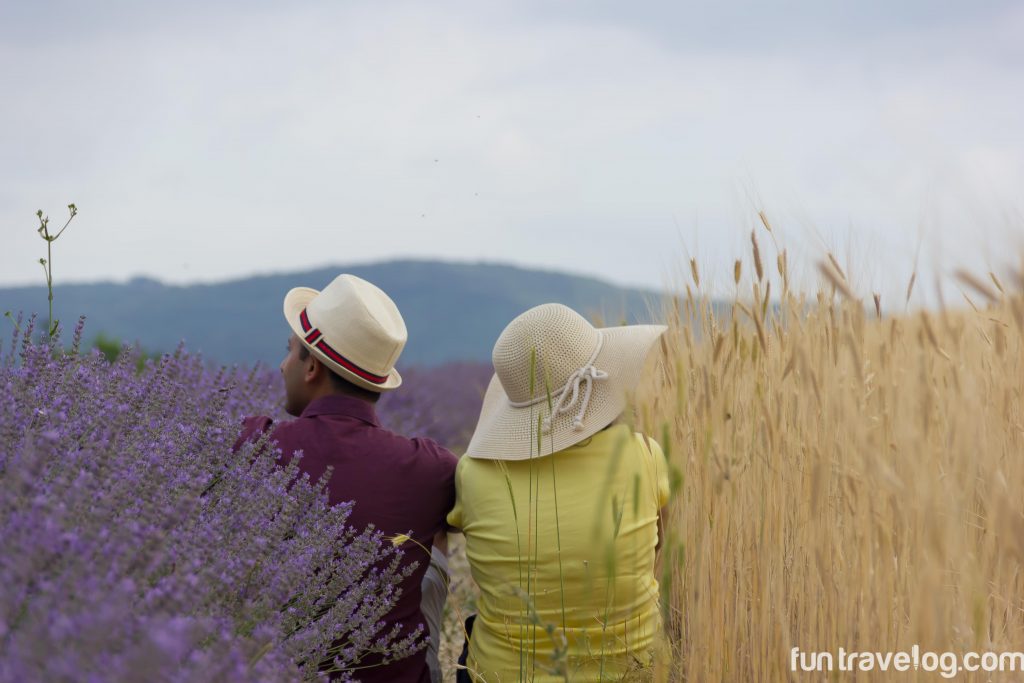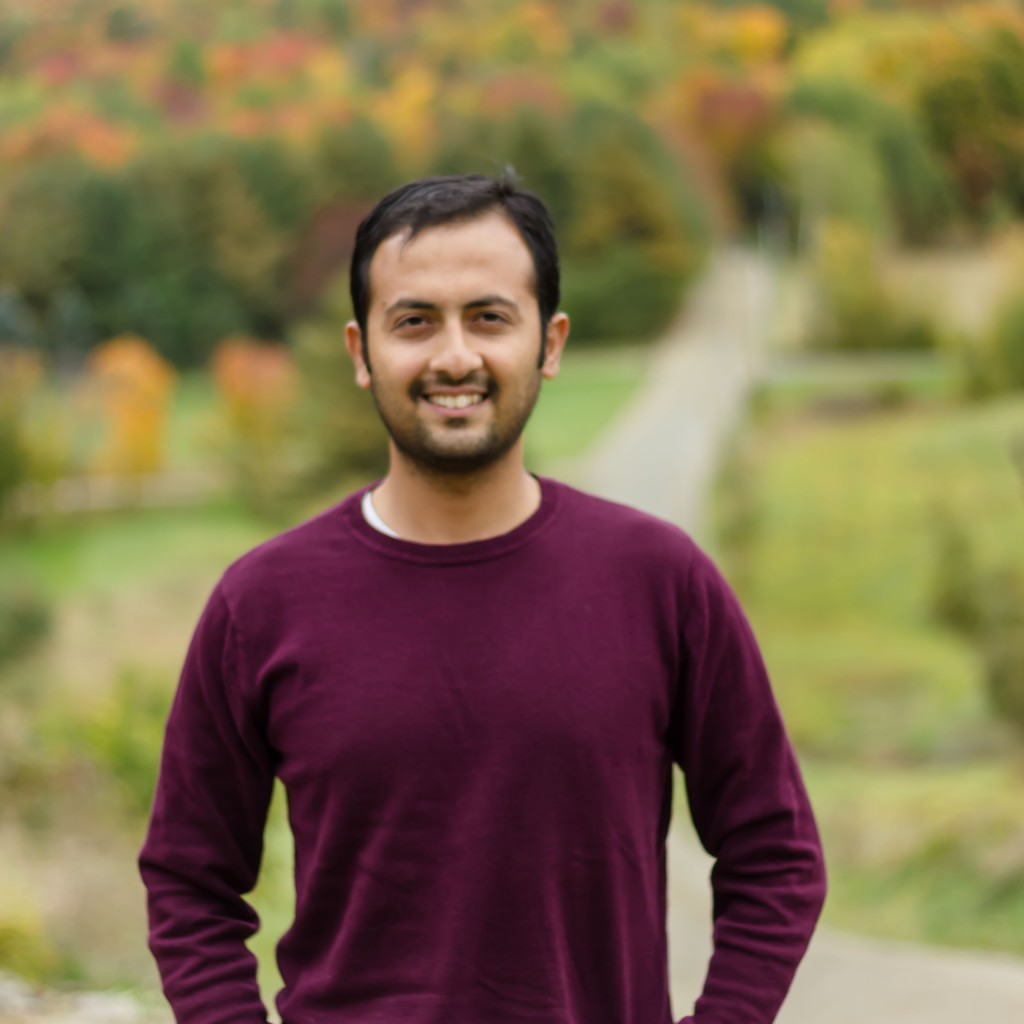 About Bharat
Bharat loves the painstaking process of finding the right flights and figuring out the best way to use credit card travel miles. His superpower lies in creating a trip budget in his head minutes after thinking about an itinerary (he's pretty fast with those too).
He loves the outdoors and road trips and is currently dreaming about an RV trip through US national parks.
Favorite Trip: Provence, France
About Supriya
Supriya is a bit of a daydreamer who loves getting into nitty-gritty details. So naturally, finding the best places to stay, eat, see or shop always ends up in her kitty. She loves landscapes, beaches, cities, and pretty much any travel adventure. She is also a Boston spotter with Spotted by Locals.
She is dying to visit Puglia, Italy for the villages, beaches, and food!
Favorite Trip: Maldives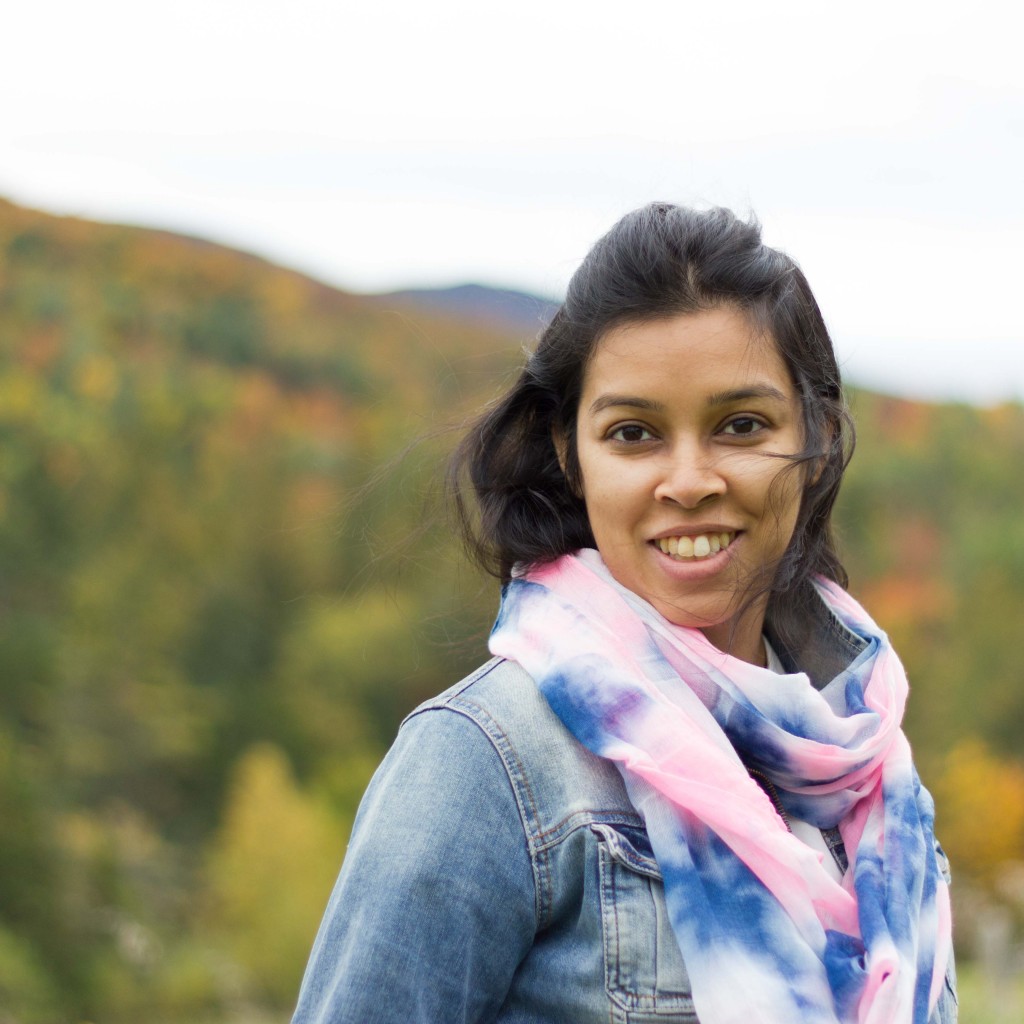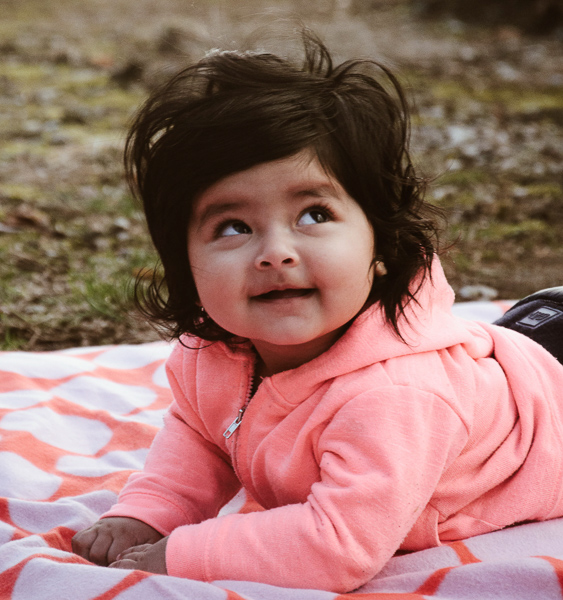 About Raahi
Recently, our baby girl Raahi (her name means traveler) has been joining us on all our adventures. Our one year old has already been across the globe – to Mexico, Florida, and Maldives (in Mama's belly), all New England states, Death Valley National Park, and to India (outside of Mama's belly). She enjoys looking at people, is accustomed to car journeys, and loves beaches.
On Raahi's travel wishlist?
The whole world? We hope 🙂
Follow snippets from our life on Instagram
Save our blog posts on Pinterest to access them whenever you begin trip planning.
Like our page on Facebook for all our latest blogs and travel photo albums.