There's only one aspect of travel that makes me groan. And that is when we decide to start packing. With three relocations in the past few years, guess I can't blame myself for considering packing to be an ordeal. To overcome last minute hassles, I resort to checklists. Yet, I somehow manage to forget at least one crucial item that I find myself in dire need of (happens to most women I'm sure :D). But past ordeals have taught me well and I've now learnt a thing or two. So with every trip, we plan in advance to make packing (and our marital life) a lot less woeful.
When we started preparing for a camping trip to Acadia National Park in Maine, I realized I was a newbie in this area of travel. While Bharat took care of most of the supplies and gears, I started searching YouTube to try and figure out camp meals – since I wasn't too sure of what to carry. Luckily, most campgrounds in the United States have an eatery or two. Plus, there are supermarkets on the highways that are accessible too. But like us, if you plan to do everything yourself, here's a handy guide (with optionals) on what you should carry for a camping trip. PS: Start with a trip to the supermarket.
1. Camping Gear
Tents (two, single, four or six sleeper are usually available)
Sleeping bags recommended for temperatures of 30F or -1C (you're better off taking a single sleeping bag per person)
a swiss army knife that you can use in many ways
a Flashlight
Optional: Pillows (see below), battery operated lantern for when it gets dark and you need an extra source of light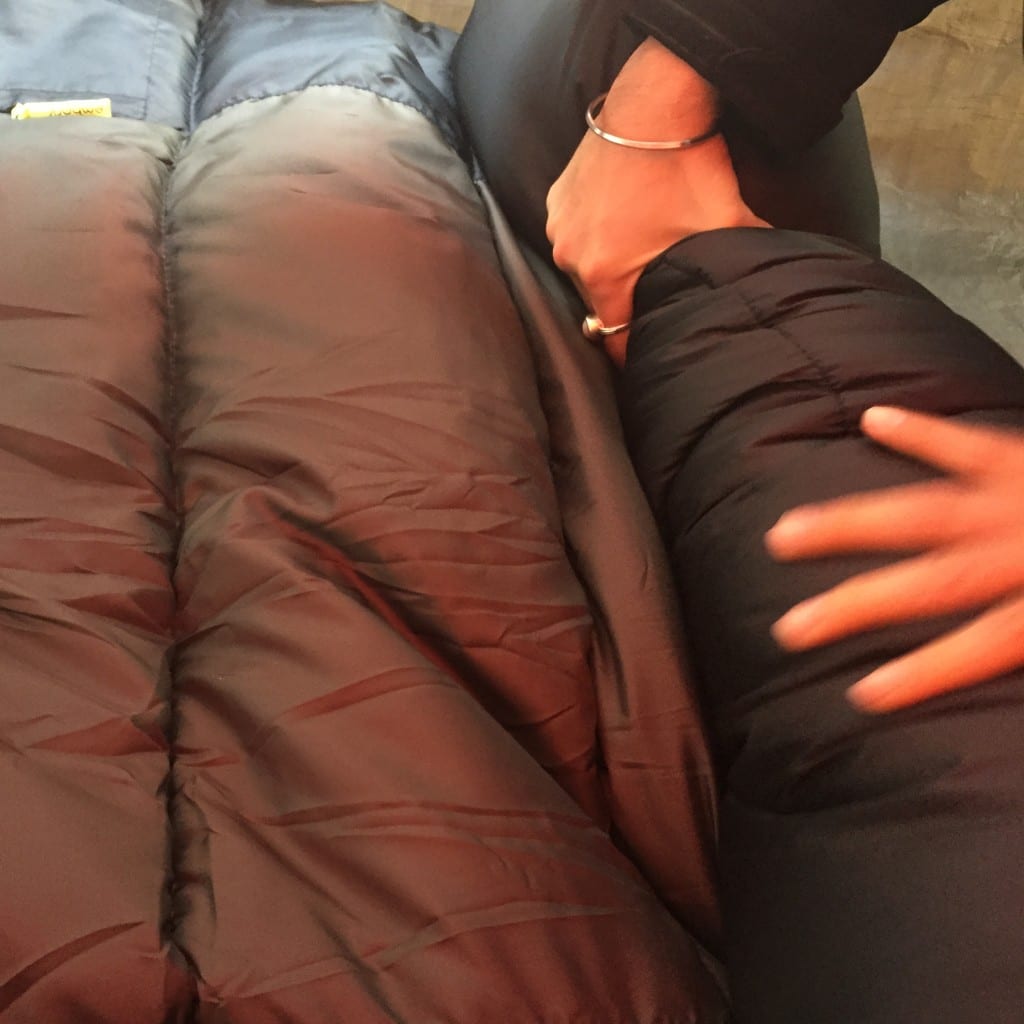 2. Personal items
Comfortable or dry fit clothes (if you're camping for more than a day then check on bathrooms at your campsite and carry towels, flip-flops etc)
Warm jacket, depending upon the season (I rolled mine up and used it as a pillow at night)
Toiletries (toothbrush, toothpaste, moisturizer, comb etc.)
Sports shoes + socks
Medicines or a small first-aid kit
Mosquito repellent/bug spray
Optional: Pajamas if you're those kinds who cannot sleep without them!
3. Fire / Other Supplies
Charcoal
Wood (available and a recommended buy at/near campsites)
Fire lighter
Trash bags (lots of them)
Sanitizer
Optional: A pair of sturdy heat resistant gloves for when you're grilling on the fire pit provided at the campsite. You could also carry a hammock, foldable chairs if you have them.

4. Food + Utensils
A non-stick skillet that you can use on a grill or fire pit, tongs, spatula (I took the least fanciest ones knowing that I won't have cleaning supplies at hand)
Paper plates, paper towels, plastic spoons/forks
Marshmallows and skewers – this is a MUST!
Condiments / sauces – you could make packets or tiny bottles
Water – carry bottled water crates so you don't run out of them
Fruits – apples, bananas, oranges and strawberries were most useful as in-between meals
Snacks for the road trip – granola, biscuits, almonds, Indian snacks etc.
Frozen food that you can grill: burger patties, frozen potatoes, sausages for meat eaters. We were lucky to camp with a friend who carried his BBQ grill along, so I got a chance to enjoy a typical American camp and grill evening!
Bread, eggs, juice (so that you don't have to wake-up and look for food first thing in the morning)
Butter or olive oil
Zip lock bags to store leftover food
Optional: An icebox if you're carrying alcohol, a BBQ grill if you have access to one, milk and tea pan if you're a coffee / tea person and can't do without it.
Quick Tips:
Carry some cash, to buy wood and for various other needs.
I carried corn and we started our meal with roasted golden corn slathered with butter!
After the fire pit cooled down late in the night, we covered an egg with warm ash overnight and in the morning it was smoky and hard boiled 🙂
Make sure you leave no food or trash out at night in your camping spot. Either store everything back in your car or throw it away in the trash booths.
Carry Wai-Wai/ instant noodles if you can – we forgot to but would totally recommend!
Keep your phones on airplane mode to save battery or use your car charger / power bank to stay charged as you won't have access to any plug points.
Got any cool camping tips, hacks and checklists? Tell us about it!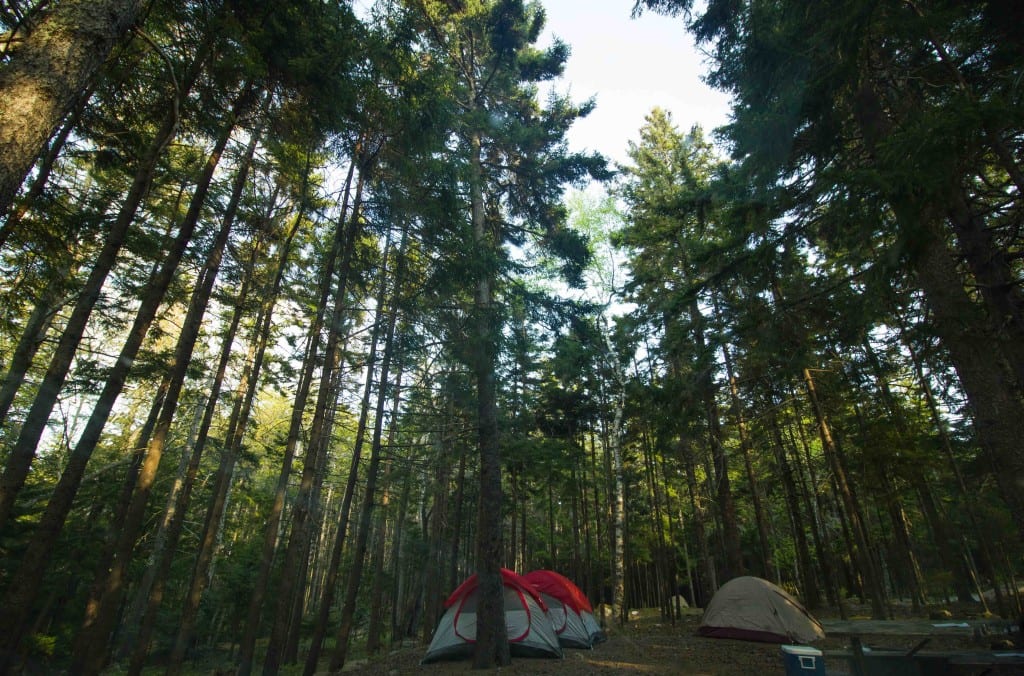 Save