As Supriya and I plan our travels for this year, we keep going back and forth on how we can explore a destination. If a destination does not allow us to explore like free birds, we feel rather compelled to opt out of it 🙂
Which brings me to my blog topic- Love for Road Trips.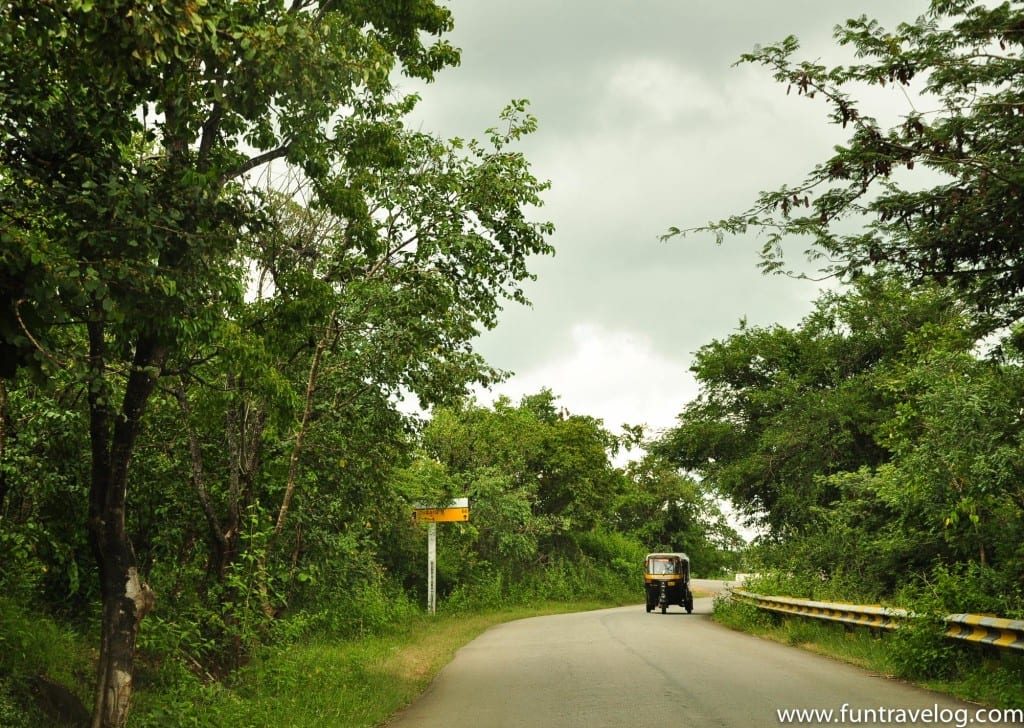 Based on our last few trips, we have realized that the form of travel that can fulfill our wanderlust the most is definitely a road trip. Of course we never say no to an idle beach vacation once in a while. Hard to do that after surviving the record snowfall in Boston! If you too like to ditch group tours, skip regular tourist spots and hunt for quiet hidden gems, then you might relate to us. I always tell Supriya that having controls of the wheel is equivalent to having control of the trip – you have the option to choose when to wander and when not to!
I thought it might be a great idea to share a few reasons on why we encourage road trips as a way of travel.
1. Cost effective:
I can bet you on this. My parents visited the States a decade go and they still crib about the fact that their itinerary was so hectic that they could barely enjoy their vacation. That too, despite spending thousands of dollars on a tour operator. Time to move on- if not already. Also, with gas prices at historic lows, it is never a good time than NOW to plan your road trip!
2. Impromptu stops:
Having your own vehicle allows you to soak in the journey. It also allows you to pick your desired stops. This photo was snapped while driving along the west coast of South Island in New Zealand. We took our own sweet time absorbing these views! The chance to spend that much time on a spur of the moment stop would be slim if we were on a coach van.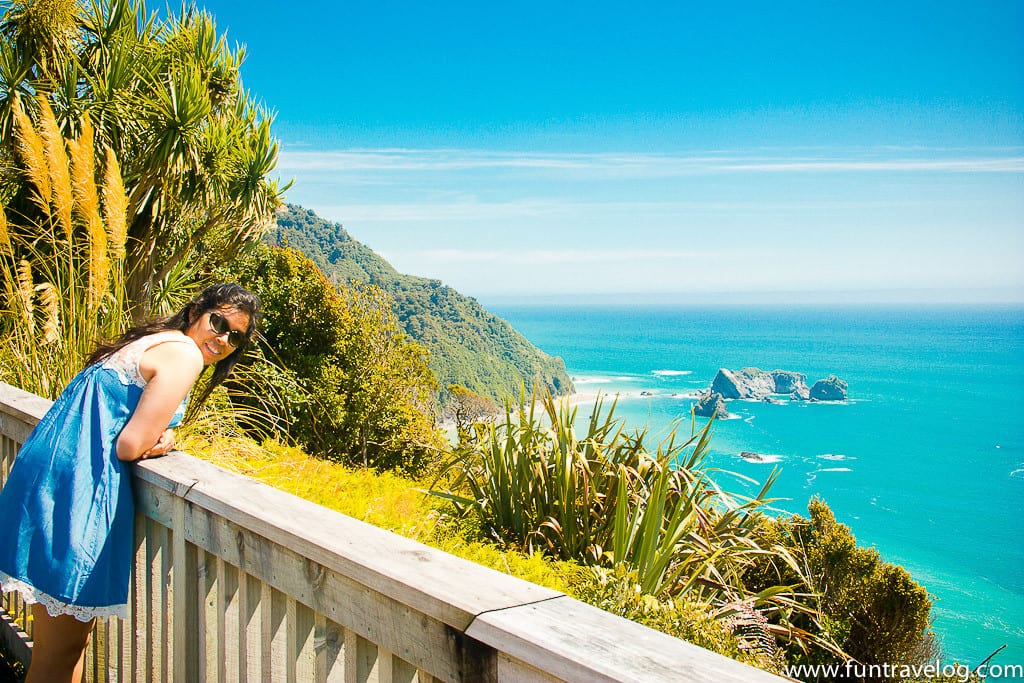 3. Bonding:
Time spent navigating your vehicle through unknown land is the best memory you're creating for yourself. You could be with your BFFs, spouse, family or even on a road-trip date. The essence is in discovering the place together in an intimate manner.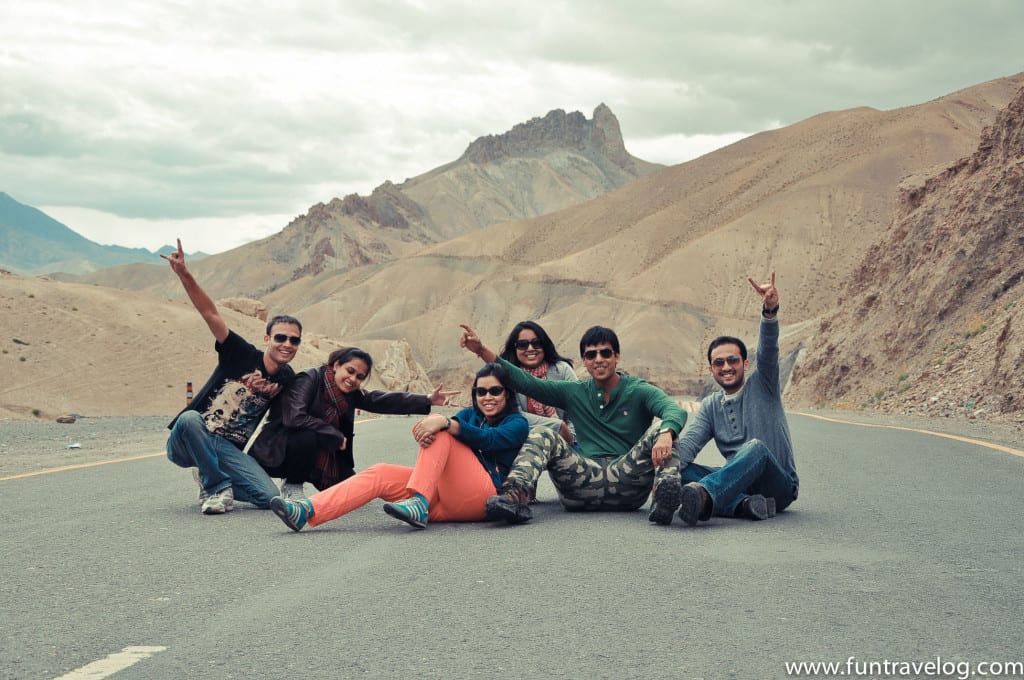 4. Optimal use of resources on disposal:
Every other restroom, gas station, convenience store or restaurant will not be at stone's throw away. You learn to adapt to the conditions of the new place and not waste any resources. Definitely a good learning to take back home.
5. Flexibility:
On our bucket list is a trip to Western Europe without making any hotel reservations! Only a road trip can allow this luxury and flexibility, where you can go camping on one night and stay at a farmhouse on the second.
As I write, I am reminded of the amazing experiences we've had on previous road trips through California, New Zealand and New England area. The next one is coming up real soon too- Iceland. In my head I keep making a wish list for places that we want to explore by hitting the road.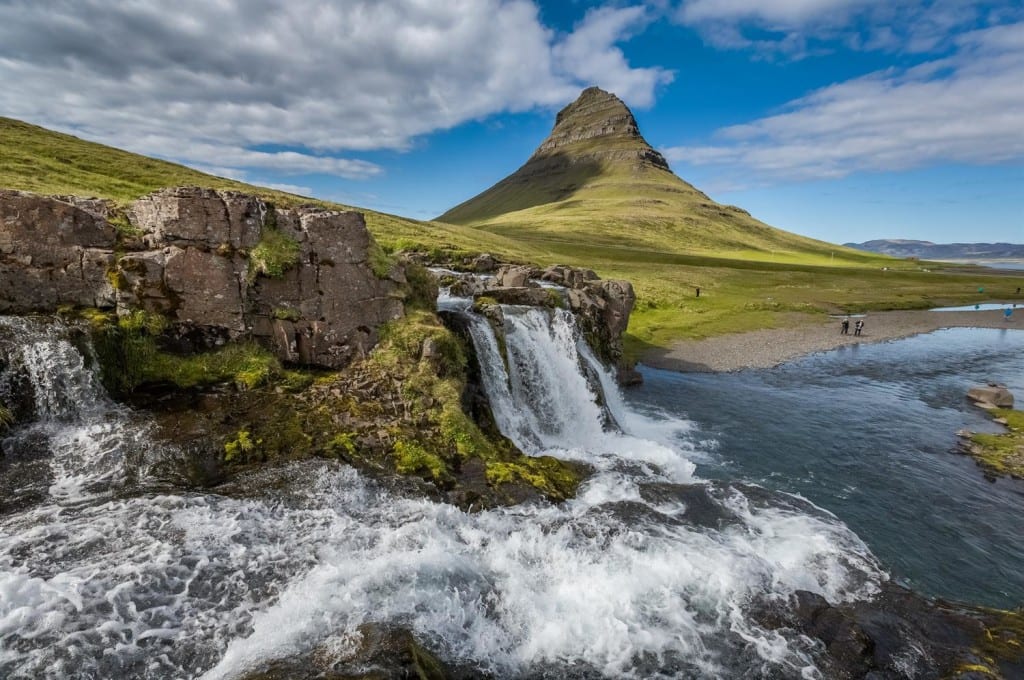 Do you think on the same lines about road trips? I'd be glad to hear your opinions in the comments section below.
Save