With each visit to Vermont, I am humbled by differences.
At Adam's Berry Farm, roughly three hours away from Boston, this contrast is pleasantly soothing. Herds of cows and rolling fields dominate the surroundings. It is late summer and this blueberry farm is welcoming country loving visitors. Phone networks are sketchy and the people living here appear to have active, fulfilling and tough lifestyles. Winters are harsh, and each year brings new business lessons. In comparison, my desk job and daily commutes seem like tales from another era.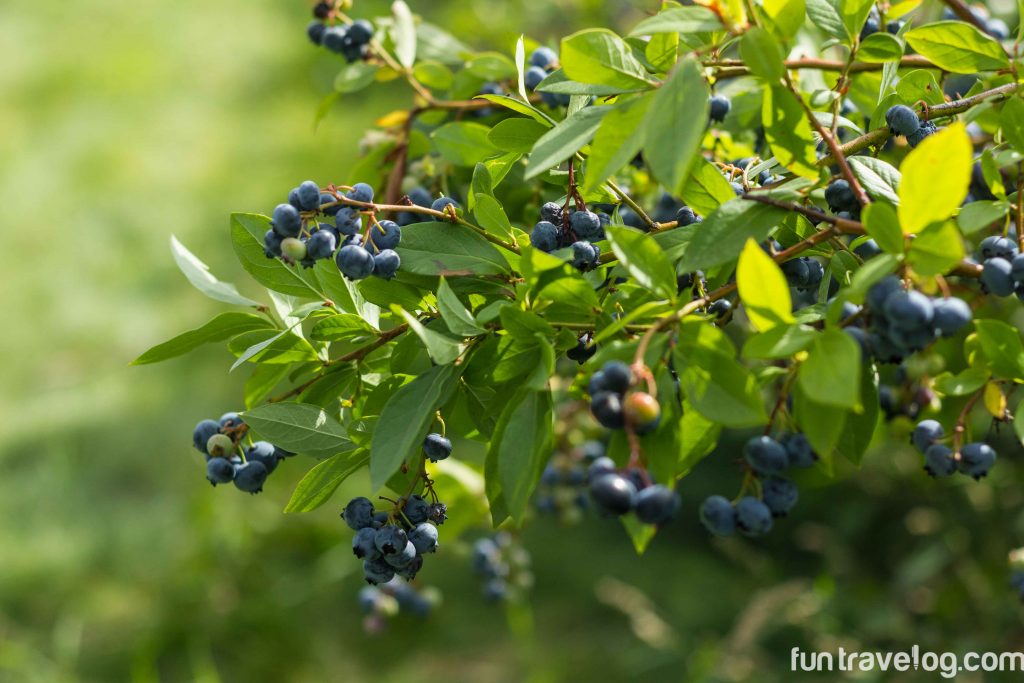 Through our conversation, we learn that Adam started the farm seventeen years ago, exchanging a city life to pursue his interest in agriculture. Only yesterday, he was at his booth in the Burlington Farmer's Market, where we were introduced to him. Today, we've made it to his blueberry farm for picking. This was the first time we were truly interacting with someone motivated enough to forgo a city life to start a farm. "Anyone can grow (fruits and vegetables)..but it takes more than that to run the business side of things..", says Adam, who started from scratch and has no formal education in this field. "We're also accountants, marketers, suppliers.." he says referring to the multiple hats that an entrepreneur like him has to wear.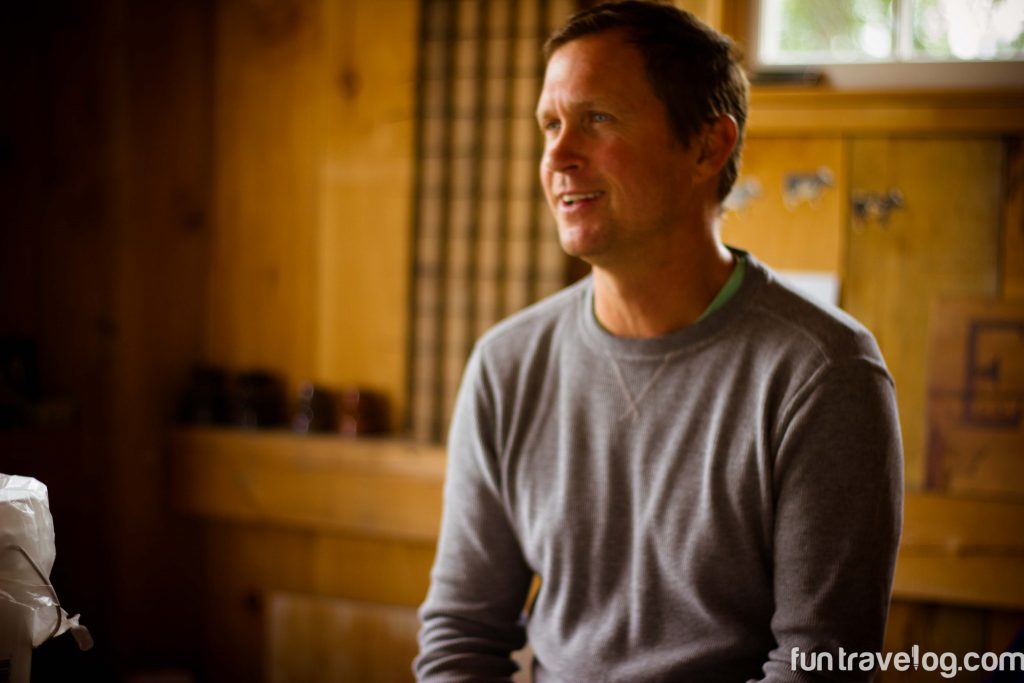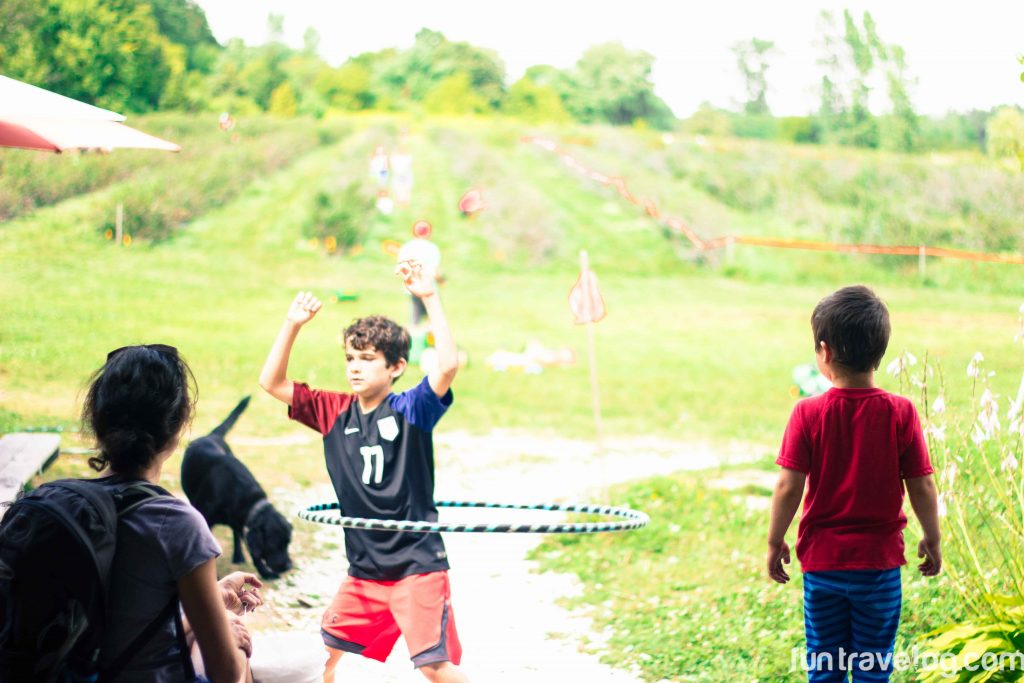 With tips on how to pick the right kind of blueberries, we took two baskets and walked into the fields. Adam's team had clearly marked yellow flags on rows that are suitable for picking. "This is peak season," said Adam earlier, "with 'pick your own' days, we also get a chance to have families with children visit and interact with us." A five-year-old ahead in line wanted to know if he was old enough to help out in the fields!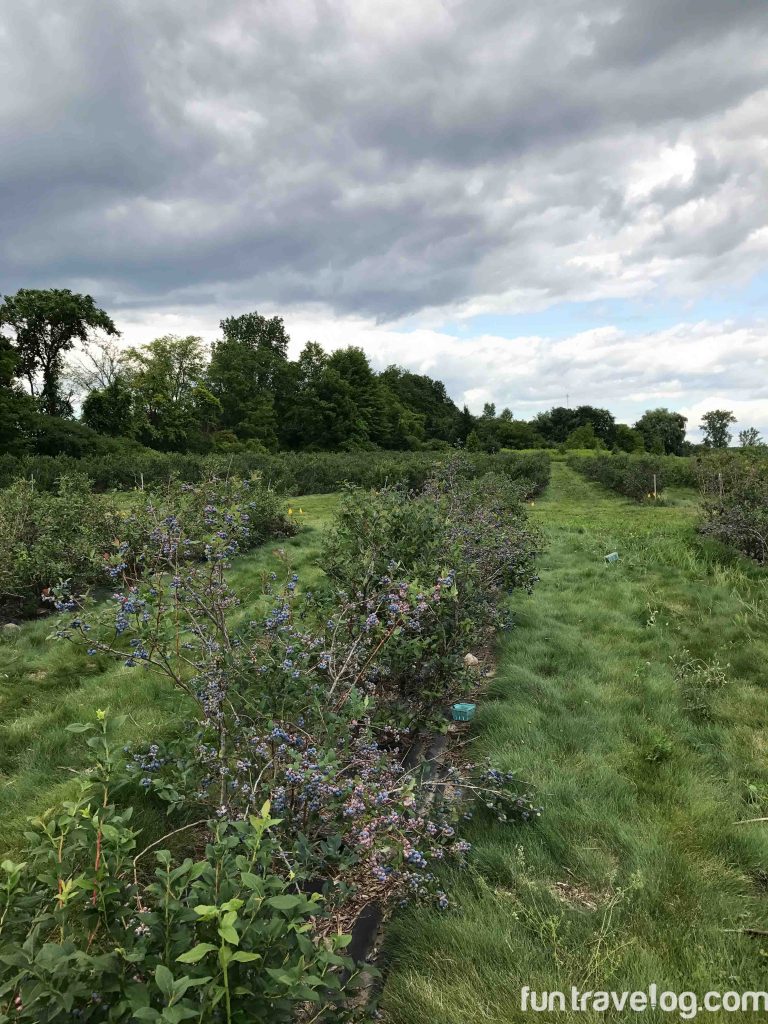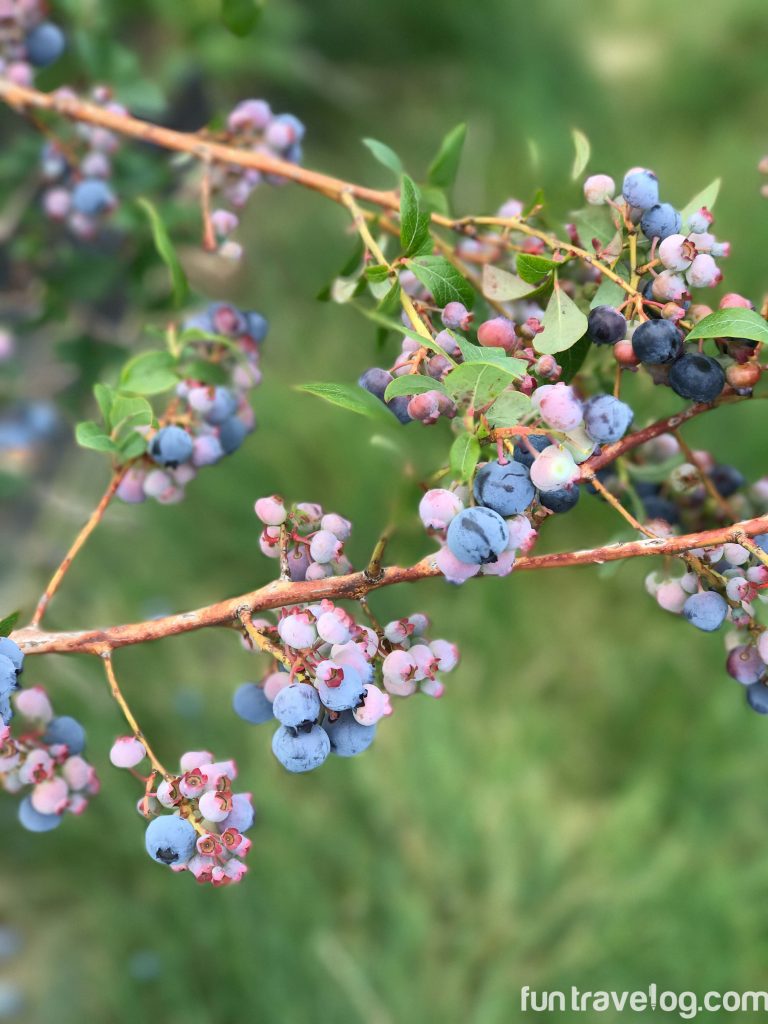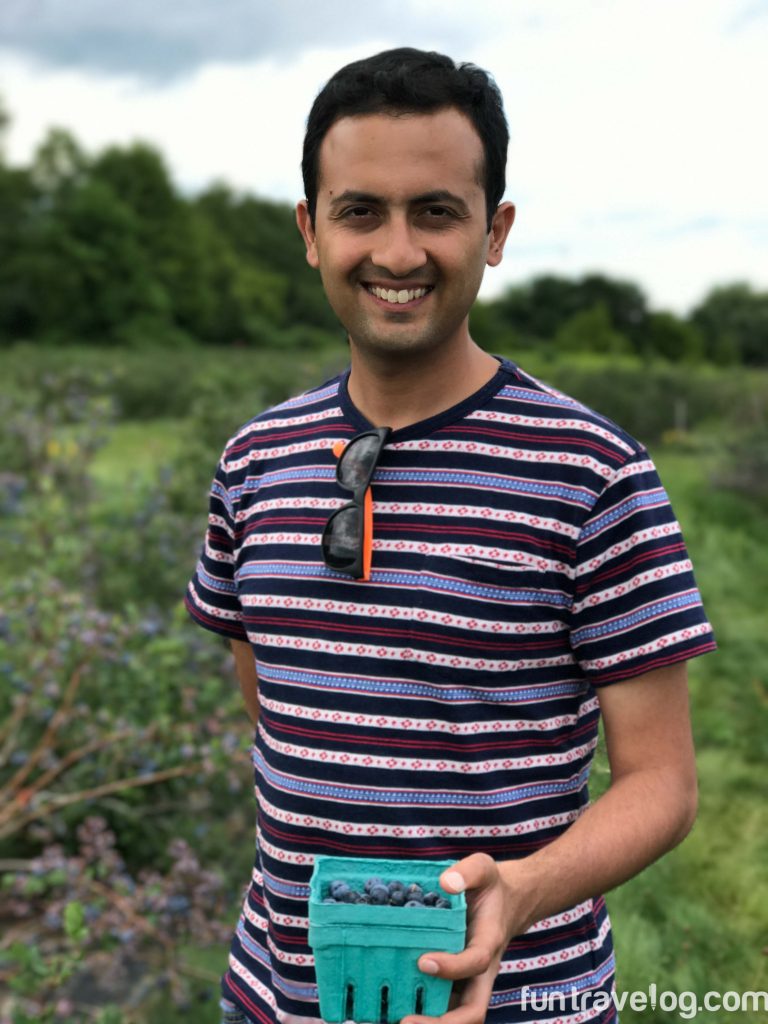 Out in the bushes, families walk around, tasting, picking blueberries and making the most of a sunny day. I discovered that the juiciest, most plump blueberries are usually found on the lower branches, closer to the stem. We taste the blueberries, take photographs and enjoy a sense of calm that being in an open field provides.
I try to avoid thinking about an impending Monday. And then, as if through a gentle nudge, I'm instantly reminded of Adam again, who has been working throughout the weekend. I acknowledge my own tunnel vision and thank the forces that aligned together to remind me to look beyond my own circle of existence.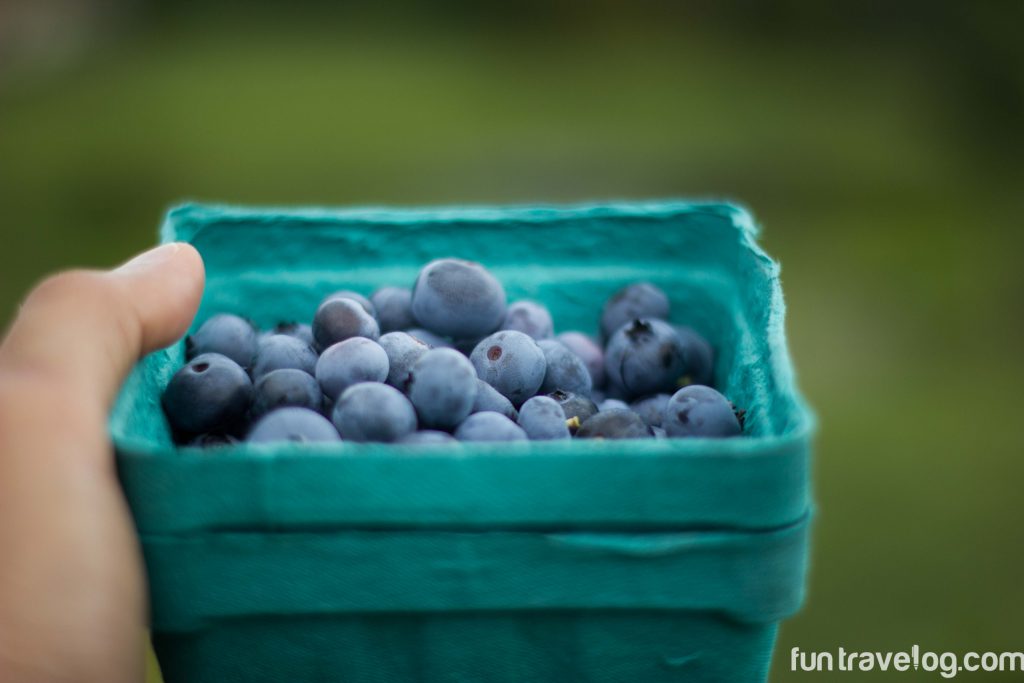 Pin this post or find other Vermont posts on our blog: