I gazed at the towering Andes range from the airplane window. The runway seemed designed so we could land in the arms of the mountains. We are in Cusco, our chosen port of entry in Peru, instead of Lima, its capital city. But we knew better than to spend our first day at a lofty elevation of 11,152 feet. Off we went with Helmut, our driver for the day, to explore Sacred Valley. The valley stands at a lower elevation and would hence aid in our acclimatization.
Peru is a diverse nation. There's much to explore, lots of crisscrossing and centuries of history to absorb. Usually, we manage to cover reasonable ground over ten days in a country. With Peru, we had our limits defined. Here's why. Most of the key sights in the country require multiple modes of transportation to get to. We also wanted to slow down to see a few sights at a pace that was not defined by choc-o-bloc itineraries.
Sacred Valley, Ollantaytambo
A warm, fertile farmland, Sacred Valley used to be an important quarter of the Incan empire. Its proximity to Cusco, which was the Incan capital, and the Urubamba river made it an attractive base for agriculture and commerce. According to Helmut, twenty-five years ago agriculture was the main source of income for the Peruvian economy. Today it is tourism. He shares his father's example, who used to be a potato farmer but lost his prime business after a strong El Niño event.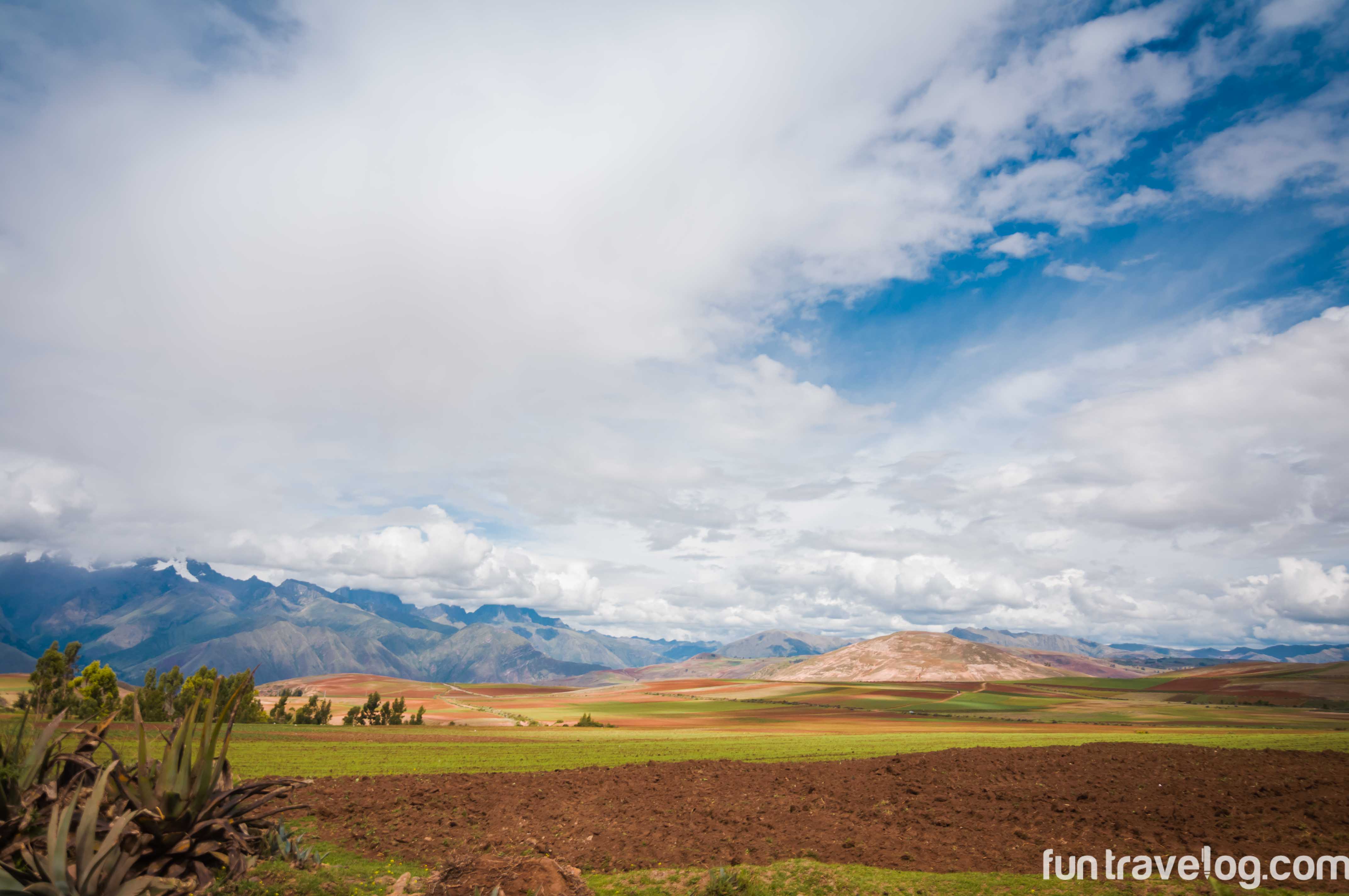 The undulating valley is a vivid mint green. The topography reminds us of Tuscany, a region so far away. Scenes of construction are common and Helmut laments at these signs of urbanization.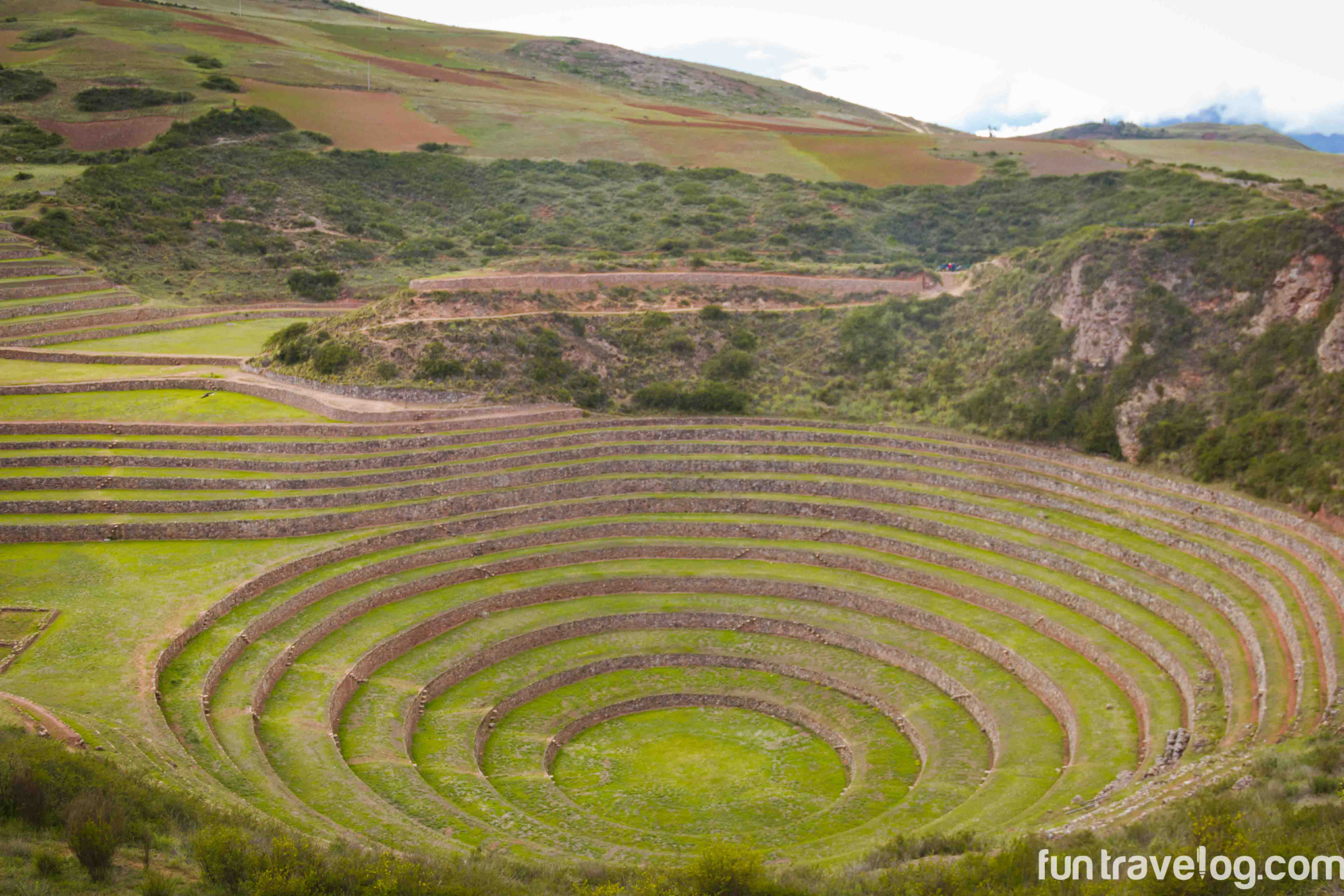 Lunch turns out to be a wholesome, delicious affair at a retired tour guide's home. It includes crispy roast broccoli and potatoes cooked by our Peruvian host's mother. Corn and cheese is a commonly found appetizer in this region. Satiated, we head to Moray ruins. The drive on this route zigzags through amber and green highlands, and the skies look straight out of a Van Gogh painting. It is a sight our sore city eyes can't get enough of. Moray has deep landscaped terrace fields built during the Incan times. A snake creeps into the ruins that we are only permitted to encircle.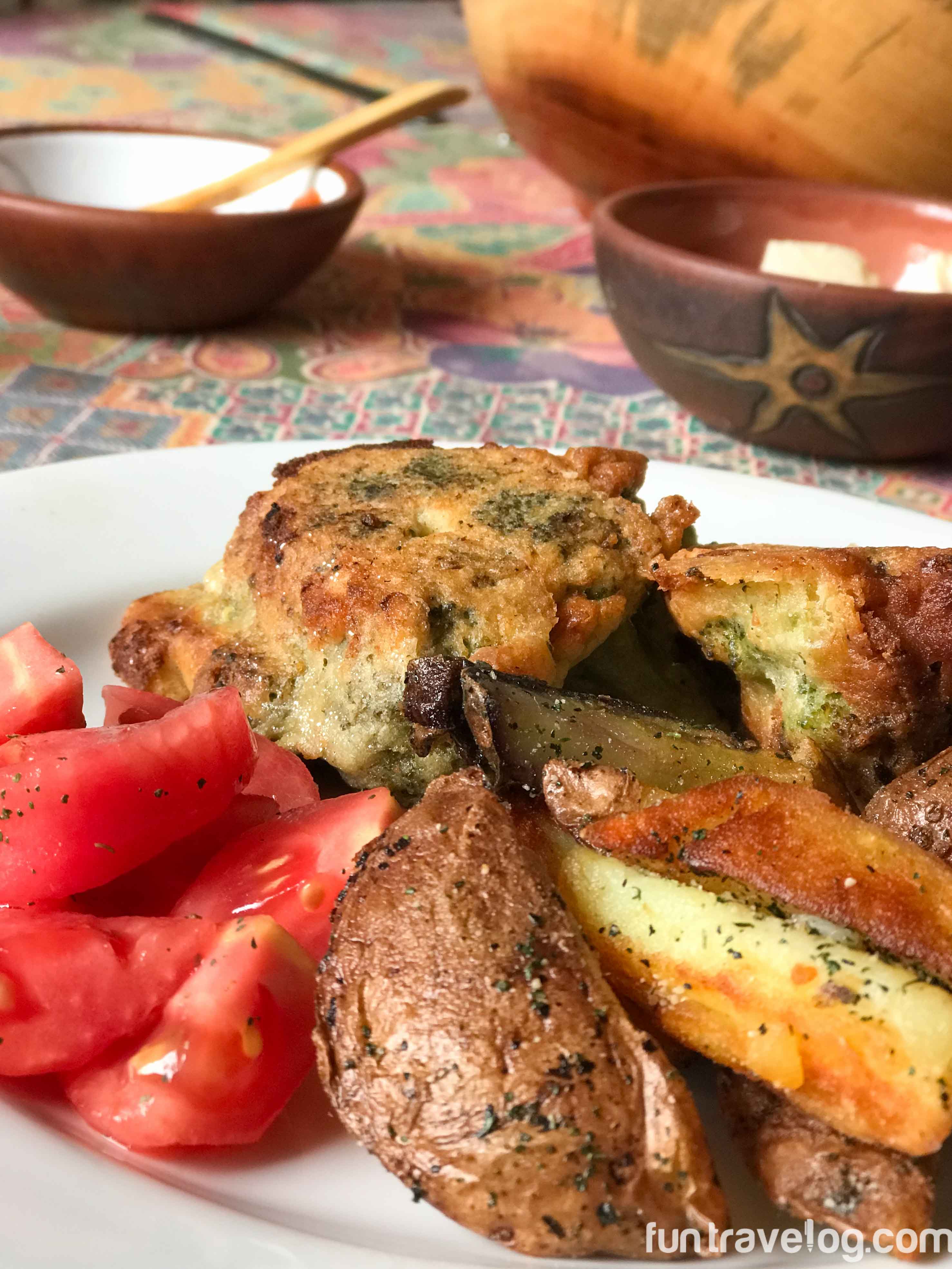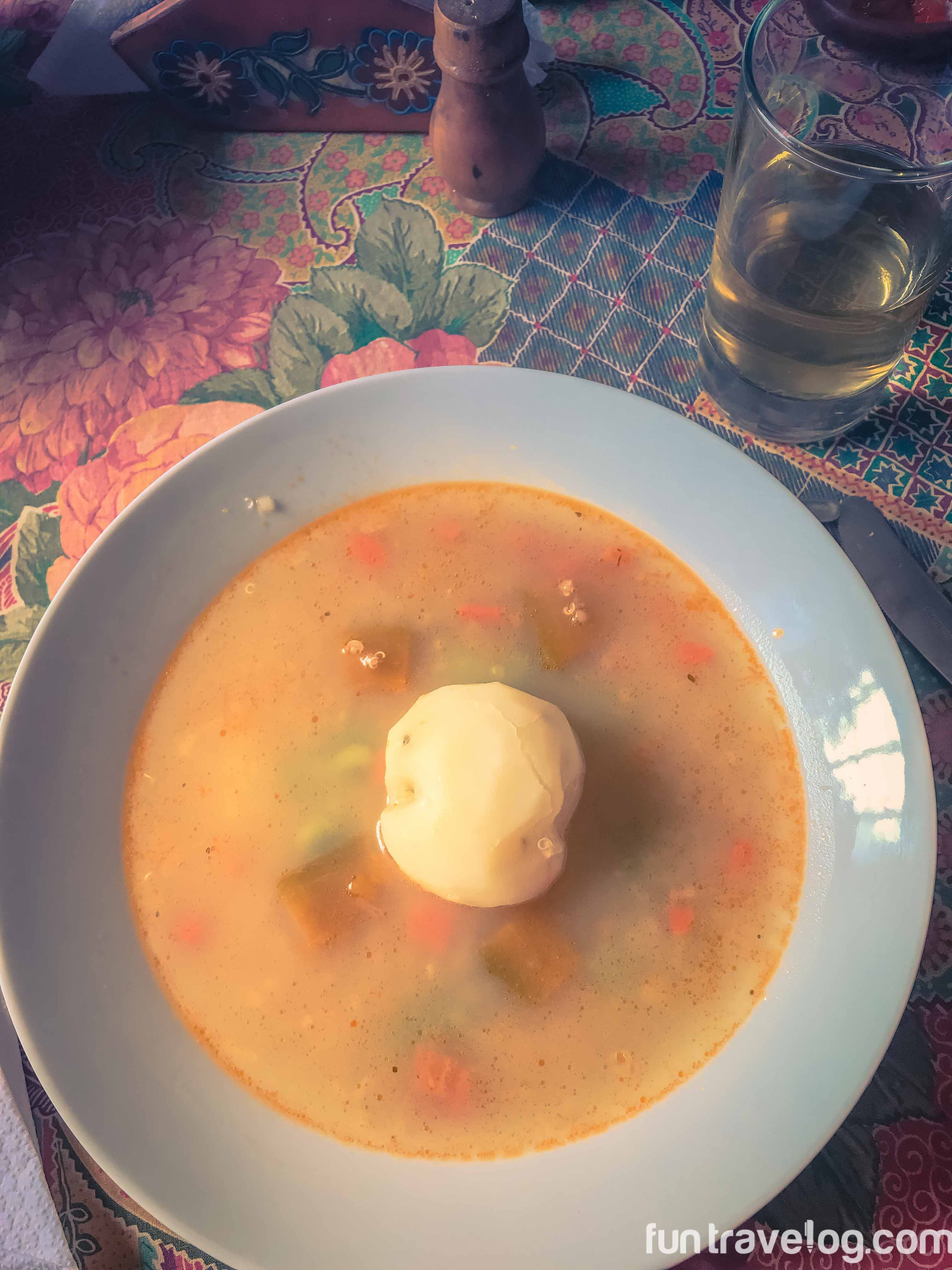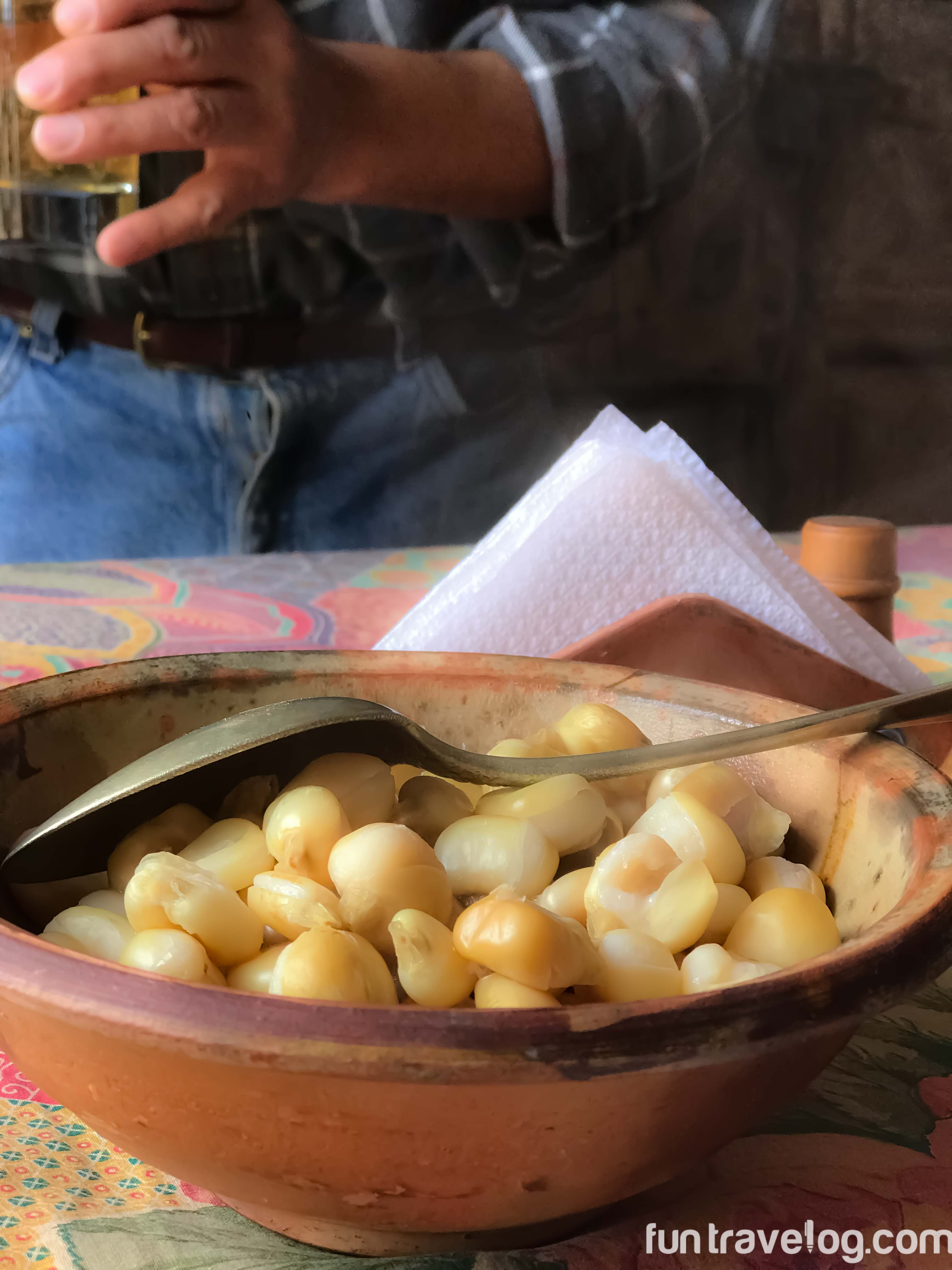 Next on our radar is Salineras de Maras or Maras, a series of salt terraces. We admire them from the highway when Helmut first pulls over. The Incas devised a method to scrape salt from a natural spring. Salt-rich water flows through gaps and crevices between terraced fields. Once it evaporates, the locals scrape salt with simple instruments.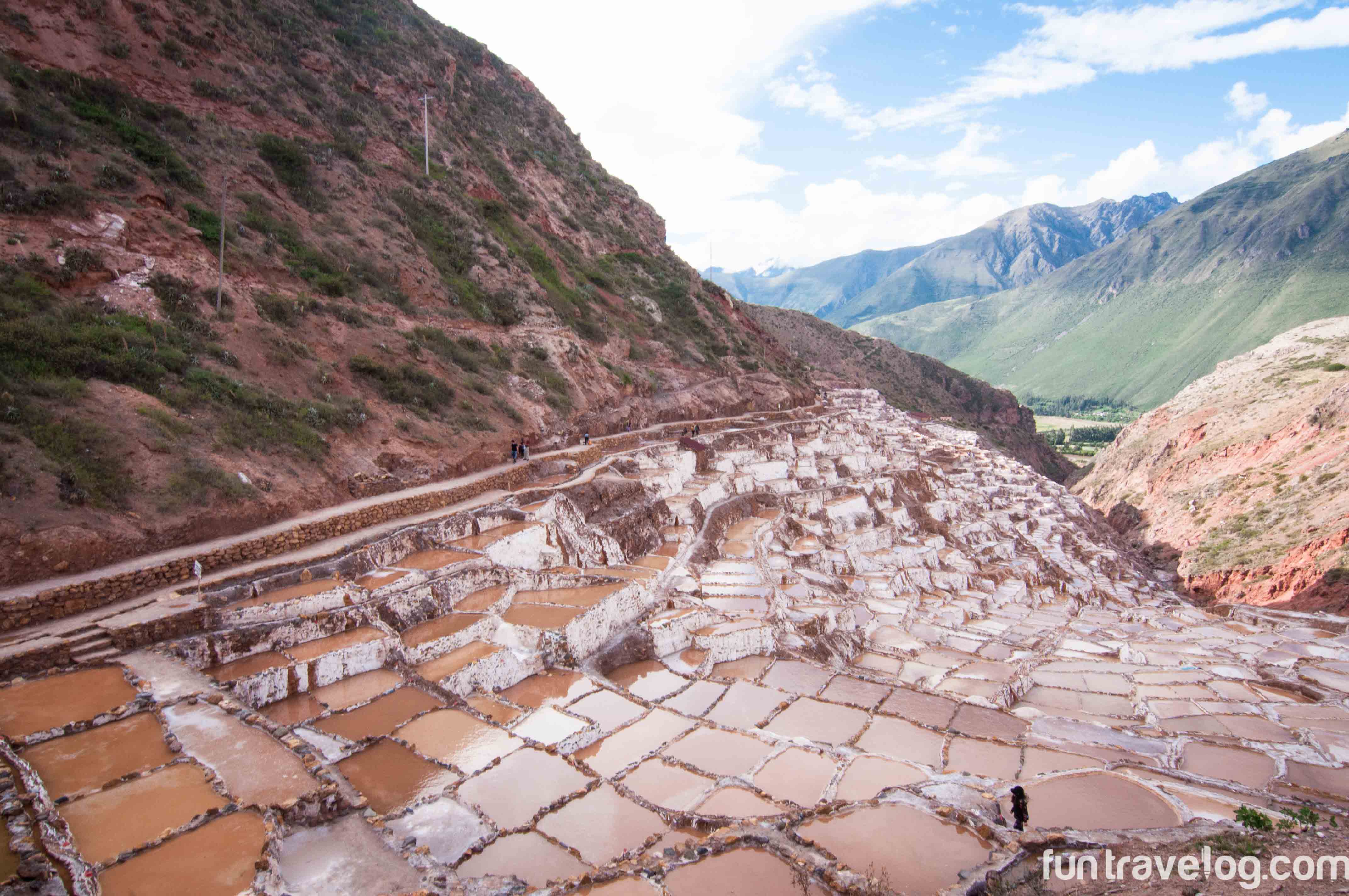 From Maras, we head to Ollantaytambo, our base for exploring Machu Picchu. The road on this route cuts through deep valleys. The Andes Mountains strike a daunting pose all through.
Pisac Ruins, Sunday Market & A Community Visit
Pisac is a small village in the Sacred Valley, known for its Sunday handicraft market. The ruins in this village sit on top of a hill at the entrance to the valley. With each step inside the ruins, we seemed to walk into another century. The Incans lived without modern resources and yet managed to devise ingenious ways to sustain themselves. It is a no wonder then that their methods survived time.
The air turned thinner as we climbed higher to see Incan housing built further on hills. The stone steps were steep and I imagine that the community living here must have been a rather fit one. "Many people in the Sacred Valley want to move to Cusco or Lima today," shared Octavio, our guide. "But the reality in cities is different from the realities in the villages" – he says.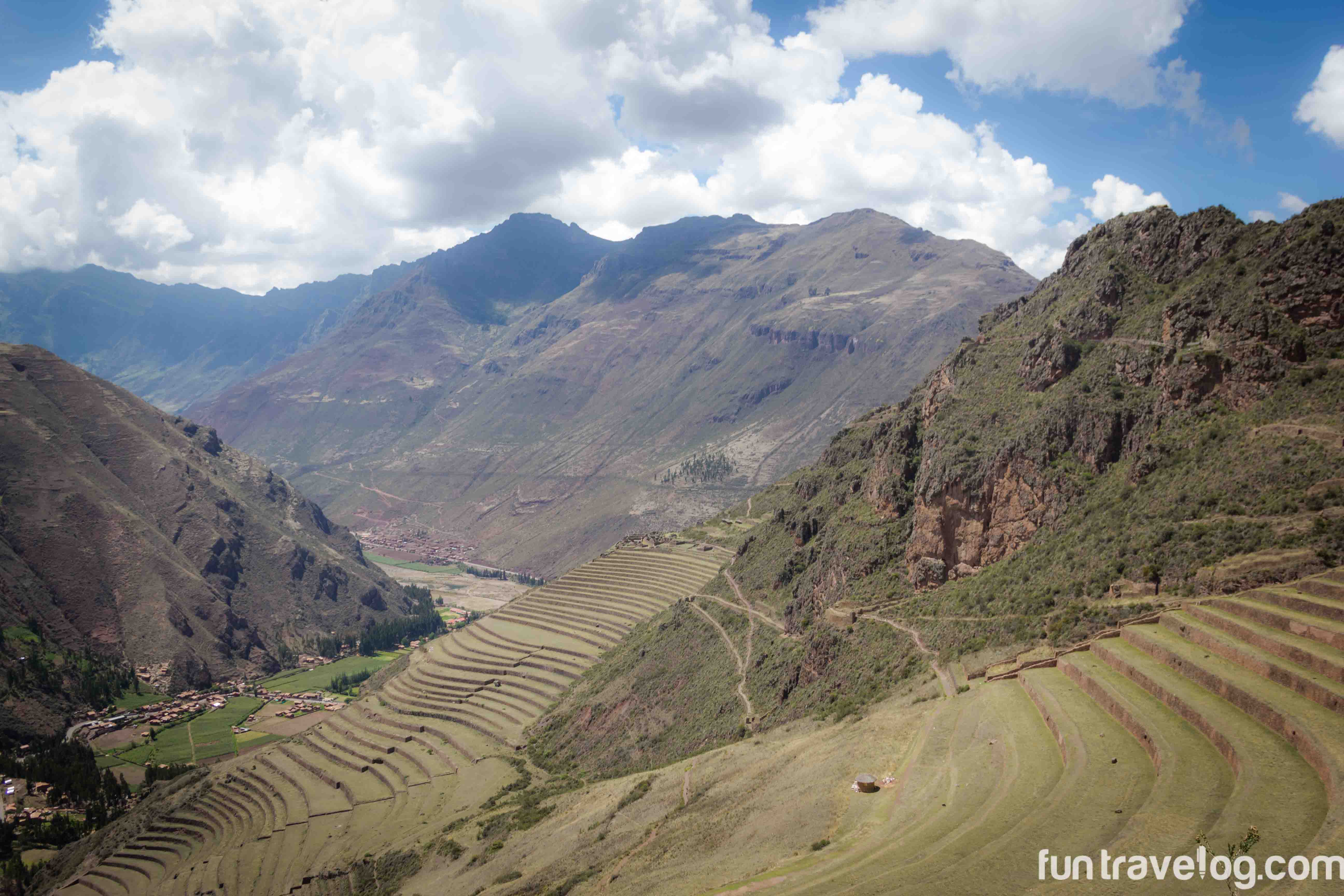 Pisac turns out to be the ideal village market for shopping. It's full of trinkets, woolen garments, fruits, herbs, and vegetables. I was aghast at how low the prices are and tried to avoid making aimless purchases. Tip: Shop in smaller markets if like us, you don't have enough time to spend in Cusco.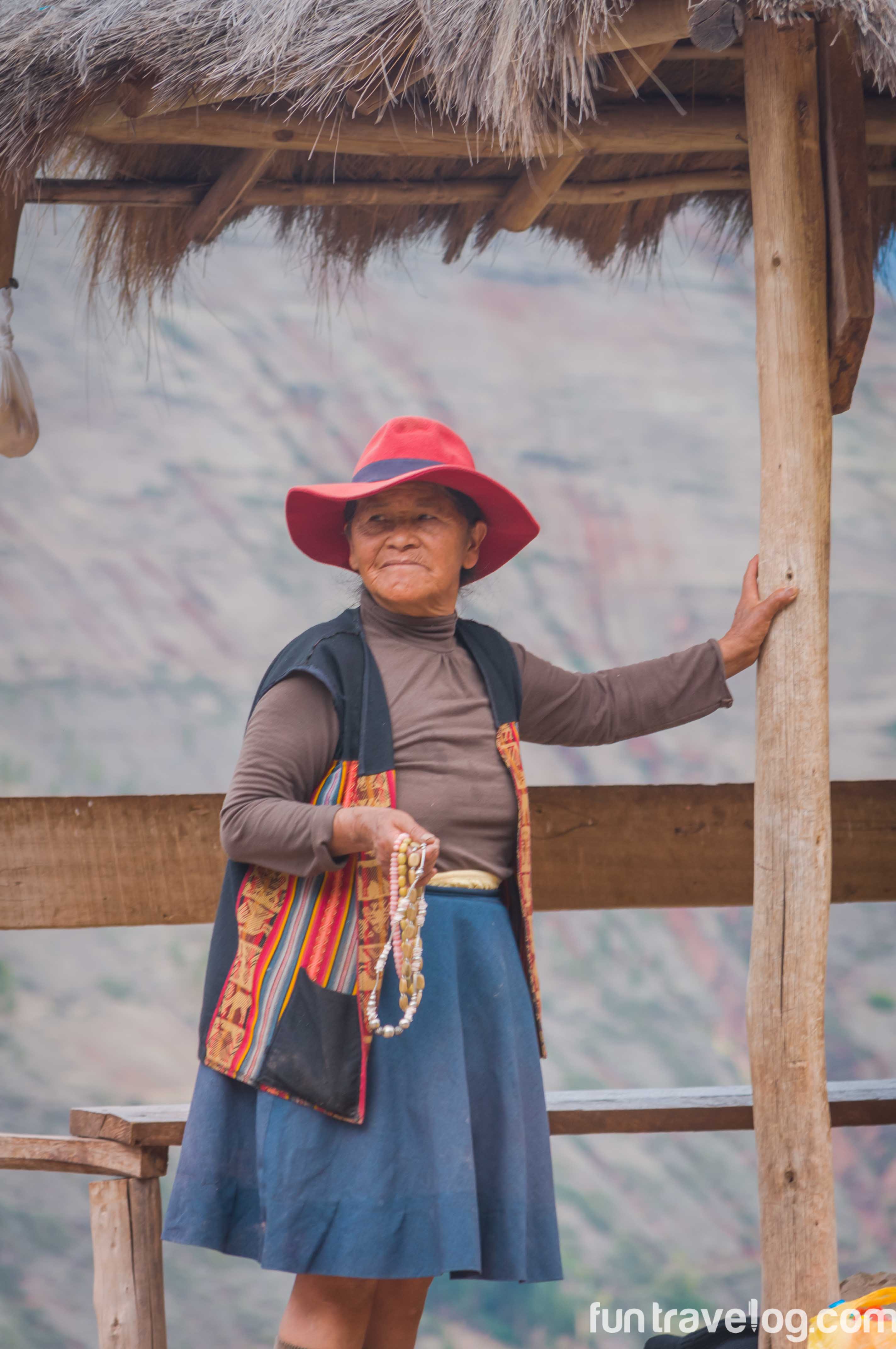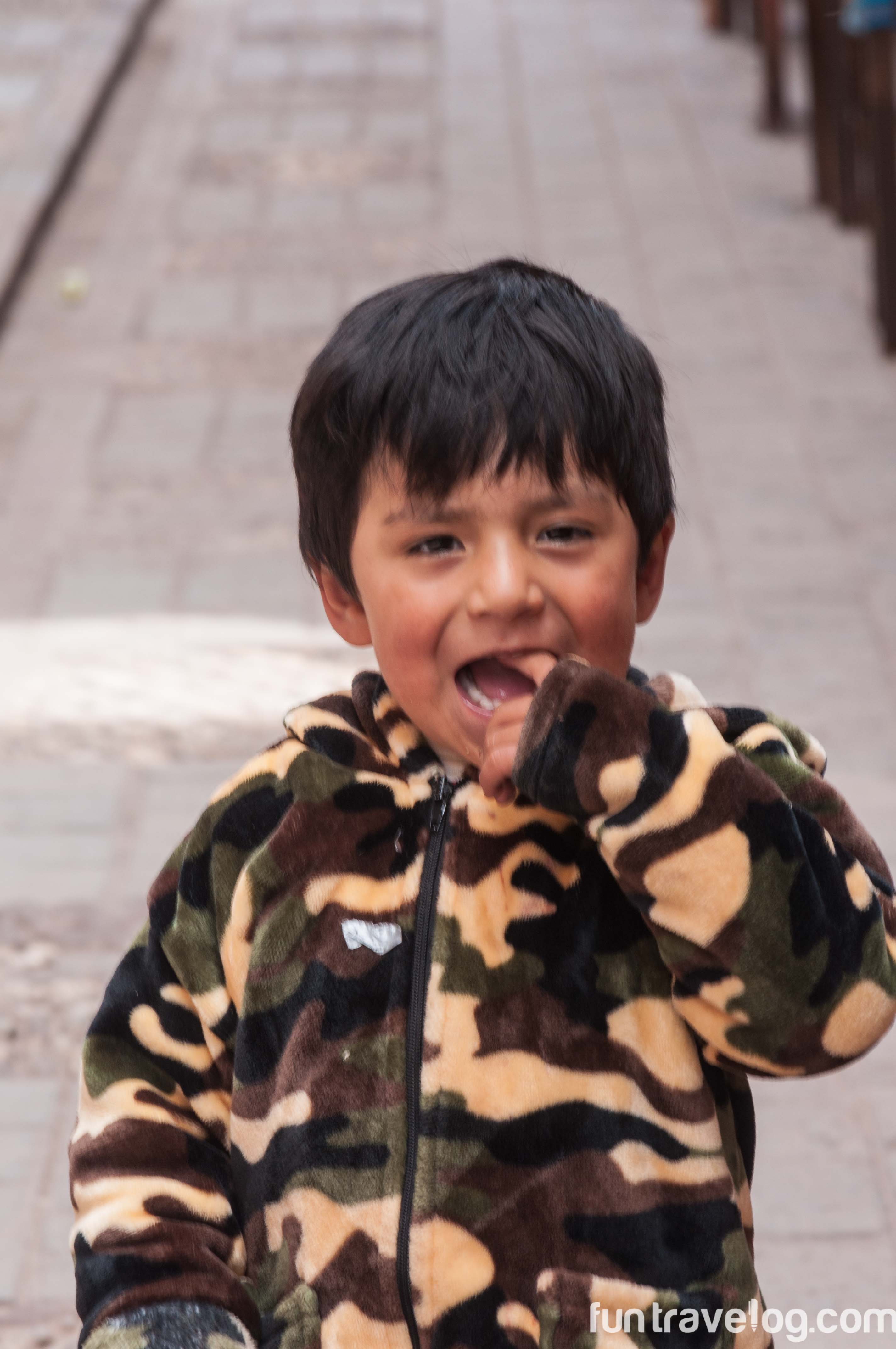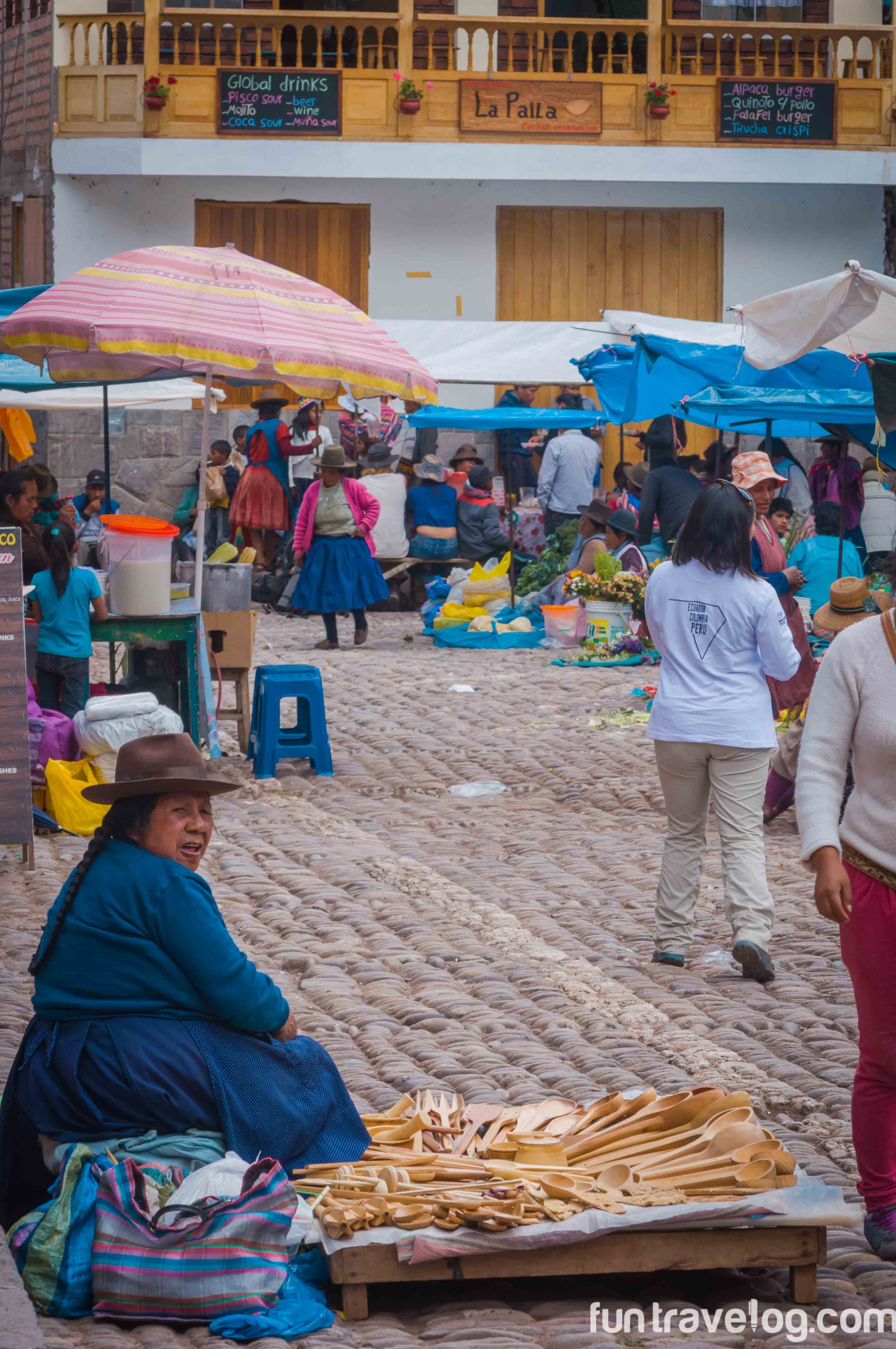 Back on the road, we headed to a weaver's family in a small community. I won't reveal much at this point except that this was a memorable, eye-opening interaction. Our visit deserves a post of its own and we'll share one soon 🙂
Ollantaytambo > Aguas Calientes > Machu Picchu
It is astounding that a site discovered only in 1911 has managed to put Peru on the world tourism map. When the country first piqued my interest, I started reading Mark Adam's "Turn Right at Machu Picchu." The book is unputdownable, but no words compare to a real visit. I proceed with slight apprehension since the journey is a complicated one.
A recent government mandate requires all first-time visitors to enter Machu Picchu with a certified guide. Armed with passports, we could hardly contain the excitement of witnessing way lay ahead. Well familiar with such fervor, our guide Efraín paused for a few moments as we admired the main citadel. We were fortunate, as warm sunshine permitted clear views of the surroundings. The crowds were thin, and Efraín regaled us with facts, stories, and myths as we toured the premises.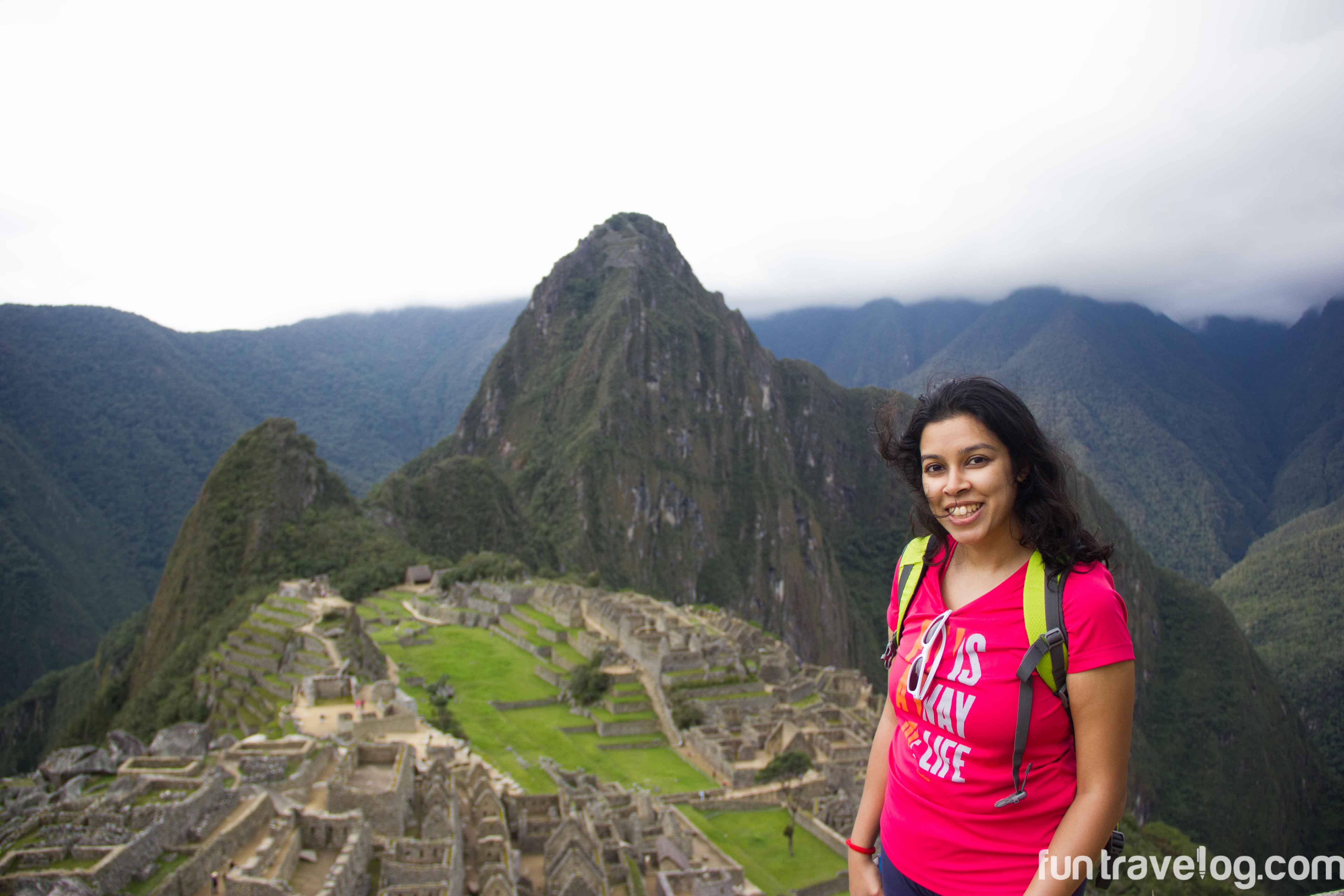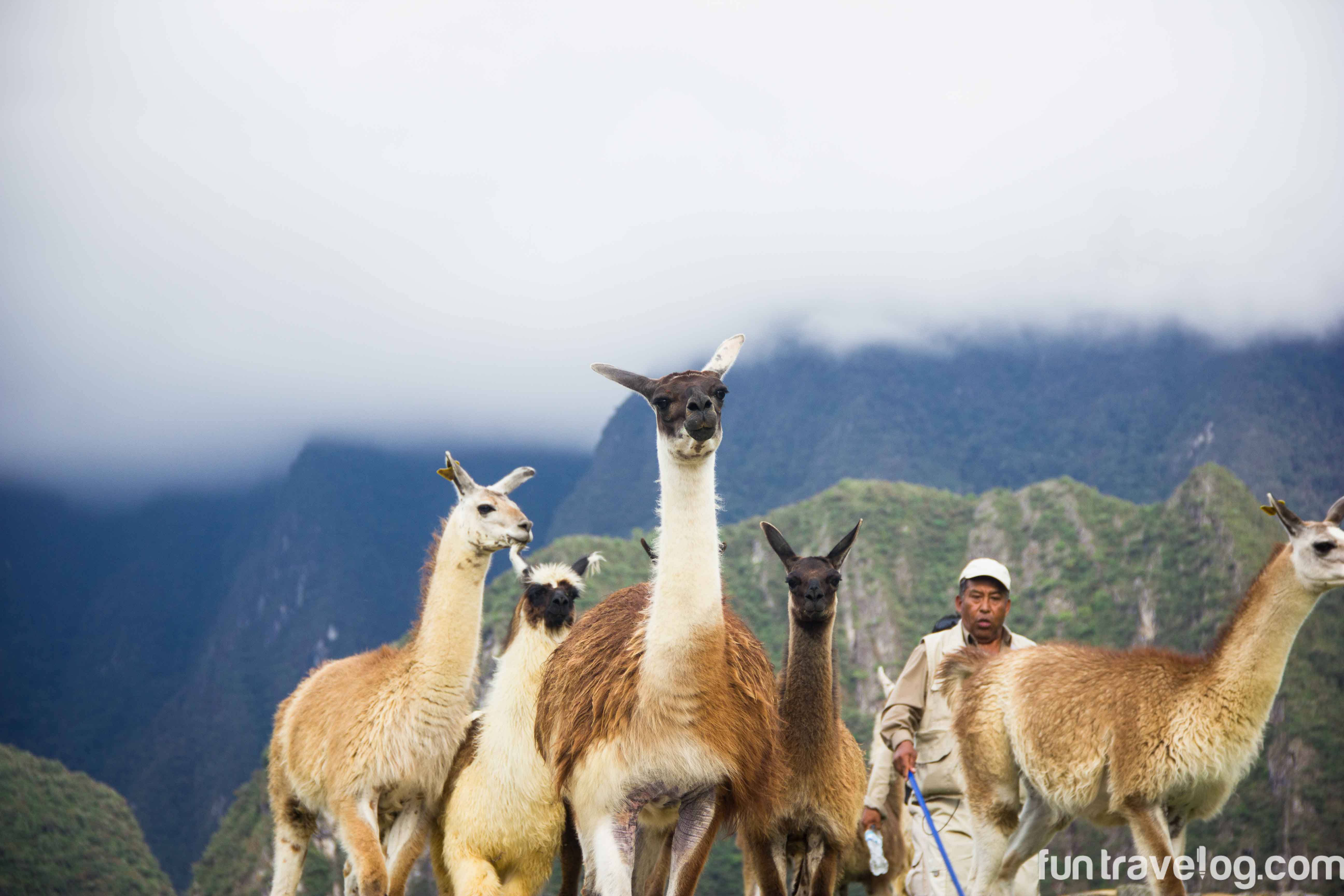 Since its recognition as a UNESCO World Heritage site, much of the activities inside Machu Picchu are controlled. Only a limited number of people can hike its mountains each day, and entry is limited to predefined time slots. We returned early next morning to hike Montana or Machu Picchu mountain among the two hundred people who had reserved spots in advance. As we ascended the stone steps, a thick layer of cloud sprayed occasional drops of mist on our faces. These were the most grueling and thrilling five hours of our entire year.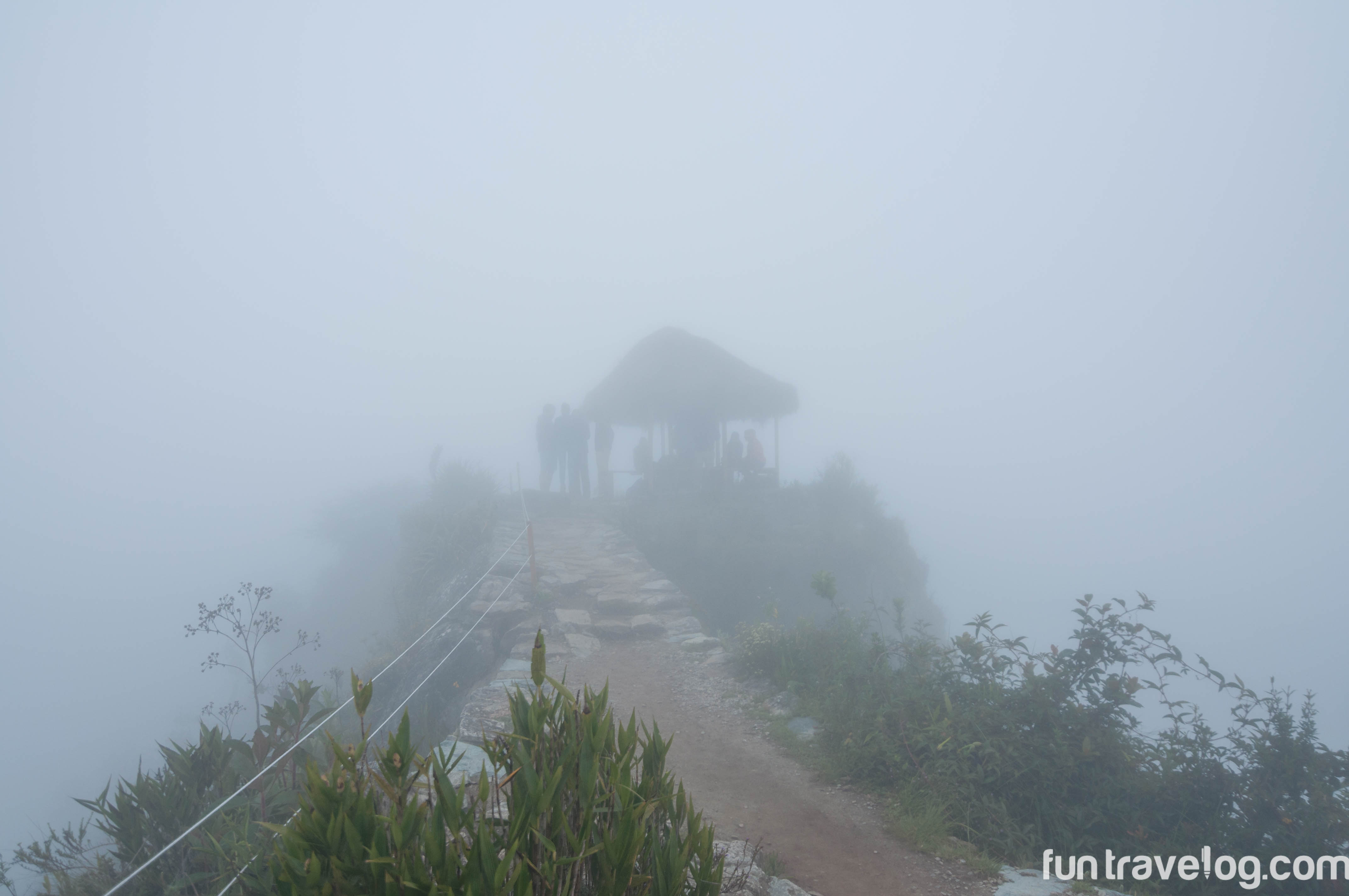 Tip: Make plans to visit Machu Picchu twice (once in the afternoon and on next day in the morning). The perspectives are very different and a hurried visit is not warranted after coming all the way here.
Cusco
Our return journey to Cusco went by in a blur, especially with aching limbs. Cusco sits at a higher elevation than Machu Picchu, and one can go breathless in a matter of few steps. Next morning, we trudged through Plaza de Armas, Plaza San Francisco, San Pedro market and Qorikancha temple and drank some purple corn beer (chicha morada) as a treat for surviving the day 🙂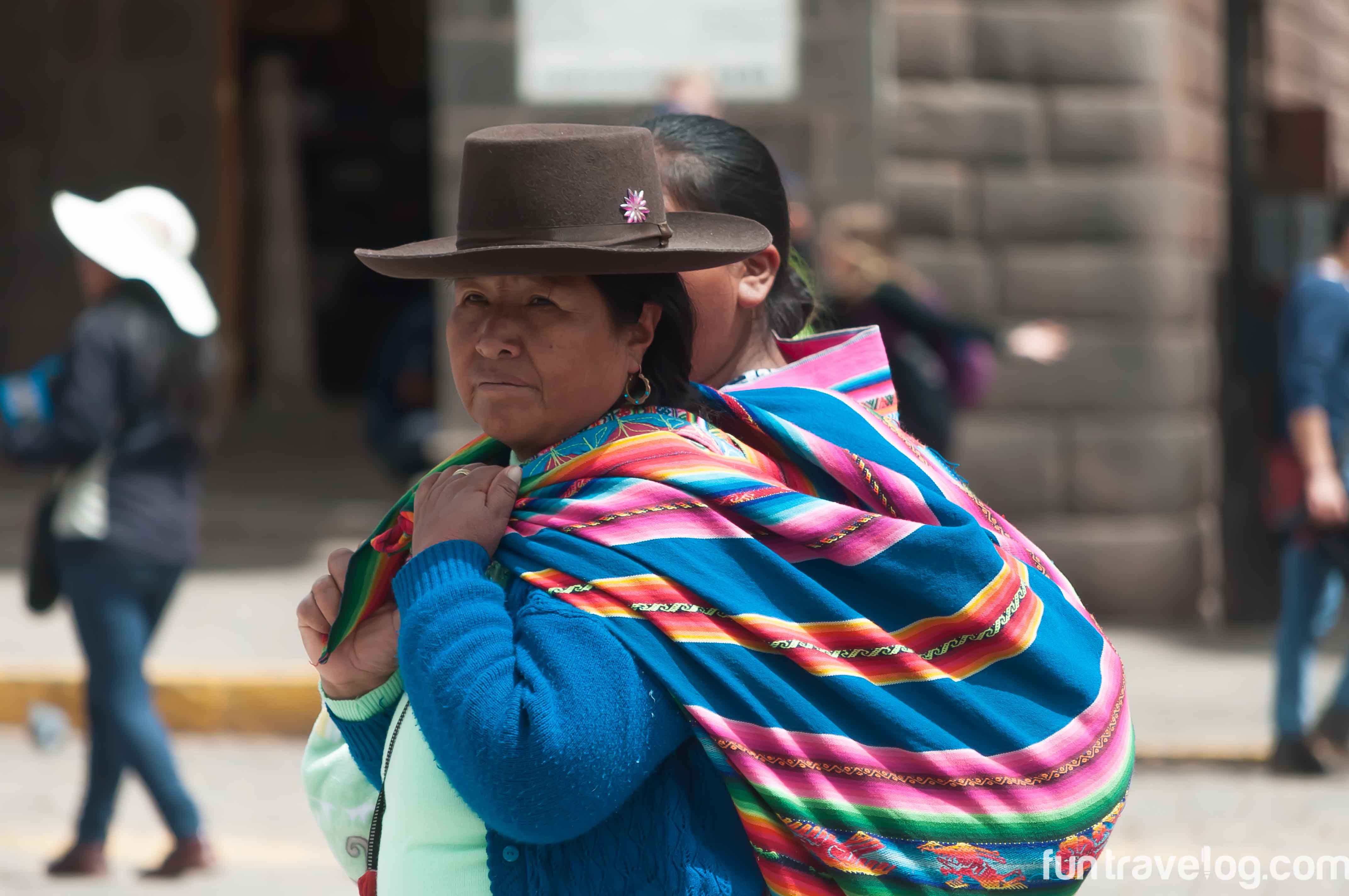 Tip: Indulge in people-watching from the steps of Basilica Cathedral in Plaza de Armas. Free and worth it 😀
Puerto Maldonado, Amazon
To appreciate the differences that Peru offers, we chose to visit its Amazon basin. The basin spans across Colombia, Peru, Brazil, Ecuador, and Bolivia and involves yet another cycle of travel.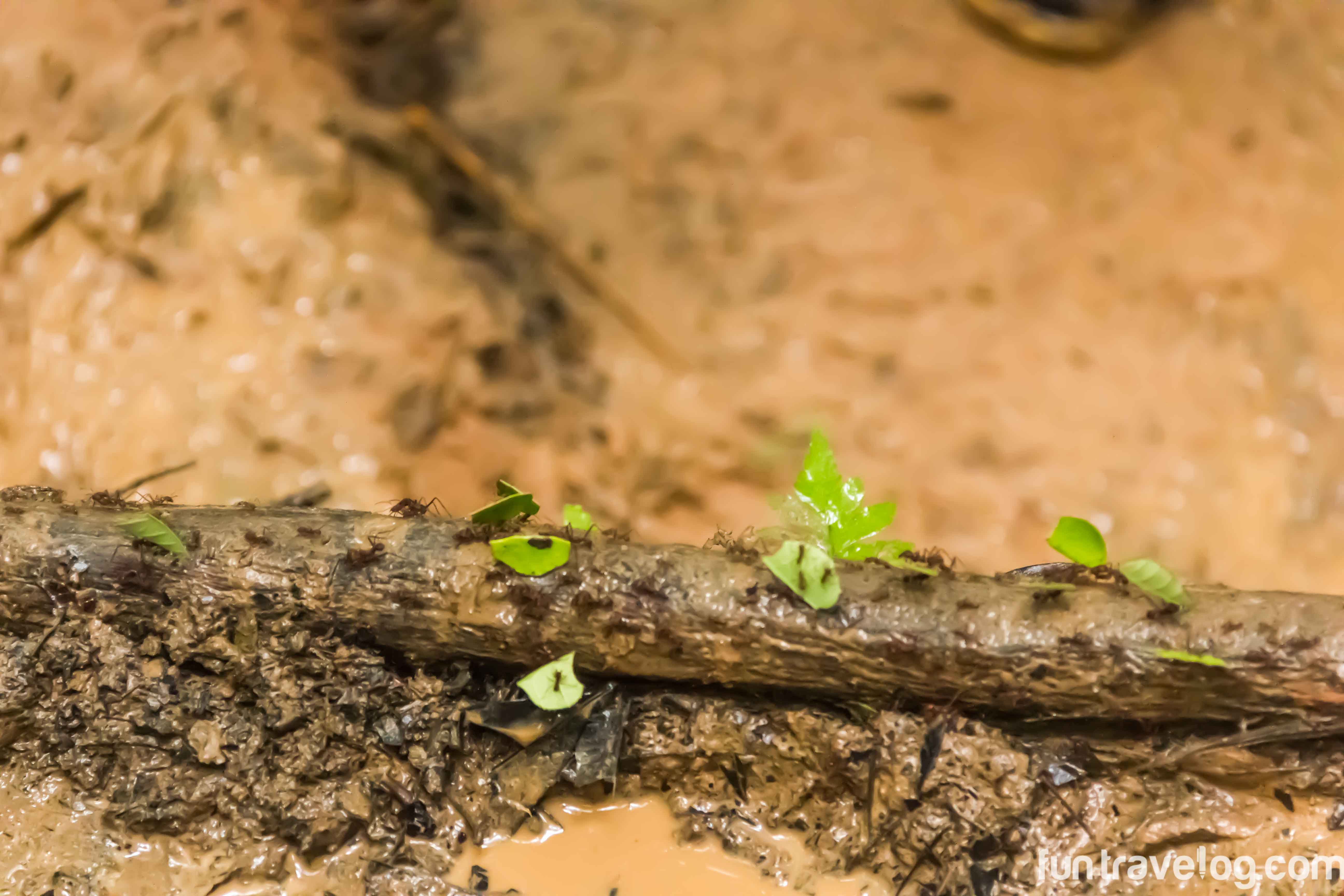 If Machu Picchu was impressive, then the Amazon basin is a marvel. Our days were devoted to walking trails, learning about the region and its ecosystem. We looked up to find howler monkeys jump on high trees, and ran to protect ourselves from falling brazil nut shells. Every hour had something new to offer and we slept to the sounds of birds and bees at night. I have not enjoyed the hammock in another setting this much, as our room opened up to the forest.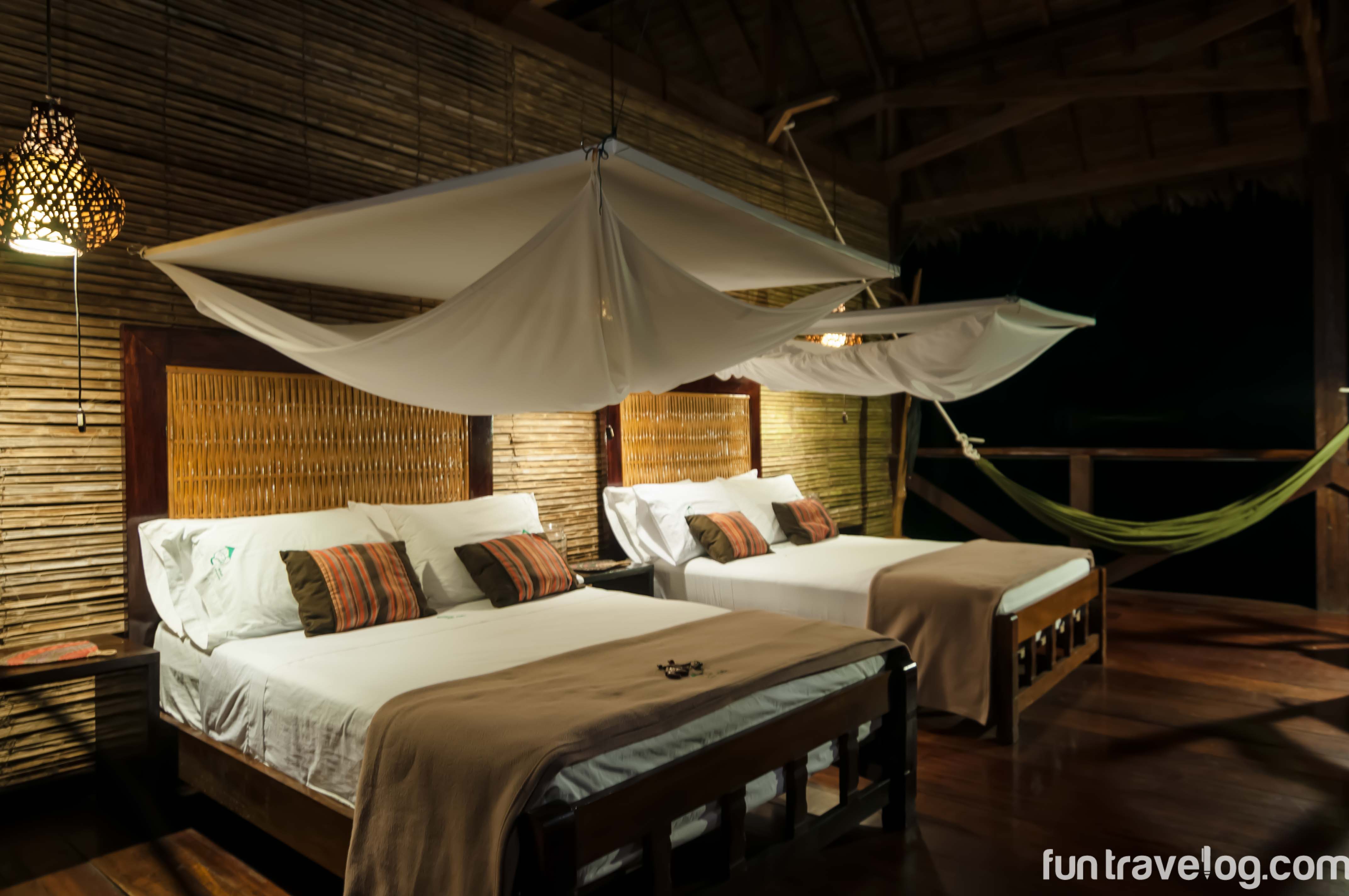 Lima
Barring a quick new year's eve dinner, we didn't get a chance to see Peru's capital city. Although, with Lake Titicaca, Rainbow Mountains, Nazca Lines, Arequipa and the northern Peru on our list for "next time", our tryst with Lima may have to wait a little bit longer.
---
We realized early on that a DIY style of travel may not work out conveniently in Peru. An idle browsing session on Flipboard helped us discover Responsible Travel Peru. Our travel logistics and itinerary is a result of their efforts. We on the other hand are glad to have found a way to support their economy, by sharing our travel budget to help local people of Peru who are working in tourism.

Travel Times in Peru
Machu Picchu
The best way to reach Machu Picchu is through Sacred Valley, the nearest airport to which is Cusco. Add an international flight to Lima and we're talking at least 2+ flights. Here's how the rest of route to Machu Picchu goes if one is not hiking the Inca Trail:
Cusco > Ollantaytambo / Urubamba village by car (2-3 hrs) > Aguas Calientes by train (1+ hour) > Machu Picchu by bus (30 mins)
Amazon Basin
Fly to Puerto Maldonado and catch a two and half hour boat journey.
Cusco > Puerto Maldonado (35 minute flight) > Port for boat (30 minute bus ride) > Refugio Amazonas (2.5 hours on a boat)
Staying Responsibly
Hotel El Albergue, Ollantaytambo
This small lodge is originally a historical hotel. It is now a certified green lodge and has a farm, distillery and a school on its premises. Meals are prepared with produce from their organic farm and they roast their own artisan coffee too. I fell in love with the pure alpaca wool blankets in their rooms.
Refugio Amazonas, Rainforest Expeditions, Tambopata Region

An eco-lodge in the Amazon basin, Refugio Amazonas is one of the three sustainable lodges run by Rainforest Expeditions. It offers daily excursions for wildlife watching into the forests, and the lodge doubles up as a base for brazil nut farmers during harvest season. Tambopata Research Center, another one of their lodges, located deep in the Amazon, is also a wildlife research center.
Rupawasi Lodge, Aguas Calientes
A small lodge that is ideal for a stay before or after a visit to Machu Picchu. Their small restaurant does vegetarian and vegan special options and needs prior reservations.
Saya Wasi, Cusco
This Airbnb guesthouse is run by a French Canadian expat and the manager is local. What sold us was the room having a stunning view of the skyline of Cusco and the huge breakfast spread 😉