Reading the news each day is turning out to be the most morbid part of our #stayathome routine. While it was tempting to look at cheap flights in early March, the magnitude at which the COVID-19 virus is spreading is making us wonder if things will recover by summer at all. Coincidentally, before social distancing was recommended, we had applied for the Schengen visa (yet again), and our passports were duly returned to us with a note from the embassy to apply in the future once things settle down. To remain positive here are some ways we are preparing for future travels, in the hopes that we can wander again once the situation improves:
1. Taking stock of our travel budget
Like many others, the travel industry will be looking to recover their losses in the latter part of the year. We'd rather save up now to spend when the opportunity presents itself. Some of you know that we always set aside a stipulated sum each year for our travels. With our big trip to India, we did end up spending a part of our budget. Thankfully, we've saved up a bit in miles and points to get us going for when we need to.
Most airlines have been offering flexibility for flights in the future as well, and we have made some bookings using points for dates that are months away.

If you don't have a travel budget, this could be a good time to: set money aside or assess how much you can save every month for your travel fund.
2. Making Plan A, Plan B, Plan C
When the COVID-19 outbreak started gaining speed, our first decision was to wait and watch. We had planned to visit Texas to see the bluebonnet flowers in bloom this April. Those plans have been shelved now. It's tough for us to not talk about travel, so we did have tentative discussions about May and June. The good part about making a plan A and B is that one can act on one or the other if there is a chance. If not, one can always revisit those plans or itineraries when the travels do end up materializing.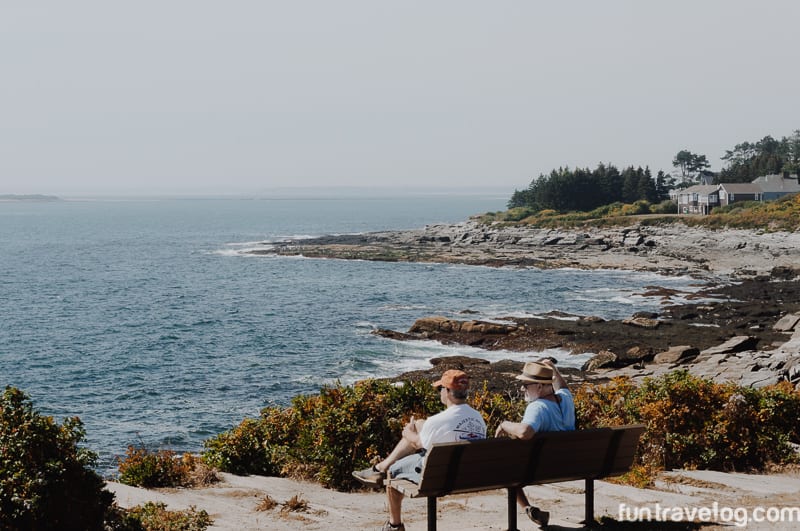 Google Sheets is now our go-to for making rough itineraries. When we finally end up booking our tickets, the sheet becomes a good starting point for us. More on how we plan itineraries.
3. Read & Watch
A lot can be achieved if we decide to get off social media and turn off notifications. This is a ripe time to read books, revisit those numerous bookmarked articles, watch documentaries and pursue information about any travel destination in-depth. There's a reason some of this content has been created with a ton of careful consideration, research and $$$. It also serves as a distraction, you're learning something and getting inspired.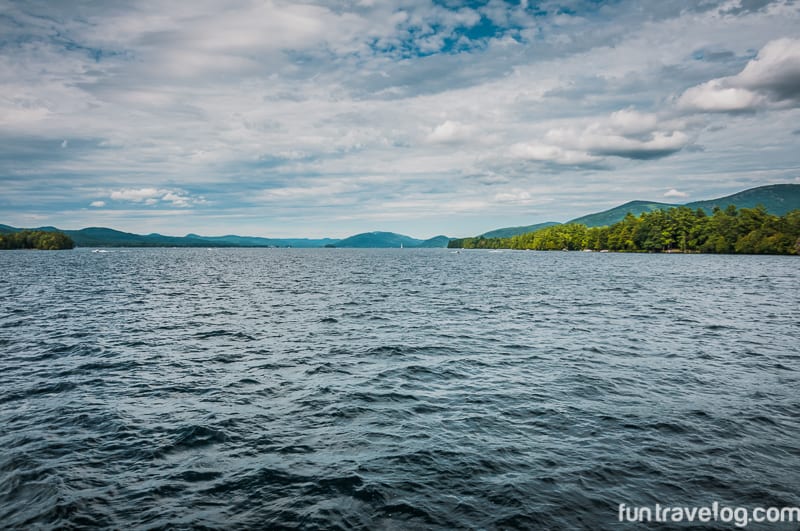 Our favorite apps to read are Pocket, Flipboard and aside from blogs, big publishers like NYTimes, Guardian and Lonely Planet always have interesting travel content.
Netflix & Amazon Prime are bursting with interesting shows. We've recently seen Conan without Borders, Ugly Delicious and Street Food and have really enjoyed these shows.
4. Contributing to the travel industry or causes despite not traveling
Thinking about all of the guides, bus or Uber/Lyft drivers, cruise liners, hotel staff, travel agencies, experience providers, Airbnb owners and various other people who directly make an income through travel and tourism makes our hearts sink. We'll be honest, helping these people out is slightly challenging while one is sitting at home. Nonetheless, here's what we are thinking: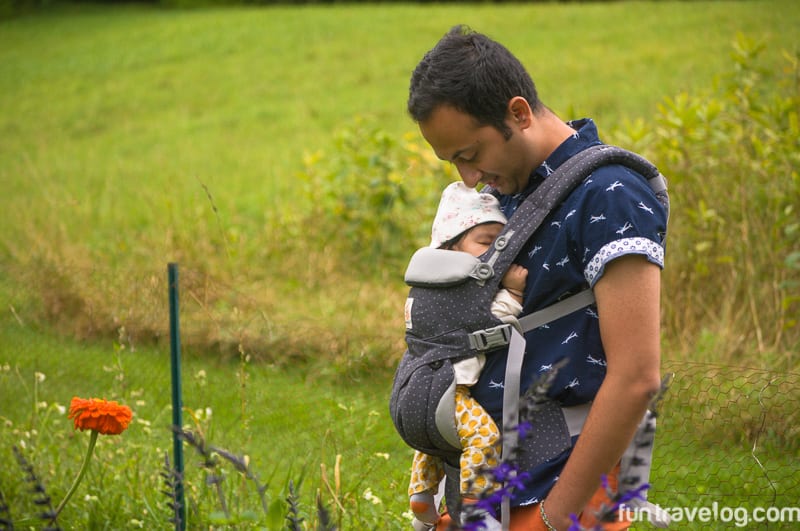 Since we aren't eating out or spending on activities outdoors, we're hoping to save more than what we would for our travel budget so that we can contribute positively to the industry when we are able to travel. We haven't shied away from taking help from agencies or tour providers in the past and will make a conscious effort to support them in the coming year.
Found a great Airbnb or boutique hotel you'd like to stay with? Reach out. Tell them your tentative plans. They'll appreciate the interest at this time and might even sweeten the deal for you.
By visiting those virtual museums, zoos, art galleries online we're trying to stay connected with the spaces we'd have liked to visit. Following their content will keep us motivated about planning a physical visit when things open up!
I hope some of this helps keep you motivated about travel planning during this scary scenario. To think that travel is one of the causes of this virus spreading makes us really sad. Let's step back and #flattenthecurve, we'll be ready to find new adventures once our planet heals.