As spring arrived on the East Coast, we welcomed it by driving away to Newburyport on a whim. This coastal town on the north end of Massachusetts is an hour's drive from Boston. While both Bharat and I can get a bit obsessive about planning holidays, we did get a taste of last minute travel with our trip to Jamaica this past December. Going by how happy and relaxed it made us feel, we've made a mental note to keep repeating the experience whenever we can. Though we only spent half a day in Newburyport, discovering it was nonetheless exciting!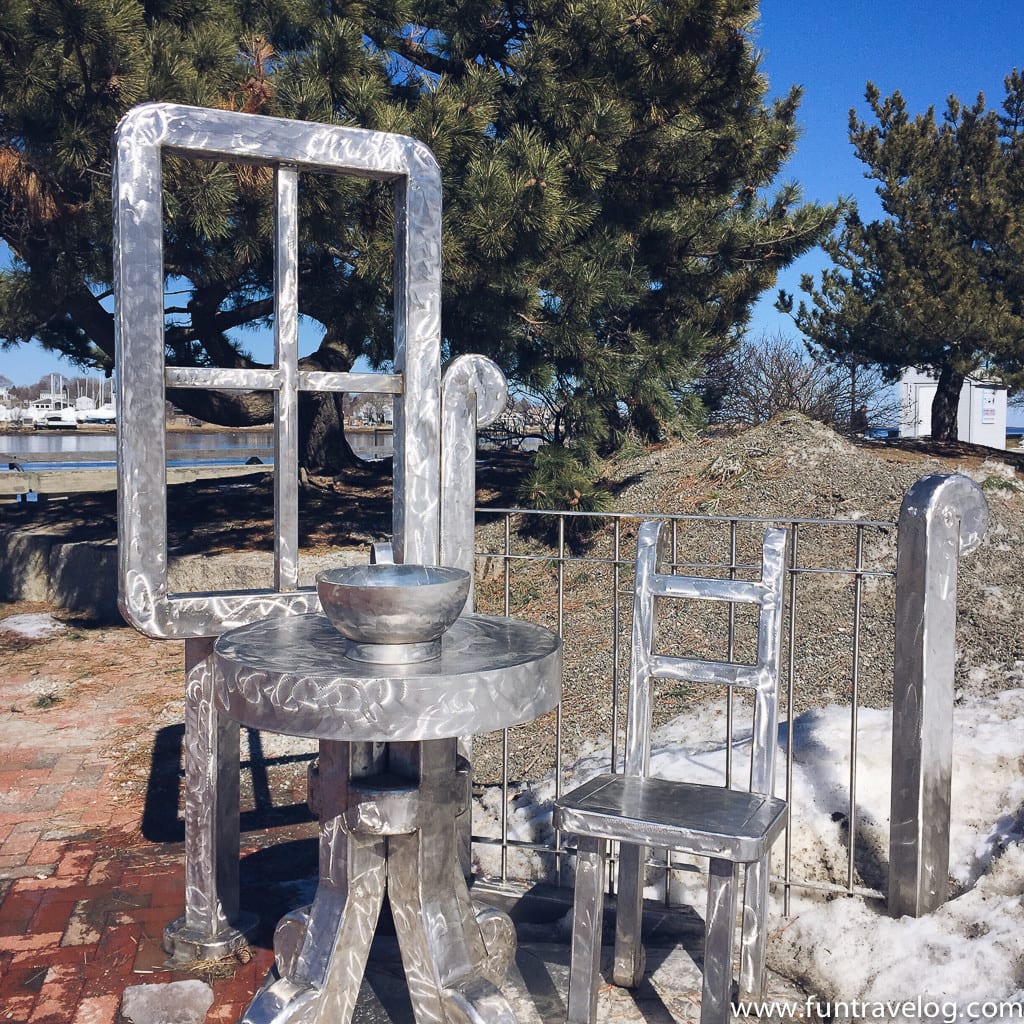 We skipped over to the Tourist Center immediately upon parking our car only to find it closed. Bharat grabbed a guidebook from their entrance while I sauntered into a pretty looking home store next door (hah)! We were lucky to meet the store owner, a local, who guided us on what we could do in a short span of time. Here's how we spent our day:
1. Walk by the River Merrimack Waterfront
Newburyport is on the south bank of the bluest of blue River Merrimack. This river stretches along the town and empties into the Atlantic Ocean. You can walk or drive along most parts of the riverside. Historically, the town was also a base for shipbuilding and maritime activities. We saw several boats of various sizes docked up on one side of the waterfront and thought it would be interesting to revisit once the boats are out in action. It was a sunny day and the locals were enjoying the first rays of spring. River Merrimack was a delight to stare at. I reckon it would look beautiful at sunset.
2. Cafe and Boutique hopping in Downtown, Newburyport
Our GPS navigated us to an apt parking spot right next to the town's downtown. The central square was a cheerful sight. Adults and youngsters enjoying gelato, parents strolling their babies along. There were boutiques selling soaps, fair trade products and homemade ice lolly. This downtown had a charming European feel about it.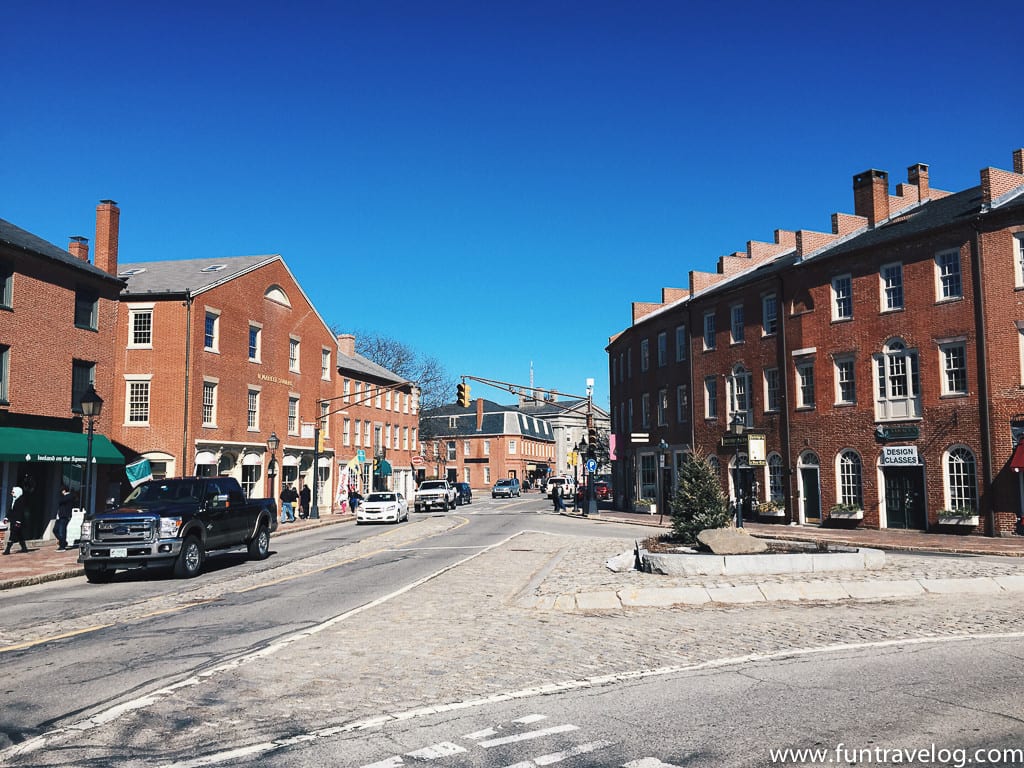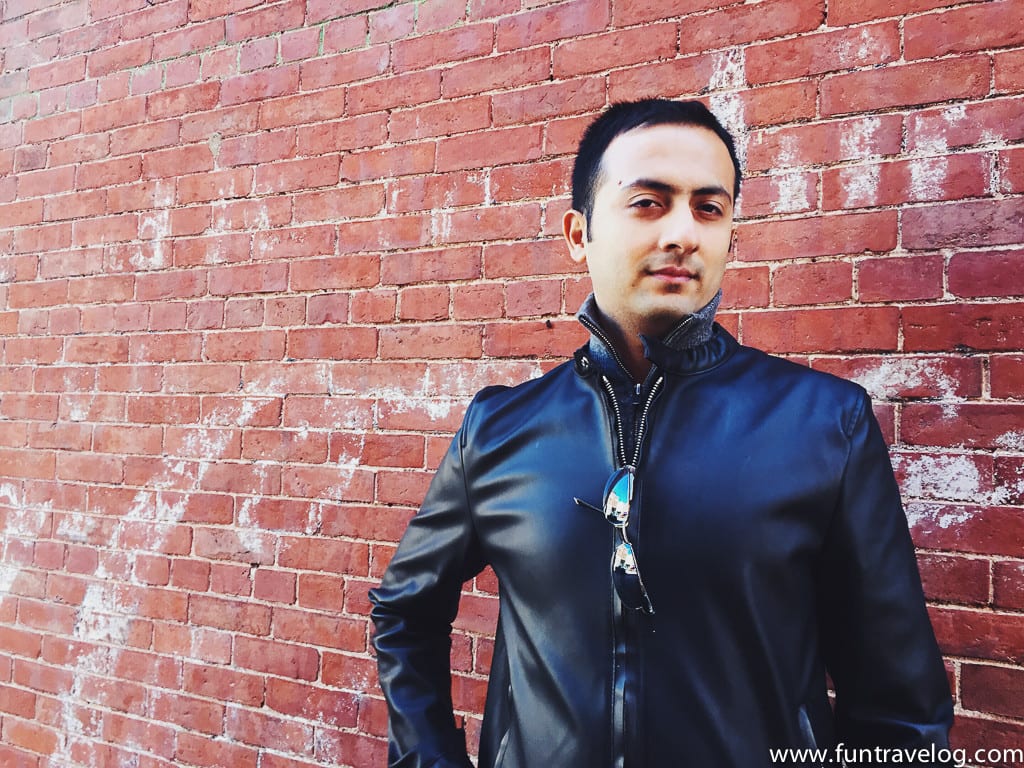 3. Plum Island Beach
We had read about Plum Island beach and that's how we ended up at Newburyport. The beach is about 15-20 minutes away from downtown towards the coast. We passed through narrow streets lined by vacation homes and beach shacks. A $5 entrance fee and we were on the refugee road leading to the beach. The road has a separate bird watching and wildlife spotting area which were still covered in snow. Plum Island beach turned out to be true its description – clean and clear. The wavy, choppy waters of the Atlantic crashed the shores. One could spot little girls collecting shells. The weather was cold but a walk by the beach is never disappointing. What was amusing to catch was the spirit of the children rolling in the sands in their snow jackets!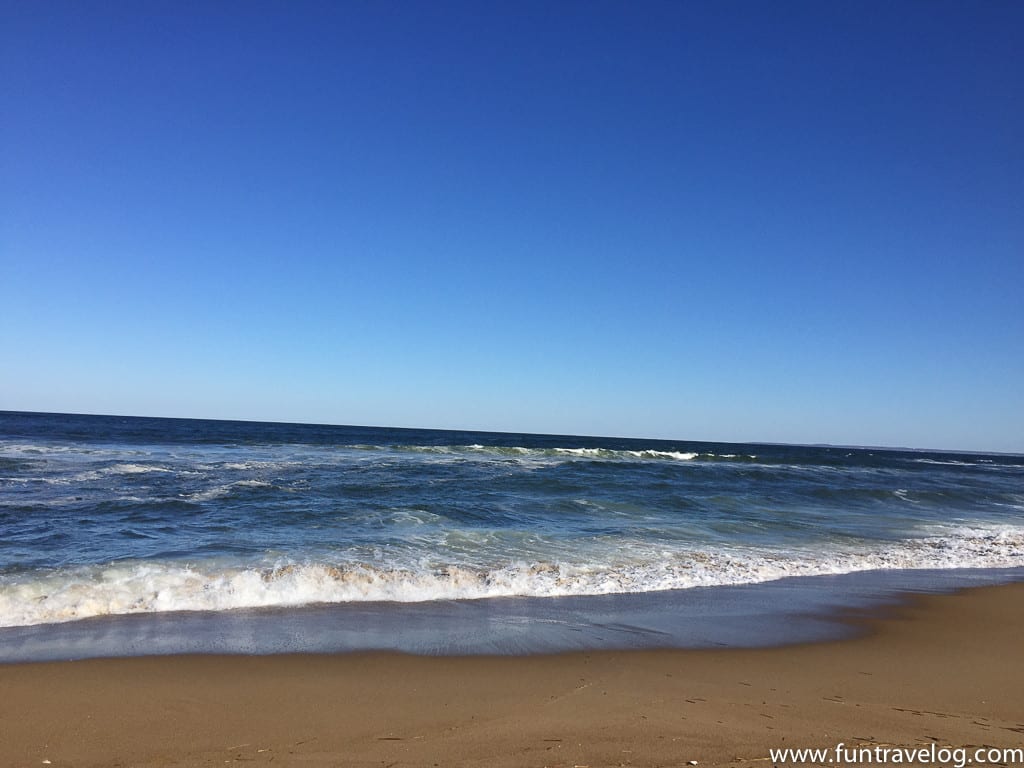 4. Not your average Joe
When we returned towards downtown, we were starving. Some of the shops and cafes had shut shop and only a few diners were open. We stumbled across "Not your average Joe" – an eatery that advertised creative clean cuisine. They surpassed our expectations! The butternut squash cannelloni in teriyaki sauce was finger lickin' good. Who said vegetarians can't find good food? They also served homemade focaccia bread with garlic olive oil which we wolfed down while waiting for the entrees.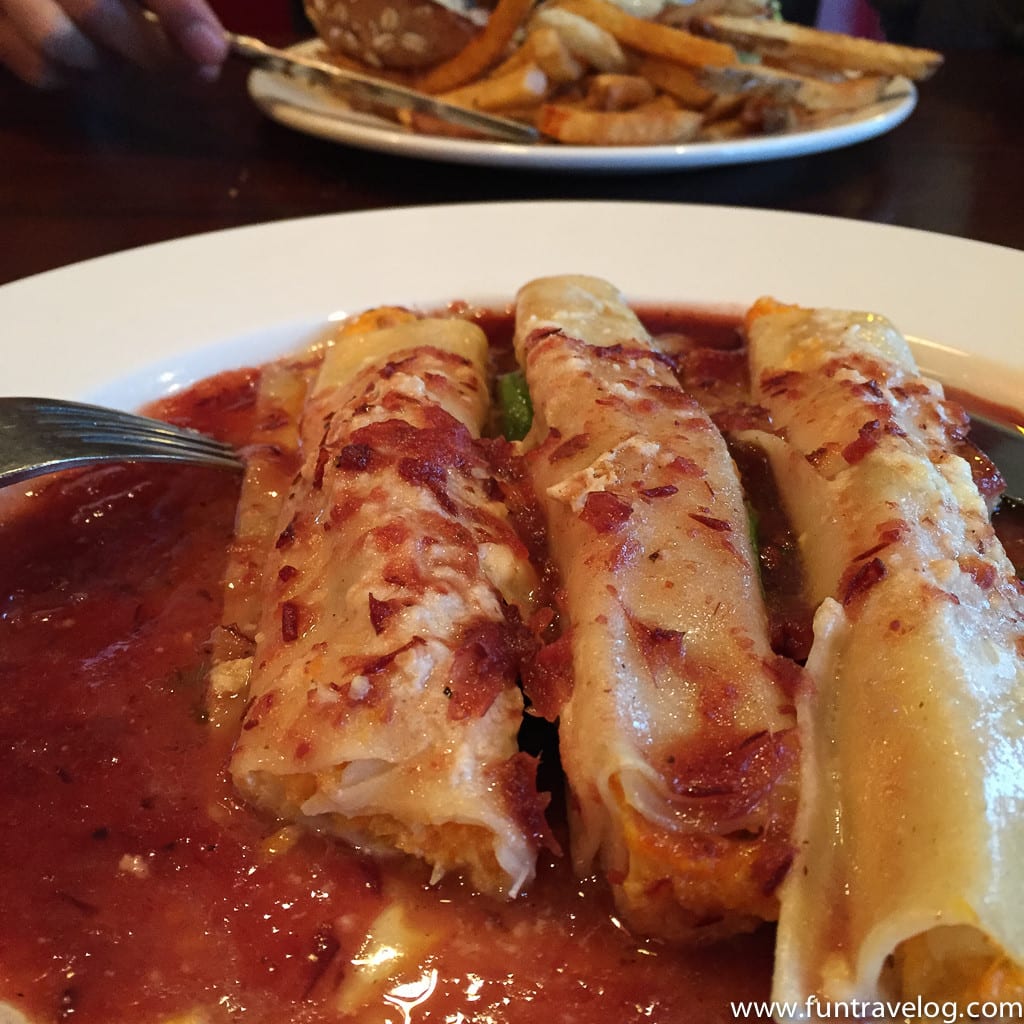 While Newburyport was a pleasant surprise, the drive back home was an equal delight. Putting my rambles to end with some car shots from the way back home. Isn't it fun to get a change of scene at the end of the week?
Save