How do you discover a place that was a spur of the moment plan for you? It could be a matter of days or hours before you get on that flight and you're probably packing, checking documents and charging your gear before you just get away from it all.
For our recent short getaway to Negril in Jamaica, we had less than two days to plan, pack and move. We read up on the famed Seven Mile Beach and decided that it would be perfect for relaxation. Here's how we made the most of the trip without giving up on our fair share of time on the deck chairs.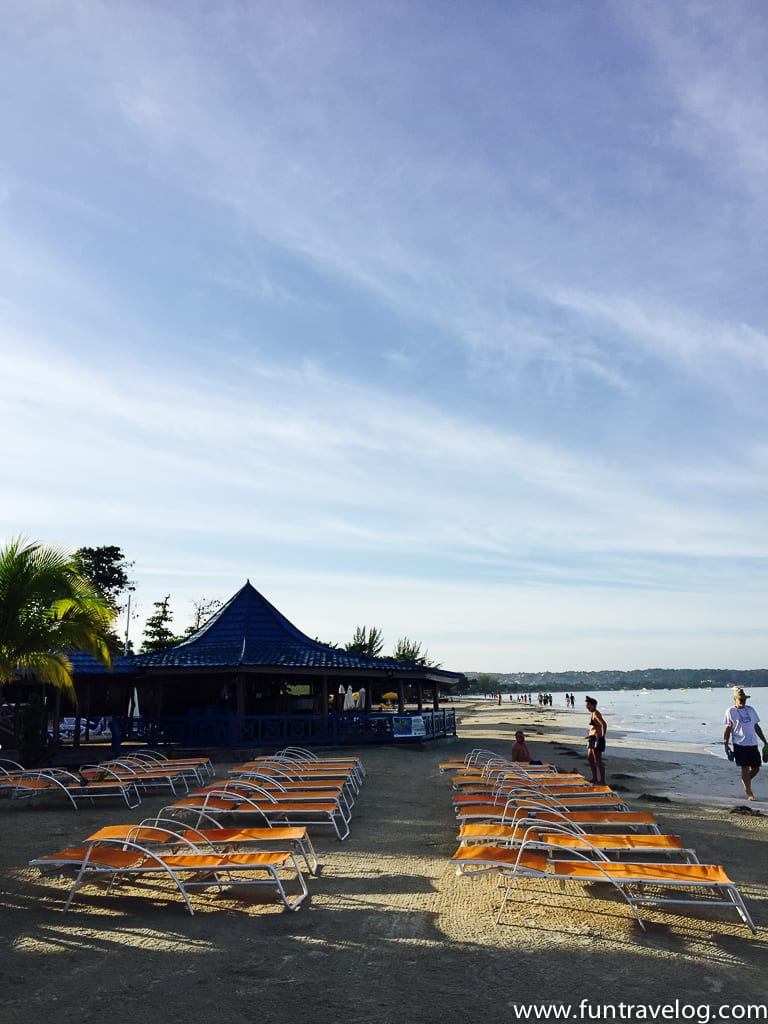 Don't expect on seeing or doing it all
The trick is to pick quality over quantity. Assess the number of days you have on hand, the level of activities that you're up for and most importantly, the priority of your trip. If you're going to relax, don't create to-do lists with ten different places to visit. Once a mental list is off your mind, you'll be happy to just do nothing and indulge in the little things around you.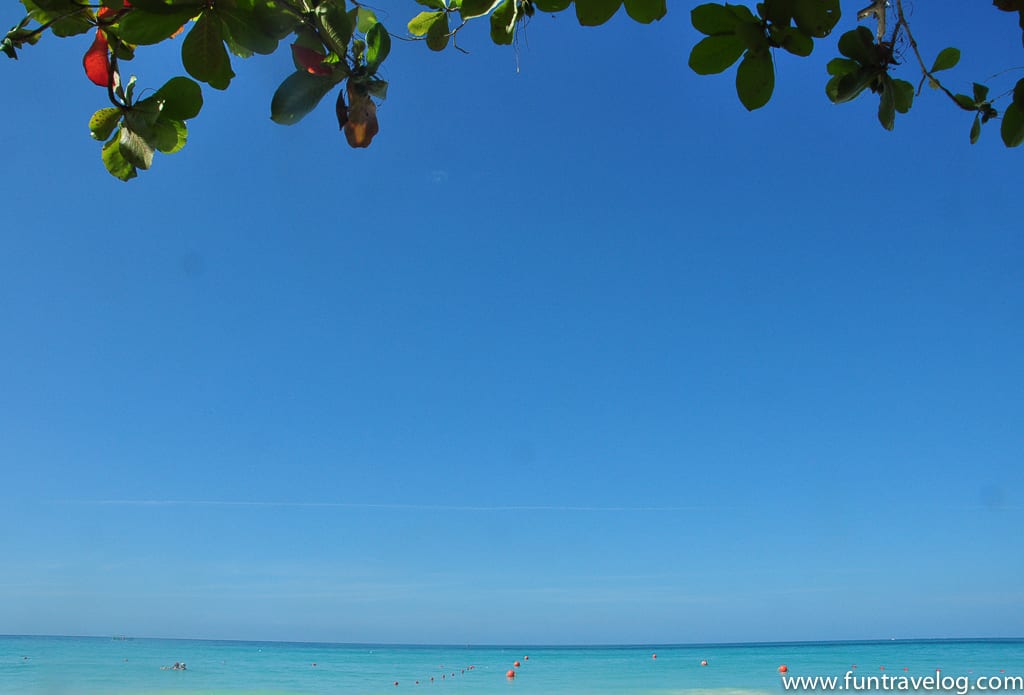 Trust those who know
Speak to a few locals on their recommendations and choose the ones that appeal to you the most. You could do that anytime just before or during your journey. Think – your cab driver, a fellow passenger or a blogger whose blog you may have seen. Chances are that they will be right. While waiting at the airport, I randomly searched Twitter for relevant posts on Negril and landed up getting restaurant suggestions that were close to our resort from a complete stranger. I thanked her on the first day itself.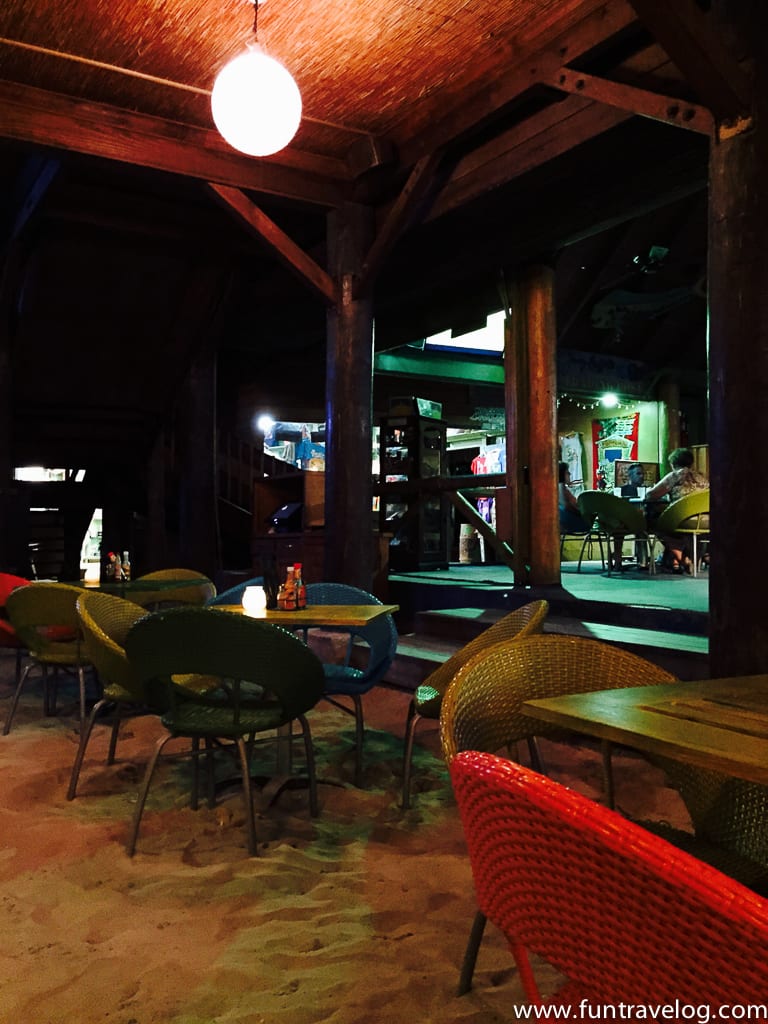 Wake up early, at least once
We get it – it's not easy on a holiday, but not impossible either. On our last day in Jamaica, Bharat and I decided to wake up early and walk the coastline. We spent an hour just looking at the shades in the sky, walking around with our cameras and building up an appetite for the scrumptious breakfast that the resort offered. It was the best decision. Watching a place wake up and start its course of the day can say a lot about the place.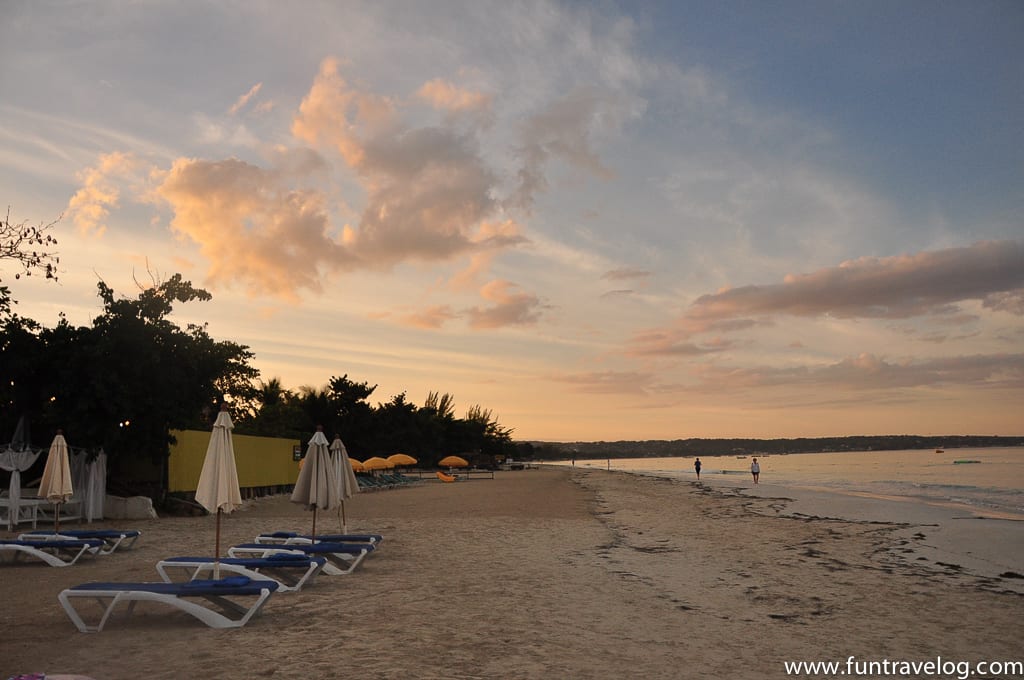 Indulge in people watching
How often do you find yourself putting "observe people" on a travel list? Not very often, especially if it's a planned trip, packed with well researched things to do and places to see. With no agenda on hand, Jamaica was a perfect excuse for us to chat up with locals, look at families bond on the beach and observe how people from different cultures and various age groups holiday. Read more about that here.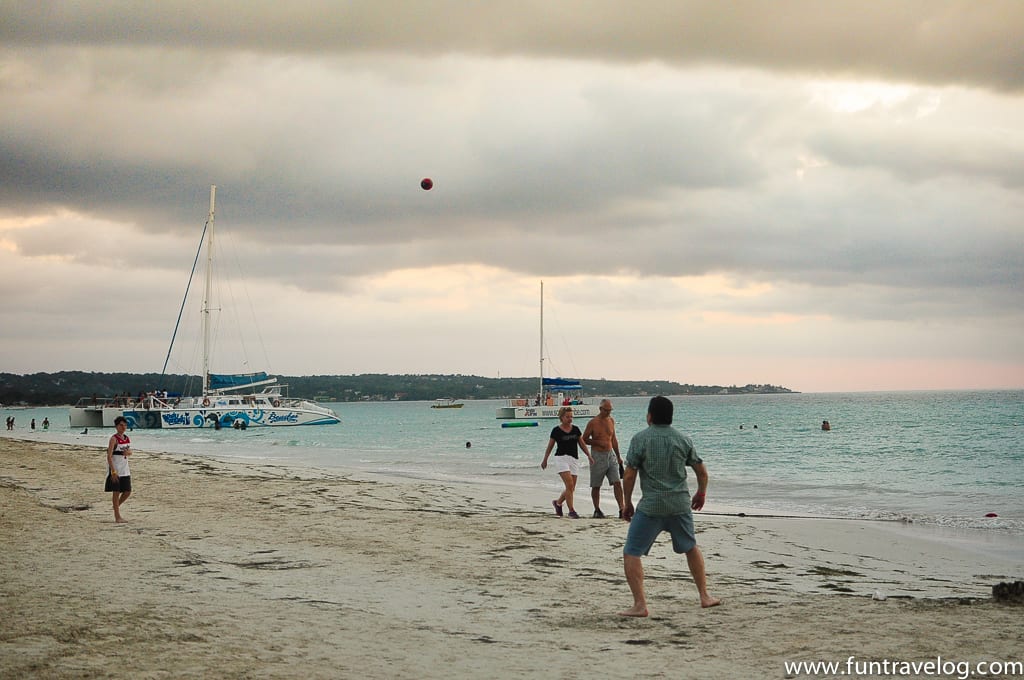 While it's good to be prepared before your holiday, an unknown adventure would always take up a higher spot in that collection of memories. So start planning to (once in a while) grab that last minute flight deal. You certainly won't regret the escape.
Save