Having lived in Boston for four years, I must admit that it is a pleasure! The city itself has lots to offer, but what is more appealing are its surroundings. Here are my top picks for spending your weekend away from Beantown:
1. Kancamagus Highway, New Hampshire [for the foliage]
This is a 34 mile (42 km) scenic highway, roughly couple of hours away from Boston. Regarded as America's Scenic Byway for its beauty, culture and heritage, this place is best when visited during the fall season (Sept-Oct). It takes you across breathtaking views of White Mountains. To keep it unperturbed there are no food outlets or gas stations along the highway. So be sure in loading up your gas tank before you touch the highway and bringing your cameras into action.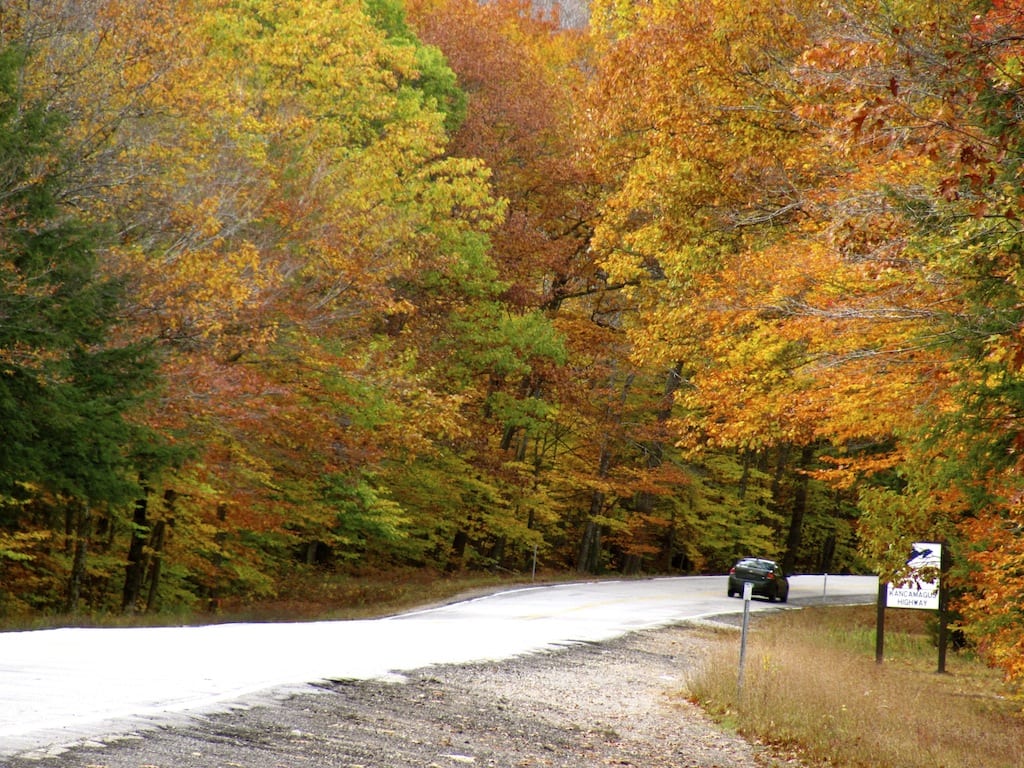 2. Brattleboro, Vermont [for skiing]
A 3.5 hours drive from Boston, Vermont is otherwise a slow-paced state, but comes alive during fall season when the tourists flock in. By winters it is a hub of snow sports like snowboarding and skiing. The breweries, rustic lodges and compassionate locals add to the charm!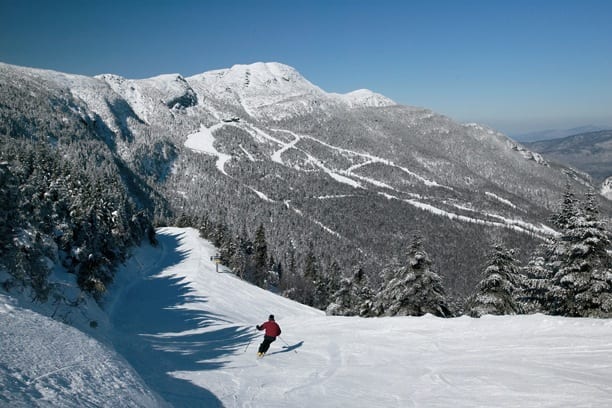 3. Acadia National Park, Maine [for camping]
A personal favourite among the parks I had visited in North America, one has to drive up to Maine, which is the northern most state on the east coast. Though the drive can stretch to about 5 hours, the scenery which unfolds as you glide up the mountains is unsurpassed. Acadia is a photographer's delight and its landscapes are best experienced on an overnight camp stay. Setting your tent in front of the beach (Bar Harbor campground), waking up to golden hues, spotting moose by the lake, hiking to Cadillac Mountain to get a birds' eye view of the Porcupine islands is a treat in itself.
4. Newport, Rhode Island [for history and architecture]
Newport, capital of one of the smallest states of America- Rhode Island, is home to sprawling mansions and castles. A drive of 90 mins is not too bad if you can spend the weekend learning about America's history through elegant architecture and surreal landscapes.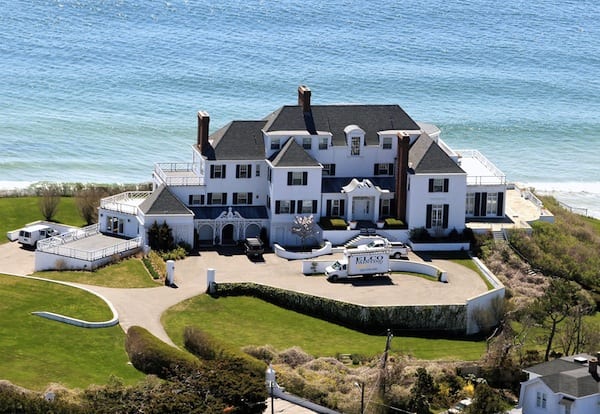 5. Cape Cod, MA [for summer fun]
The hippest hangout for Bostonians, the Cape Cod region is always abuzz with tourists and locals alike. Some of the best beaches along the east coast are found here. I have personally been to Chatham, which is a short drive away and Provincetown which can be reached via a ferry from Boston Harbour. Both are beach towns offering a mix of activities for those seeking a quick break – cafes, villas, music and cultural shows, performances coupled with serene views of the Atlantic. The other two jewel islands in the region are Martha's Vineyard and Nantucket, the latter playing summer home to the Obamas.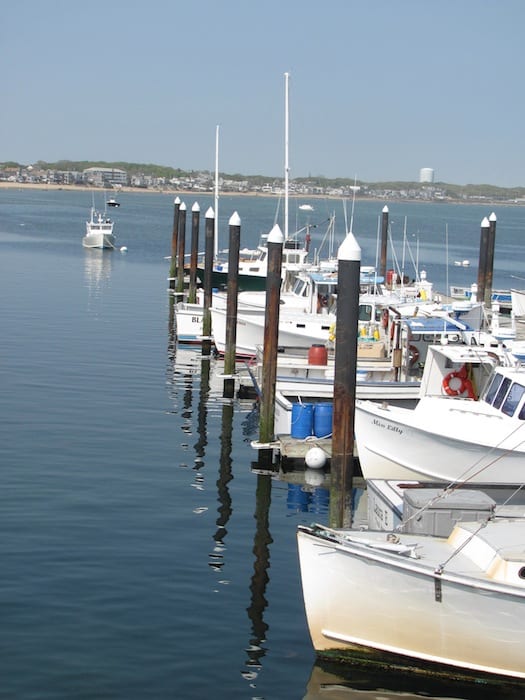 6. Six Flags at Springfield, MA [to bring out the child in you]
Sometimes it is good to just leave all those material worries behind and get on a roller-coaster ride to relive your best days. Boston holds the key to your childhood in the form of Six Flags park. The name is already a trusted brand across the States and it is a fun getaway for couples and families.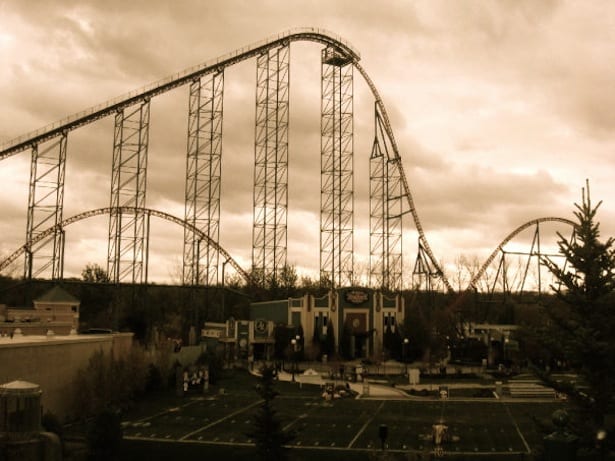 7. Mt. Washington Summit, New Hampshire [for adrenaline shivers]
A drive up to the highest peak of North-East US will take you to a spot where the blowing winds have been recorded as the highest in the world at 230 mph. The auto road (hailed as Road to the Sky) opens for only 3 months during the summer when you can test your courage by driving up to the summit where the views are just spectacular. When you drive down, don't forget to get your bumper sticker which reads as 'This Car Climbed Mt. Washington'- quite a feat to brag about when you get back to Boston 🙂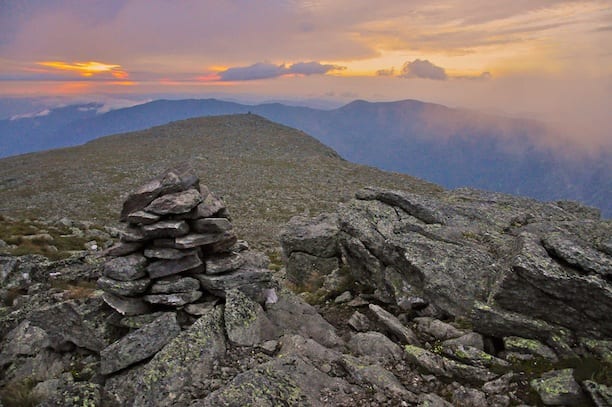 Already have some weekend plans or something new to share? Would love to hear about them!