Last month, a friend reached out for suggestions on a trip she was taking. As we discussed, she casually asked me: how do you plan your trips once you've booked your flights? Thinking aloud, I said: Whoa, this sounds like a blog post. Please write this, she said. This was a reminder of a realization I had sensed for a while. People want to travel, but itinerary planning can be daunting.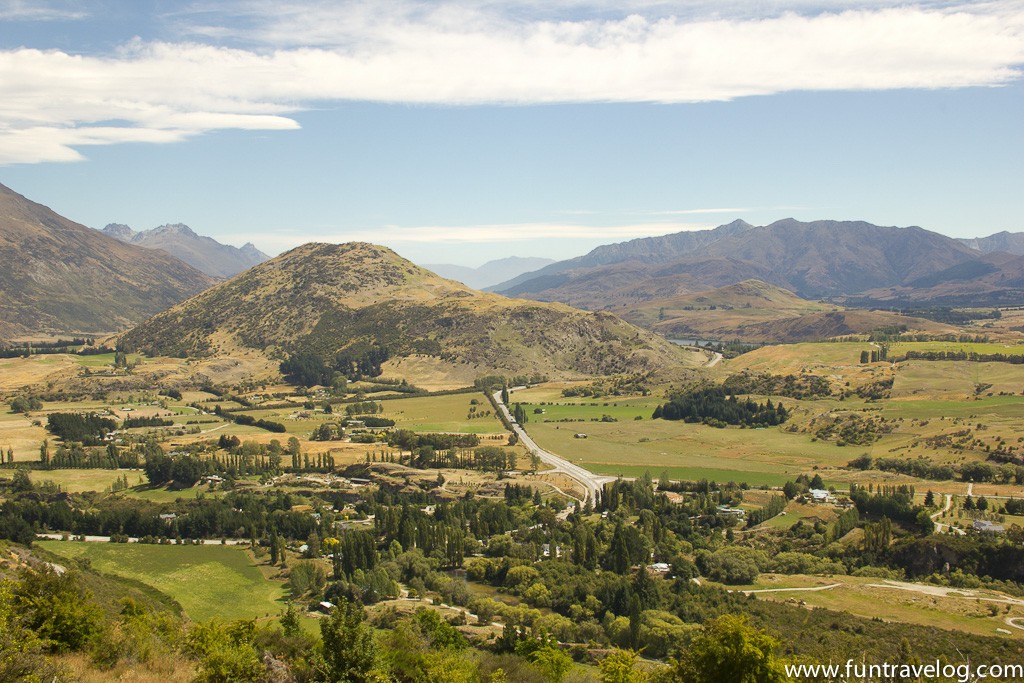 So how do Bharat and I decide on a travel plan and choose what to do?
Fortunately, there's no one answer to this question. Which gives us so many ways to plan a much awaited holiday. For a trip that involves prior planning, we divide the following tasks on hand between ourselves:
• flights • visas • gathering information • planning an itinerary • car rental/domestic transfers • accommodations • sightseeing/tours
Finding a good flight deal and sorting visa requirements (for foreign travel) are steps that often precede or go hand in hand with planning our trip itinerary. As is finding the right accommodations. Before diving in to look for travel inspiration, we typically ask ourselves:
What's our PRIORITY for this trip?
As enthusiastic travelers, both Bharat and I tend to have a number of places to see on our wishlist. But a respect for each other's interests allows us to narrow our choices to the ones that matter most. Moreover, what the destination offers and the time in hand also play huge roles in steering the focus for our trip. From here on, whoever takes lead on planning the itinerary (we take turns) roughly decides the places we definitely want to visit.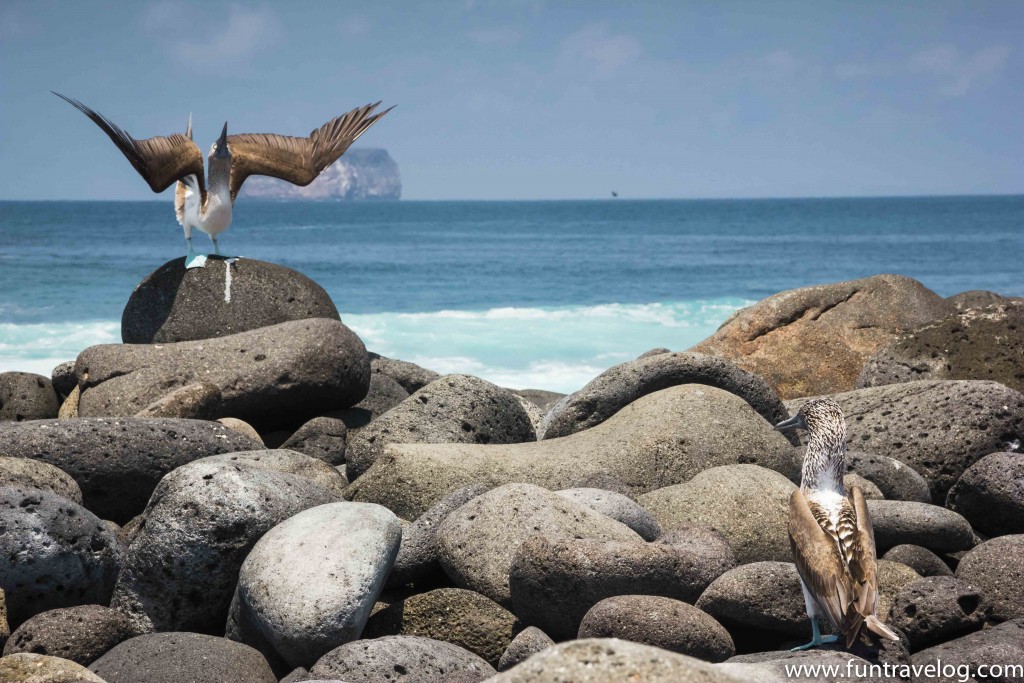 Where do we FIND initial information?
Official Tourism websites of countries. It often helps to email or tweet them directly.
Travel sites like Lonely Planet, Afar, National Geographic Traveler, Travel & Leisure, Rick Steves and TripAdvisor.
Personal blogs on the web. We sometimes try "destination name+guide" or "destination name+travel blog" to get started. Try not to click on the first link you see.
Through conversations with someone who has traveled to the destination we plan to visit
From here on, we start listing initial places of interest in a Google Sheet or on Evernote.
The next puzzle that we attempt to solve is the skeleton or framework for our trip. This refers to a simple plan or route and is essential if we're on a road trip with multiple destinations. At this step, Google Maps is our best friend. By now, our preliminary research has given us enough knowledge to key in names of places and check distances from point A to B.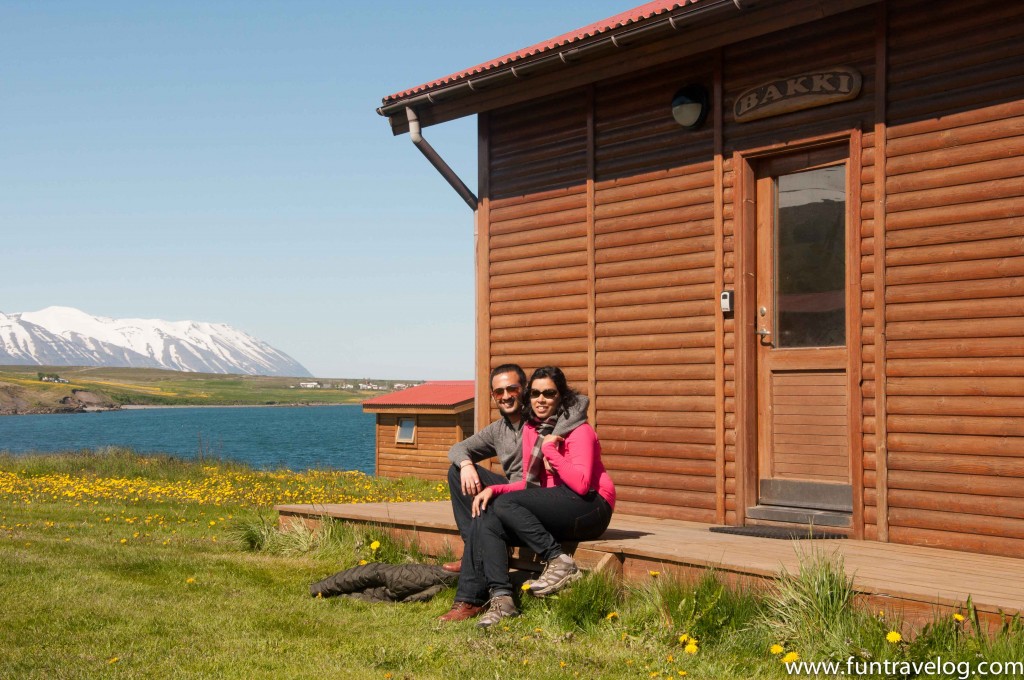 How do we BUILD our trip?
Starting with an arrival destination we logically add other places north, south, east or west ending at our departure destination. It's like joining the dots on Google Maps 🙂
If time is a constraint, we avoid crisscrossing too much unless our transportation is sorted and we're not self-driving.
This is also the right time to decide how much time (days or nights) is worth allocating towards each place we're visiting.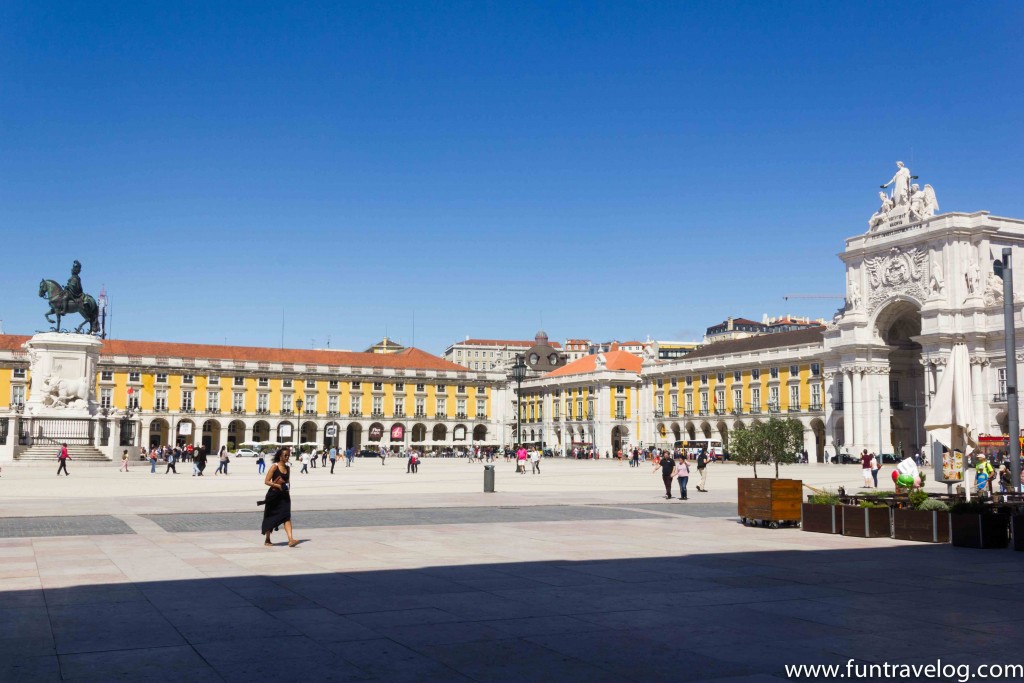 If you've followed along this far..thank you! This last bit of planning is actually my favorite. Booking flights, visas, stay, internal transports can be exhausting enough. But once that's out of the way, one is free to wander the globe..err the web to answer the most important travel question:
What are we going to SEE+DO in this holiday?
The trick to a fulfilling holiday is to find a balance between the things you choose to see and do. And that doesn't mean ticking off every possible 'attraction' in a city. Here is where I let my imagination go wild.
It is fairly simple to gather information about the main sightseeing spots trough a guidebook or on the web. But how does one choose? I use some of the following tricks, and keep saving or noting anything that excites me:
Instagram Search + Bookmarking: Instagram's location and hashtag search is increasingly turning into a time-saving search method for us. It helps to see the most recent and the most popular photos. Plus, with the bookmarking feature, I can always revisit my discoveries.
Twitter hashtag search: As a longtime Tweetdeck user, I swear by columns. Once our travel destination is finalized, I usually search for hashtags with the name of the destination followed by #travel and create a column for easy reference. That way, I can track tweets tagged with either hashtag in real time. I also make Twitter lists to easily categorize accounts related to one topic. The cool part about columns on Tweetdeck is that you can filter them based on a search criteria to narrow your results.
Pinterest searches: While I use Pinterest every other day, I find it hard to keep up with. Nonetheless, with some time on hand – I do make it a point to search through Pinterest posts too.
Facebook Groups: It's amazing how well spread out the worldwide travel community is. Facebook's search function within travel groups sometimes helps find relevant and useful blog posts about travel and countries.
Guidebooks and travel magazines
YouTube: Videos are a savior when time is short. An overload of information on the internet can overwhelm anyone. Travel video guides or movies are easier to digest and are informative too.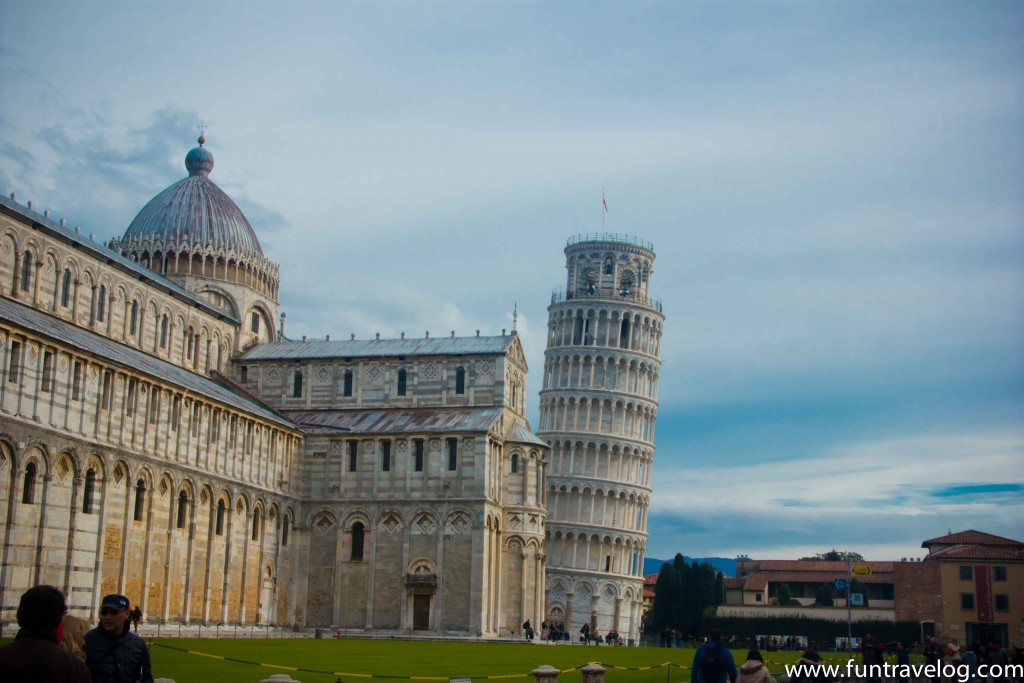 Participating in activities adds a unique perspective to our notion about the place we are visiting. It's a chance to surprise, educate and dare ourselves. From here on we pick up things that we'd like to know more about – say, a walking tour or a cooking class and then create a schedule by organizing these activities day wise. If there are too many ideas on our list, we resort to Google Maps to check the feasibility of getting from one place to another.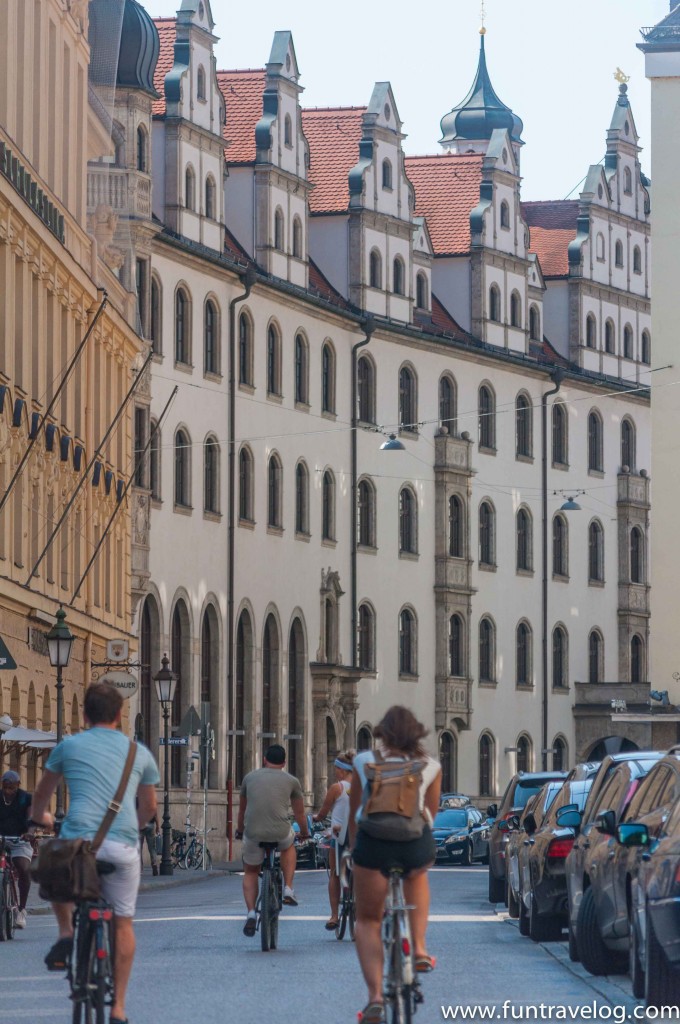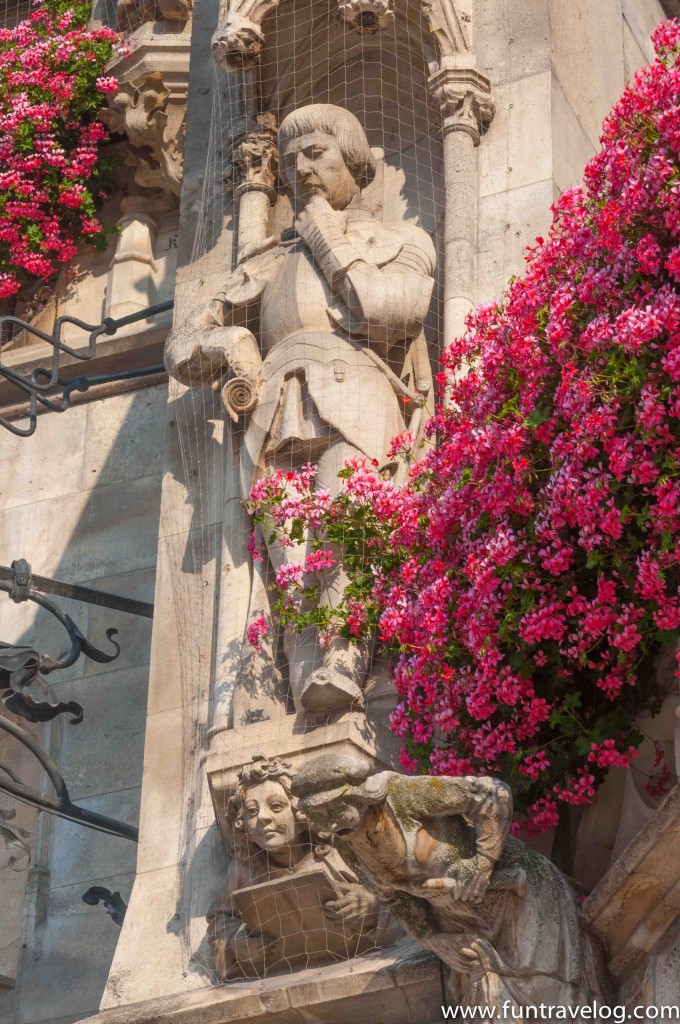 This isn't the first instance Bharat and I have been asked about how we plan our trips. Friends have called or messaged us for ideas (some, in absolute panic). Travel is so much easier than before. It's meant to be exciting, and not necessarily a pain. This is my attempt to help 🙂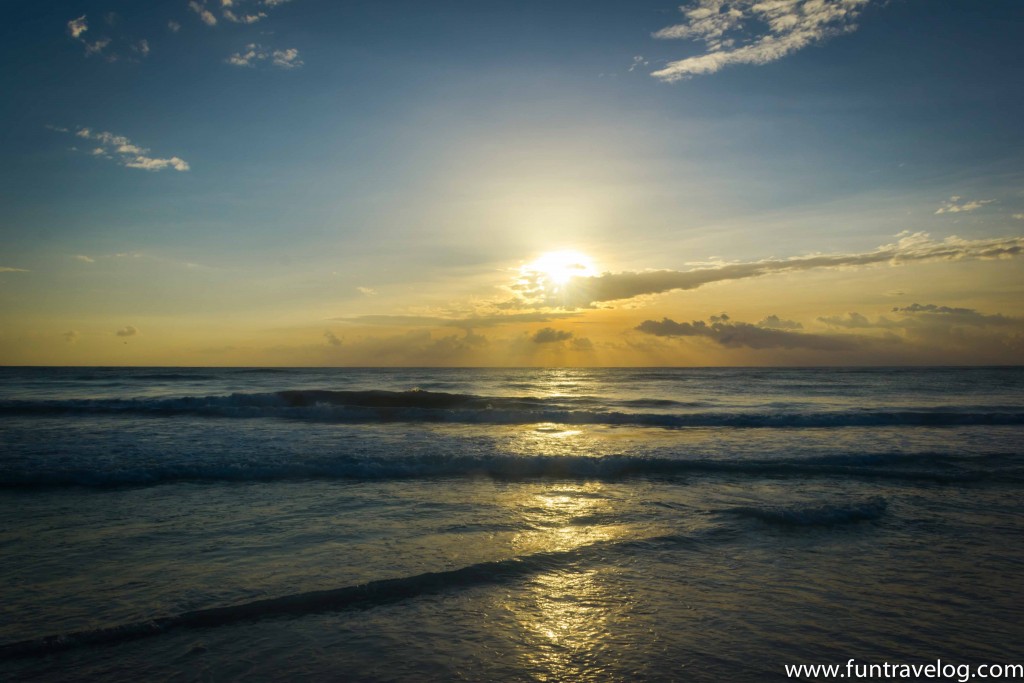 Save