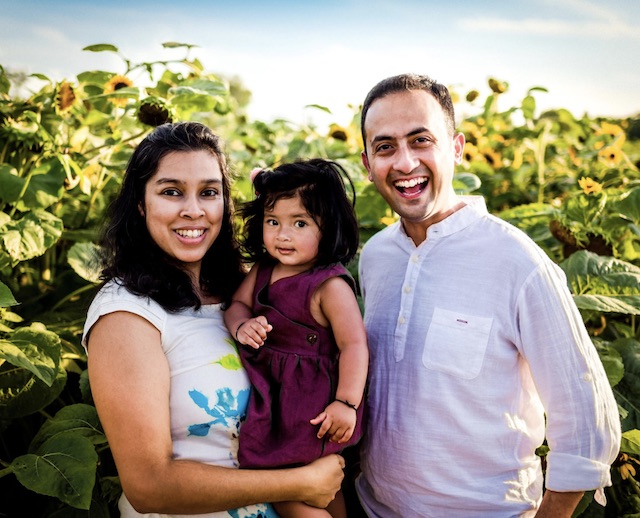 No matter who you travel with, what matters most is how you make your time together count.
---
Making meaningful memories through travel has been our topmost priority as a married couple, and now as a family.
We are Supriya & Bharat, and this is our daughter Raahi.
Our hope is to inspire you to embrace family travel as a way to connect with your loved ones and discover for yourself that a journey is more than a checklist.
Funtravelog features guides and tips to help you plan your travels. Start by clicking on a post of your choice or by reading more about us.