A little while ago, we jumped into a new category of travel blogging- talking about travel during pregnancy.
When we started to research/read blogs on pregnancy travel, the information was quite varied. I understand, each pregnancy is not the same (and so will be the case with infant travel, whenever that happens for us). Each couple has their own concerns, limitations and what they want to score during this time of travel. With barely a few weeks to go before our Baby Nimbu (yep, that's the nickname) arrives into this big world, we wanted to share how we zeroed in on the Maldives as our babymoon destination and some tips along the way. More than anything, I will also talk about our stay at Taj Exotica.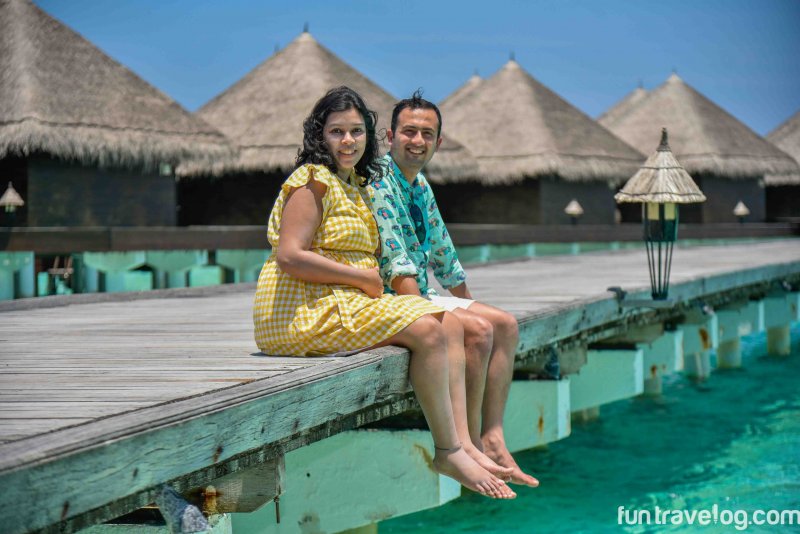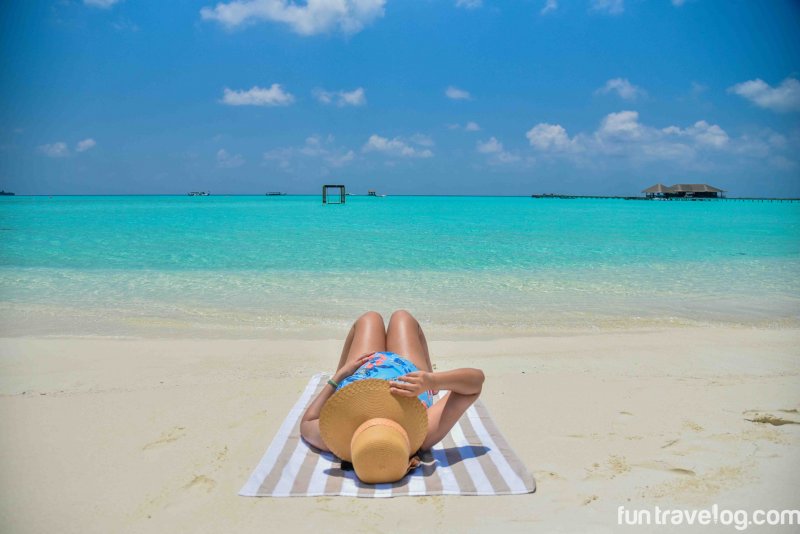 What was important to us
We have ranted about this all over: no matter how much we love Boston as our second home, the New England winter gets to us. By January of this year, Supriya was itching to shred away those winter beanies, thick compression socks and just lay near some crystal-clear beach. So we knew it was going to be a warm, beach destination.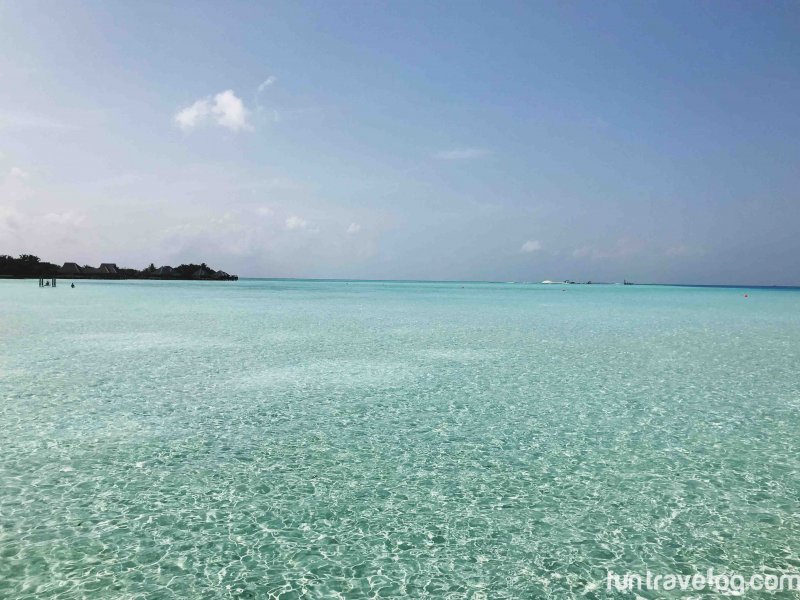 We had been on a lot of road trips (including the Florida Keys during this pregnancy), but this time we wanted some serious R&R and good food to keep the mommy-to-be gratified. We were also planning to visit our family in India to celebrate Holi, the festival of colors before we hit the 28 weeks pregnancy mark (after which many airlines put restrictions/conditions to fly). A destination along the route made more sense to us.
Shortlisting among the finalists
We had Seychelles, Maldives, Sri Lanka, Andaman & Nicobar Islands of India in mind.
Sri Lanka was quite tempting. We had been following a few bloggers' updates on Instagram weeks before we finalized our plan. However, the flight logistics were inconvenient and I did not want Supriya to be exhausted with long stopovers. With Andamans, we had to first fly into our home city – Calcutta. And we knew that once we land at home, it will be just difficult to pack bags and leave again.
Then came the deciding factors:
Seychelles was very inviting, but our stay (read: exploration) would likely involve ferries to different islands. In other words, we could not have missed visiting the exotic island of La Digue but at the same time, would not have wanted to stay there for the entire duration either. There was a lot to see in the other islands as well. Something that we were not up for this time. There was no such requirement in the Maldives. Maldives 1, Seychelles- 0
I did not want Supriya to be subjected to a seaplane ride to reach our resort. In the Maldives, most resorts are on their private islands and this is quite common. Plus these rides can cost $200-400 per person round trip. I found out about Babymoon specials at Taj Exotica resort (also situated on its own private island), that only required a comfortable 20 minutes speedboat ride which was included in the cost. This was important as you would ideally want to be close to the main city (Male) in case of any unforeseen medical emergency.
We were aware of the dangers of zika virus during pregnancy, but Taj Exotica assured us this was not a threat to their guests. Moreover, we also discussed our travel plans with our doctor and she said 'you'll be fine with just taking normal precautions'. Although not required, we carried 'travel ok certificate' signed by our doctor to be shown to airlines in case they asked. In fact, most of them asked and glad we had it with us. I believe it is a must if you're at 28 weeks or more, so definitely check with your airlines.
Wah Taj!
As Indians, we are proud of the TATA group and their Taj brand of hotels around the world. This was the first time we would be staying overnight in one of their prized locations. The expectations were huge! Did they deliver on this? Read more below to find out…
The hotel's representatives were quick to take care of us moments after our immigration. A hot, breezy afternoon awaited us when we reached our speedboat. No, we did not lament. We had just left Boston many hours ago where it was freezing.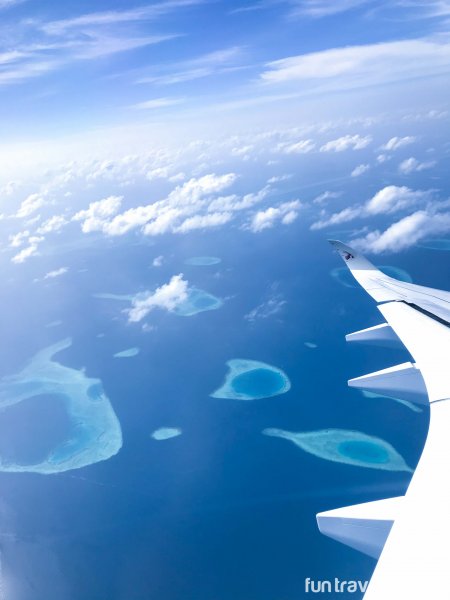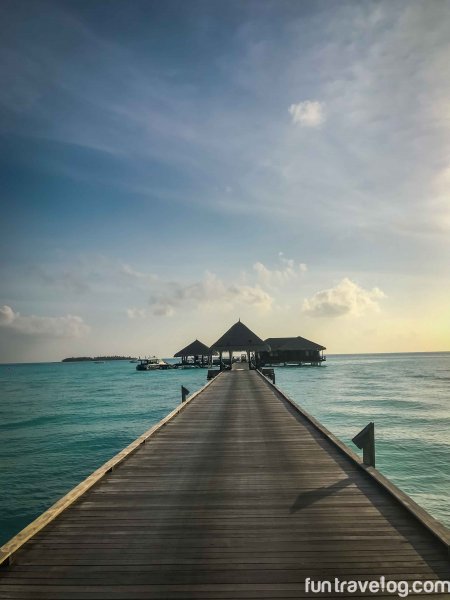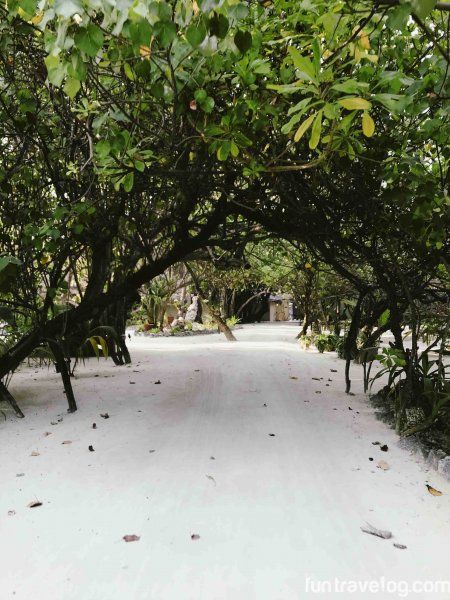 What's included?
Taj Exotica had created a Babymoon special for us, which included half-board meals, transfers, private butler, snorkel equipment, WiFi, and some surprises thrown in! It is no news that meals can be a major expense when staying in places like the Maldives. What was more important to me is Supriya and Nimbu stayed well-fed. Since we had booked a Deluxe Lagoon Villa- we could snorkel from our deck itself. Mommy-to-be had a joyful time snorkeling and floating in the warm, turquoise lagoon. Yes, it is safe to swim or snorkel if your pregnancy has been without any complications.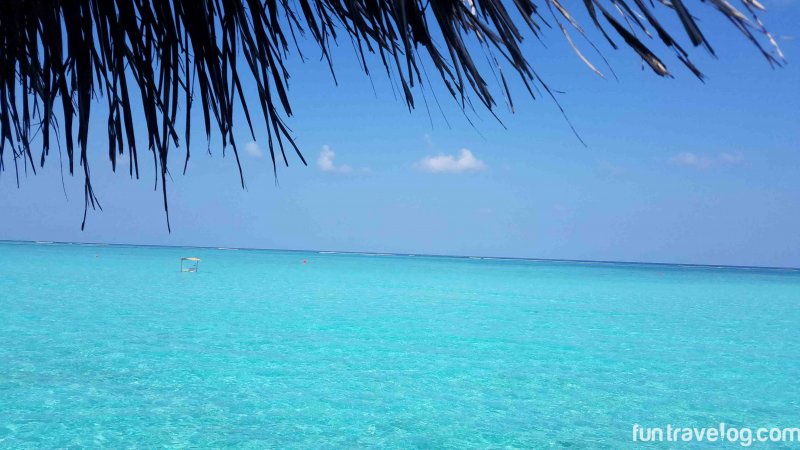 Each meal used to be a languorous affair for us. Even more, Taj had created a Babymoon menu for their pregnant guests. If I remember it correctly, Supriya was the only guest with a bump. The head chef, Kannan, and the staff greeted her each morning to ask if she craved anything in particular. Supriya was curious to try Maldivian dishes but most of them included seafood. They went out of their way to create a Maldivian dinner meal for us which was vegetarian. We weren't shy to share that we miss authentic Amritsari kulchas and chole in Boston. Next evening, the team ensured that those very dishes made their way into our tummies. Thank you, Kannan!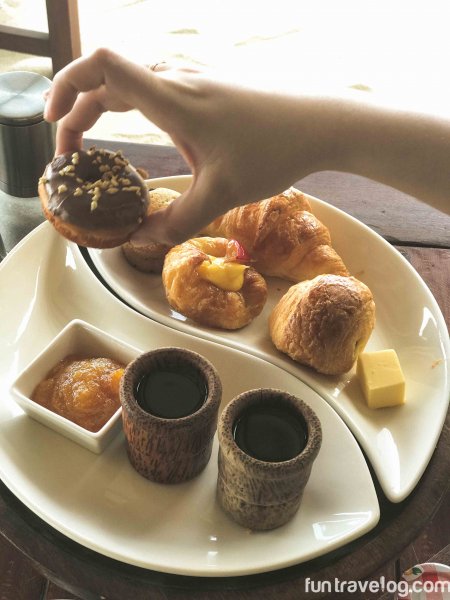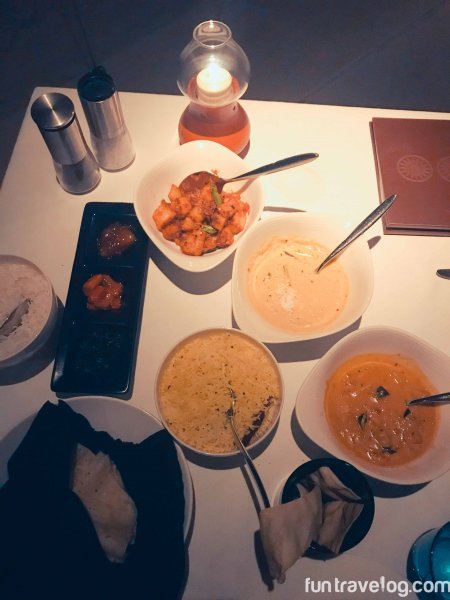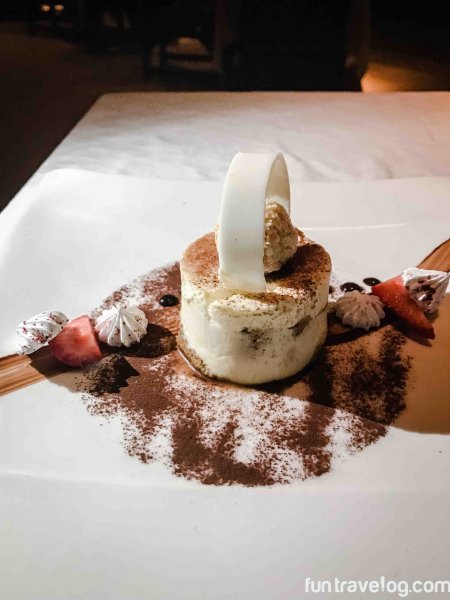 Activities & Specials
Besides eating, we spent our days attending outdoor yoga sessions, reading, snorkeling and watched sting rays feed in the evening. One evening as we were returning back to our villa, the housekeeping staff had decorated the bed and bathtub with rose petals, babymoon themed pillows so that mommy-to-be could be extra pampered while sleeping. We never had to wait more than 10 minutes for our buggy rides to arrive whenever we requested it. #littletouchesmatter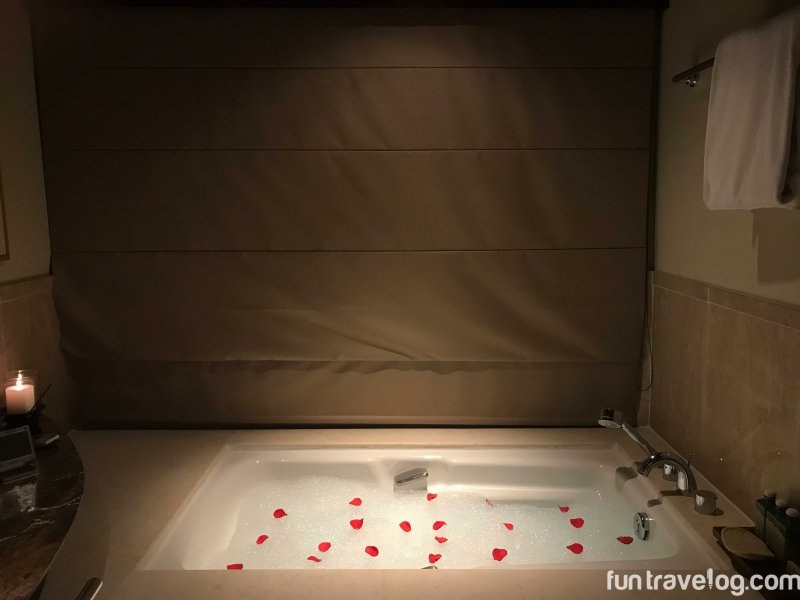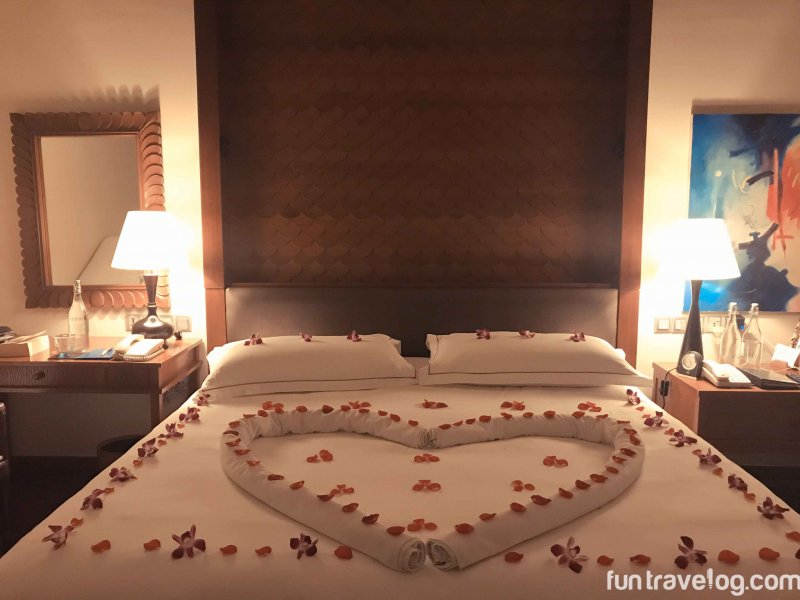 One afternoon, Supriya decided to relax by the pool, read books while sipping on some lemonade. And I joined Hussain Ramy from the staff and few others on a snorkel session at a nearby coral reef. It was by far the best snorkel experience for me. Watching eagle rays swimming up so close will be unforgettable. Play below to believe it 🙂
At the time of departure, we did not feel rushed at all. During check-out, the staff surprised us yet again with some gifts. In the airport, the agent helped us cruise through a huge queue so that Supriya could relax after the security clearance. It was time for Nimbu to make a touchdown to India!