Excuse me if you've heard this one before: No words or photographs can completely describe just how beautiful Iceland is. While we were planning our visit to this small Scandinavian country, we had a few doubts of our own. Some helpful blogs, a nifty Icelandic tourism website and photographs of stunning locales convinced us otherwise. It is definitely worth exploring this land that looks like no other. Now that we've visited Iceland for ourselves (woohoo), we felt that the best way to pay it forward would be to address some doubts we faced while researching for our own trip.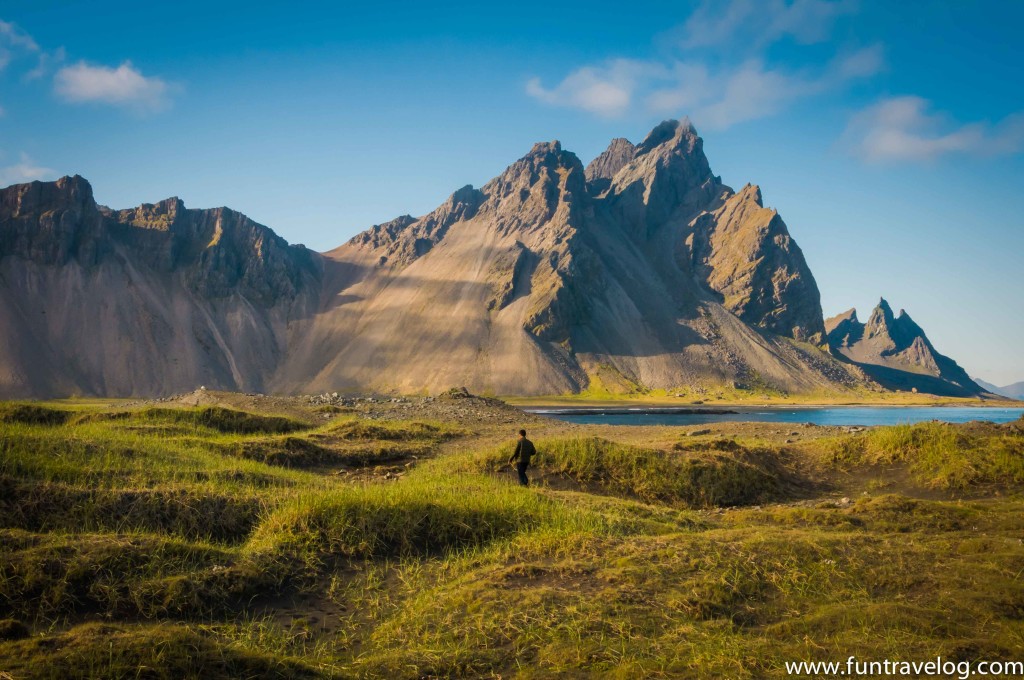 1. Is is too expensive to visit Iceland?
Iceland is well accessible from Europe and the East Coast of USA. Low cost carriers have made flying to Reykjavik easy from several cities in these continents. If you're travelling from India, it makes sense to visit another country in mainland Europe and club that with Iceland.
Due to their geography and availability of limited resources, Scandinavian countries are a bit more expensive than mainland European countries. But, if you plan and budget yourself well, there are ways to save by utilizing the resources at your disposal.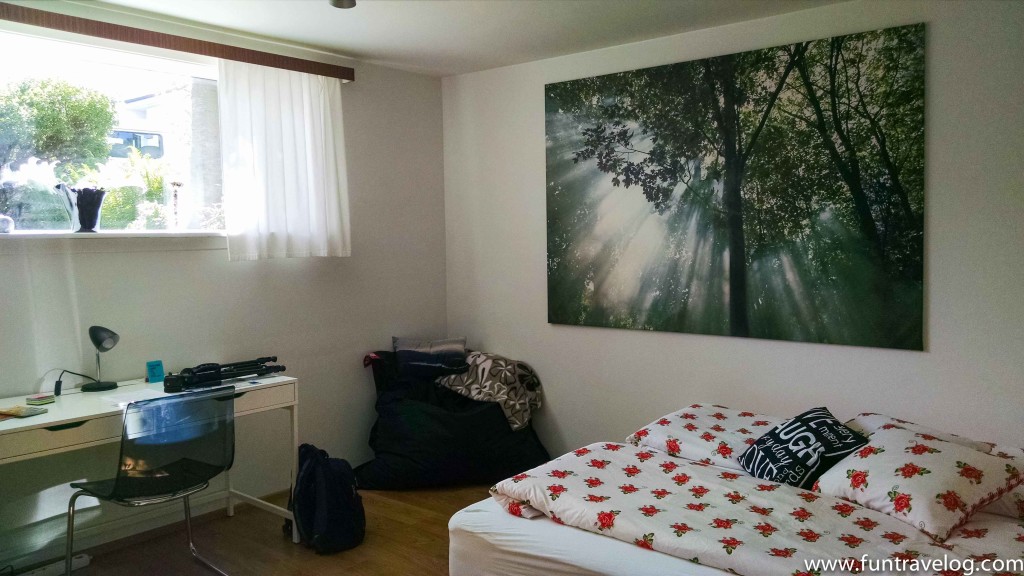 If you compare travel to popular destinations like France, Greece, Italy – you would pretty much end up spending similarly on certain aspects like stay. Food and travel are two areas where you would spend more in Iceland in comparison to other European countries. But there are hacks for those as well. A few ways in which you can cut down:
Balance eating out with self catered meals
Buy food, fruits from a local grocery. We found a local supermarket – Bonus to be more reasonable in comparison to others. However, try and get there before they close.
Carry some food if you can, stuff that you can munch on the road or eat for a light meal.
Don't splurge on hotel stays. Pick Airbnbs, self catering apartments or hostels. Most hostels are well equipped with kitchen, laundry facilities and everything else you would need.
Pick rooms with shared bathrooms. That works way cheaper than rooms with attached baths. Most self catered apartments and cottages usually come with one or one and a half bathrooms. They're all clean and well maintained too.
Avoid buying souvenirs. Most are expensive
Avoid visiting overpriced attractions like The Blue Lagoon. Go for cheaper and even free alternatives.
Try and include breakfast in most of your stays, but don't expect a lavish spread. Remember Icelanders are low on resources and they really teach you well on how to make the most and stay happy with it.
Travel in a group to reduce fuel expenses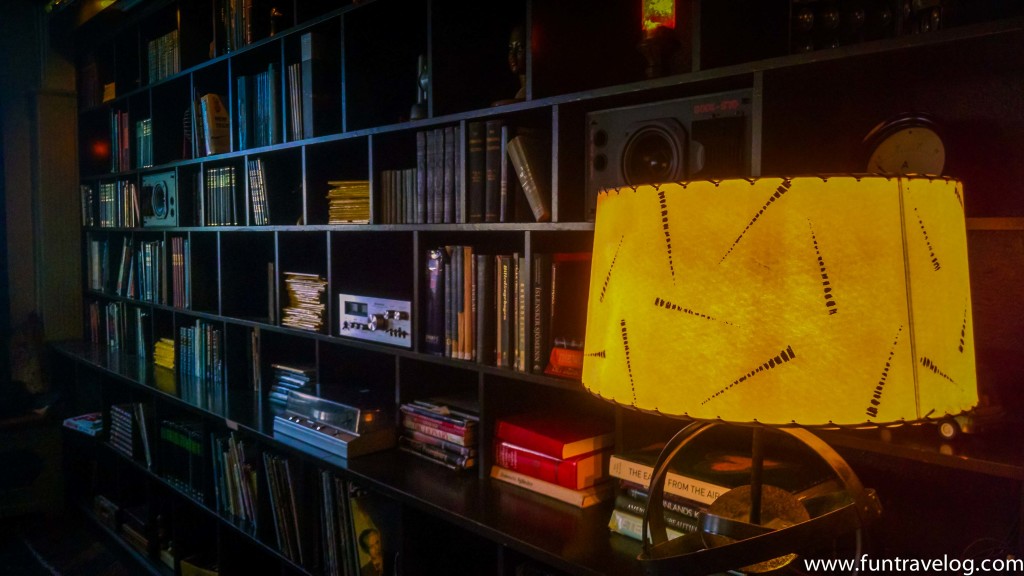 2. Is vegetarian food hard to find?
Due to the country's proximity to the ocean Iceland is abundant with marine life. It also inherits vast farmlands ideal for grazing, making most locals seafood and meat eaters. In essence, they consume what they produce. But, if you're not fussy about eating, almost every food joint has vegetarian options. There are some that will go out of the way to prepare something vegetarian if you request.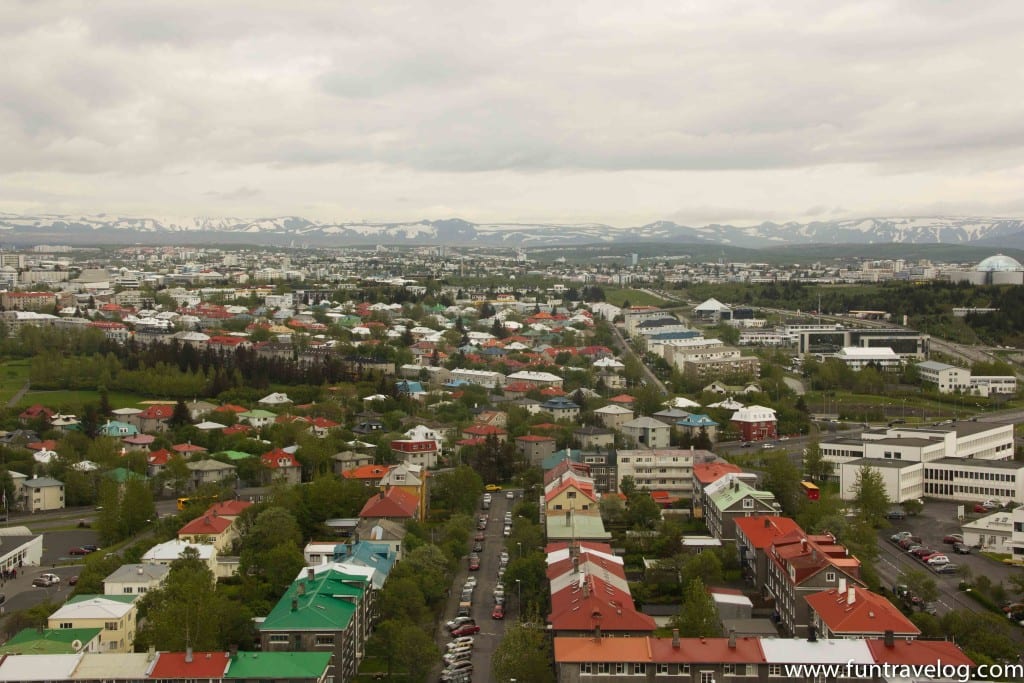 Your choices might be restricted to sandwiches, fries, soups and salads in most remote areas but those are certainly filling in terms of the portions offered. Do your research well before you travel and vegetarian food will be easy to come by.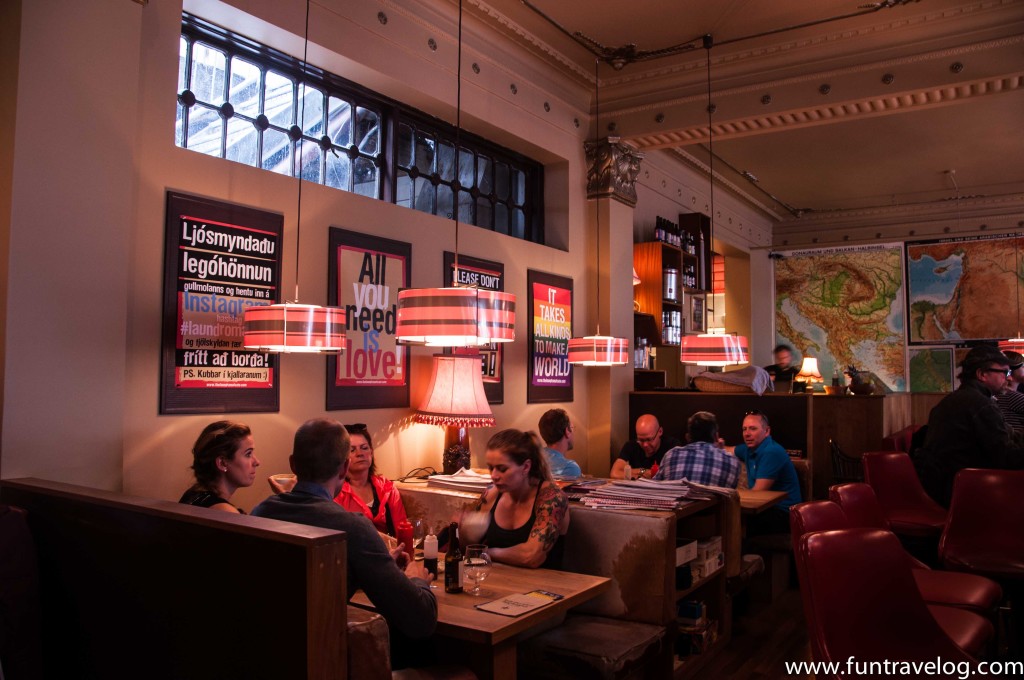 Some tips to get you started:
In Reykjavik, finding good vegetarian food is not an issue at all. There are several eateries including vegan cafes, world cuisines and even Indian food!
Look out for Ethiopian, Italian restaurants and pizzerias along the Ring Road- we always found good vegetarian options at those.
Buy Skyr – the local curd, flatbread, eggs, fruits to get you through on-the-go meals. You could also rustle up something quick each morning at your hostel / self catered apartment and carry it along.
Start by buying a couple of bottles of water and keep refilling them with tap water everywhere. Icelanders drink tap water and it is completely pure and safe.
Be flexible
Visit happycow.net to find a list of restaurants offering vegetarian menus in different regions of Iceland. For more reviews, check Foursquare.
PS: I have a list of restaurants with vegetarian options that we visited and loved. Hit me up if you want me to share those with you.
3. Is Iceland only an ideal stopover destination?
In three words: No. No. No.
As a smart strategy to attract tourism, Iceland is showcased as an ideal transit destination. But it has so much more to offer that it deserves at least a week of travel. Since it's a small country, you can cover most of it over a road trip. The country is also low in population, which means you will sometimes have an entire stretch of countryside just to yourselves.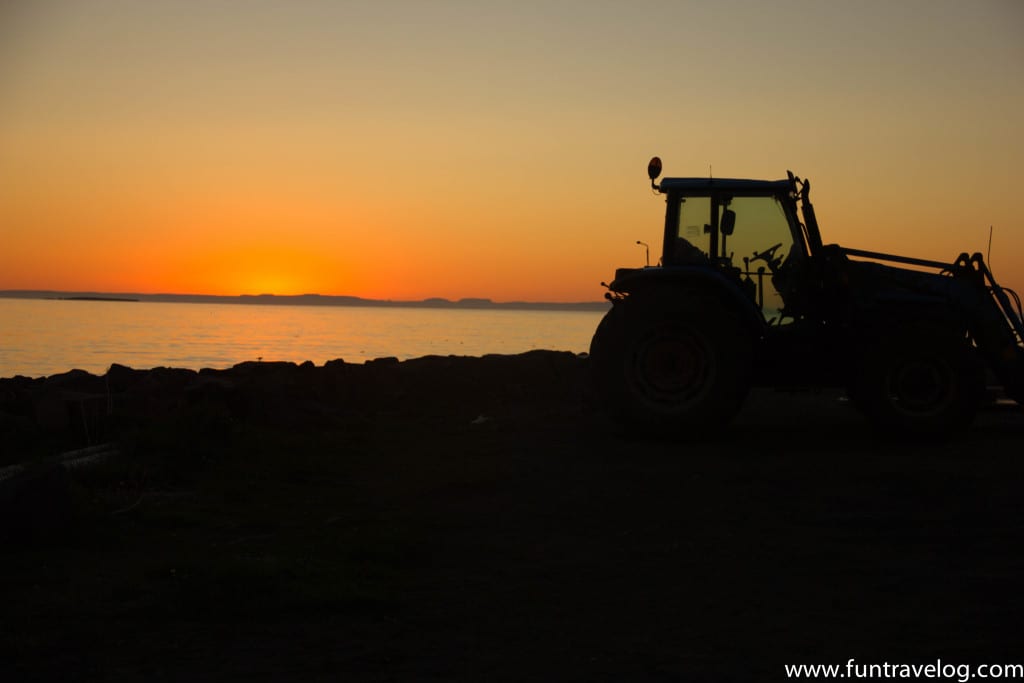 Take the time and venture beyond the Golden Circle and you'll see some of the most gorgeous and unforgettable sights. Imagine mountains, lakes, glaciers, waterfalls, cliffs, geysers, hot springs, volcanic craters, wildlife and mossy lava fields – you'll have your plates full!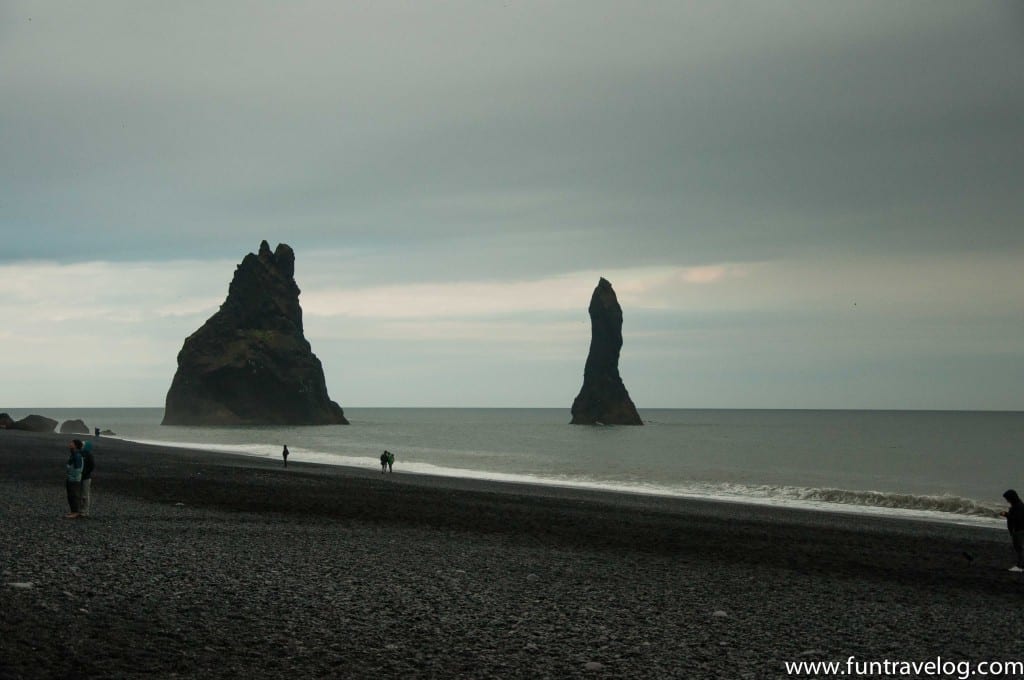 Besides, if you visit in the summers like we did, you will witness almost 21 hours of daylight. A pink sunset shadow over milky white mountains at 2:00 AM is a moment you need to experience in person. While Iceland is a road tripper's nature paradise, Reykjavik is home to cafes, bars, boutiques, museums and an old harbour. That makes it an interesting mix to explore.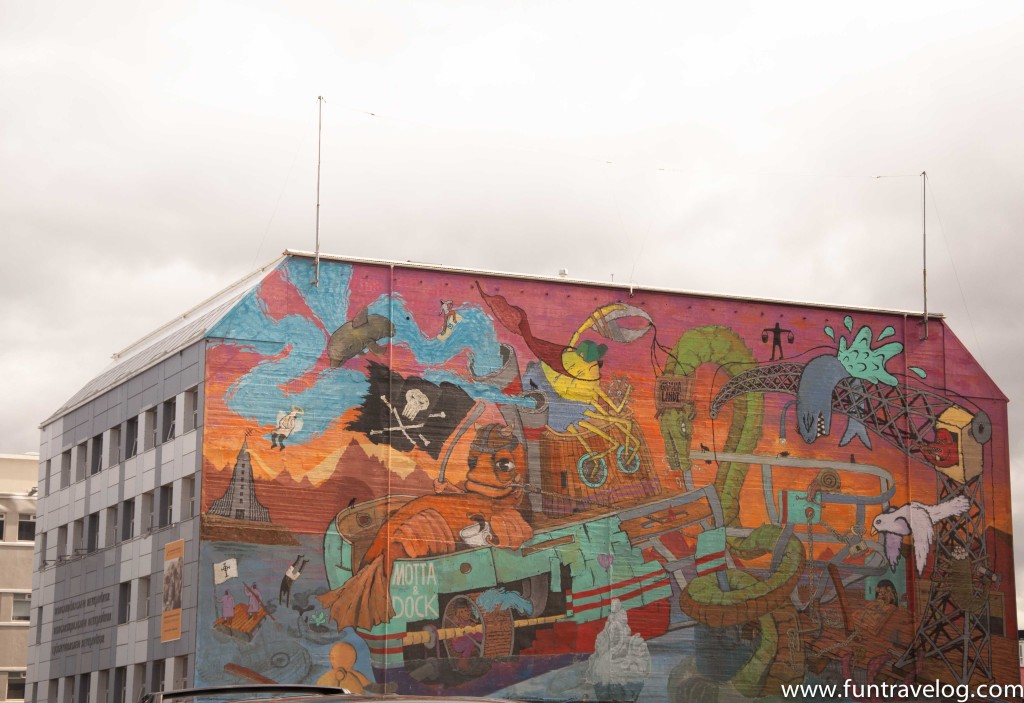 4. How cold is the weather in Iceland?
As a popular local quote goes – In Iceland if the weather is not good, wait for five minutes. And it's true. Based on what we experienced, the weather is unpredictable. You could be driving through a stretch of cloud for an hour or experiencing strong sunshine in the next. It's thrilling, like a movie.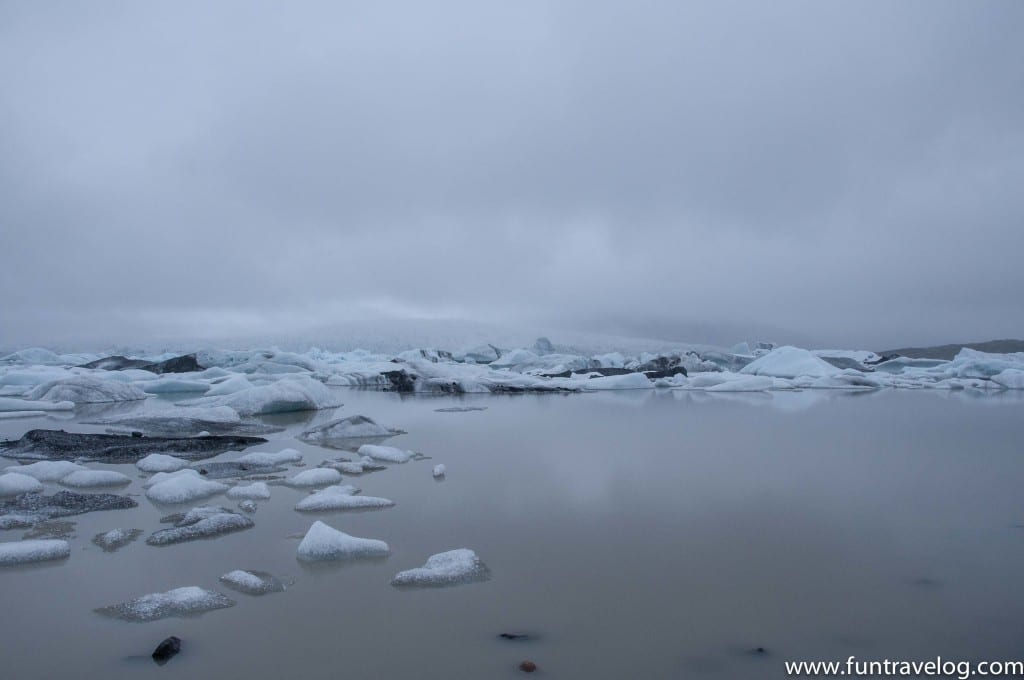 In the summers, temperatures stay between 12-20 C during the day time. Evenings can get comparatively colder so it is wise to carry one warm jacket. A lot of times it wasn't actually too cold, but just windy. Like locals who witness months of extreme winters, we too felt thankful for the sun that shone bright from mornings till midnight.
Iceland is a breathtaking adventure you'll be glad you undertook. Next up, we'll be sharing some more ideas on what you can see and do in this stunning country.
PS: Just in case Iceland is on your bucket list and you need to refer to this post again, Pin it up!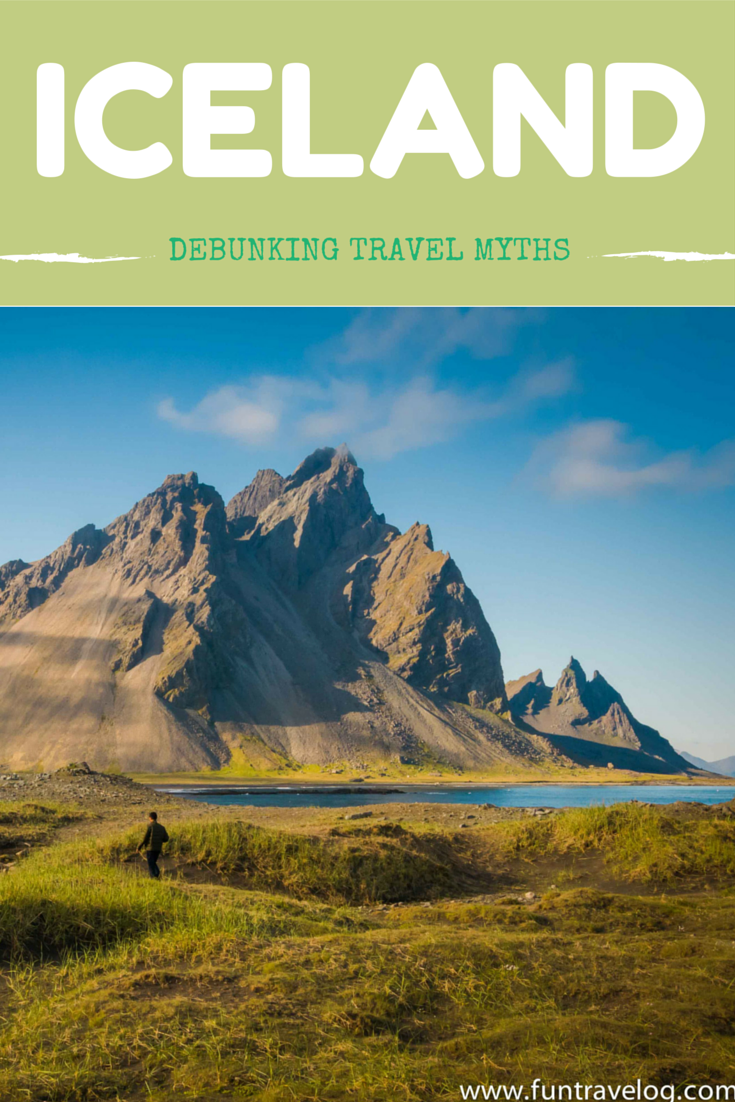 Save