A question that we are recently fielding is 'how do we afford to travel so much'? With full-time jobs, we have limited time away. We often end up joking that we're lucky to be born with silver spoons. But the truth is not quite the same. Recently, Supriya wrote about how we plan our travel itineraries, an idea that stemmed from our readers mentioning that they often find themselves scrambling to make last minute travel plans. This post is an attempt to share our personal travel planning and budgeting process even though I know the answer to this question is very subjective. But I am hopeful it will strike a chord with you in some way. My guess is that you might be reading this is because you have a traveler soul like ours 🙂
Supriya and I try to break down our travel plans on a yearly basis (spoiler alert: we often end up projecting for following year too 😀 ). Keeping the idea of itineraries aside, we account for two most important factors- Time and Money. Let me dive into the details:
Time
Count your vacation days + long weekends
Over the past few years, we have moved around quite a bit (Kolkata -> Bangalore -> Boston). However, now both of us have full-time jobs and that makes time management easier. Luckily both Supriya and I manage to get close to five weeks of vacation time in addition to US public holidays. Add the weekends and we manage to stretch the holidays a little longer. Time is always a constraint when you have countless places in mind to visit, especially when you're trying to match choices as a couple.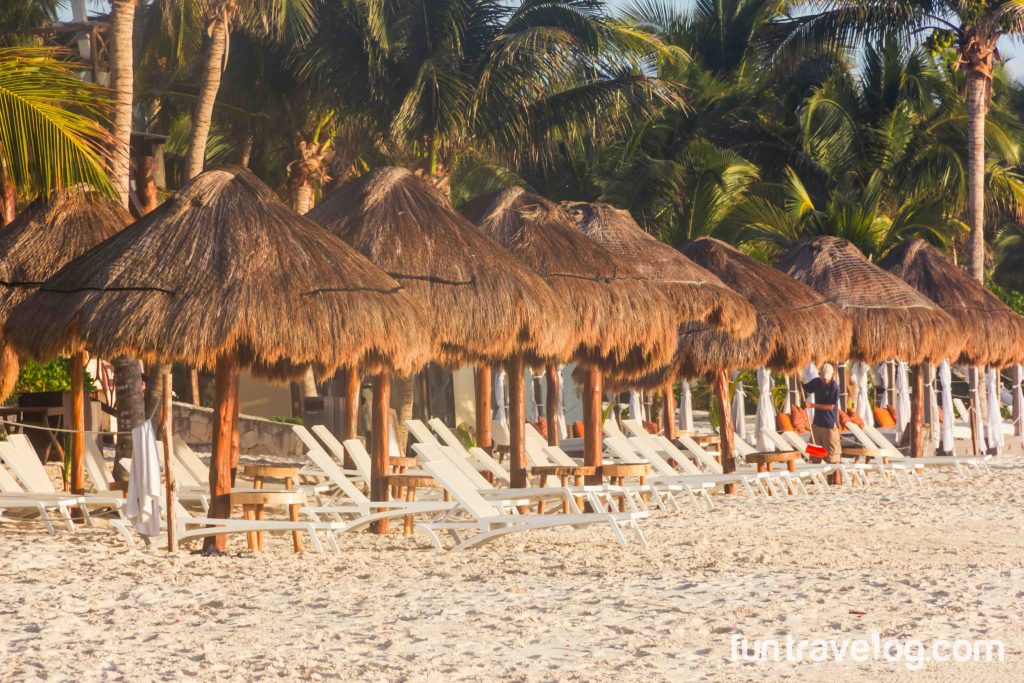 How to make the most of available time?
We generally allocate one week (that equates to 9-10 days with weekends) per destination, unless the place is far off and that warrants greater time. This formula works out well when we fly to Europe (my favorite continent!) because we generally fly on Friday night after work and we are at our destination by Saturday AM. We generally choose to return the following Sunday and since this time we are flying west, we are back to Boston on the same day. Basically, we are trying to cut down our travel time as much as possible or take advantage of time zones! By following this pattern, we can choose three or four destinations in a year (across US or international).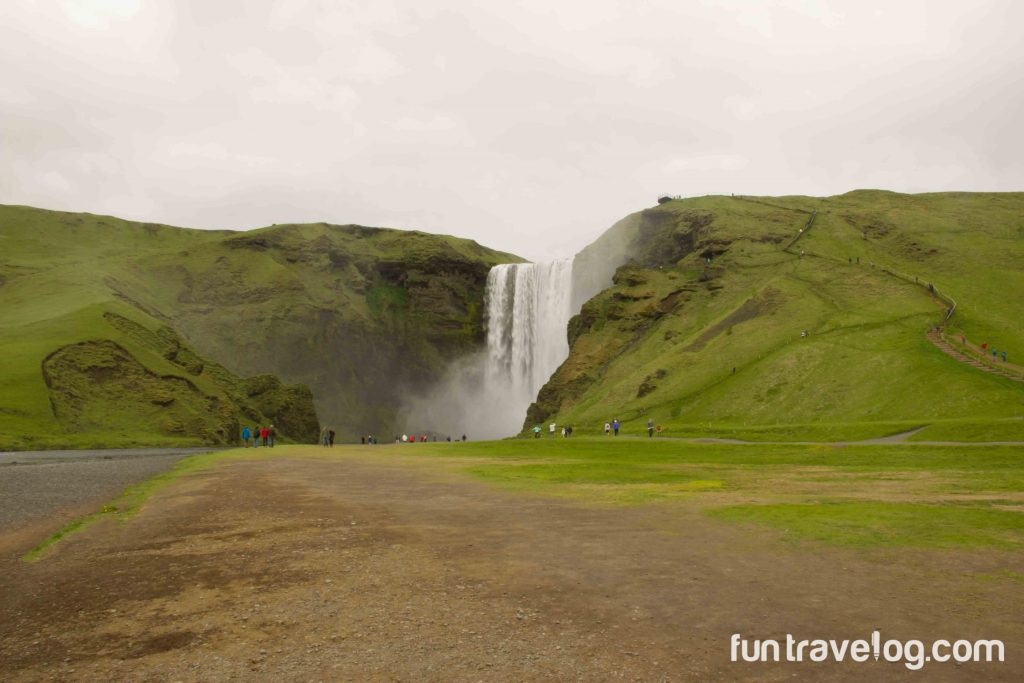 You can't see it all
With travel experience, we have accepted the fact that it is not possible to see every place in one trip and we make a conscious effort to travel at a slower pace. For instance, when we traveled to Portugal last year we chose not to travel south to Algarve region. This is very important for everyone to realize – we are not here to tick off places from a list but to really enjoy the new vibe, culture, and food. Honestly, we have seldom felt regret over not visiting a particular place but instead take that as a cue to travel again.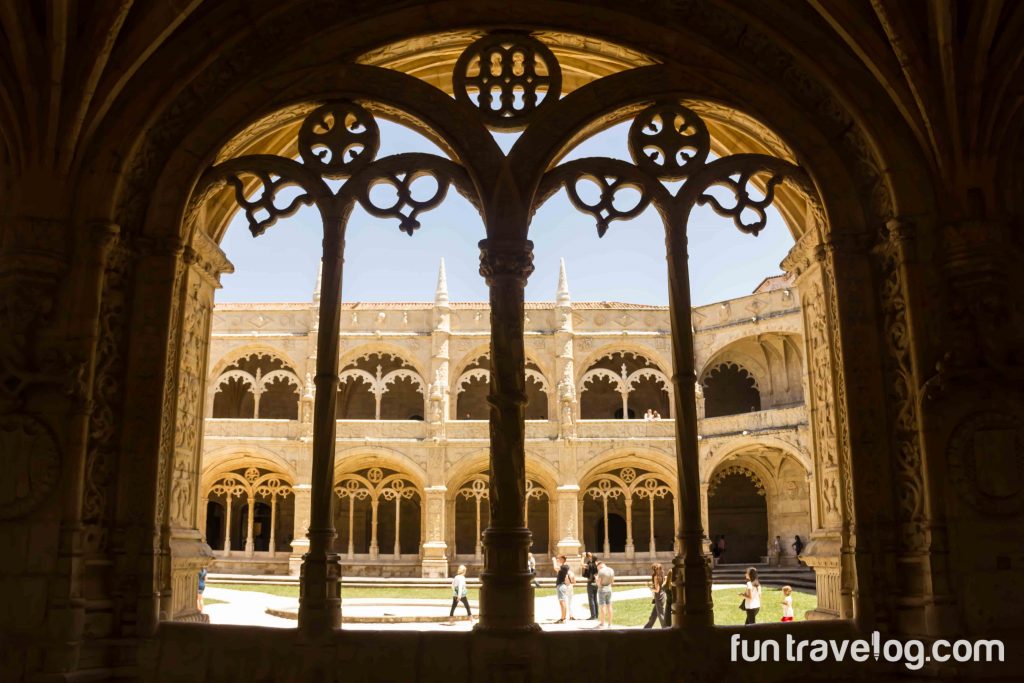 Annual vacation? No!
The one-week idea is not set in stone. Once we have a good idea of the destinations we want to visit in a year, we try to allocate time. Now, this process can go either way 🙂 If we know that we are choosing two destinations which require close to two weeks off or more for each, we separate them for different years so that we do not end up taking just two trips a year (yep you got our feeling- we want to travel more frequently than just an annual month long vacation). For instance, Supriya and I have plans to visit our family in India this year- so we have moved our plans to visit Japan for 2018 (fingers crossed!).
Of course, we have our eyes on visiting parts of US, national parks being the major attractions. Sometimes we allocate long weekends, sometimes even a week. This year we have a week-long trip planned to visit Yellowstone and Grand Teton National Parks and we are super-stoked about it!
Budget
Make that travel fund
With a relatively stable income now, we set aside a specific $ amount to our travel fund each year. We plan very strongly to not exceed it and this helps us choose destinations prudently in a given year. For instance, in my above example of separating India and Japan for different years, it is also because we anticipate both trips being costly due to flights and we don't want to exhaust our travel fund in just two trips.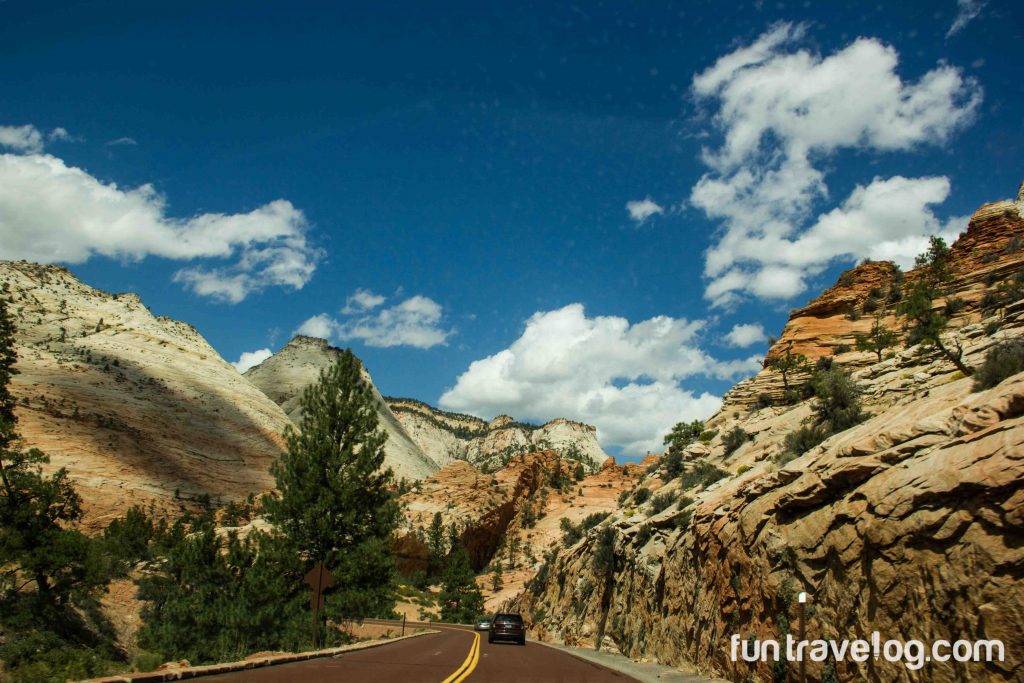 Plan flights in advance
IMO flights exhaust majority of the travel fund. Although with jobs we have the flexibility of choosing our travel dates (example- choosing to visit Yellowstone in June when it is relatively cheaper than peak time of July or August), we still find that flights make up almost 50% of an itinerary cost. Unlike the advantage people living in EU region have for low-cost flights, international flights from the US are seldom cheap (though now we do have some low-cost carriers flying from Boston to Europe). And I am talking about three or four international trips or even across the USA which sadly equates to similar prices! In between flight based trips, we try to squeeze road-trips around Boston. Keep in mind though, that flying on weekends is slightly more expensive than flying on a weekday, so snag that flight deal well in advance.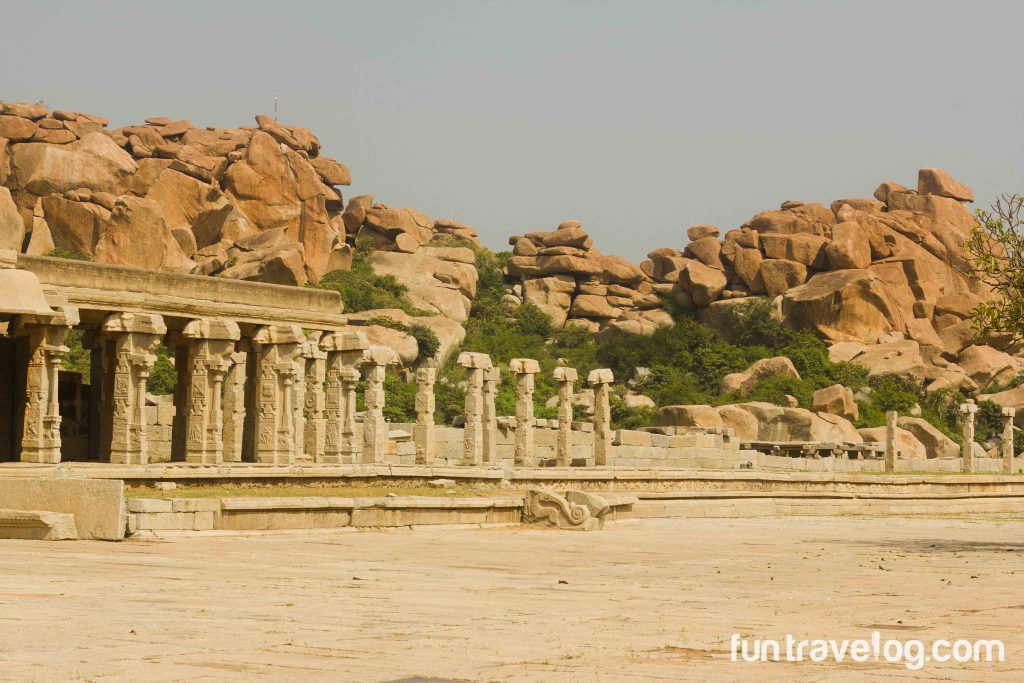 Credit cards? Yes..but…
To somehow beat this number crunching, I developed a hobby of collecting airline miles through credit cards and award miles. In the US particularly, there are lots of credit cards which give hefty signup bonuses after meeting minimum spending. As a rule of thumb, both of us keep two credit cards on file which are our oldest. In addition, I monitor any good credit card in the market which gives hefty points that can be used towards award seats on airlines. This is a hobby but to be used with extreme caution. Few things that I make sure:
For every card, I never keep any balance outstanding. Always pay the full balance before the due date. This way, our credit score has always been great.
Minimum spending requirement varies, but generally, we are able to meet them with regular monthly expenses. Sometimes we obtain the card before booking the flights so that enables us to meet minimum spending quickly.
For cards that I intend to cancel, I close them before the annual fee is due after keeping them dormant close to 7-8 months.
How credit cards helped us save on flights?
In the past year, we managed to book our flights to Croatia using United miles gained from Chase Sapphire and United Mileage Explorer credit card bonuses. Before the rules for award booking changed on United, we also managed to get a one-way free flight to Charleston, SC for a long weekend this year (I just spilled the beans for another one of our trips). This way we saved roughly $2000 for flights to Croatia alone, that helped us fund our trips to Ecuador, Portugal, and Mexico last year. Similarly this year, we have used miles gained from Delta Gold Skymiles credit card to book our flights to Yellowstone (saving ~ $1500). In addition, we have also collected American Airlines miles from Citi credit cards which we hope to use towards Europe or Japan next year.
The idea is to score at least one flight cost-free trip in a year that helps us to stretch the use of funds. Sorting the flights is a major hurdle beyond which we devote patience in developing the itinerary.
If we're friends on Instagram, you might have seen recent pictures from our #famjam trip to Cleveland, Ohio.
Come summer besides Yellowstone, we are excited to visit Europe, followed by India later in the year. We also try to make the most of countless weekend opportunities that New England presents because of its proximity to Boston.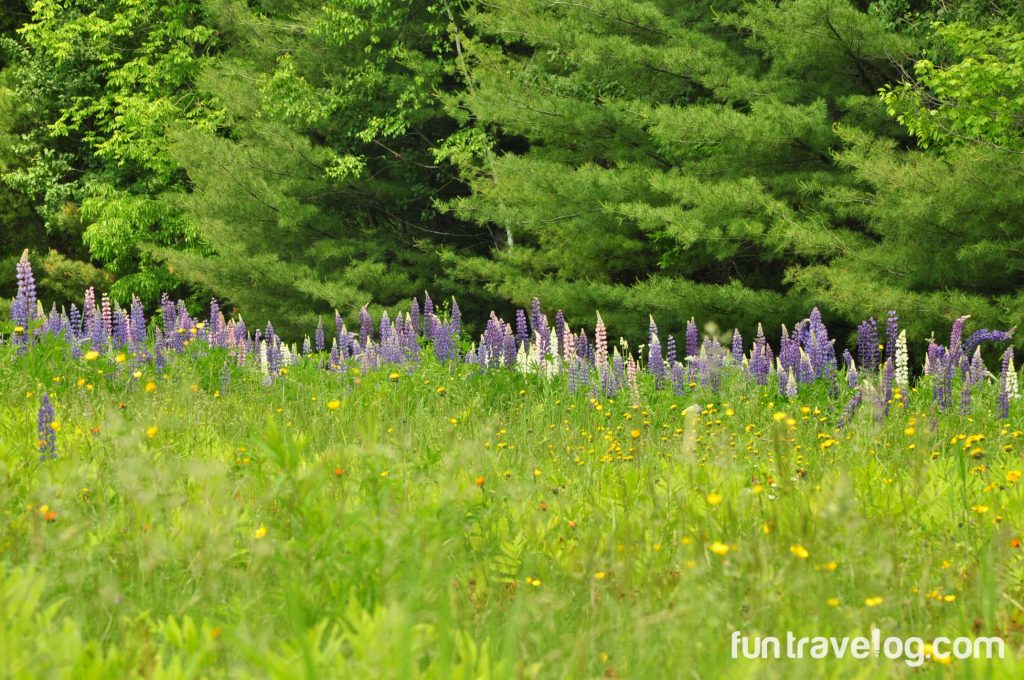 Now over to you – Do you have any cool budget tips? Maybe we can learn a thing or two more in the process.
Save
Save
Save
Save
Save
Save
Save