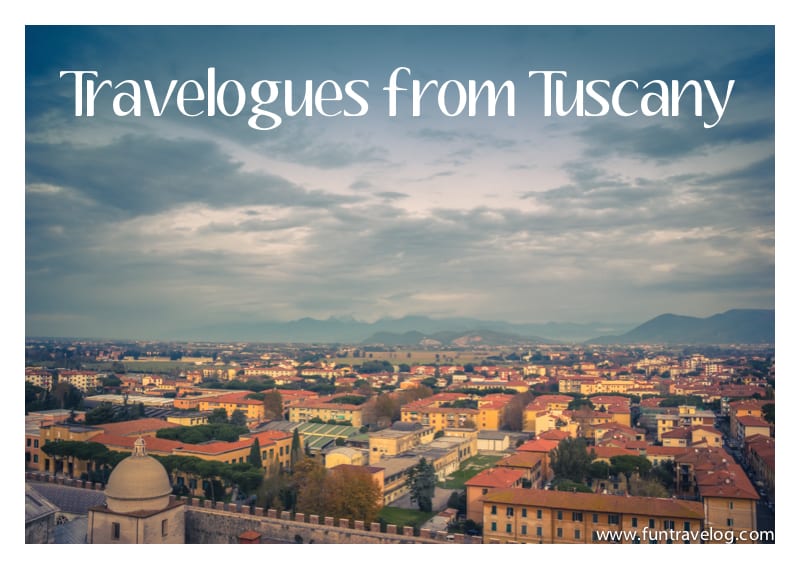 "How many steps would it be till the top? A lot?" – I wondered aloud as I approached one of the wonders of the world, a first for me. "Oh about 300 odd" quipped our Italian associate as she took a few steps forward. "Come on! I'm twice your age and I'm game, are you?"
Of course we were.
Standing in Pisa, only two hours away from Rome, we could feel a gush of cool air that enveloped us. Fall was inching towards winter and we had zipped up our warmers. The Piazza dei Miracoli housing the famed Leaning Tower, was bustling with activity. Determined to make the most of our short visit, we marched on. Facts floated, stories resurfaced. Did you know that the Tower had many builders? Or that only noble degree holders could enter the premises at one point of time?  And soon we were peering down at the city of Pisa with its renowned by-lanes. We felt like a part of a real life map. Each corner that our finger pointed towards seemed like a landmark of the past.
A couple of hours from Pisa and we were close to the Etruscan Coast. Our car was soon making its way into the heart of Tuscany. The village of Bolgheri surprised us with its rows of vineyards and quiet hideouts. We passed private castles, coastal cafes and even saw signs asking cars to stop so that deers could proceed! Who wouldn't want to move here? If you thought Tuscany was all about rolling hills, think again. The gorgeous Isle of Elbe is a hop, skip, jump away from this region. A round of wine tasting and stuffing ourselves with Castagnaccio, a traditional chestnut dessert, made it hard to move on. But move we did to a beautiful village a few hours into the mainland.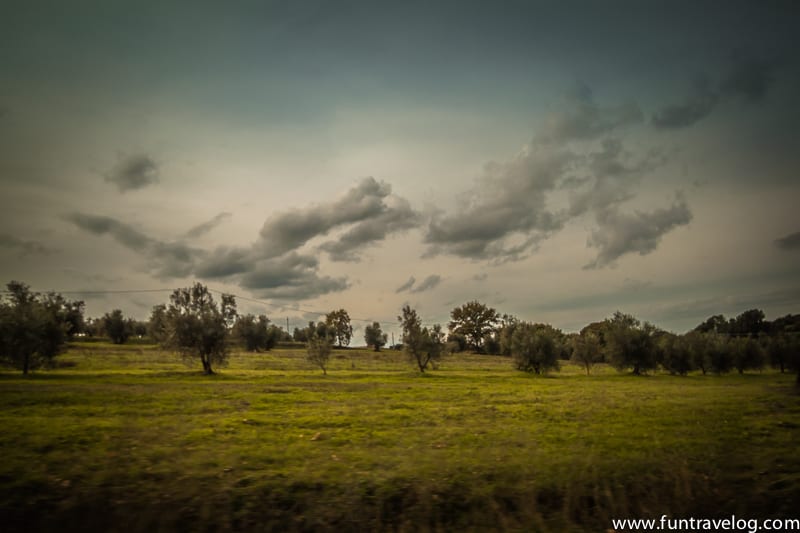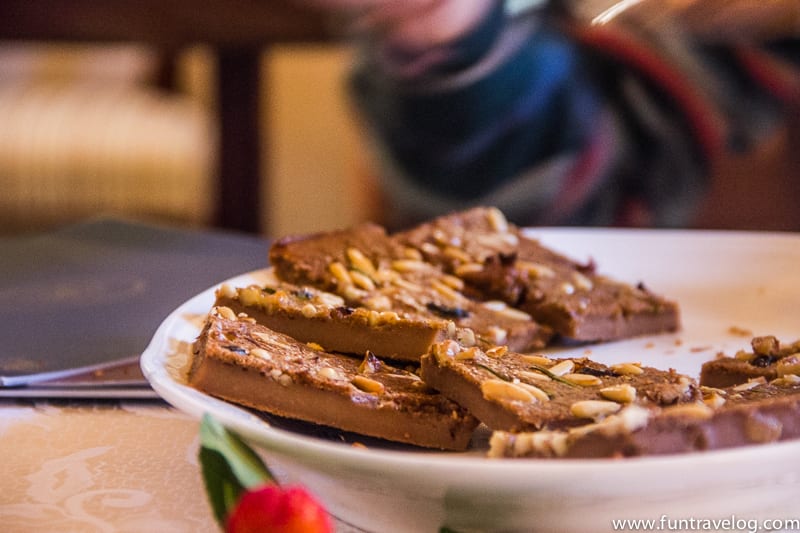 Volterra, a village that encloses an ancient Roman theater was next on our radar. We entered a world of narrow lanes that spelt romance at each end. Little boutiques tempted us to stop and admire Italian craftsmanship. Here was a place where you could forget about the ticking device strapped to your arm. Winds engulfed us as we gripped our cups of strong Italian coffee. Here, you could get lost without a desire to find your way.
A tour of an alabaster workshop, a mineral that looks like marble, gave us a fascinating peek into the world of classic Italian carving. Armed with souvenirs, we drove to a farmhouse near Montalcino, as evening set in.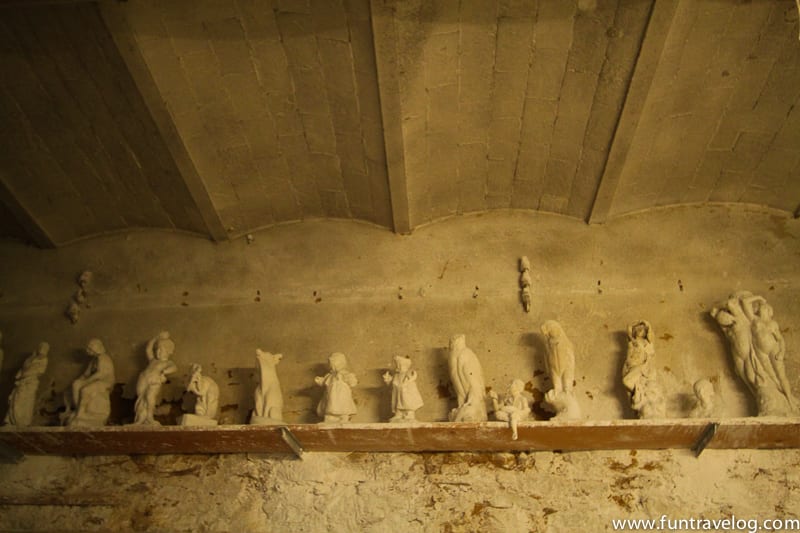 Part two of this travelogue can be read here.