You might have heard about us in connection to a gentleman called Charles Darwin, but here's the backstory. Over five million years ago there was a shift in the Earth's tectonic plates. Life took a new turn and our secluded corner beneath the ocean was no longer the same. Things shook around and some of us found ourselves pushed above sea level. Having never been a fragment of the South American continent, we bear no resemblance to its landmass. Ecuador, our guardian angel, nourishes and protects us. Today my brothers, sisters and I are collectively called Galápagos Islands and we have our own solitary space in the Pacific Ocean.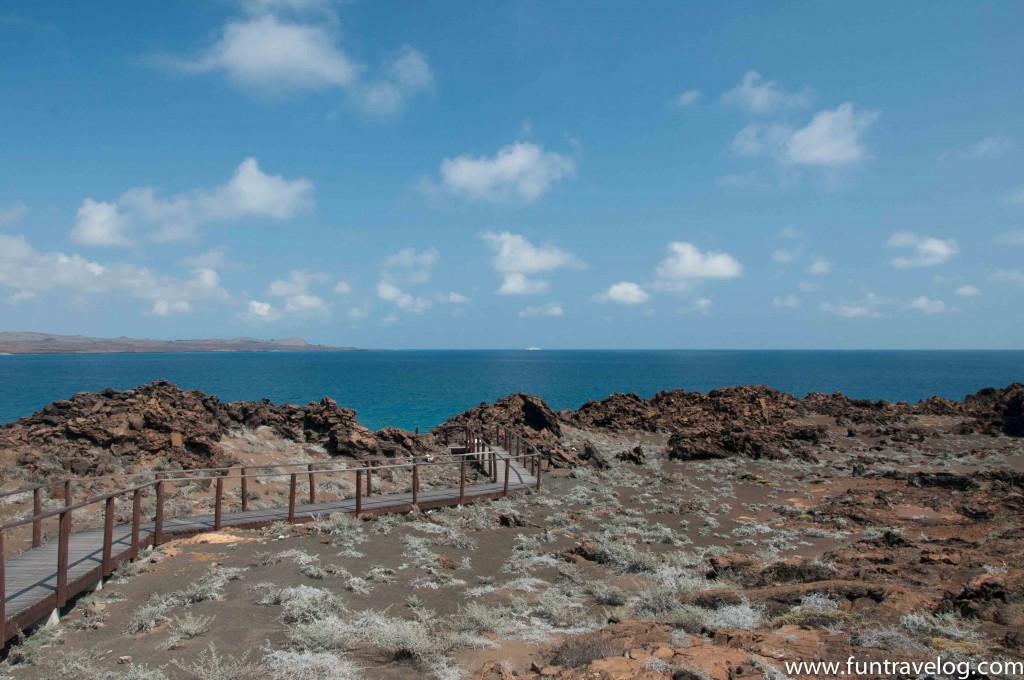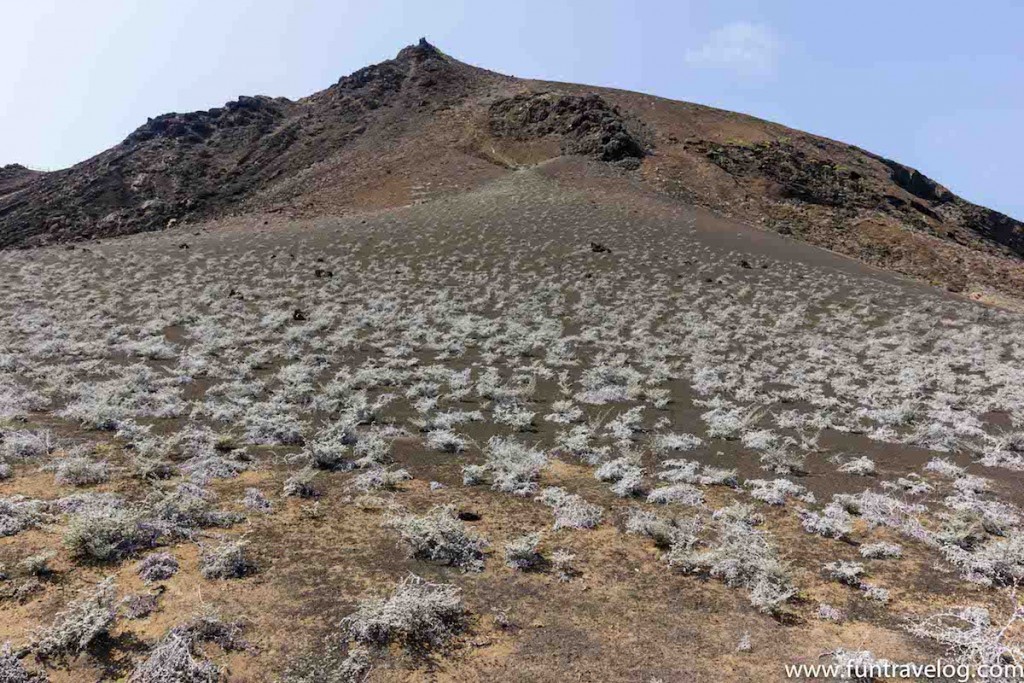 Our name may have been derived from the Spanish word for tortoise, but we have little in common with them. Some of us are active volcano sites and tend to have our moments of lava laden excitement. Did you know that our current form is a rebirth? My immediate ancestors lived right here several years ago and also went by the name of Galápagos. Our family seems to have gone through much upheaval and some of them continue to reside beneath the ocean. But things could change. We feel it every once in a while, as the earth beneath our surface shifts to the east at a snail's pace now and then.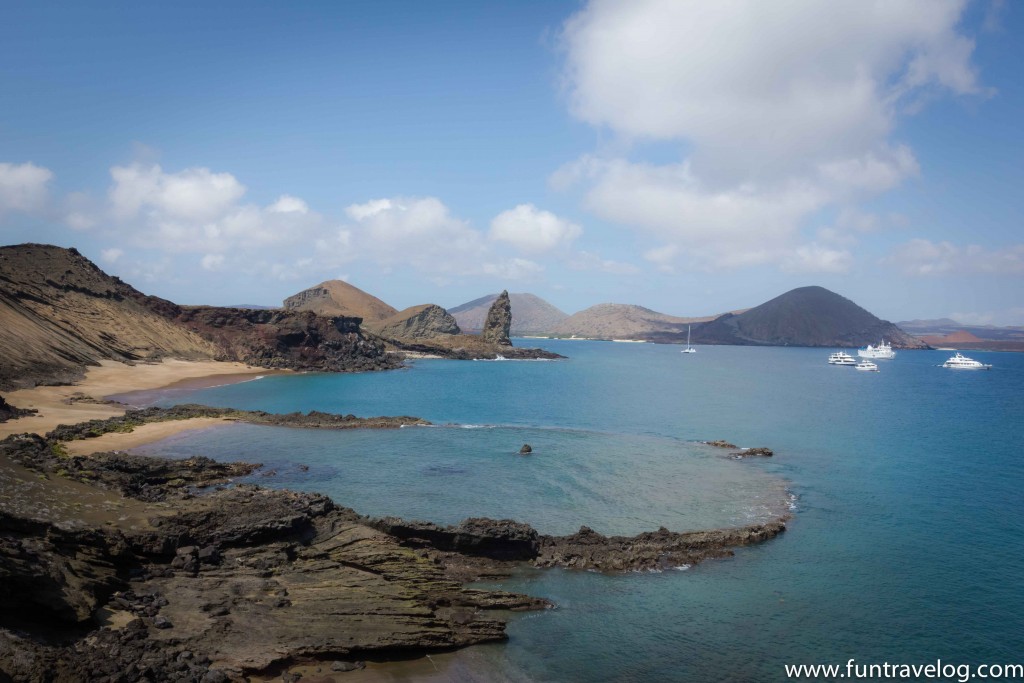 We were born in successions. Two of our brothers and sisters, San Cristobal and Espanola are older and rest on the east. The younger ones, Isabela and Fernandina, stay on the west and are definitely the more volcanically active siblings at the moment. In fact, Isabela's volcanoes last rumbled in 2015. We are about fourteen in all and in another million years, our numbers could vary.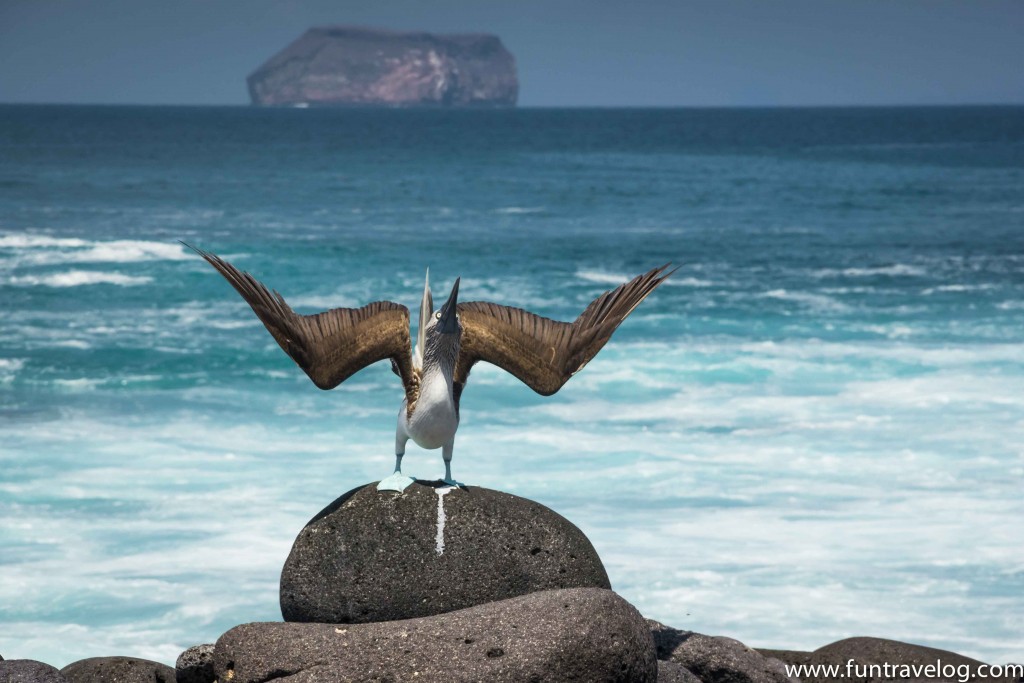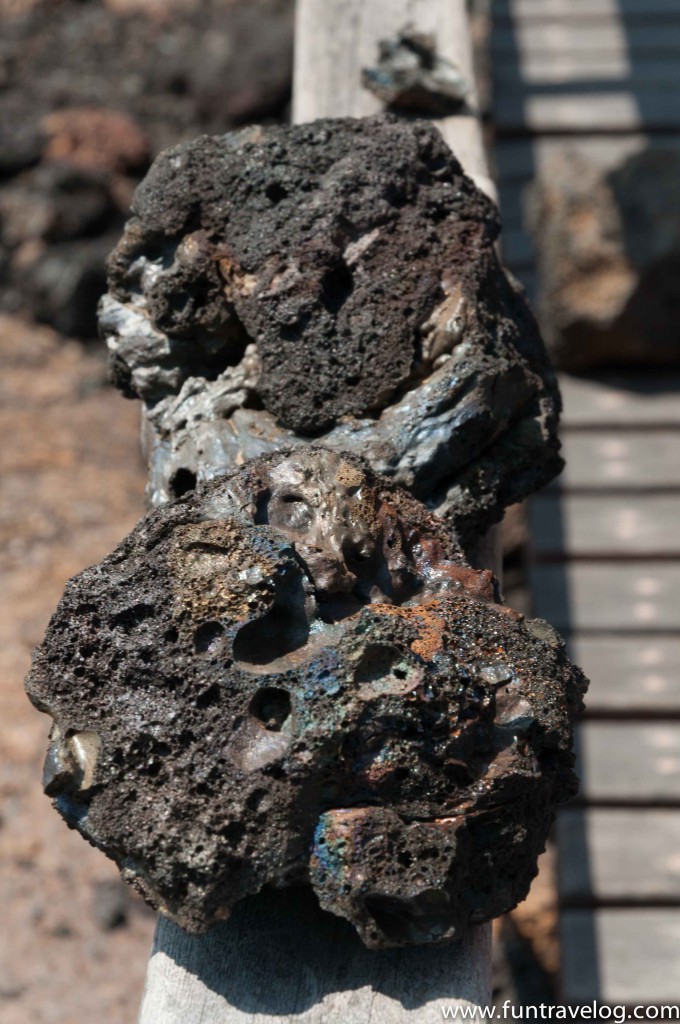 Researchers adore us. Our landform is both a mystery and a fascination to them. For a landmass born without a sign of life, we've come a long way today. Some of our tiniest islands are inhabited by species that you'll never discover otherwise. They arrived, traversing difficult journeys through sea and air. Some of them swam long distances or got swept away with the water and winds. Plant seeds, insects, reptiles, animals and birds – each arrived from far and wide. If only they could speak, imagine how compelling the accounts from their journeys would be. It is said that the moisture in the wind carried tiny organisms and seeds to our surface. I gave them room to stay, they adapted to my peculiarities. The cycle of life continued. A new ecosystem was born.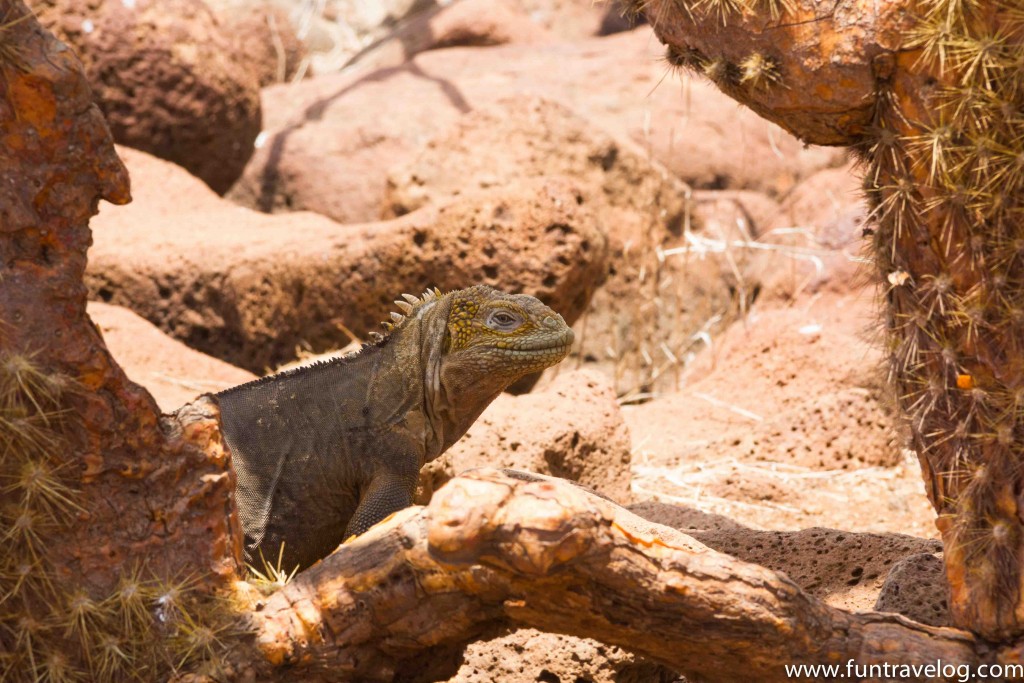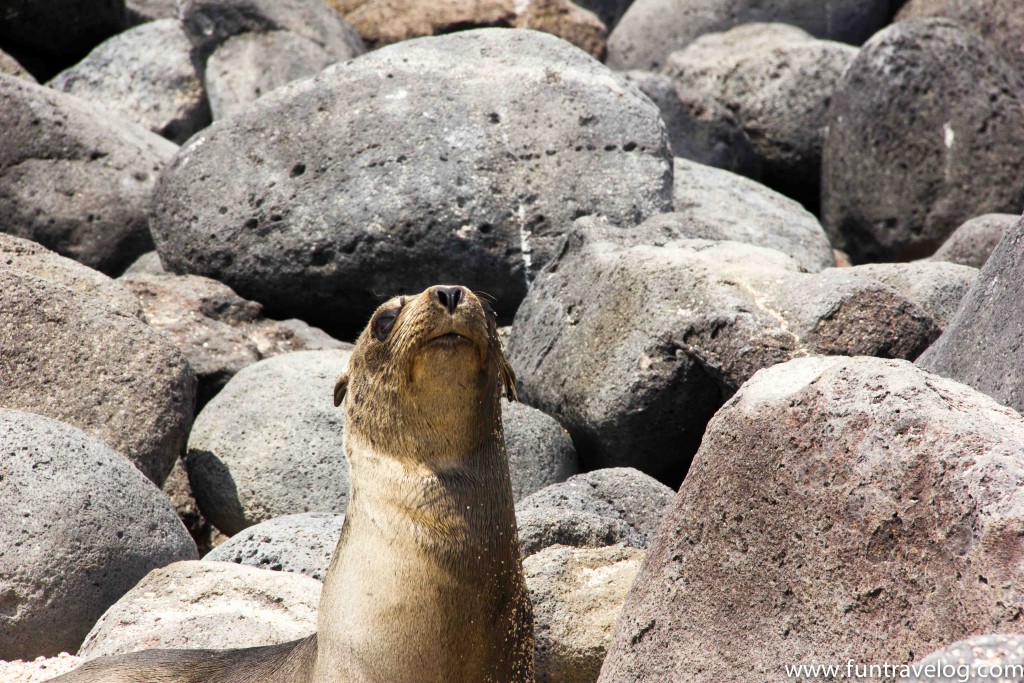 One day in the 15th century, a gentleman called Fray Tomás de Berlanga, the Bishop of Panama set foot on our land and left with an unhappy experience. Perhaps he was lonely amidst our cacti and lazy tortoises. Not too many people bothered about us since then. The only visitors included pirates and lone sailors that lost sight of the shores they were seeking. By now it was time for Mr. Darwin and HMS Beagle to arrive. Since he left, a shining explanation of evolution was in the making, in his mind. The rest as they say is history. We've also encountered colonists, whalers and fishermen. I don't know much about evolution, but we've survived, so we can talk to you. Through each iguana that peeps at you from the rocks, through deep patterns formed on our surface due to eruptions, through the sea turtles that float around in our clear waters – we speak to you, every moment that you're here.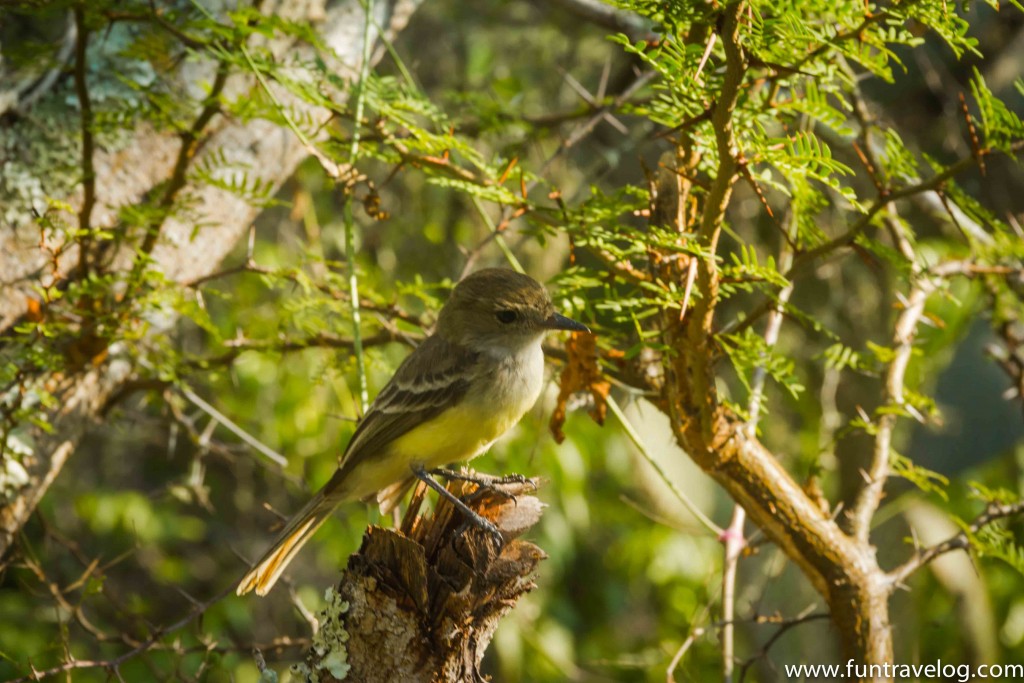 Pictured above: The islands of Bartolome, North Seymour, a blue footed booby, a land iguana, a baby sea lion and a ground finch.
---
The Galápagos are a unique archipelago on our planet. During our five day trip, we stayed at Puerto Ayora on the island of Santa Cruz and visited North Seymour, Bartolome, South Plaza and Tortuga Bay. Next up, we've got some more blogs lined up about our visit and how we planned this journey. Stay put 🙂
Save