The Dalmatian Riviera is a stunning stretch of eye popping scenery and miles of the bluest of blue waters. I had been eager and excited to especially drive along this coastline and the journey from Makarska to Dubrovnik lived up to all our expectations.
In our previous post, we wrote about some useful tips to help you plan your dream road-trip to Croatia and Slovenia. Booking a rental car is an important aspect while planning any road-trip especially since it could go a long way in determining your flights, budget and trip itinerary.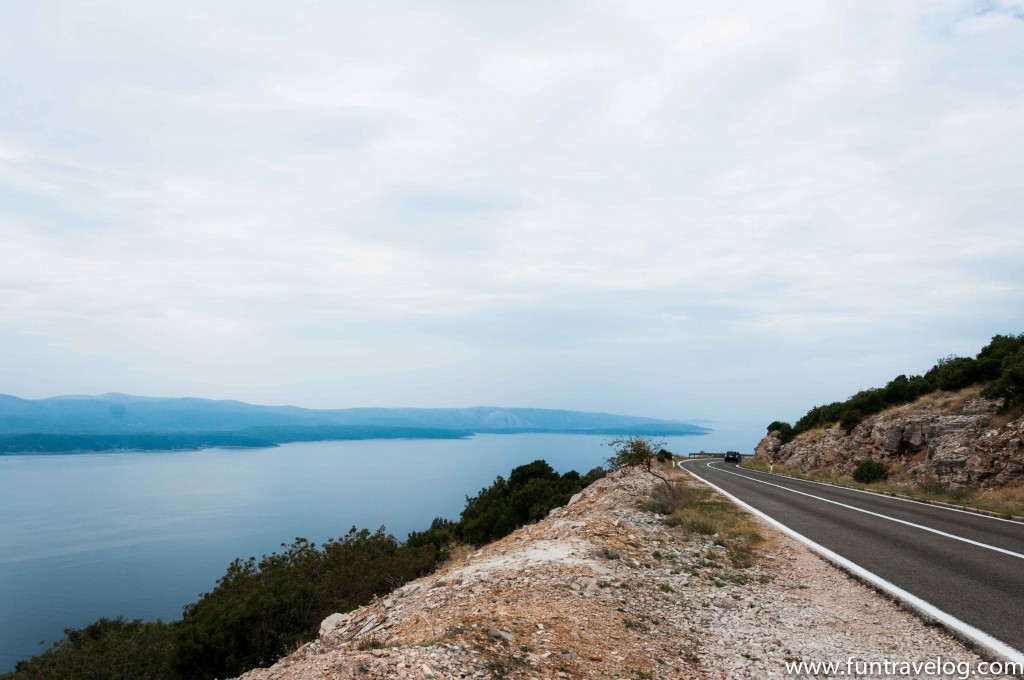 So how did we go about booking our rental car in Croatia?
Follow along.
Beyond big names
As conscious travelers, nothing gives us more pleasure than interacting with local vendors. For us, it is the best way of earning travel karma by giving back to the community in the country that we intend to visit. We started searching for car rental companies and found all the big names in the business providing seemingly standard rates on their websites. Further Google searches led us to discover Unirent, a company that was appealing not only due to their varied presence throughout Croatia, but also with their rates. An email later, we were all set with the booking.
Insurance
In Croatia, every car rental company is supposed to provide third party insurance (also called Green card insurance). This insurance covers most of the countries around the Balkan region. Beware of companies charging extra fee such as 'cross border fee'. This is commonly charged when travelers share that they have plans to drive outside Croatia.
We rented in Zagreb, drove to Slovenia and then back to Croatia while passing through Bosnia & Herzegovina. We didn't pay any additional cross border fees.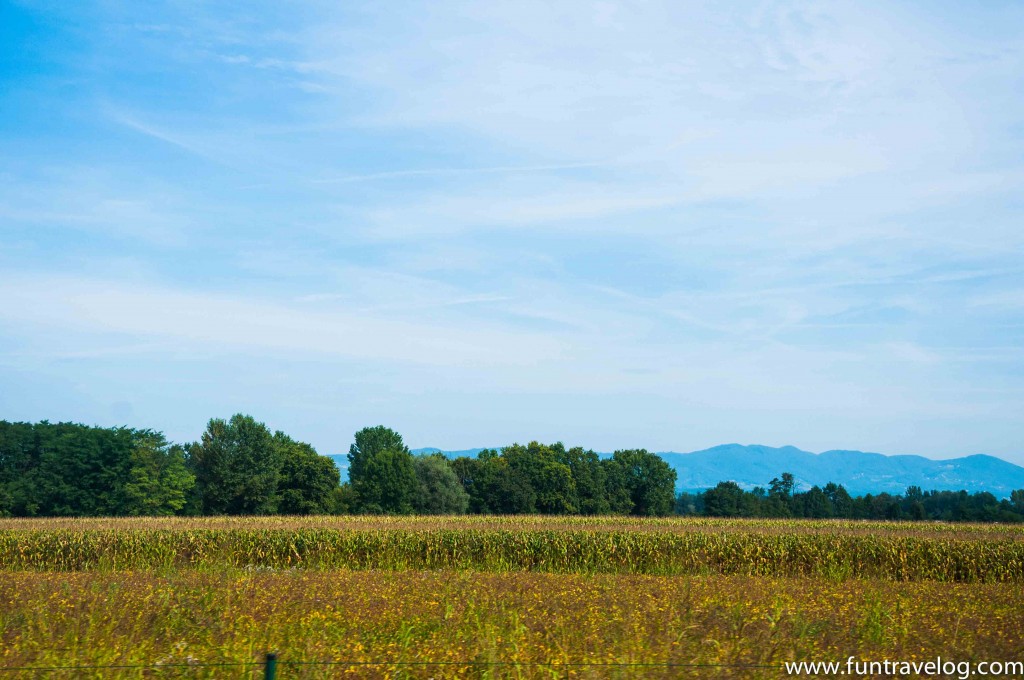 Ferry fee for cars
No trip to Croatia is complete without exploring one (or two) of its numerous gorgeous islands 🙂 Luckily there are ferries that will carry your car along as well. Beware of companies charging extra such as 'ferry fee' or 'additional insurance for ferry' in case you mention plans to take your car on board a ferry.
We took our car via Jadrolinija ferry from Split to Supetar to visit the beautiful Brač island. Next day we took the ferry back from Sumartin to Makarska, to continue our road trip towards Dubrovnik. I would recommend both – a visit to the island and advance tickets purchase if you do.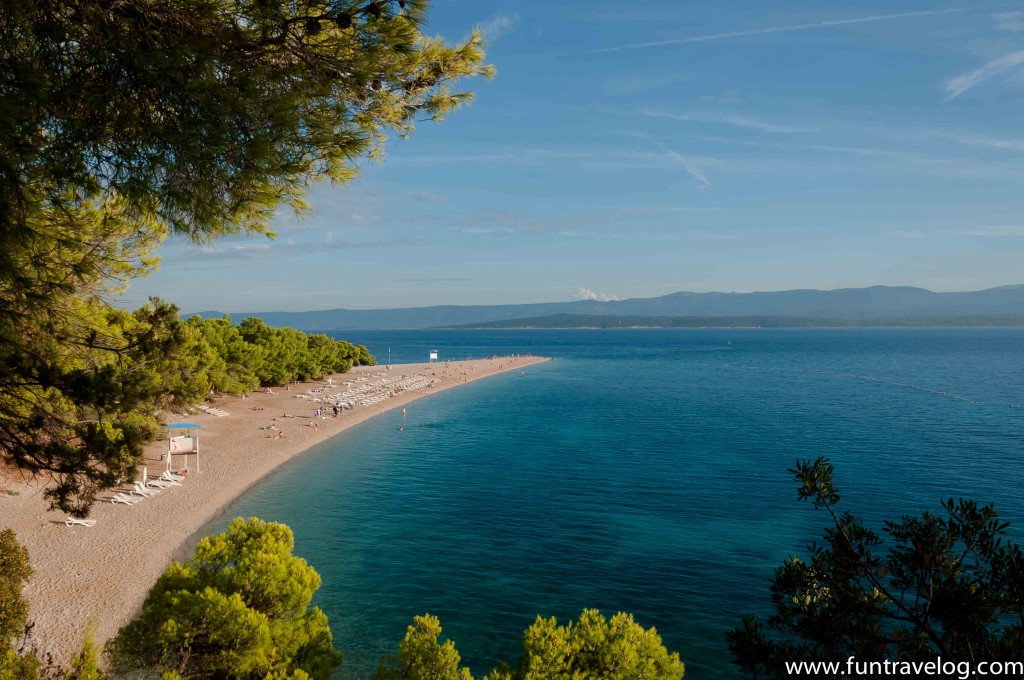 Type of car
Similar to other countries around Europe, renting a manual transmission car (car with a stick) will cost less than an automatic version. Make sure to double check this with your reservation.
It took us a few minutes to get used to it, since we drive an automatic version back in the States. Drive slow and steadily for first hour or so and then you should be all set!
Drop off fee
Renting a car in one country and dropping off in another will attract a heavy one way drop off fee. This is why we chose to pick and drop off our car within Croatia itself. To add to the woes, many companies further charge an one way drop off fee if picked up and dropped off in a different location within Croatia.
Luckily Unirent seems chilled about this, as long as rentals are within Croatia (i.e. pickup and drop off) 🙂
Get your basics right
This tip is rather universal for car rentals – inspect the car before accepting the keys, make the company aware about any scratches not noted otherwise. It is also a good idea to understand how different buttons work. Always make a reservation with a full fuel tank and return the car refueled. The car rental companies will obviously charge a premium for fuel if you return the car which is not full tank. Fueling will be economical in/around major cities where competition keeps prices low.
As you can guess by now, our recommendation for a car rental in Croatia is highly in favor of Unirent. I say this because they had no hidden charges, akin to those mentioned above.
On a lighter note, their staff knows how to strike up a rich conversation. I almost ended up sharing a 30 minute discussion with the manager in their Dubrovnik office where we dropped off our car. Our topic – of course the love for travel 😉
That said, I leave you with this another jaw-dropping view which we were lucky to catch since we were on a self driven road-trip.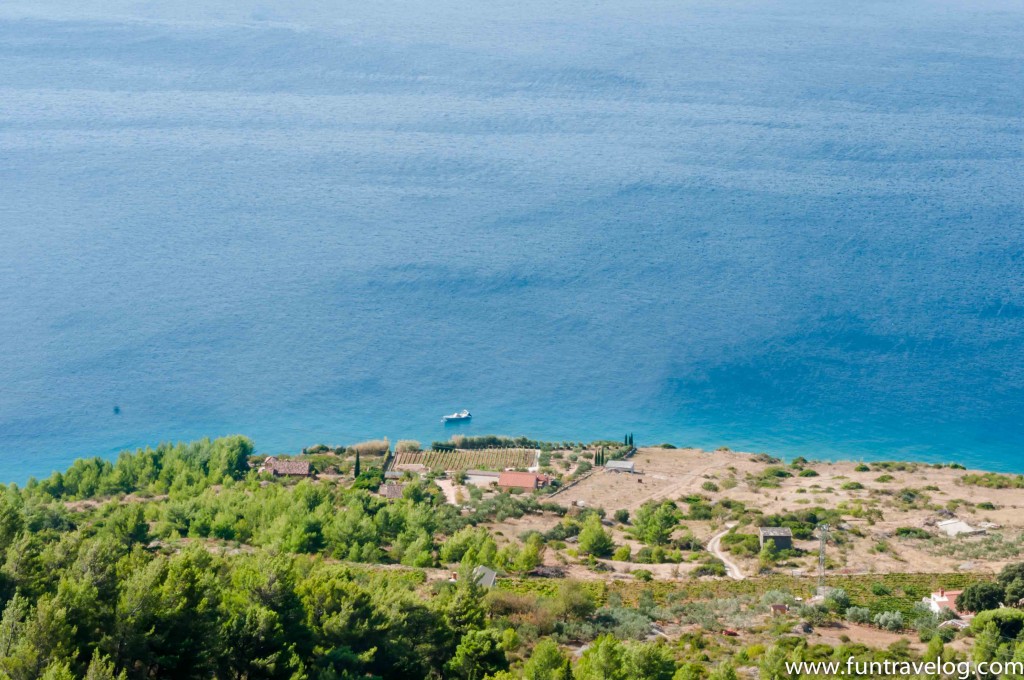 We collaborated with Uni Rent by reaching out to them. The views expressed in this post though are entirely our own.
Save
Save
Save
Save
Save
Save
Save
Save
Save