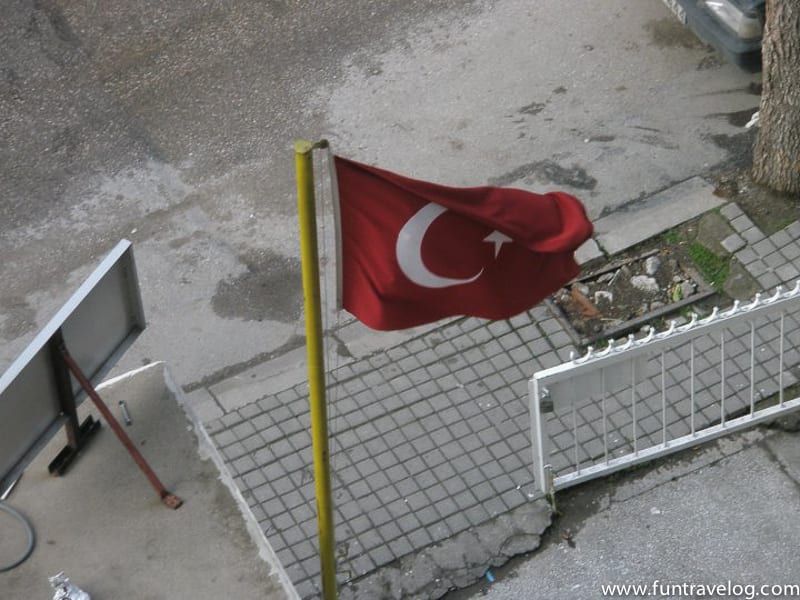 This country is slowly gaining fascination amongst travelers all over the world. What was once a battleground for decades and a coveted land for various dynasties, is now marked with amazing landscapes, historic monuments, vibrant nightlife and great racial mix of people living here. Yes I am talking about the Republic of Turkey. I was lucky to visit this country in March 2010 as a part of a study abroad course during my university days. The trip was memorable, a mix of fun and business. Here I am just going to highlight the fun aspect of our journey!
Ankara
The capital of Turkey is earmarked with a lot of government centers, foreign consulates and with some interesting museums and historic landmarks. One can get a sense of business and politics in the air. Some of the landmarks we visited include:
1. The Ataturk Mausoleum
This is the memorial made in the memory of Mustafa Kemal Atatürk, the leader of the Turkish War of Independence and the founder and first president of the Republic of Turkey. The memorial is vast and dotted with frames that you would want to freeze. The path to Hall of Honor is lined with twelve pairs of lions and once you enter the Hall, one can't help but notice the art behind the engravings on the wall and 'kilim' (known as Turkish carpet) laid on the floor.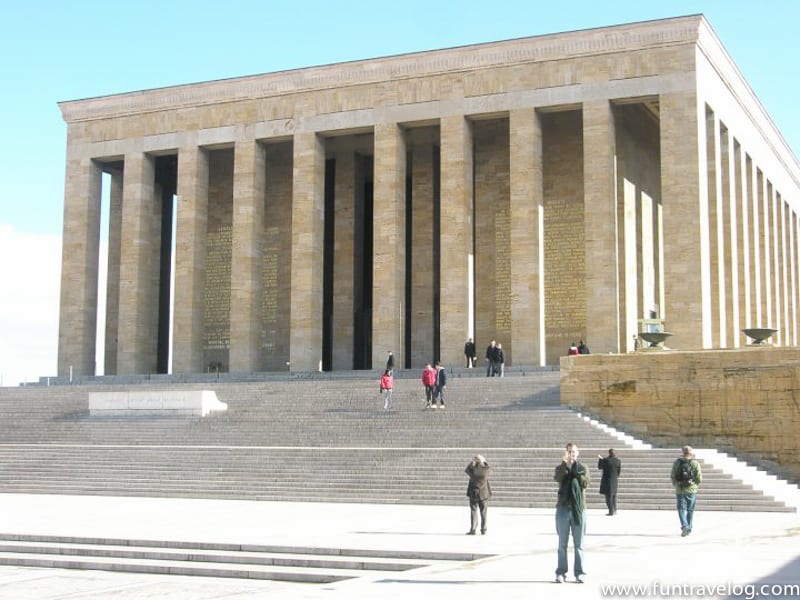 2. Anatolian Civilization Museum
Or Anadolu Medeniyetleri Müzesi- One of most impressive museums I have come across so far. It speaks highly of the history of Anatolian region or what is now known more as Turkey. However the most striking fact is that it houses findings of Neolithic site of Çatal Höyük, one of the oldest human civilizations ever discovered dating back to 7500BC. A highly recommended place to visit if you are in Ankara. Besides there is a souvenir shop and a fort, called Citadel of Ankara which has it's own unique charm. Ankara's skyline looks beautiful from up here.
Besides these visits, we had few more fun events like celebrating a friend's birthday in the hotel.The guys at the hotel were sweet enough to arrange for a cake and a sword to cut it- I guess that's the 'Sultan' style of celebrating; which was followed by an after-party with uncountable bottles of Turkey's favorite drink- Raki.
Istanbul – a city between Europe and Asia
Six hours to the infamous city of Istanbul. Before diving into more details, let me share another important travel tip:
* If you're driving as we did, and are looking for a short stopover for rest and snacks, then Bolu is the place to be! It is a small town few hours before Istanbul, very scenic and has quite a handful of coffee shops and restaurants. Considering the pristine beauty of the place, I felt like we were somewhere in Switzerland. *
The first thing you notice about this cosmopolitan city is the great mix of people living here, the vibrant culture and European street style cafes and rooftop bars. Technically, Turkey is still not part of EU, but there is no denying the fact that this city has got almost all the ingredients of being the major European hotspot, combined with oh-so-tasty Turkish cuisine and hospitality where people go out of their way to help you out. This city is a great mix of modern landmarks and business centers along with well preserved historic masterpieces that speak a great deal about its significance. Here are a few places and activities highly recommended:
1. The Blue Mosque
Popularly known as the Haghia Sophia- was personally on top of my visit list. Haghia Sophia was first a Byzantine church, then an Ottoman mosque and now a Turkish museum and definitely one of its kind. It looks majestic both during the day and at night and pictures do no justice to its beauty. The exterior blue dome which gets brightly lit during sunset, the main chamber and its dome from inside and some marvelous design on the mosaics are sure to leave you awed.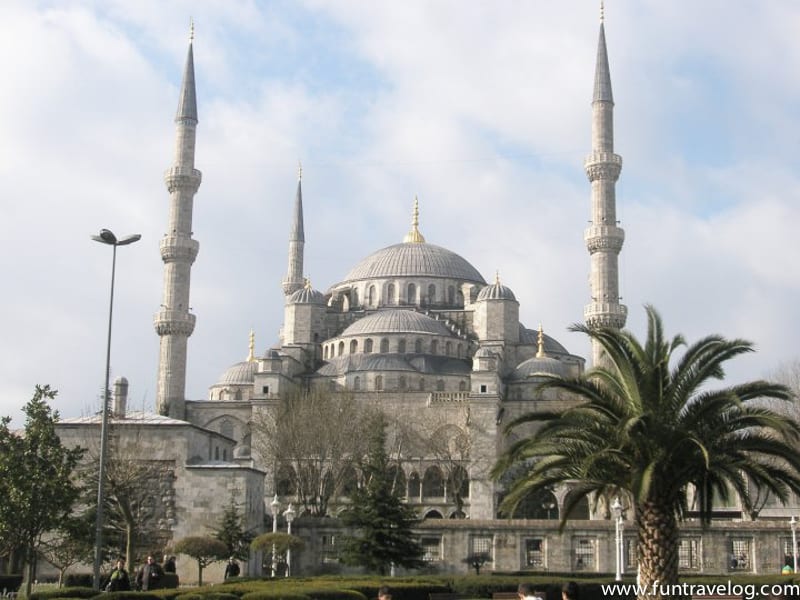 2. Topkapi Palace
This place was the seat of power during the Ottoman empire. It is an example of amazing craftsmanship and now a UNESCO World Heritage site. It consists of several mosques, royal courtyards and even a hospital. Give yourself at least half a day if you want to explore it completely and indulge in some photography.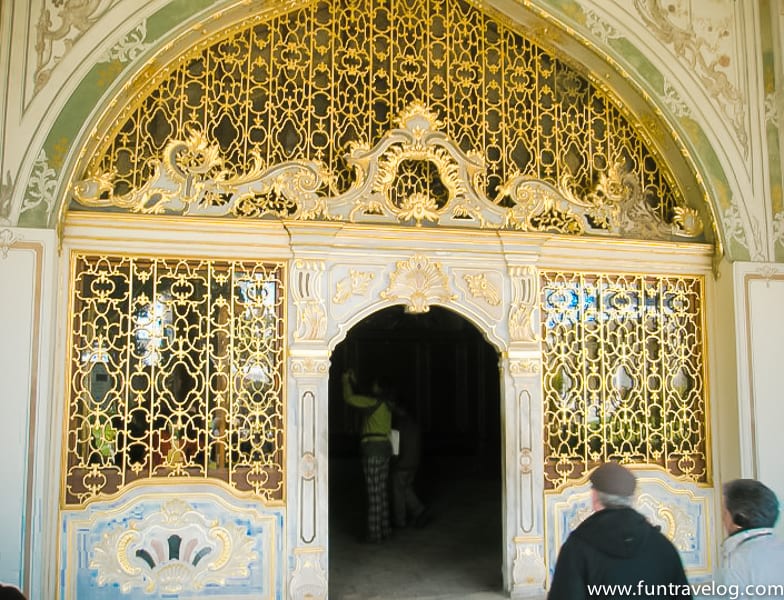 3. The Grand Bazaar
whether you like shopping or not, do not miss hitting this old but famous market in the heart of Istanbul. I bet you will end up buying something which will serve as your souvenir. Most importantly, Turkish carpets are famous all over the world and we got a chance to visit one such shop too. Some of us ended up buying the carpets (FYI- they ship as well all over the world!)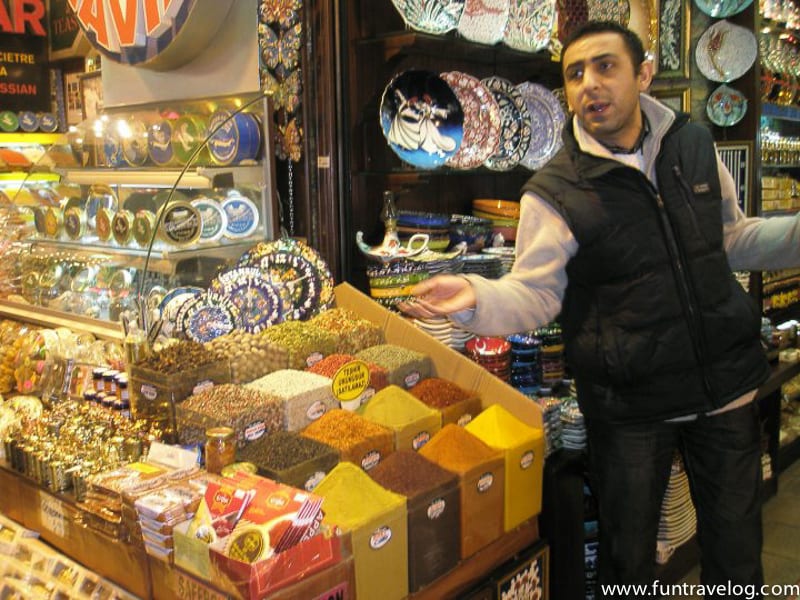 4. Around the Bosphorus
Istanbul is the only city in the world to stand between two continents. It is a busy area both tourism wise and commercially. You can either take a ferry ride to enjoy the view or find a spot to soak in the views while you sip some nicely served Turkish tea.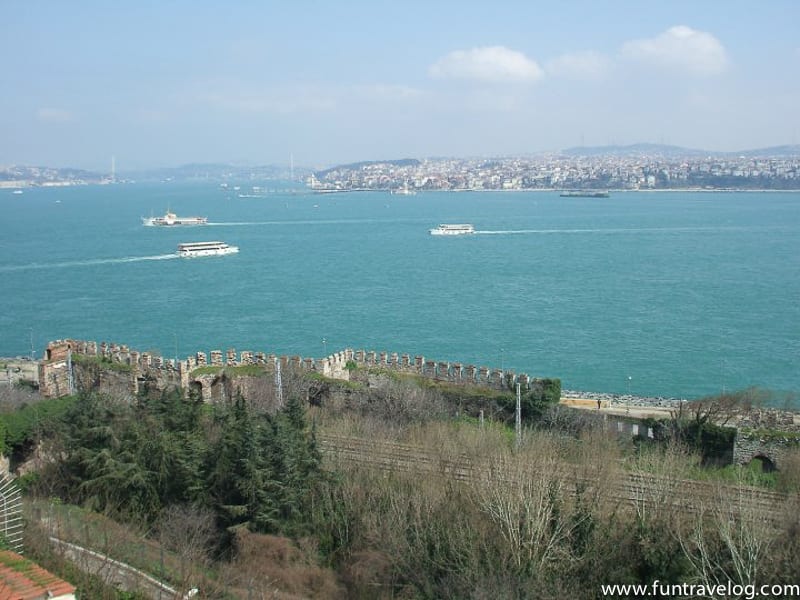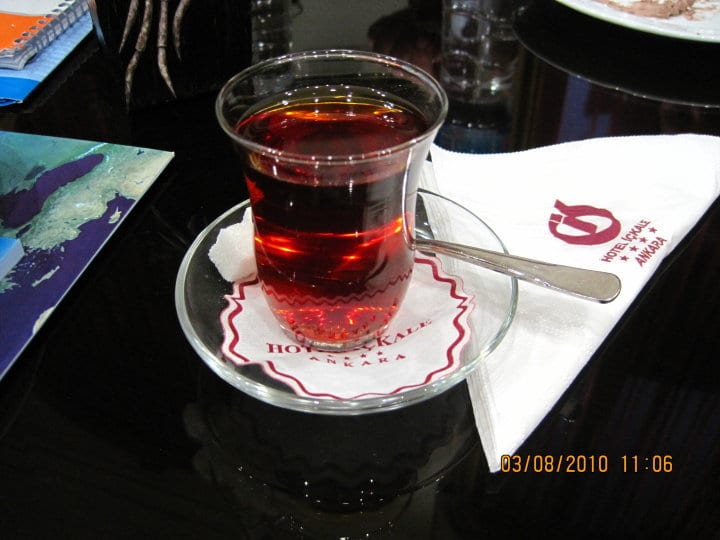 5. Hamam bath
A famous Turkish massage, which has gained popularity all over but there is no better place to experience it than the homeland of this massage itself.
6. Hanging out at Istiklal Promenade
A long stretch of street where we lounged about on most of our night outs in Istanbul. This street becomes more vibrant after the sun sets and people come out and grab a bite of kebabs, drink few beers, do some window shopping or just catch up.
* Another travel tip- You definitely need to try Turkish Delight or 'baklava'. These sweets are sold all over but your best bet is to buy them as a takeaway from the Grand Bazaar or from this street.