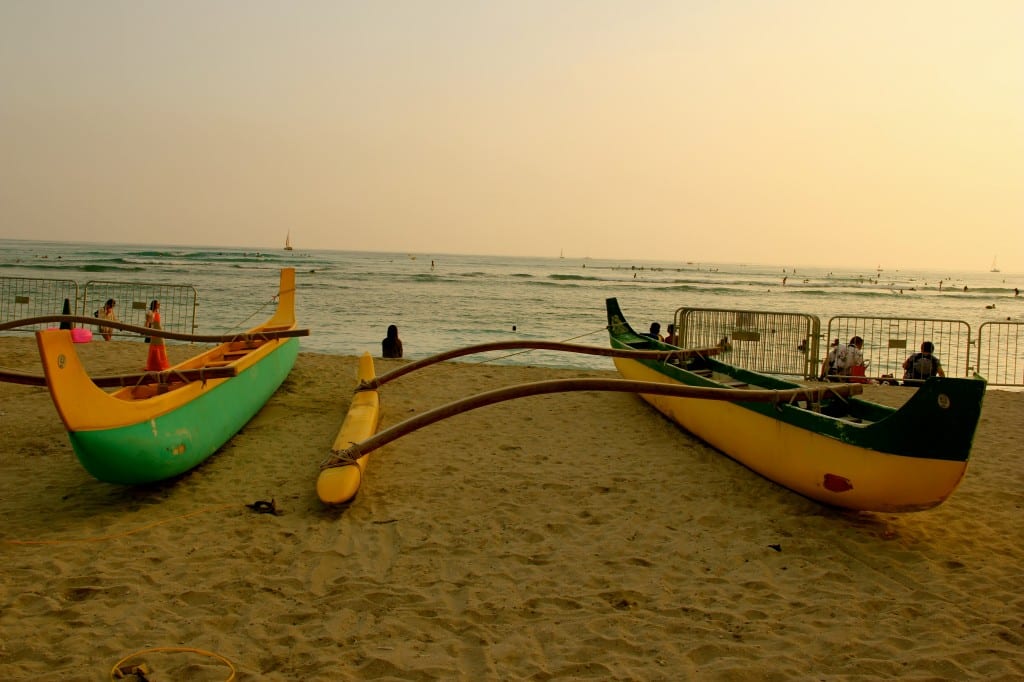 The moment I began writing this blog, I was reminded of the fresh air, amazing greenery, fabulous coastlines, content faces and of course the spirit of Aloha! This is what you bring back from Hawaii as a part of your memories. You can visit Hawaii all year round, but smart travelers can choose to skip the peak season (Thanksgiving and Christmas) to save quite a handful of dollars. I say this cause Hawaii is definitely an experience of a lifetime, but it is not easy on pockets. So plan ahead and enjoy the magical spirit of these islands!
While planning this trip I researched a lot on what each island had to offer and finally figured out a twelve-day vacation spanning over the four islands of Oahu, Kauai, Maui and the Big Island. It's not easy to include all of the Hawaiian experience in a blog post- trust me; it's a place which experiences a different sunrise every morning! But here goes my humble attempt.
Oahu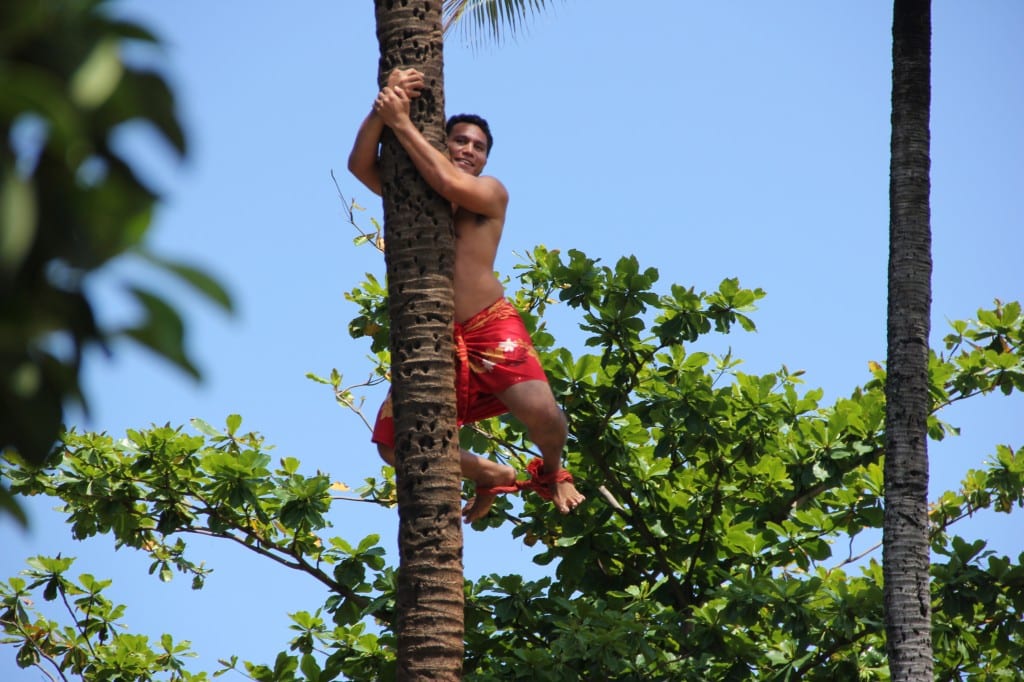 1. I am not the kinds to pick the most followed tourist attractions, but if you're in Oahu, or more commonly in Honolulu, definitely visit the Polynesian Cultural Center. The dances from different islands, the colors and the Luau experience is worth it.
2. Another great tip can be to take the Oahu island tour which will show you the north shore, Waikiki beach overlook and Dole Plantation. Don't miss trying out the ice creams at the Dole factory. They are insanely yum. Fact for the day: Usually pineapple takes roughly three years to grow and become ripe, but in Hawaii, it takes a little less than a year. This is magical Hawaii for you which grows the best pineapples in the world!
3. For history buffs, you have Pearl Harbor and the museum where you can know more about the event which shocked the entire world.
4. On a casual note, stroll around Waikiki beach, try your hand at windsurfing and enjoy the sunset with a Mai-tai in your hand!
Kauai
1. My personal favorite of the four islands that we visited. Kauai is fairly new in comparison to other islands (roughly 2000 years old) and a very tiny island too. It is also the most pristine out of the lot. Try driving around on your own to points such as Kilauea Lighthouse and Kalalau Lookout. These are less spoken about but a must for photo-enthusiasts.
2. Definitely take the Na Pali Sail and Snorkel Adventure with Captain Andy's (some might prefer the sunset cruise- but then you miss out on snorkeling in the clear waters of Pacific)
3. Kauai is very famous for its red dirt washed t-shirts- don't forget to grab one of them and brag about it when you get back 😀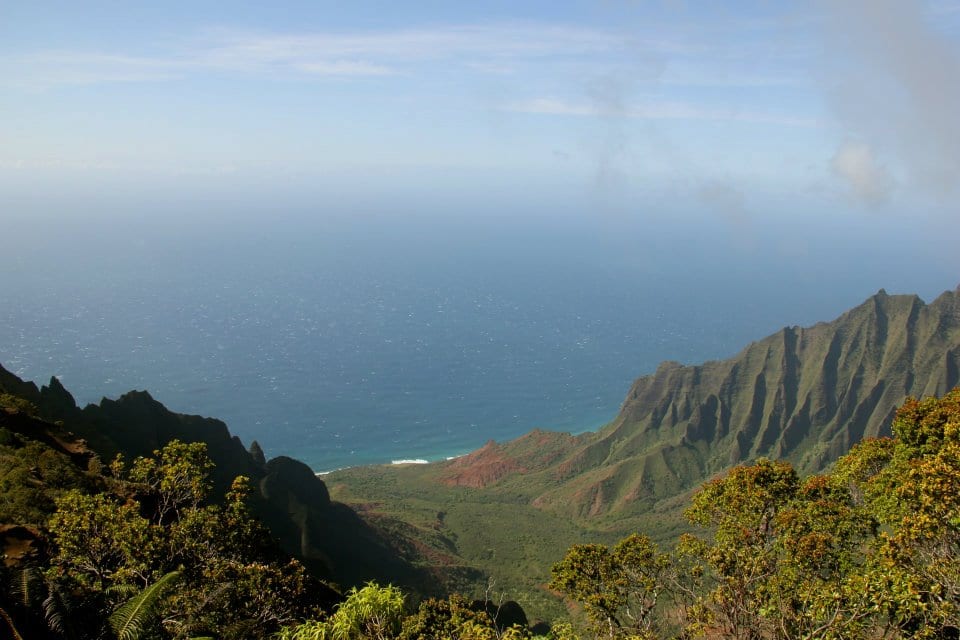 Maui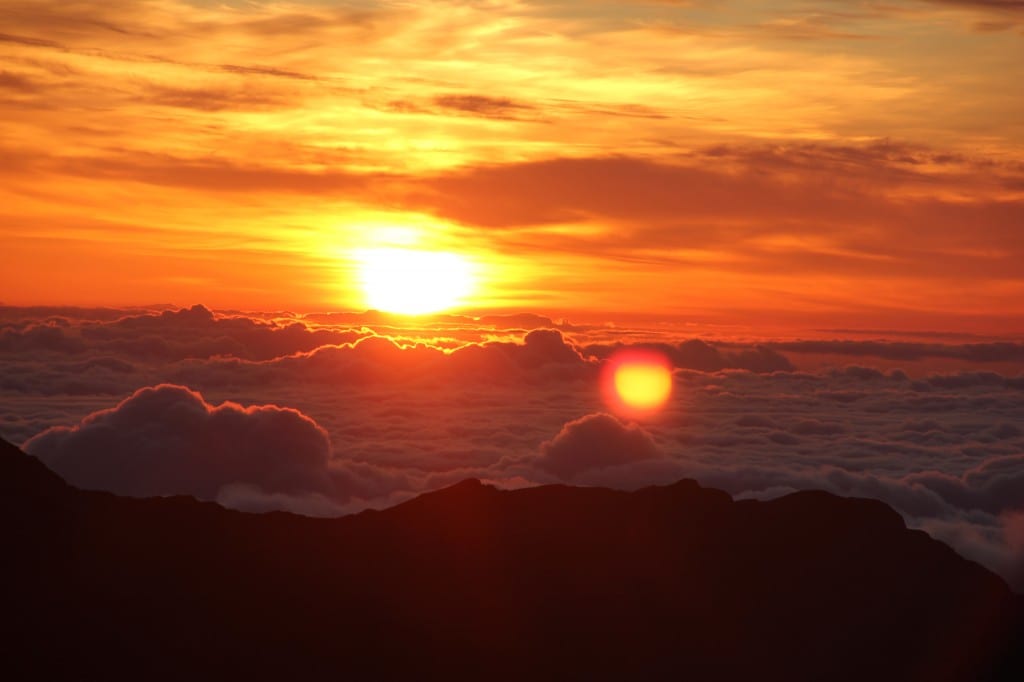 1. Tick off from your list the Haleakala sunrise tour at Maui. Most of the hotels have tie-ups with the tour companies (one such is Polynesian Adventure tours). It is the most exciting activity you'd imagine doing in Hawaii- waking up at 3 am, being driven up to 14000 ft above sea level and watching those golden colors spread over the night skies. Advance booking recommended!
2. Another major catch is the drive to Hana. It is a small village on the other end of the island and drive is dotted with lots of curves, one lane bridges and splendid views of the coastline. It will take up most of your day and since we personally wanted to enjoy the drive, so we had booked a cab for which we paid roughly $300, but was well worth it.
 3. If you're on self-drive (which is recommended), you can check out the Iao Valley Needle Park. Locals actually consider the needle-shaped mountain as that of divine importance.
Big Island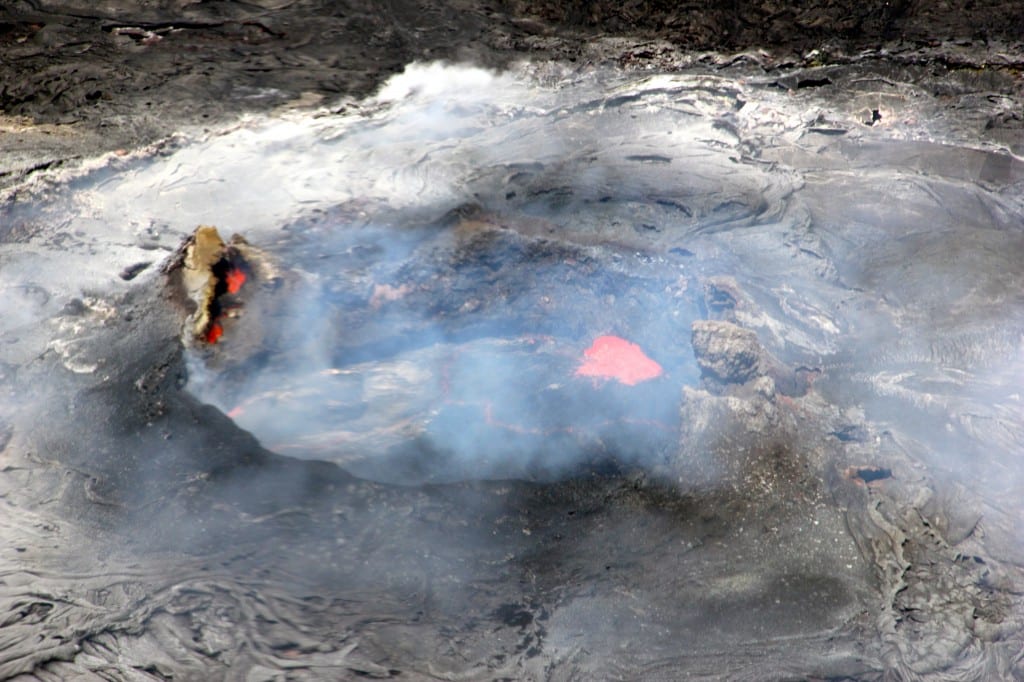 1. The biggest and different-from-all other Hawaiian islands. This is the island where you will find black lava grounds, active volcanic eruptions, and an ever-increasing coastline. These can be seen and witnessed at Volcanoes National Park. Important to note- Big Island has two towns on either side- Hilo and Kona. The Volcanoes Park is on the Hilo side but we stayed at Courtyard which was in the Kona side. Drive to another side of the island takes roughly 2.5 hrs one way and so keep a day aside for visiting this park. Nothing can be guaranteed as to what you'd see when you visit the park- the Kilauea crater is still active and we also had taken a helicopter ride the next day to catch a bird's eye view of the crater and we were lucky enough to watch some molten lava flowing into the ocean.
2. On a low-key affair, you can visit Puuhonua o Honaunau National Historical Park which has traces of how locals made their living in the island (Kona side). One attraction here is that you might be lucky to spot sea turtles lying lazily on the beach!
Things to Note:
Avoid renting a car in Oahu, but definitely rent a car in the other islands where driving is a sheer pleasure
Apart from the red dirt t-shirts, there is also volcanic lava washed t-shirts available. However, the locals consider picking any stone or soil from any of these islands as a bad omen for the family and they narrate stories of those who have suffered.
For activities, I would suggest either book through the provider directly. However book in advance for only those which you definitely don't want to miss out (eg: Haleakala), but leave some room on your trip to just chill and play it by ear. After all, you're in Hawaii and you deserve to live and sing that way 🙂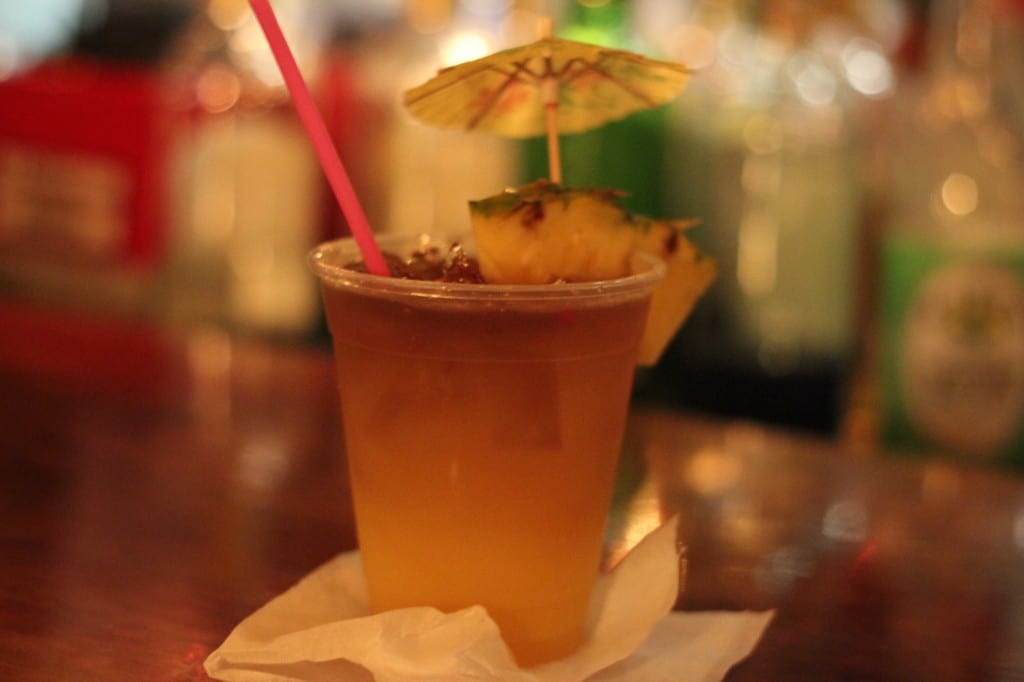 Save