Call us crazy, but our long weekend trip to Charleston was booked eleven months in advance. A rating of the '#1 city to visit in the U.S.' intrigued us enough to learn more about its culture and experience the much talked about southern charm. Did the city live up to the hype? Let's find out as you read along.
Advance Planning 101
We've talked about planning our travels before. Air travel over long weekends in the U.S. calls for advance bookings. Last September, we used miles on United Airlines to book our trip to Croatia. United provided an option to book an open jaw flight anywhere within the U.S. along with this flight booking. We booked an onward flight to Charleston from Boston and grabbed separate return flights on JetBlue when the seats opened up.
Why Charleston? + Picking a stay (..that went wrong)
With a history that is over three hundred years, Charleston has many layers to it, especially those in relation to the inward movement of migrants who helped build the city and the slavery system that was hugely prevalent here. Many historic mansions are either preserved for their value or have been converted to B&Bs and we picked Cannonboro Inn for a stay. In case you're wondering why we picked it over an Airbnb:
It is close to King's Street, the downtown area, with easy access to restaurants and bars.
They offered hot made to order breakfasts and evening specials. Yes, please!
But hang on..read below before you fall for this attractive photo.
Now here comes the tricky part about being a travel blogger. I don't recommend this B&B. Why? Two weeks before our intended stay, the innkeeper shared that the inn's management has changed hands. The promised hot breakfast was reduced to baked items from a local bakery and evening specials were eliminated. As travelers, we were paying a premium for these added benefits, and the inn's reduced offerings didn't justify the price we'd decided to pay. To avoid last minute cancellation and re-booking hassles, we stuck to our booking and while the inn was impeccable, our overall impressions remained average.
What to see in Charleston?
Pastel-hued houses, larger than life plantations, historical architecture and age-old oak trees – there's so much to see and do in Charleston than what meets the eye. We figured that the best way to acquaint ourselves would be to take a walking tour with Charleston Sole. Our guide Fin led us through a historical timeline as walked through the French Quarters of the city and also connected the past with the present in a way that only a passionate Charlestonian could do.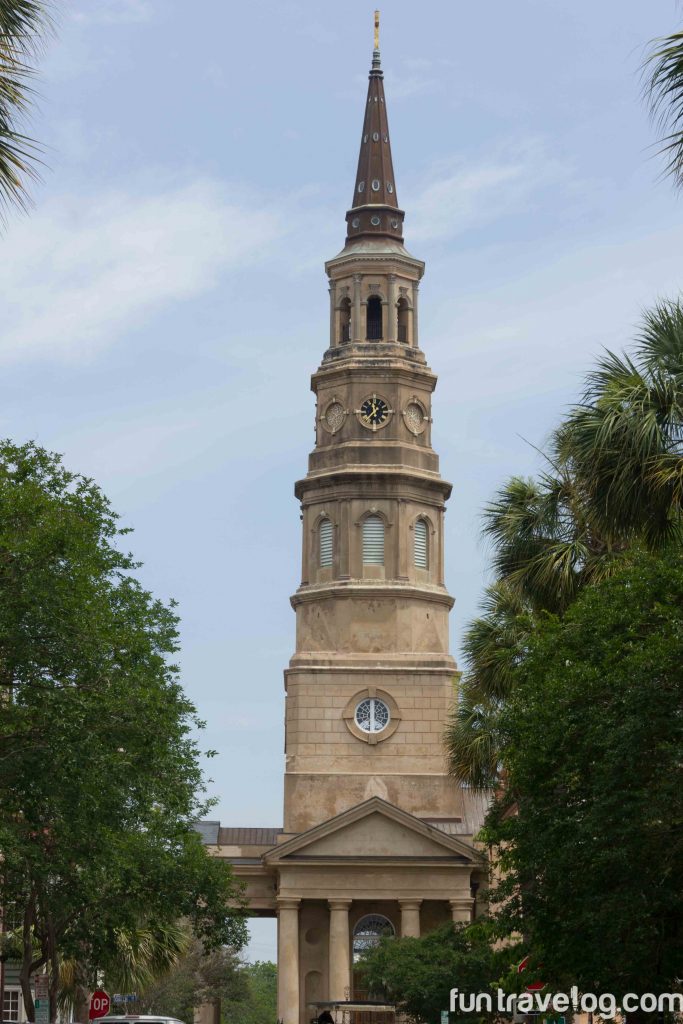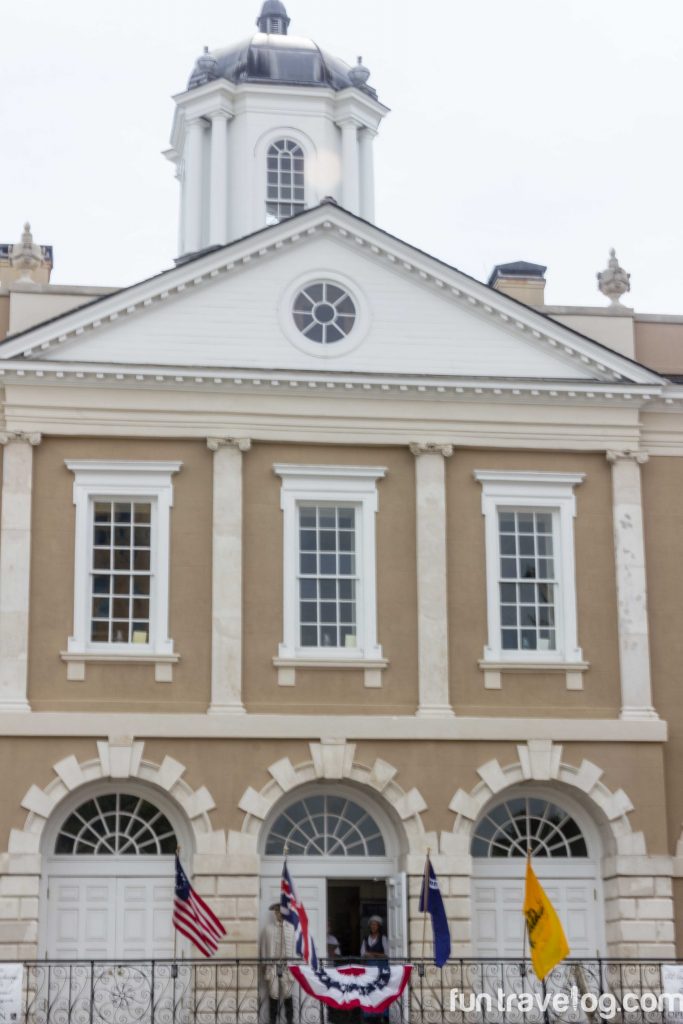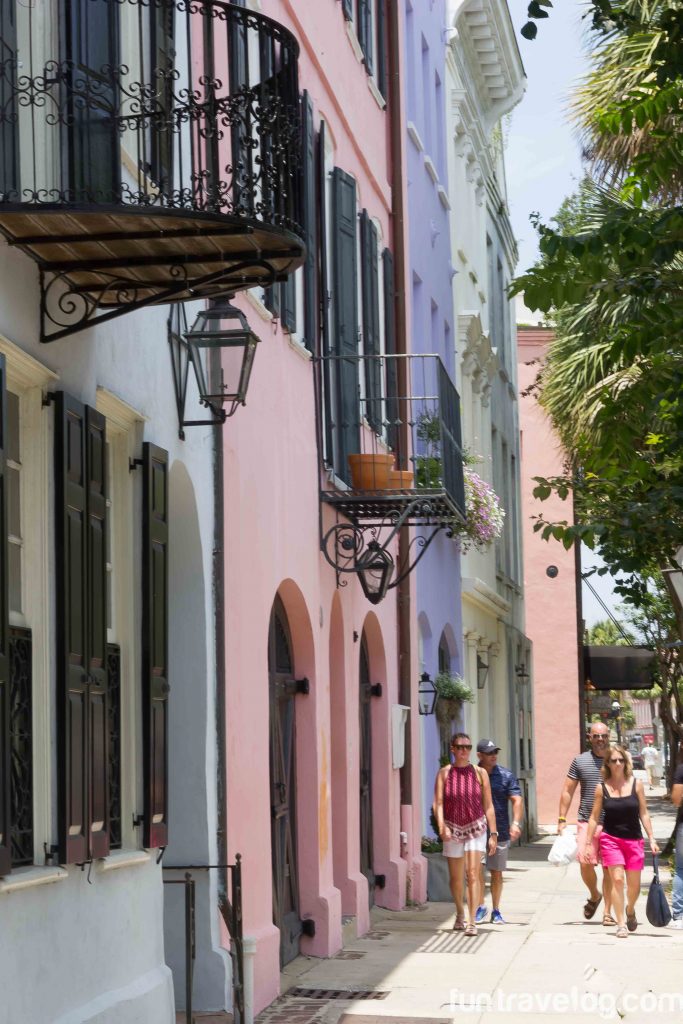 Cotton plantations have played a significant role in Charleston's economic progress. Set up by migrating families, these estates have also witnessed a dark side – that of the slavery system. Today, these plantations function as working farms that also welcome visitors for a fee. Picking a plantation for a visit can be a frustrating job. Each one of them looks better than the other! With limited time on hand, we chose to visit Boone Hall Plantation' as its Avenue of Oaks seemed too mesmerizing to miss. Other recommendations for plantations include Magnolia and Middleton.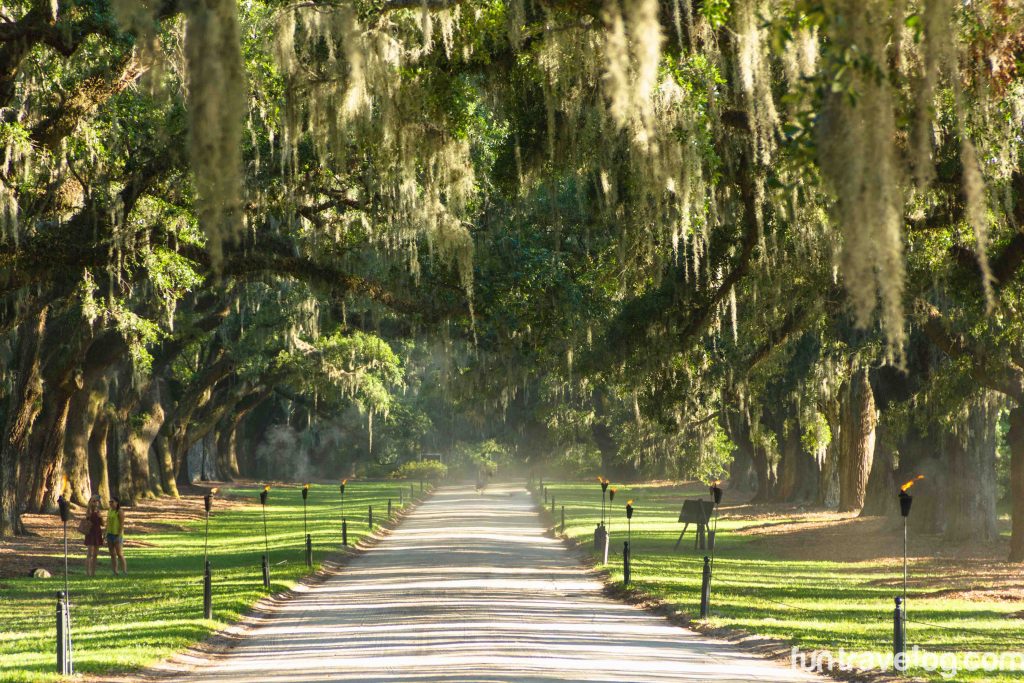 We learned so much about the history of slavery in the region, their lifestyles. It was a revelation.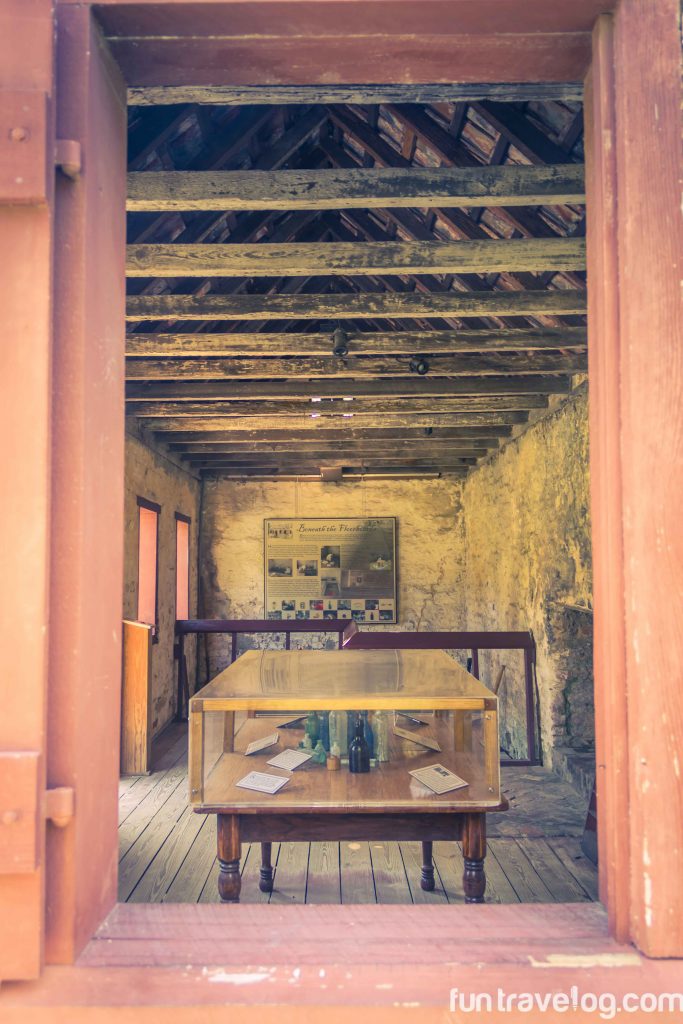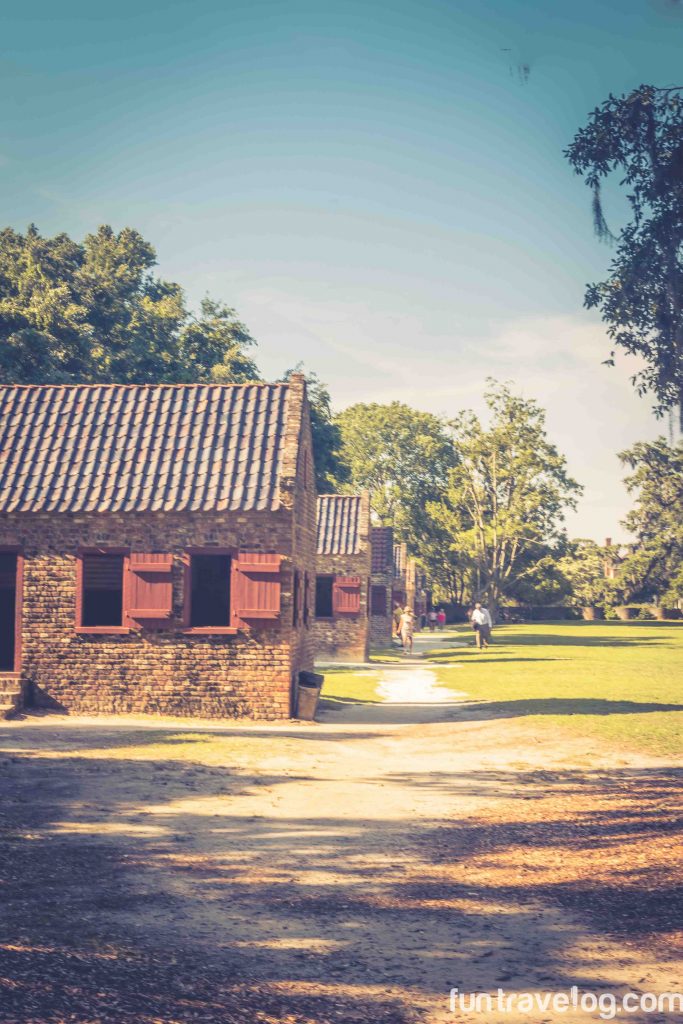 Just like any local would on a warm day, we made our way to a beach one evening. Again, there are endless options here 🙂 We picked Sullivan's Island (said to be much quieter) over Folly Beach and stayed there until sunset. A pro-tip would be to head there in the late afternoon for easy parking!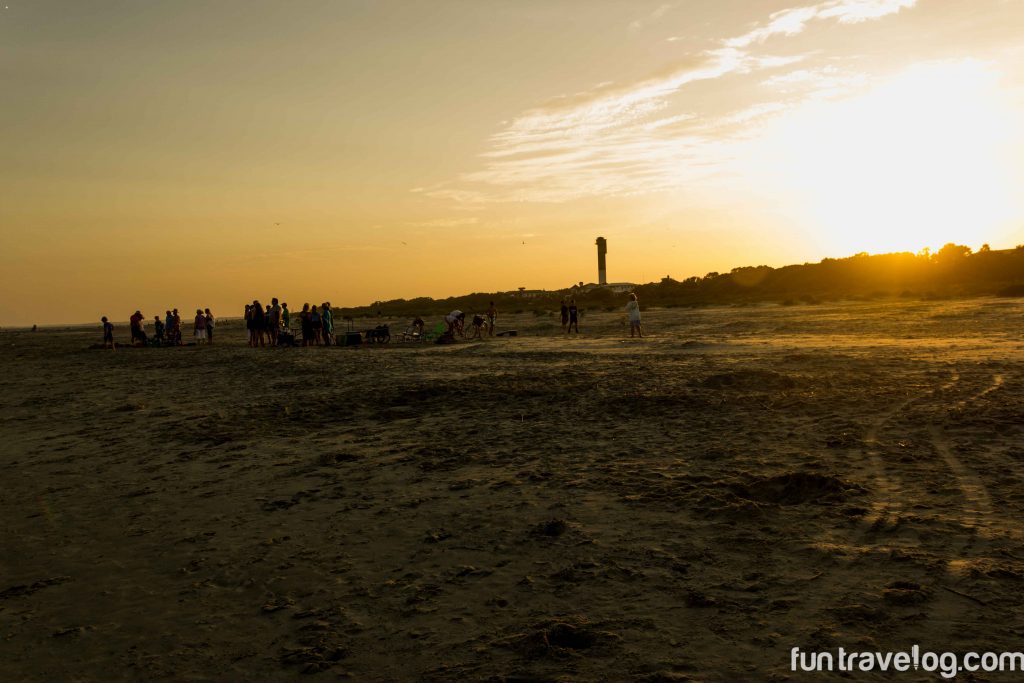 On our drive back, breathtaking shades of red over the Arthur Ravenal Jr. bridge almost prompted us to take a detour. On a whim, we headed to Jeni's, an ice cream shop on King's Street only to find the longest queue outside. A platter of their delicious flavors turned out to be our dinner (now we know what the hype was all about). Pouring ourselves glasses of pinot noir back in the comforts of our room with the silence of the evening to give us company, we did agree that Charleston had definitely surpassed our expectations in every way in this short time.