So you've been dreaming of visiting the Sunshine State (Florida) for a while and finally booked your tickets to Miami? Great! I was lucky enough to be hosted by a friend living there, which made exploring his hood more easier. Here are few handpicked places you must visit while visiting Southern Florida for your first time: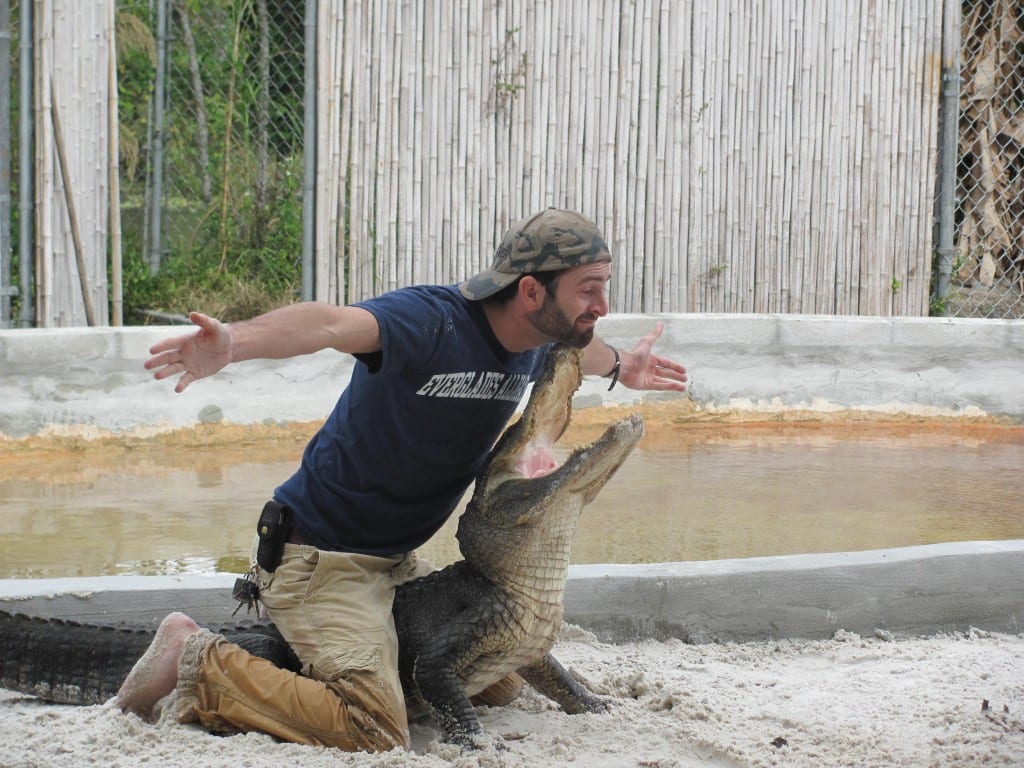 Everglades National Park– This Savannah Park, one of the oldest national park in US, is a true habitat for everglades, alligators and crocodiles. There are regular shows on alligator and crocodile feeding and an airboat ride through the Savannah grassland to watch some more of these creatures in their natural setting. Seriously fun stuff!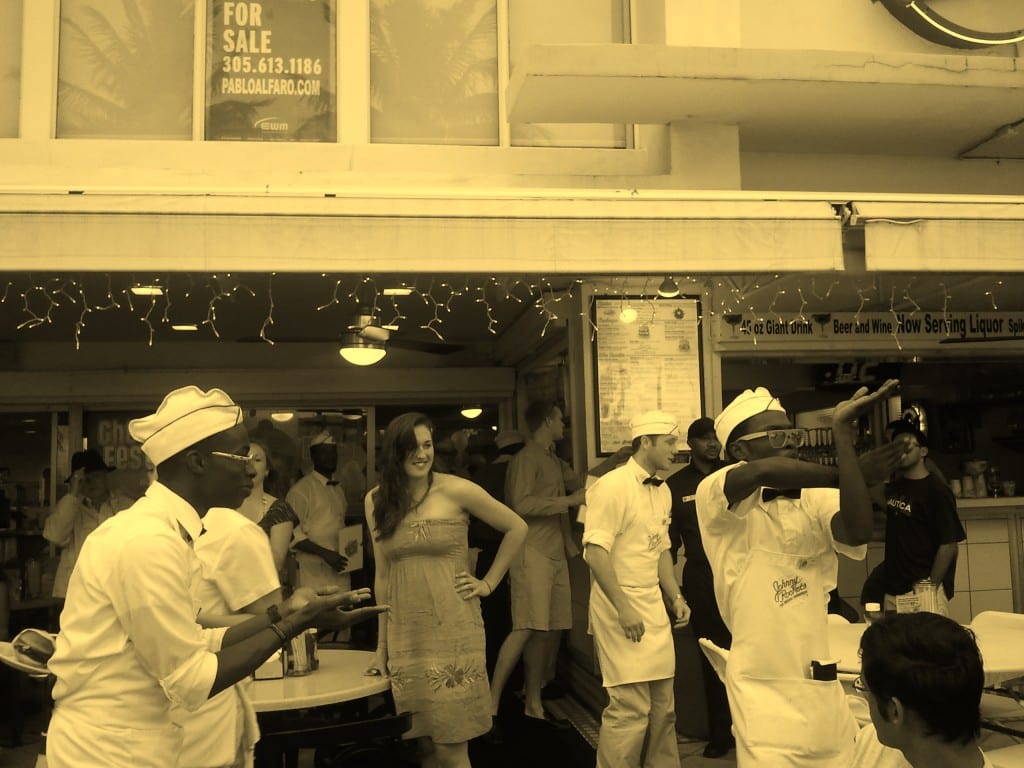 Miami– Florida's showpiece city has all that glamour that you would catch on a luxury travel shows. It is a great conflux of cultures with pretty palm-lined roads, food that imitates art and buzzing cafes. The city's vibrant nightlife has always been the talk of the town. Mornings begin with a sip of coffee and watching locals jog, roller blade or bike around. South Beach, located in downtown Miami, is definitely a big draw for its clean white sands and it gets busier in the evenings with the sun downer parties and shows along the boardwalk.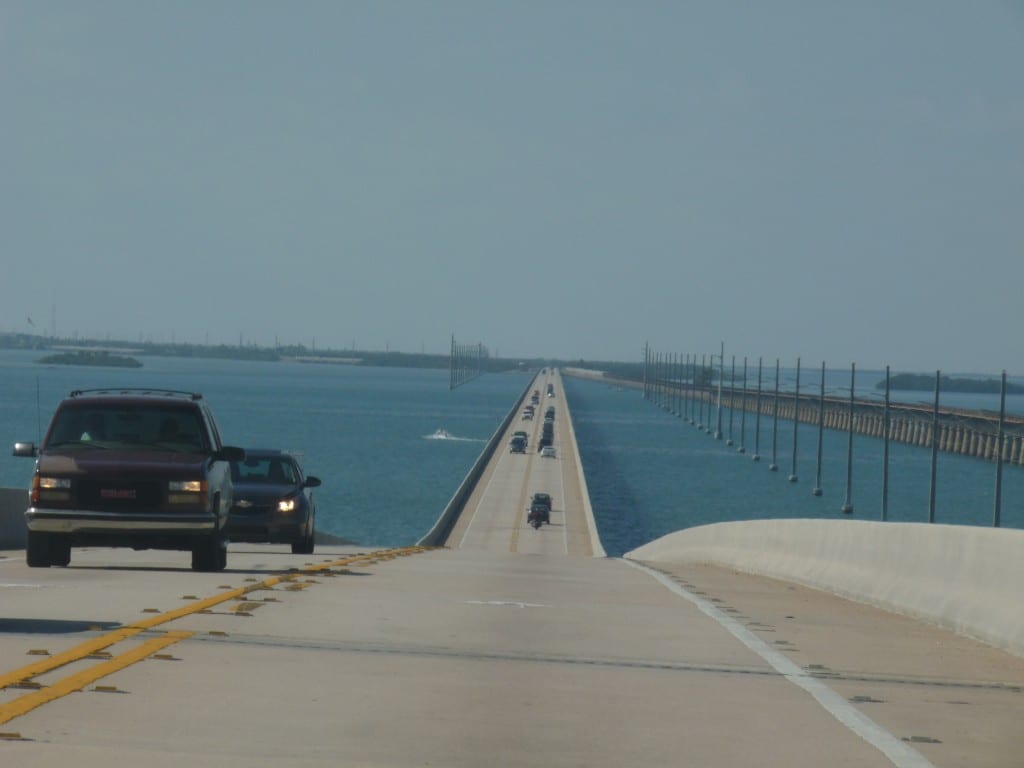 Day trip to Key West– This place is the southern most point on the US soil. The drive to reach this place is absolutely gorgeous. It takes roughly three and half hours through US-1 S to drive down there and the best highlight of the drive is the 7-Mile bridge where you see clear, blue Atlantic waters on both sides.
Day skids quickly in Key West. There are numerous bars, restaurants, gift shops and sport chalets filled with music all over. It is one of the best places for Jet Ski and Para-sailing in US. As a first time visitor, don't forget to get yourself clicked at the Southernmost Point and soak in the sunset at Mallory Square (both are free :D)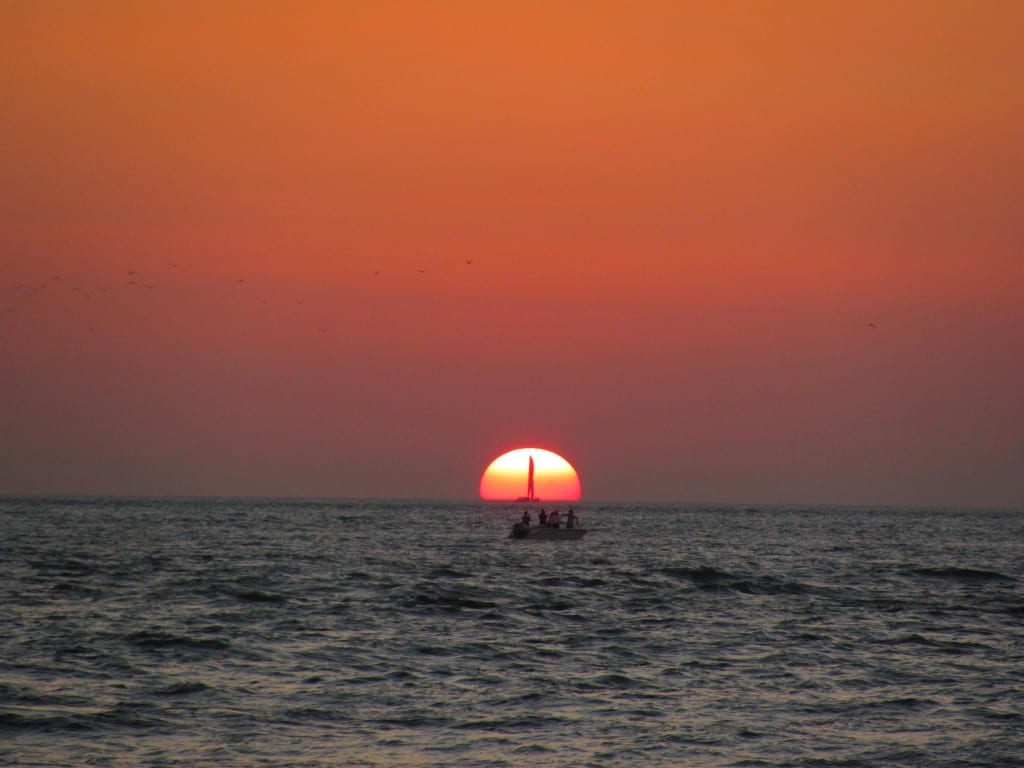 Cauley Square– a nice little historic park, which I liked it because it had a medieval age touch and quite showed what Old South Florida looked like.
Coral Castle Museum– An interesting fact about this place is that this castle was built single-handedly by a dejected lover from coral rocks. It is quite an engineering masterpiece and a beautiful place to visit.
What are your thoughts on visiting these amazing locations? I wouldn't blink my eyes if I had to go back again 🙂
Save