Visiting a country that prides itself upon its fresh catch can be a tricky affair for vegetarian travelers. But in Portugal, we had made up our minds to try as many local delicacies that could be accommodated to the vegetarian palate. Luckily, our choices ended up exceeding our own expectations, and neither did we have to fall back upon alternatives like pizzas, burgers or fries. Our search for cafes / restaurants involved prior web searches, blog-hops and a bit of spontaneous planning, but we did return ridiculously spoiled by the number of choices that the country has in store for food lovers.
Starting with Porto and ending in Lisbon, nearly all our meals were lip-smacking delicious! Here's a quick list of our most memorable meals in Portugal.
Porto
Our first stop was in Sabores do Sebouh, a small Syrian restaurant on the street outside Gallery hostel. Here, the owner recommended muhmarra and hummus and we lapped those up with crispy felafals and pita. But I had to put an end to the party because..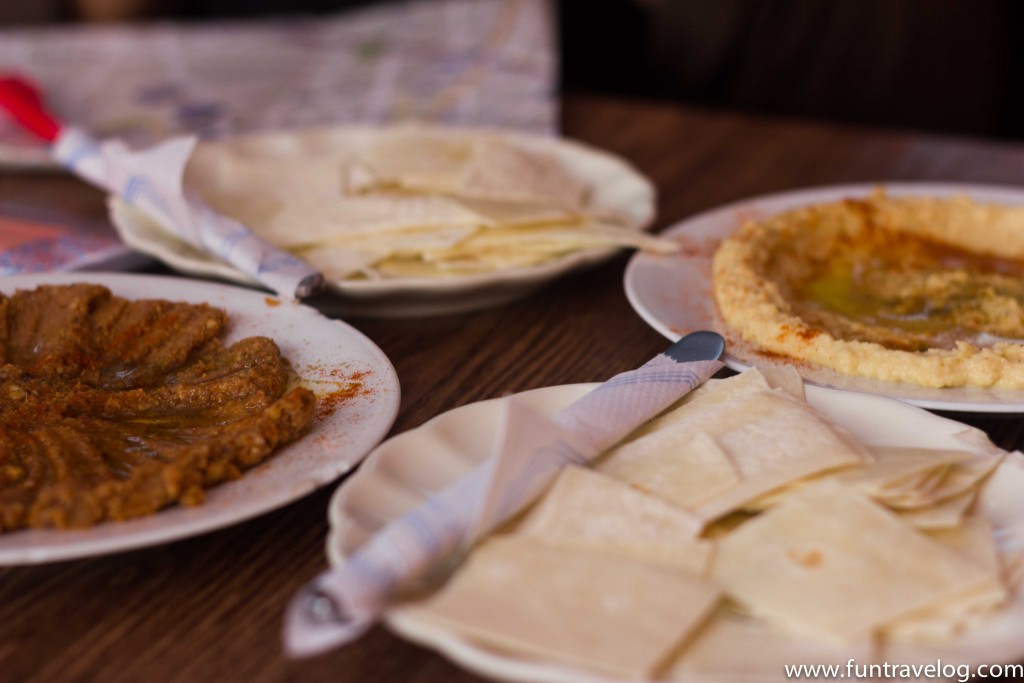 ..I was carrying a pastry list. Off we went to Leitaria da Quinta do Paco, a bakery that seemed to specialize in eclairs. We tried the eclair de primavera, the classic chocolate eclair and the limao along with espresso shots.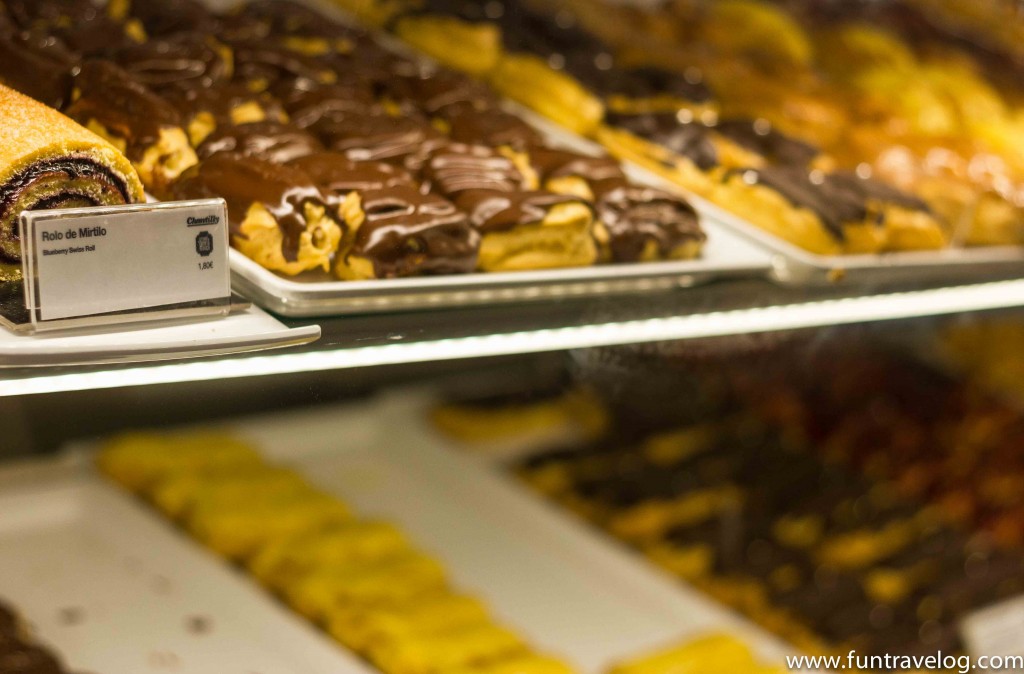 One of the perks of staying with Gallery Hostel is that the staff invites guests to join them on a communal dinner. It also gives travelers staying in the hostel a chance to mingle. A four course dinner comprising of bruschetta, salad, a cheese platter, quiche and caramel custard awaited us. Not bad at all for a day in the life of a vegetarian in Porto.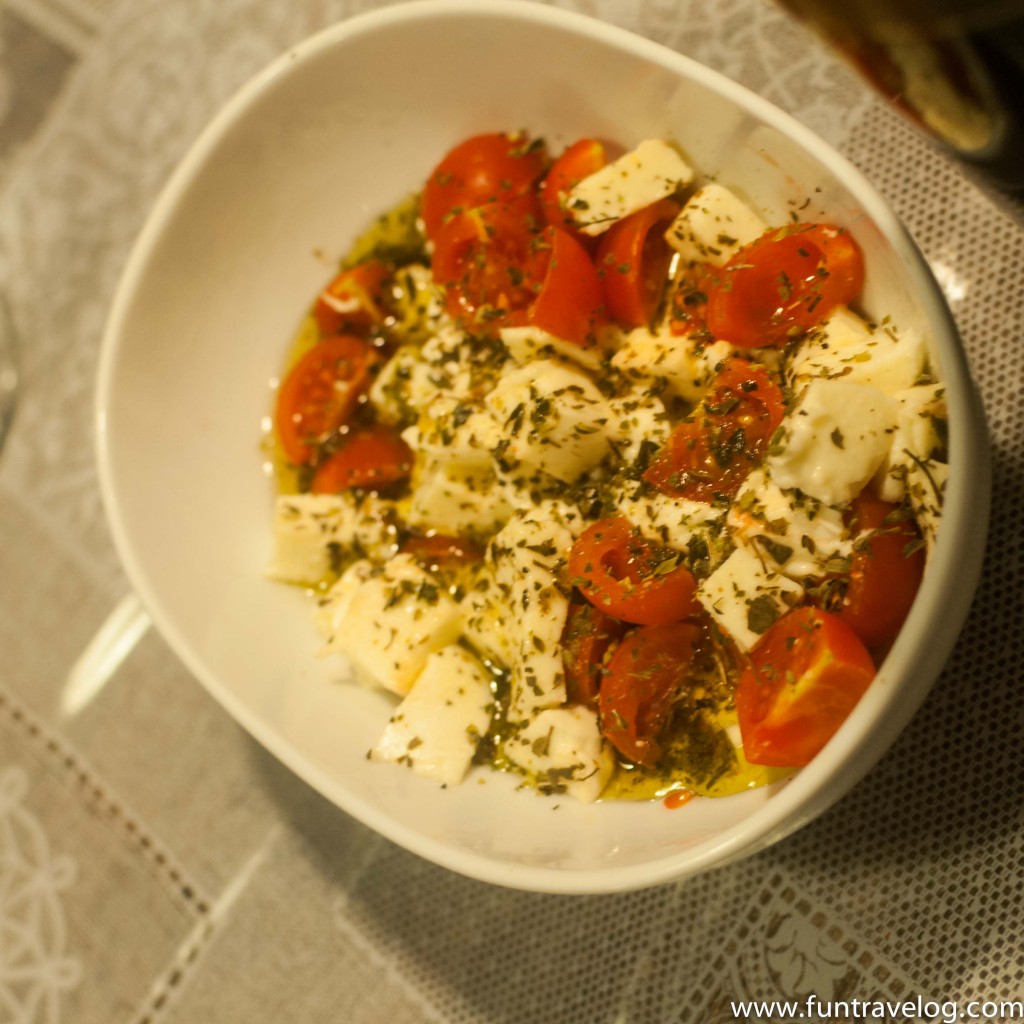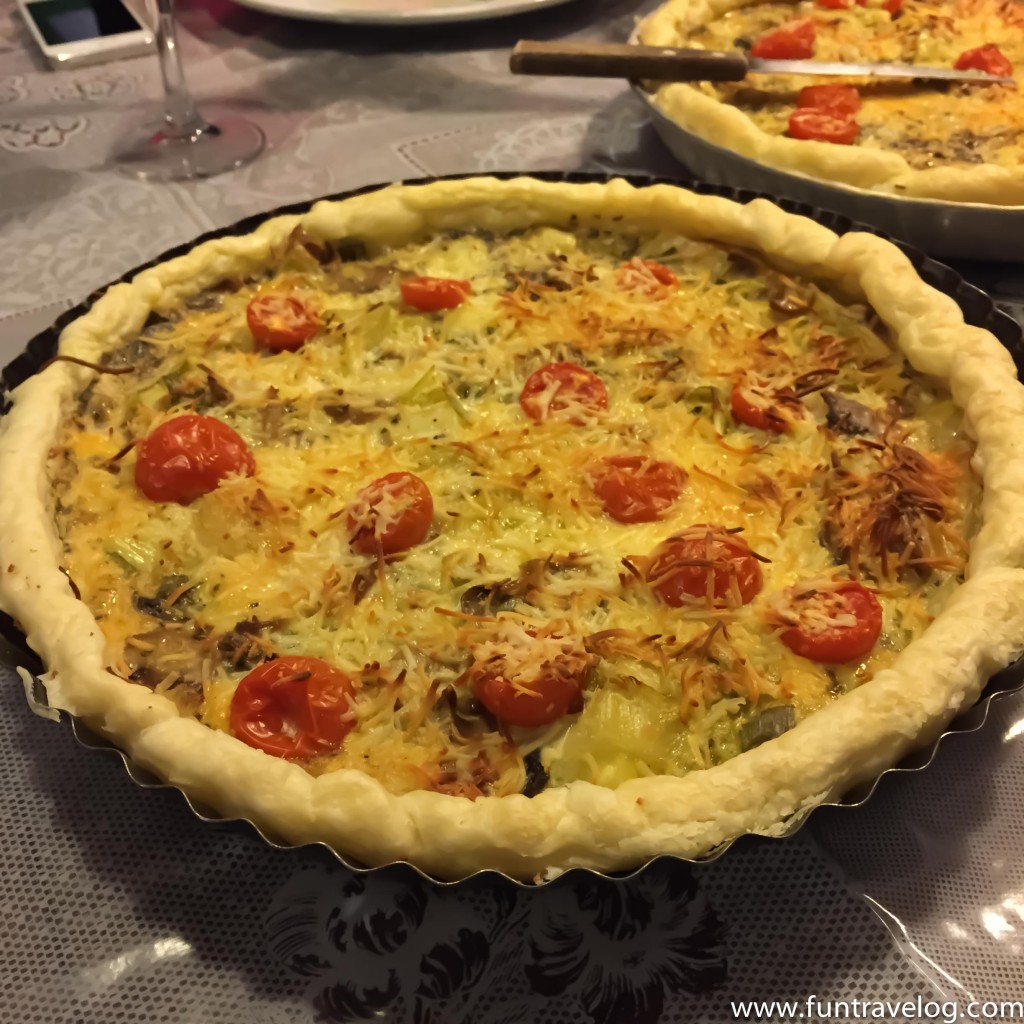 Not too many who visit Porto head to its nearby beach towns. But we chose to visit Miramar, a half hour train journey from Porto's Sao Bento station. Miramar is a small town that has a small chapel on its beach. Smaller towns can be trickier with minimal options in terms of places to eat, along with language barriers. So we grabbed a few pasteis de natas (famous Portguese egg tarts) and savory puffs from a bakery called Nata opposite the station. Later, we found a beach bar serving vegetarian sandwiches, salads and Super Bock, the country's favorite beer.
That evening, at a WithLocals cook and dine session, we learnt to make pasteis de nata. Our host also prepared a delicious home cooked meal with soup, salad, chickpea-curry, rice and scrambled eggs with truffles. Yes, said our appetites.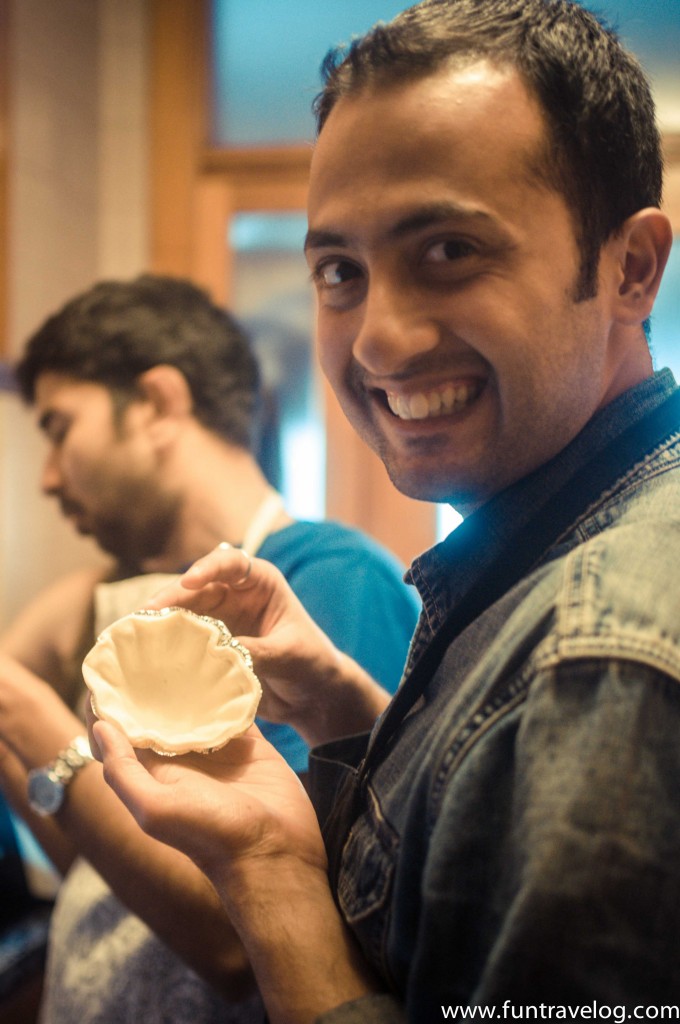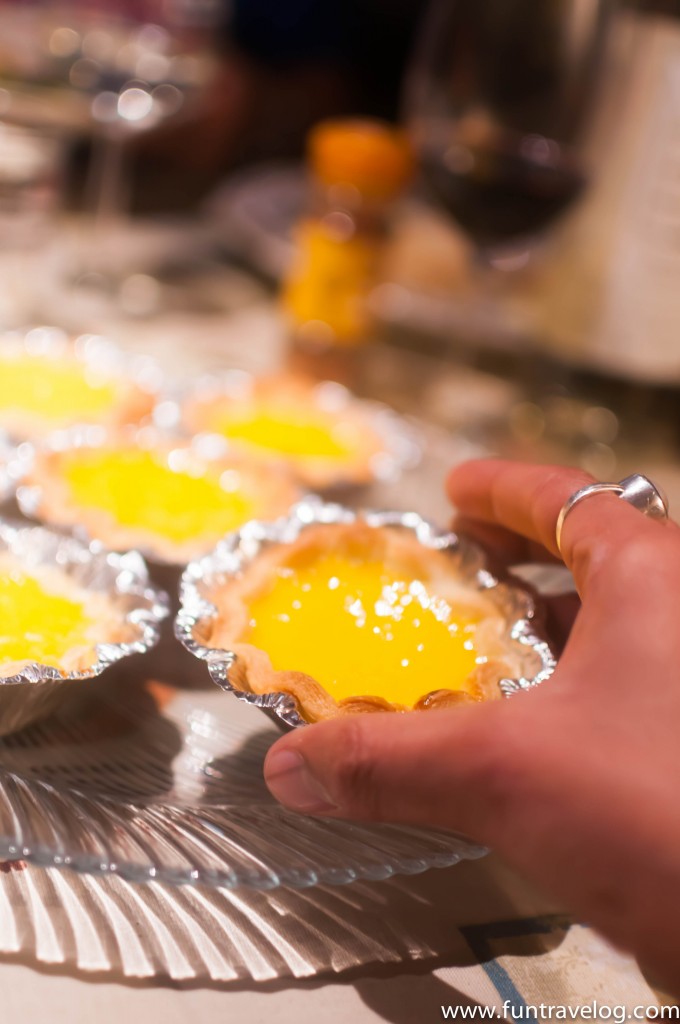 Douro Valley
We stopped in Amarante, a charming village, and picked up an assortment of desserts from Doçaria Mário. It appeared to be a quiet business day for boutiques and cafes – just what we needed to glance through everything they had on offer.
Dinner in Douro Valley was special. We stayed in a small wine estate and the our restaurateur host prepared a vegetarian meal we won't forget easily!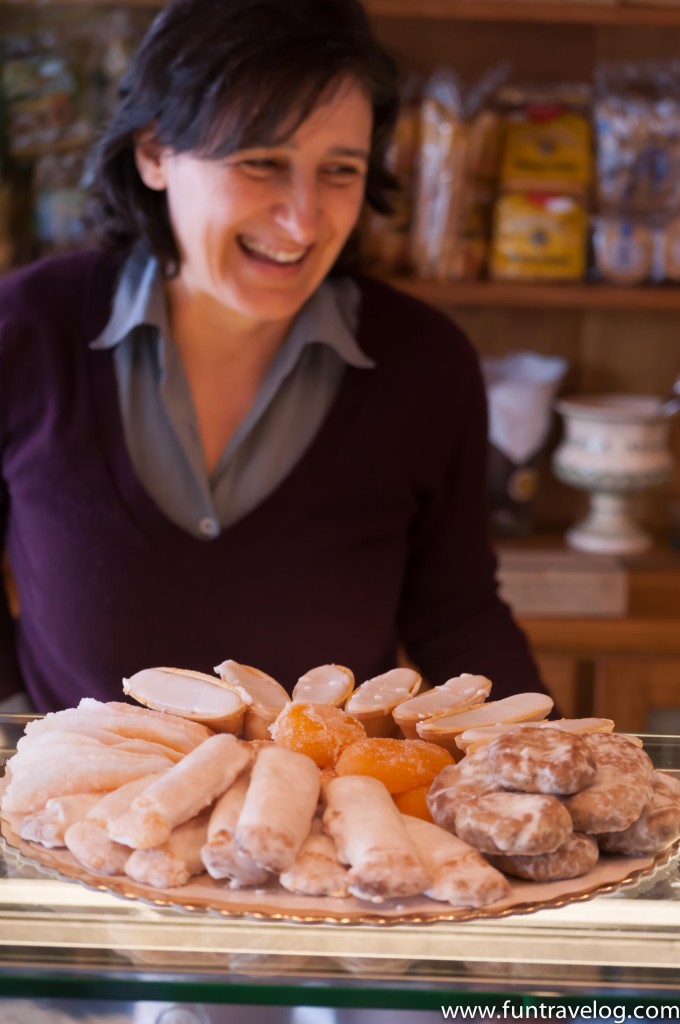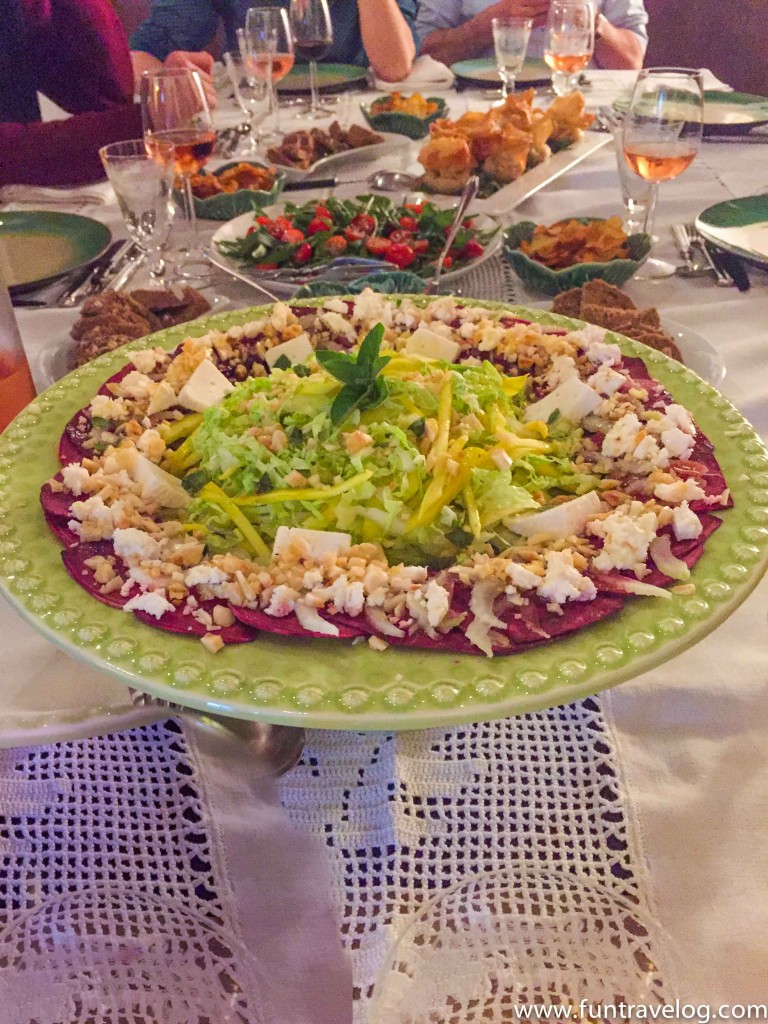 Coimbra & Obidos
I haven't really tasted too many all-vegan meals and am usually unsure about what to expect. But in, Coimbra we chanced upon Cozinha Consciente

. T

his backpacker restaurant serves combo-meals including some surprisingly delicious vegan desserts.
The walled town of Obidos, though beautiful, has its share of restaurants and cafes catering to the tourists that visit for day trips. We picked Restaurant Lumen for a meal mostly because they served multiple vegetarian dishes in comparison to others.
Lisbon
I'm still nursing a teeny weeny bit of regret over not having more time to explore the food scene in Lisbon. Everyone we took recommendations from suggested we visit Jardim das Cerejas in Bairro Alto. Their vegetarian buffet was a lavish spread, focusing on a healthy take on Indian food.
As a counterbalance, we ate our hearts out in Pasteis de Belem on the day after – their spinach and mushroom quiche and much praised pasteis de natas were worth all the hullabaloo.
Perhaps what's unique about pasteis de natas is that every bakery makes their own version. It could be the crispiness of the tart or a slightly different recipe of the egg mixture. We made an early morning sprint to Confeitaria Nacional just before leaving for Lisbon airport only to try their versions of pasteis de natas and a few other pastries. Best airplane meal ever!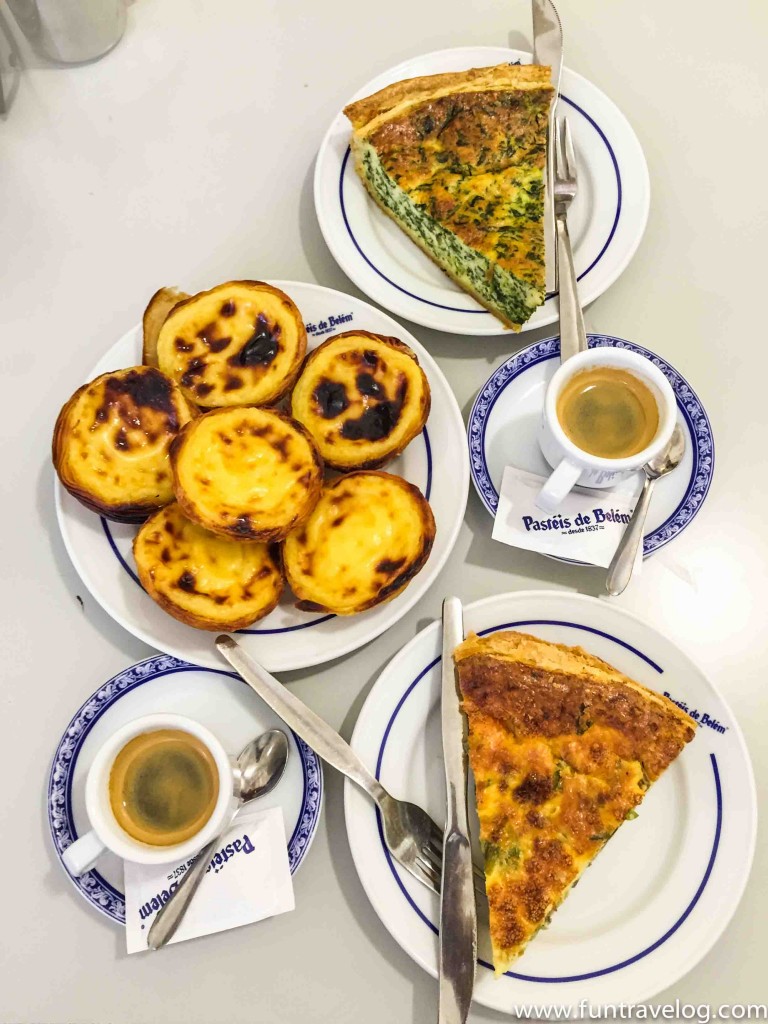 Sintra / Cascais
Shaheen of a Purple Foodie recommends a flaky, gooey pastry called travesseiro from a bakery called Piriquita in Sintra. Here's what we loved about it: everything!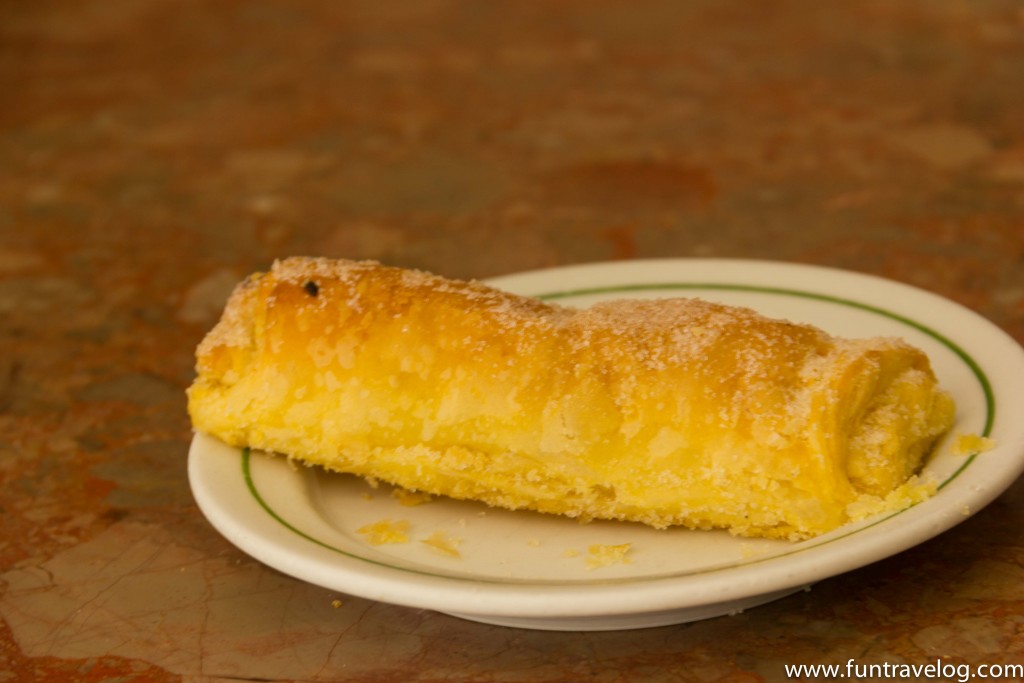 Imagine my surprise when I spotted an Indian restaurant called Bengal Tandoori on the way to our Airbnb in the town of Sintra. On flipping through the menu, we found all the usual, delicious suspects. On that rainy and cool evening after a long day of hikes through grottoes and castles, our taste buds gave in to the aroma of hot, crispy pakodas (fritters).
My sister had a moment of Indian food craving in Cascais when we spotted kashmiri naan on a menu in Masala Restaurant. What followed was a loaded meal complete with complimentary dishes thrown in by the servers.
What we missed:
The much loved / hated francheschina – a loaded Portuguese meat sandwich that is also available in a vegetarian version
Mercado da Ribiera in Lisbon – a food market with gourmet kiosks
More bakeries – there's no end to the number of bakeries serving warm pasteis de natas 🙂
Bonus tip
If you happen to find local fruit sellers, don't forget to stock up on fresh, local fruits. They make for the best road trip snacks (after pastries of course!)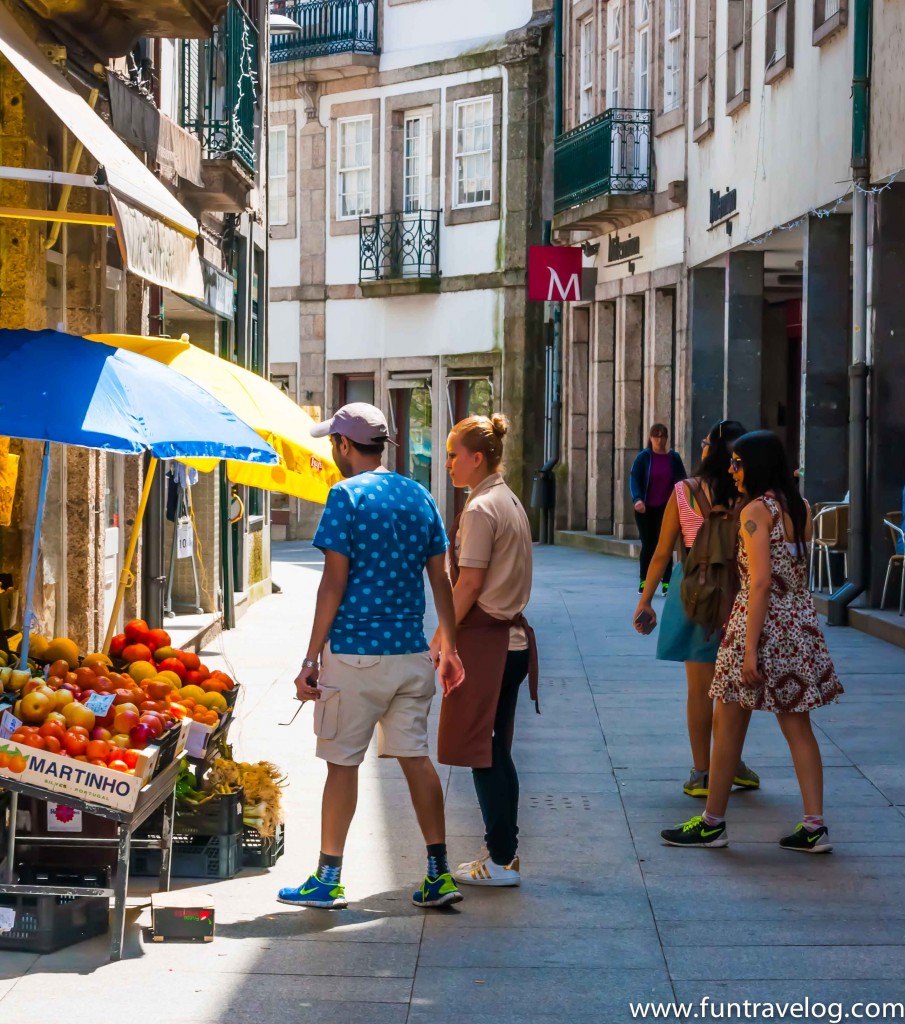 Save
Save