I can be quite the information seeker. But there are some discoveries that can rarely be attributed to a blog, guidebook or travel websites. One of those is the relationship between cities. There are a few cities that I know well enough to call home. Calcutta though will always remain my first home, the place where I lived longest and keep returning to. Imagine my surprise when I found a vibe quite similar to Calcutta's in Lisbon. Not just architecturally, but culturally too. During our week in Portugal, I may have squealed in familiarity on discovering elements similar to Calcutta, inviting stares from strangers and gestures to speak softly from Bharat.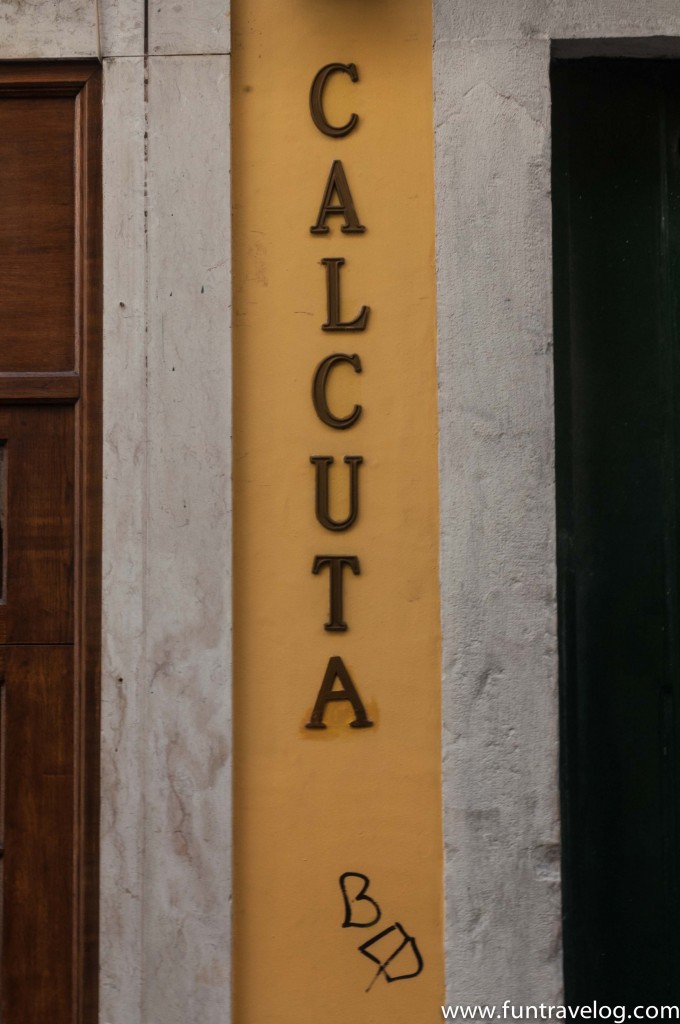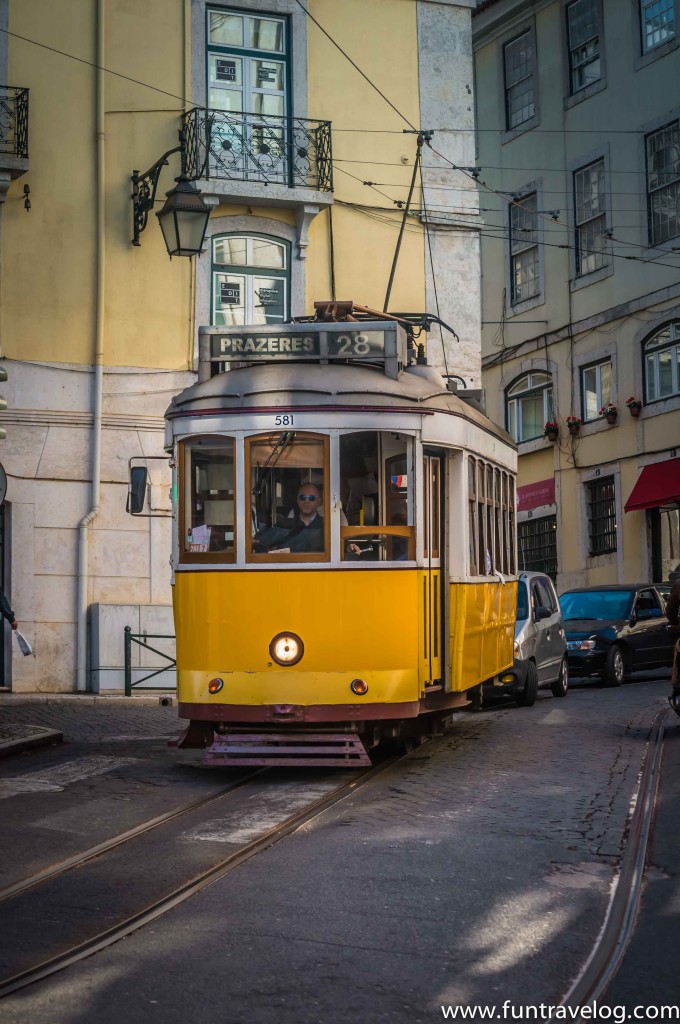 Looking back at our photographs from Portugal, I feel the same sense of familiarity and excitement – that of having discovered a new city and in that process, finding an unexpected connection to my home city. Portugal and India are no strangers to each other. The two countries are historically linked through the spice route and have thrived on exchange in the past. Looking up on the style of architecture in both cities, I note the heavy influence of Gothic style. While the Moors invaded Lisbon and left their own impression, Calcutta is largely influenced by Mughal and British styles of architecture.
As a non-expert in architecture and admirer of all things mundane and pretty, I was struck by the colors, intricate patterns, symmetry, those tightly constructed buildings and the use of tiles in Lisbon.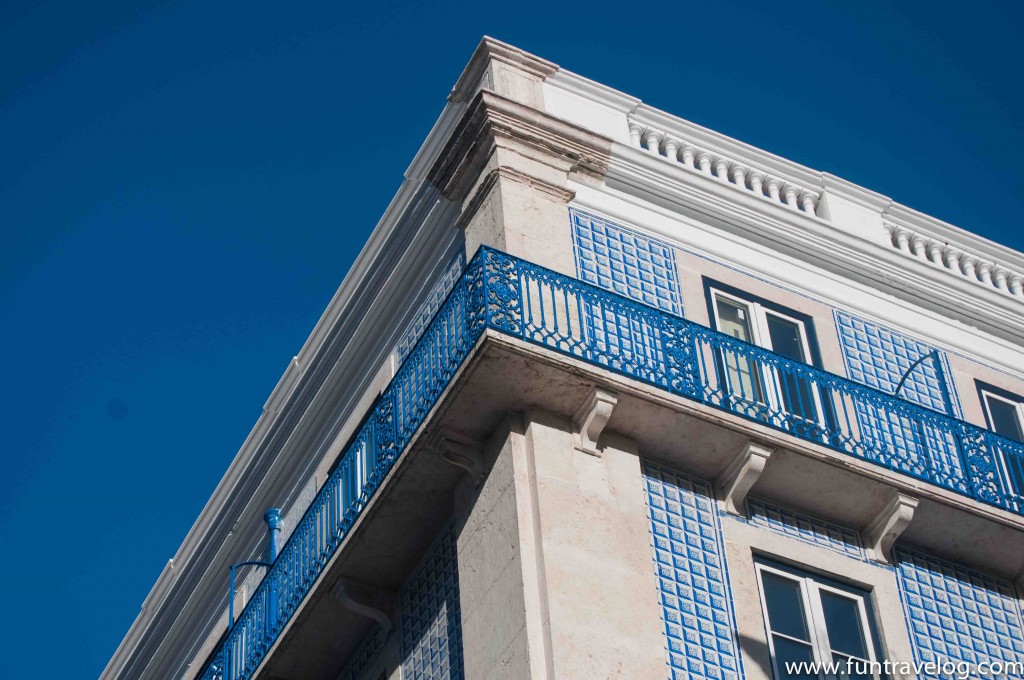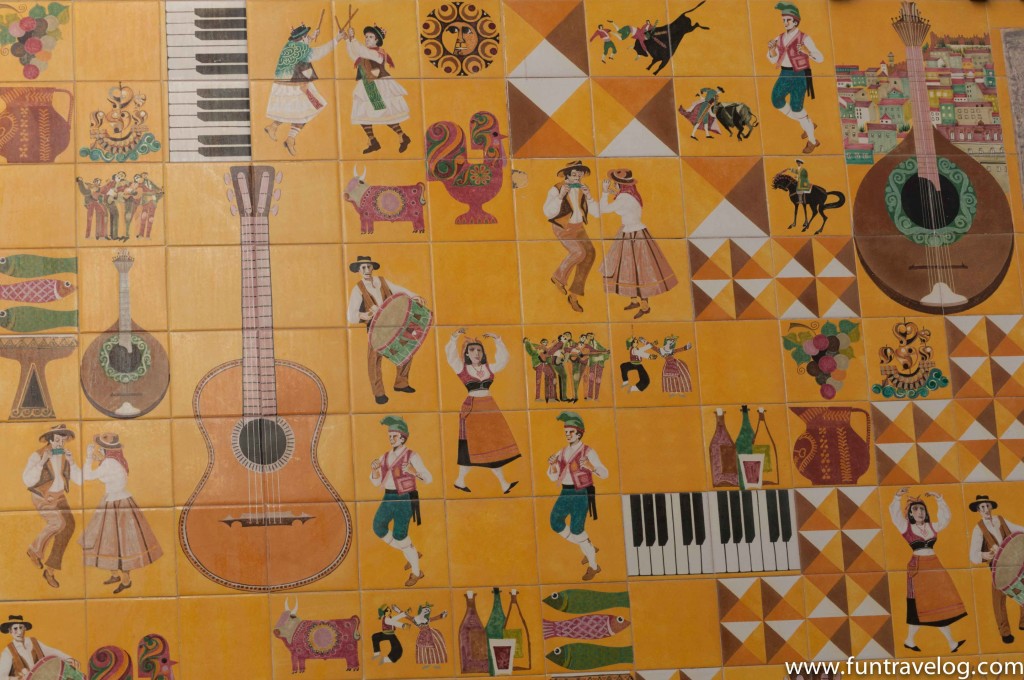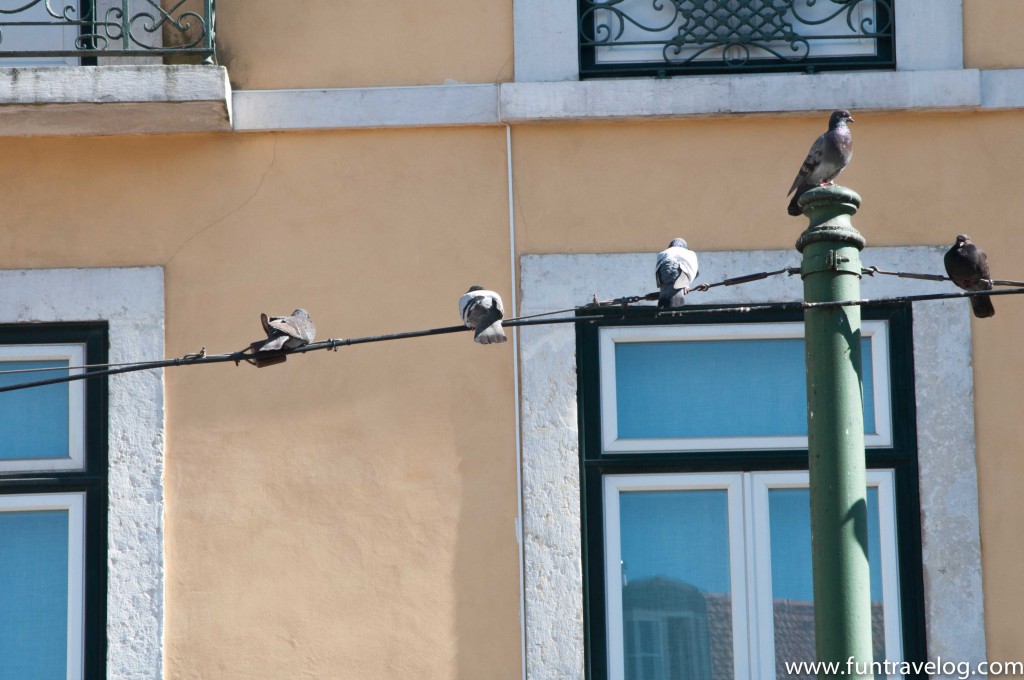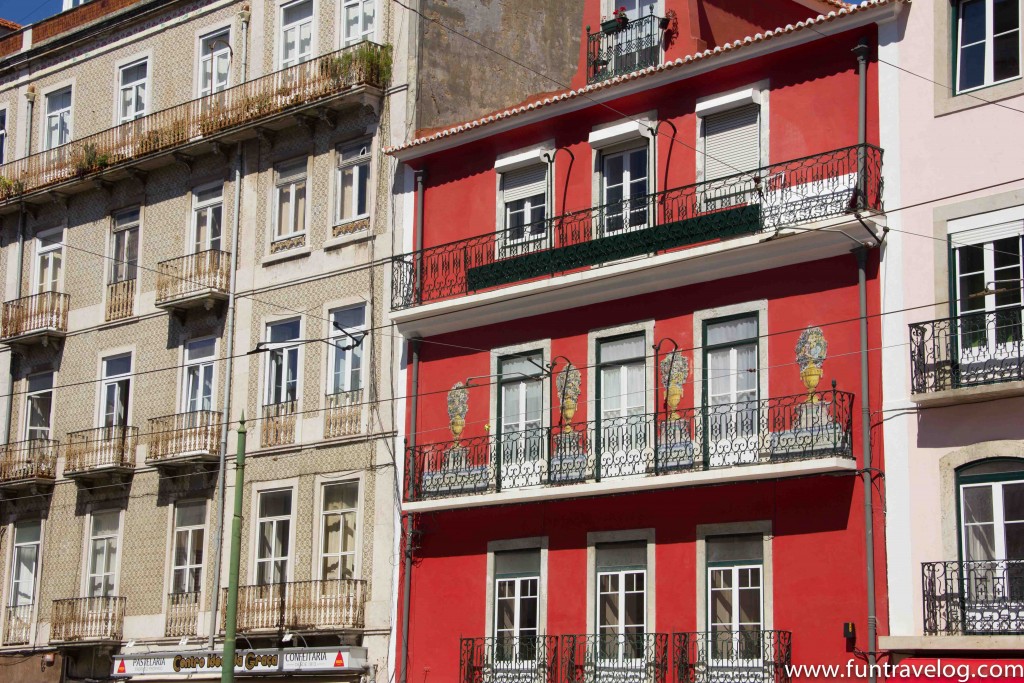 Few cities can lay a claim on the crown of charm without its people and the locals in Lisbon seemed to narrate a story of their own as they appeared on streets, corners and even outside of their windows. Notice the influence of football, inclination towards art and the perpetual state of idleness? Yup, Calcutta all around.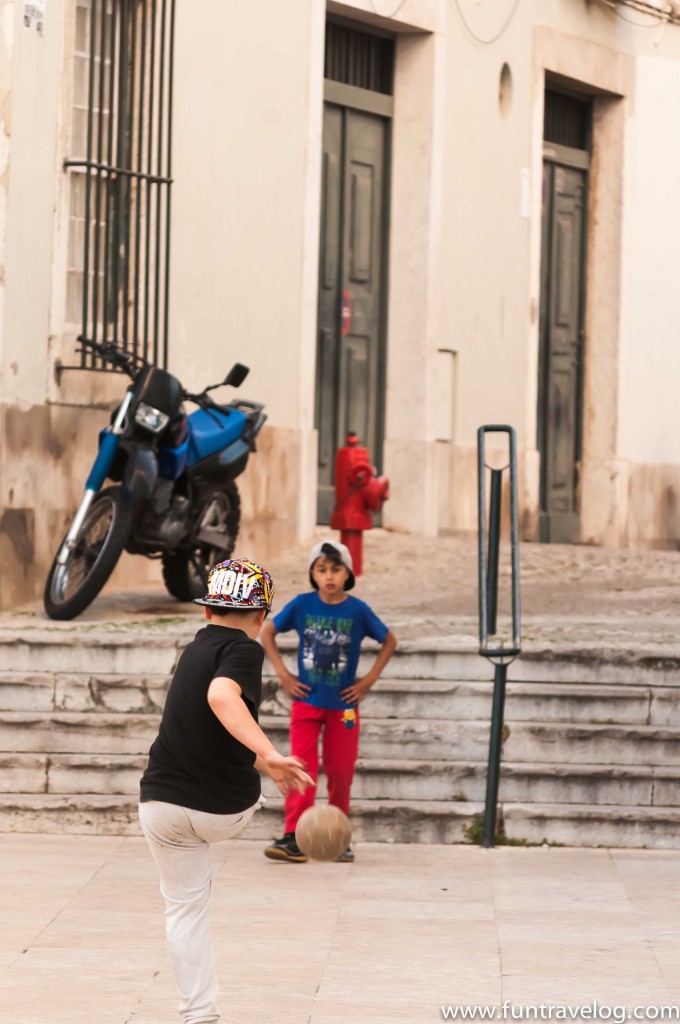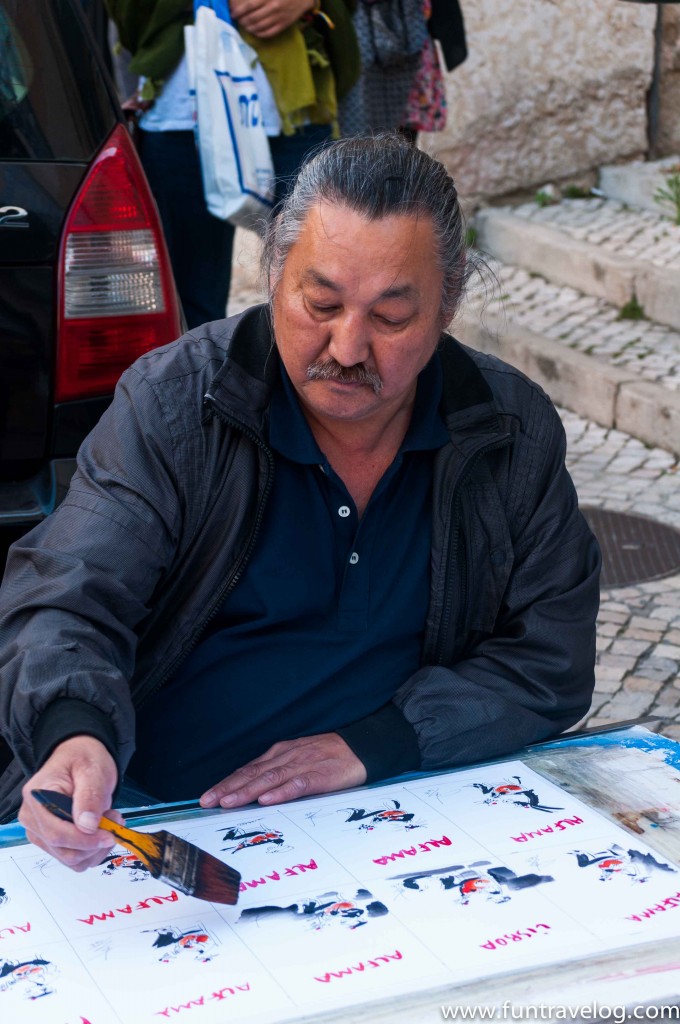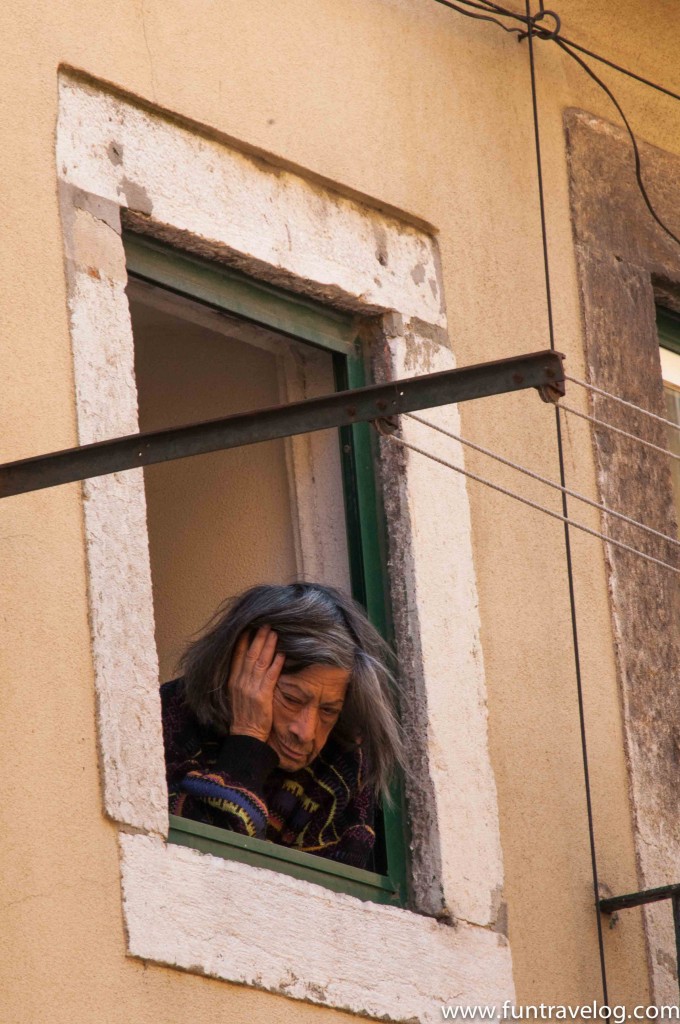 While we are here, let me also touch upon the fact that people in both cities take their sweets very seriously. The average Bengali with his staunch affection for nolen gurer sondesh could have much to discuss with his Lisbonian counterpart, who can discuss which pasteis de nata makes the cut at great length. Or which Portuguese sweets are actually better than pasteis de nata. I no longer doubt the idea of twin cities. It's been a year since we visited Portugal, and while I wait to visit another pair of cities that are this similar, why don't we sit back and celebrate the sisterhood of Lisboa & Kolkata?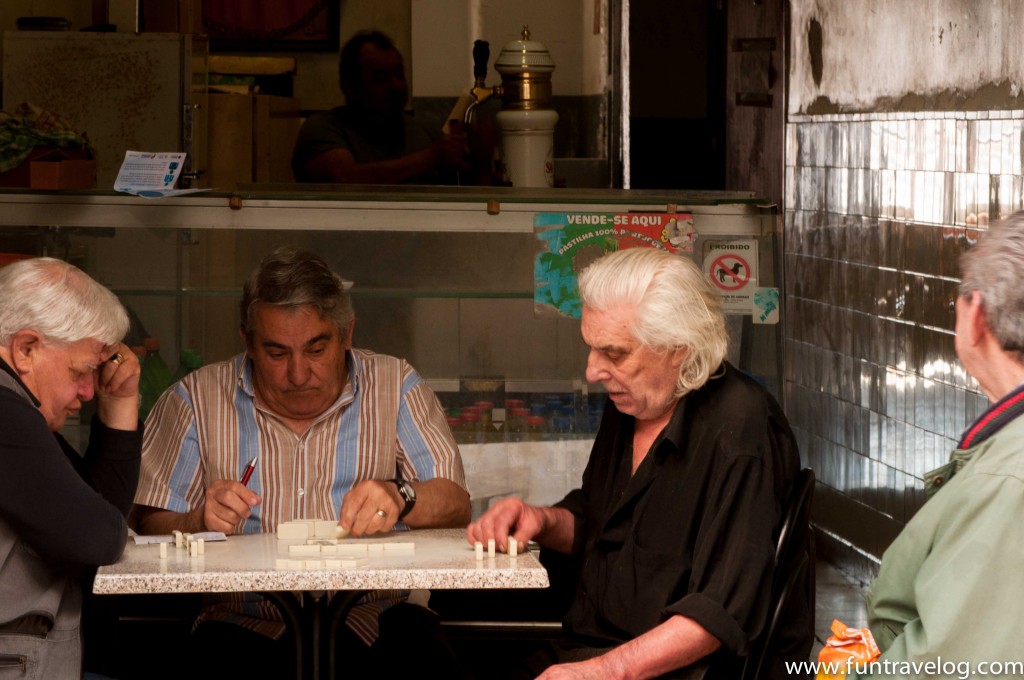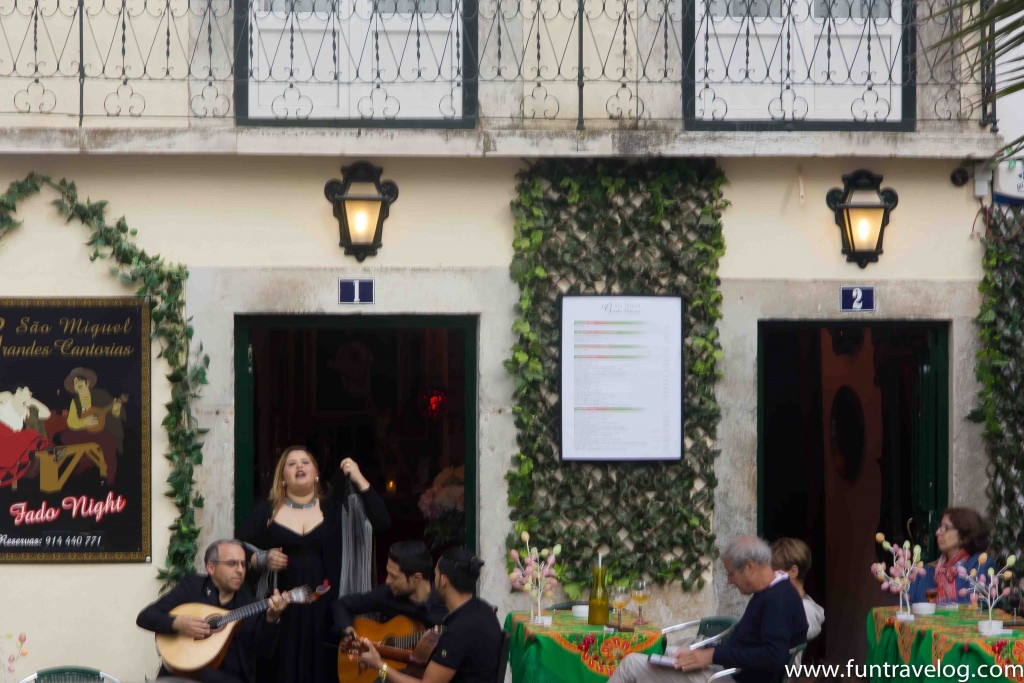 Save
Save
Save
Save
Save
Save
Save
Save
Save
Save