Finding sense
I have often wondered why Europe is so popular with travelers across the world. In an attempt at answering my own question, I considered how I felt when I landed in Porto.
Amused
Relieved
Hungry
Eager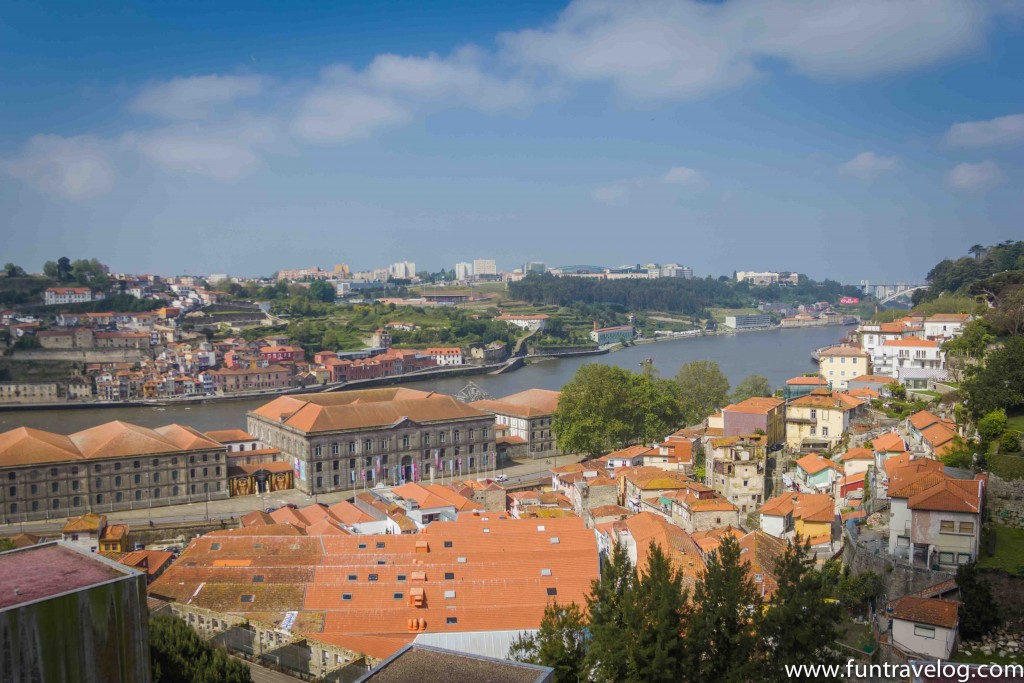 Now consider each individually.
Amused at the chatter in multiple European languages, most of which I didn't understand but sounded rhythmical to my ears. Coming from a culture of thousands of languages, I can relate to the passion and homegrown intimacy in regional languages. Portuguese turned out to be one of the most poetic languages I have ever heard (if you happen to find Fado music on the streets, just stop by and listen!) Relieved, at making it out of the airport on time as SATA Airlines has a reputation for delays. Hungry, to taste my first meal in a new country known for its sweet delicacies. I was shamelessly carrying a list that I knew we would never be able to accomplish. Eager, to navigate my way through streets where the past was a witness to everyday living, and to observe a culture that is unknown to me, one that had evolved in its exchange with our homeland, India.
Aren't these what most travelers visiting Europe seeking, in essence? To visit an old world, bottled in new desires? It's no surprise then, that the continent is so attractive to many.
Why Porto?
Our decision to fly into Porto was intentional. We planned to traverse the country from north to south. While most visitors make it to Lisbon, Portugal's second city deserves more than a mention. It is known for:
Art
Port Wine Cellars
Laid-back streets
Its neighboring wine country, Douro Valley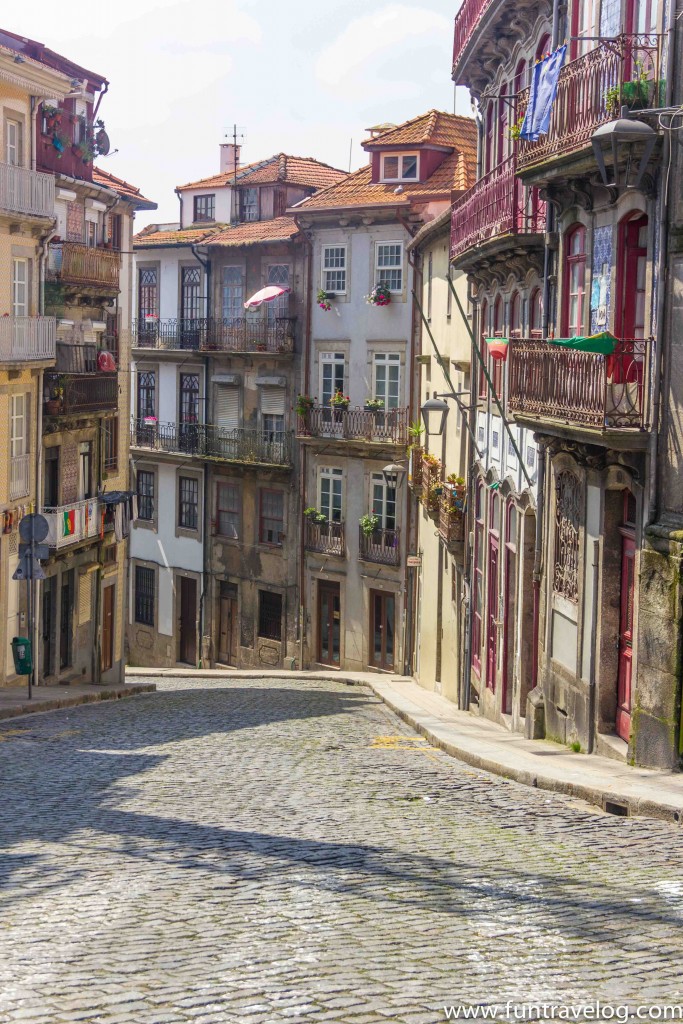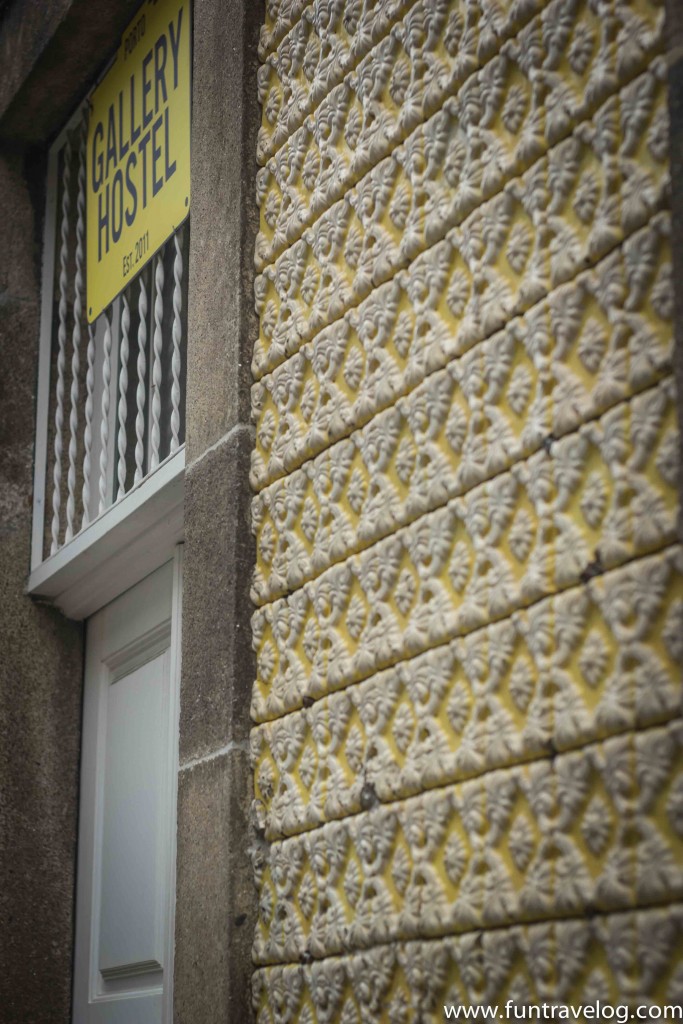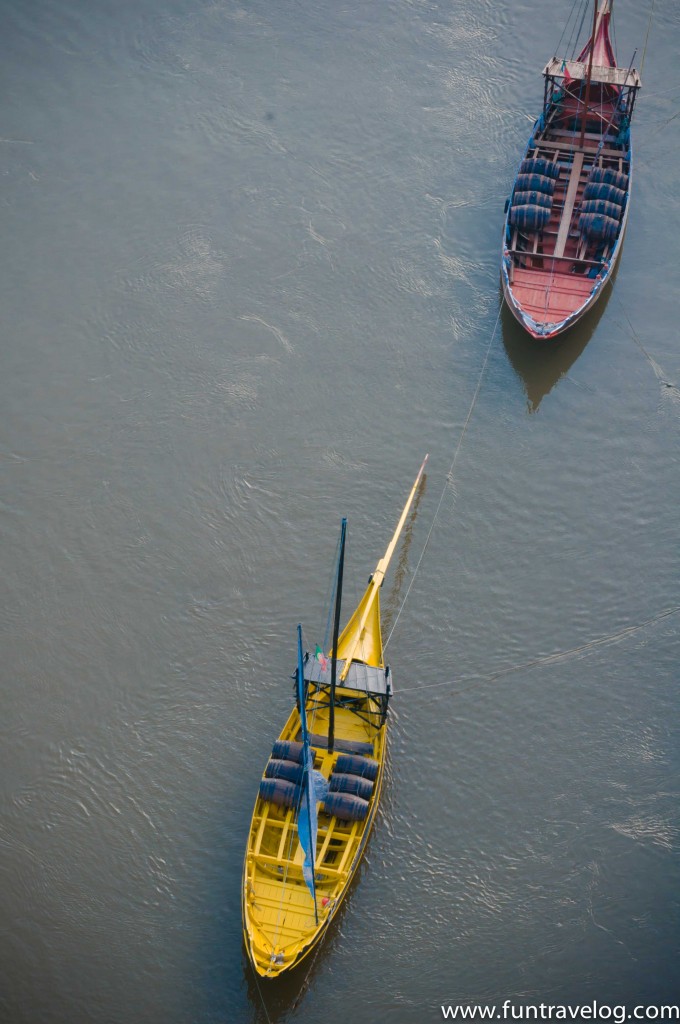 The Hostel
Ahead of Gallery Hostel's narrow passageway dotted with art and postcards is a living room, a fleet of stairs that takes you to the bar facing an airy sitting space. On either side of the bar is a meal room and a relaxed lounge with games, a giant flat-screen, a guitar and beanbags. Rooms are available after 3 pm and the staff is forthcoming with ideas on things to do. The check-in includes a sweet deal of coupons for port wine that can be redeemed at the bar (cannot even begin to tell you about how happy that made us).
Choosing to stay in a hostel and having well serviced facilities, an inclusive breakfast and proximity to cultural landmarks are reasons we thanked ourselves for prioritizing.
With Gallery, we were pleasantly surprised to find:
Sunlit balconies
A huge room with bunk beds (enough to have a mini house party!)
Spacious bathroom (with a separate shower and WC, though they were cubicle sized)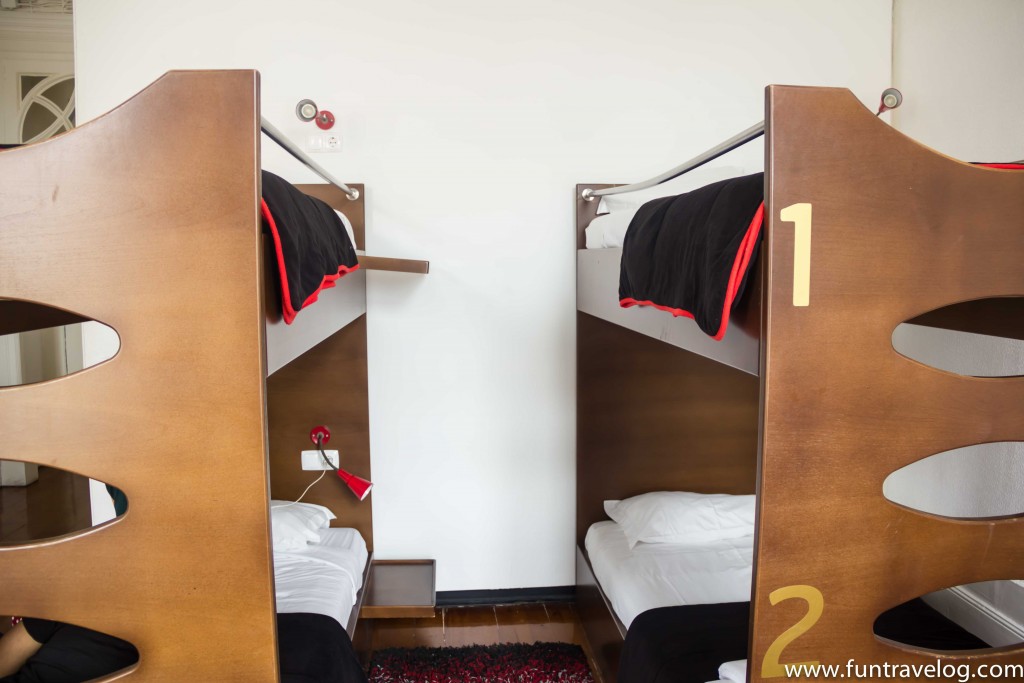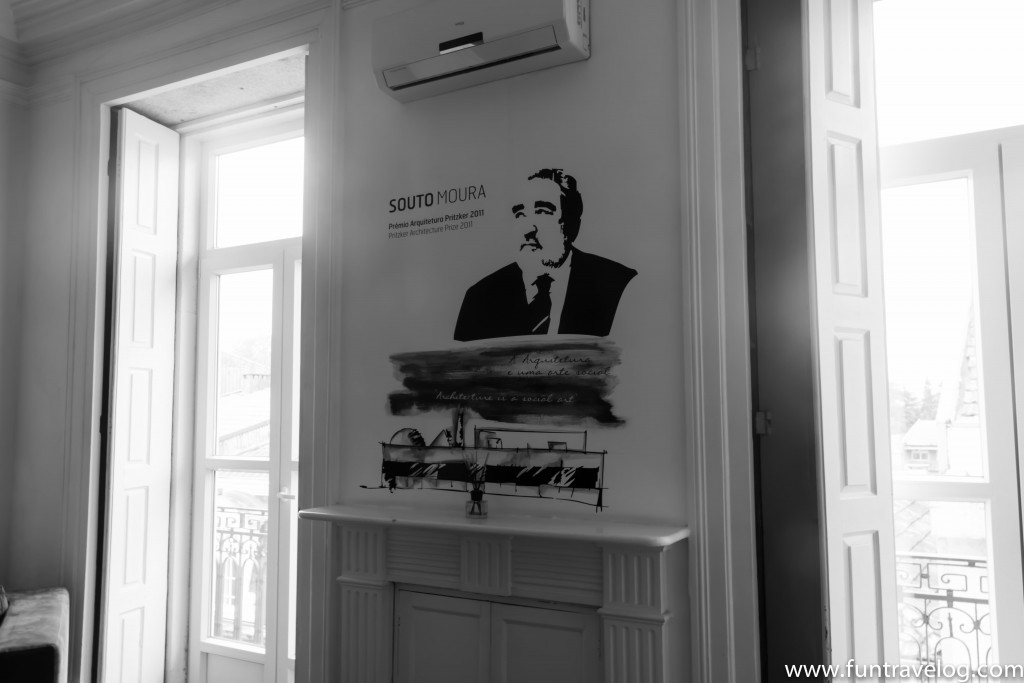 What we wished we had known: Toiletries weren't included (side note: it seems like this provision differs among hostels, so you're safer carrying travel size personal products)
PS: Most hostels don't have elevators so prepare to lug suitcases up or down. Luckily, we were traveling light!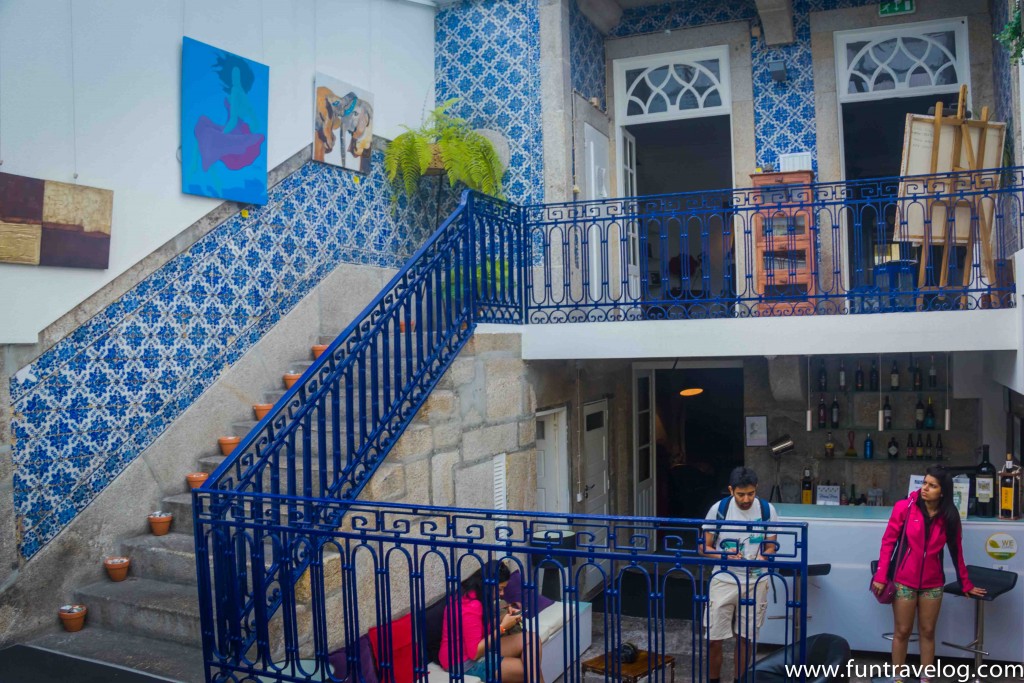 True to its name, an artistic theme extends into the rooms too. Our double bunk bed room was a tribute to a reputed Portuguese architect named Souto Moura, credited with several restoration projects and for designing the astonishing Paula Rego Museum in Cascais.
Discovering Porto
Being short of time in a new country is a reality I've had difficulty coping with. Our greatest rescuers in such situations have been walking tours. For us, it is the quickest way to get acquainted with main areas in a new place. This gives us the luxury to linger in lesser explored corners or simply find our way back if we drift around!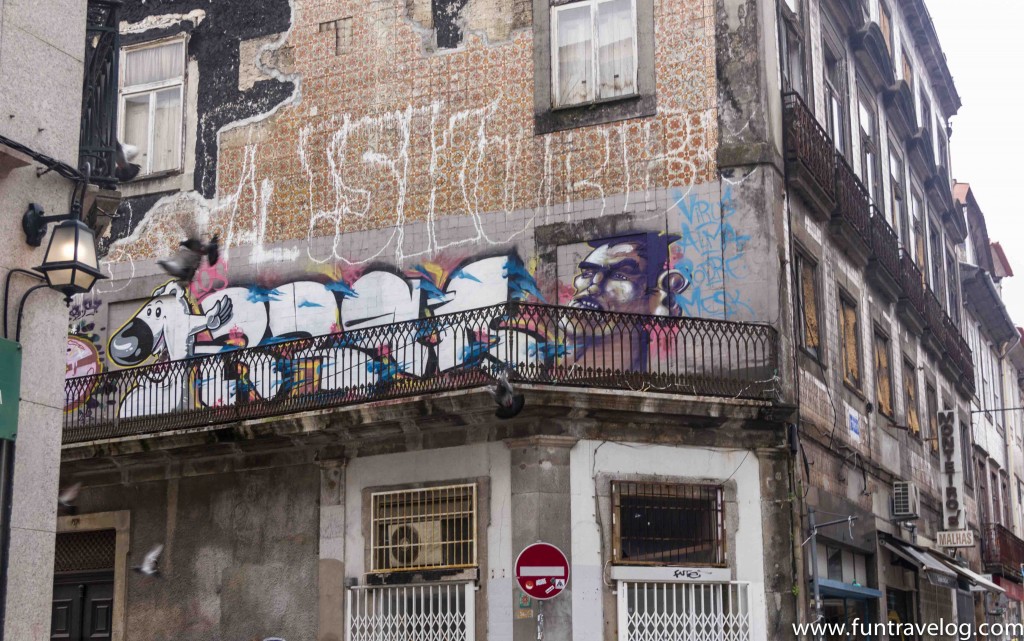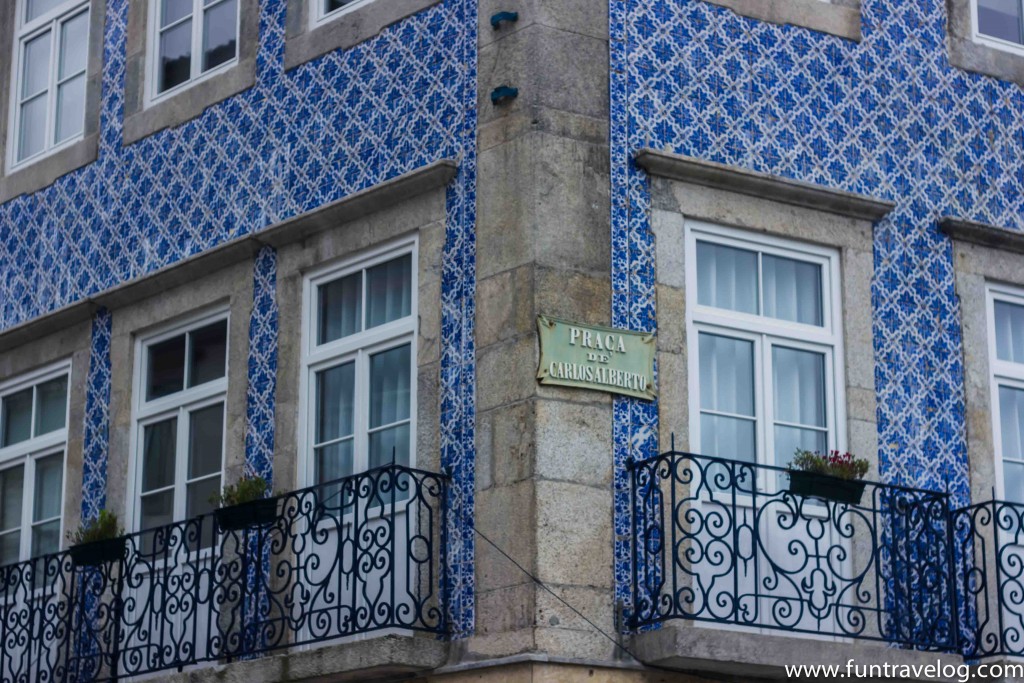 Gallery Hostel provides a free walking tour that starts on premises. A leisurely breakfast, and we were out on the sunny streets of Porto. Lea, a tourism student who also works with the hostel was our guide for the day. Giving an introduction to the history of art and architecture in her country, she was quick to tell us about two street artists, Costa and Azul, whose works were visible on electric boxes in Rue da Bombarda. The linear pattern on the sidewalk that we were on was another example of fine Portuguese craftsmanship surrounding us. Rocks laid by hand, arranged in different patterns were a permanent fixture in every Portuguese town that we visited. "This is where it started", she said, referring to her country, "and then it spread to the world."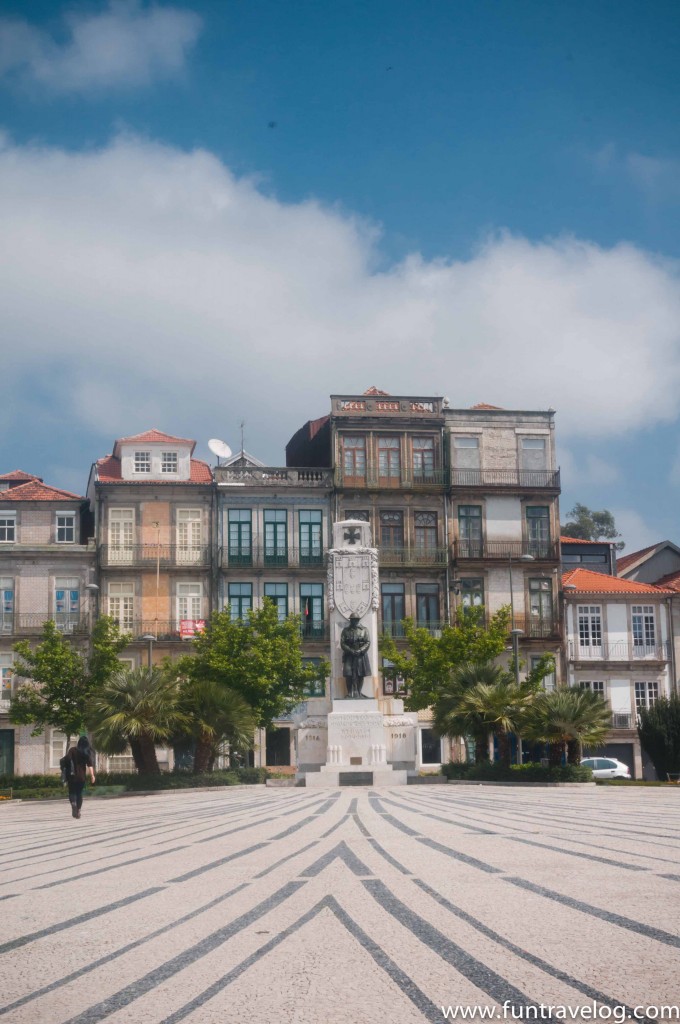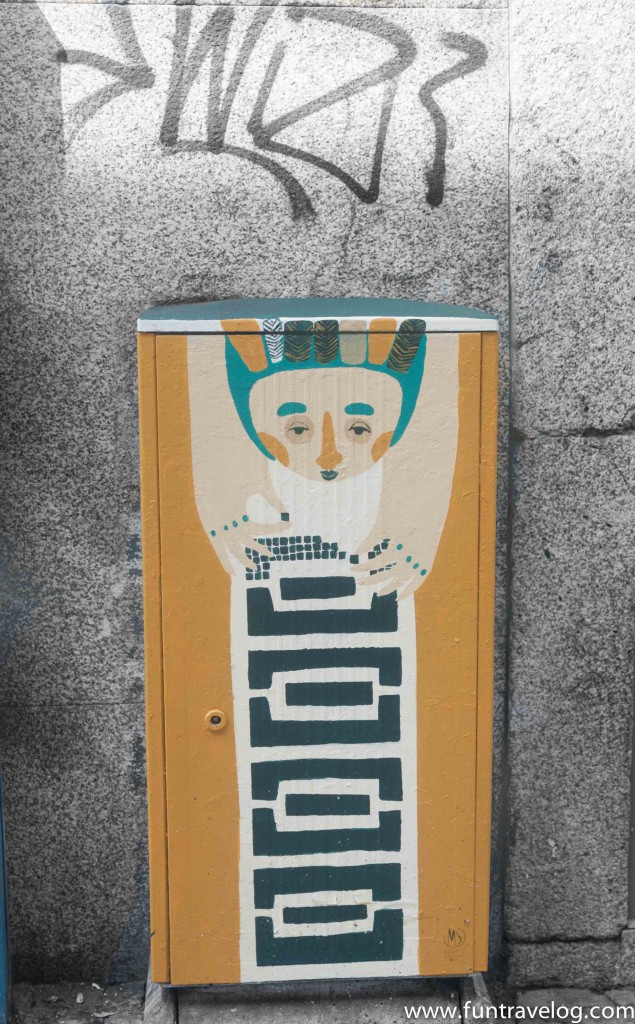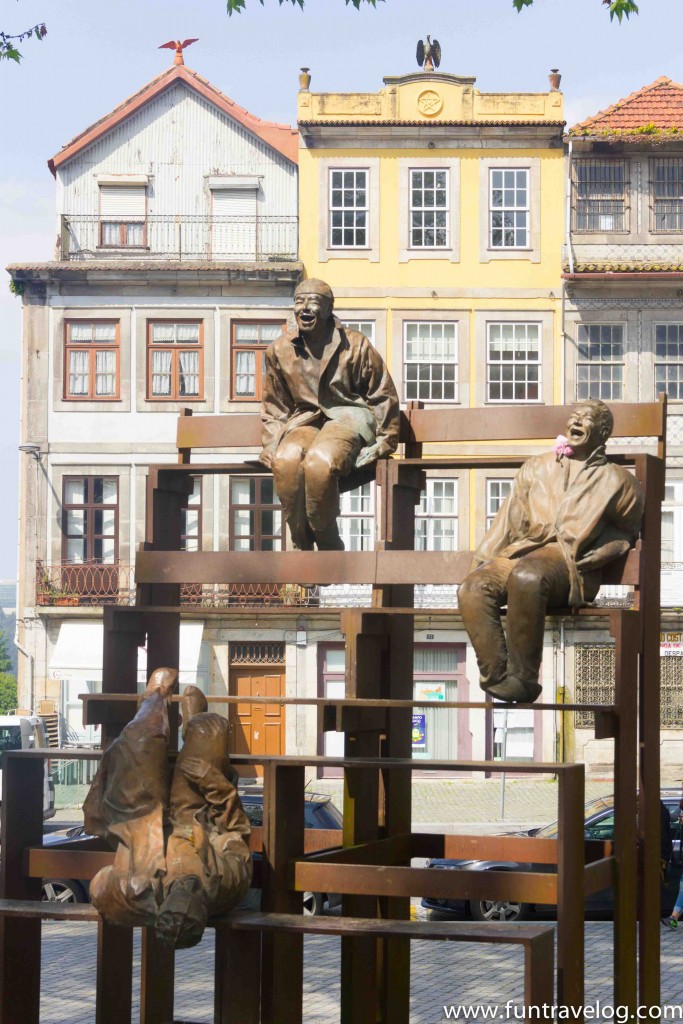 From then on, Porto's quirks and charms unfolded through our guide's stories. Like how the neoclassical Carmelita church was built for nuns and the baroque Carmel church for monks and both discouraged entry of the opposite gender for the longest time, despite being right next to each other. Or how Porto's oldest coffee shop is named after lice!
Walking into Cordoria Garden, Lea pointed out that the only survivors of a tornado and a raid in the garden were maple trees that came from Brazil. Yet, there's no mention of the previous wreckage. Instead, the garden is oddly dotted with statues of laughing men in various comical poses.
The district of Porto is divided into two sections by the river Douro: Porto and Vila Nova da Gaia. Being on a flat land next to the river, Gaia is considered ideal for storing port wine made in the nearby Douro valley. Which is why the biggest names in the port industry store their spirits in cellar houses in the region. Walking by old Porto, we made our way to Miradouro da Vitória viewpoint to catch a glimpse of both sides of the city. And like most viewing spots, this one didn't disappoint.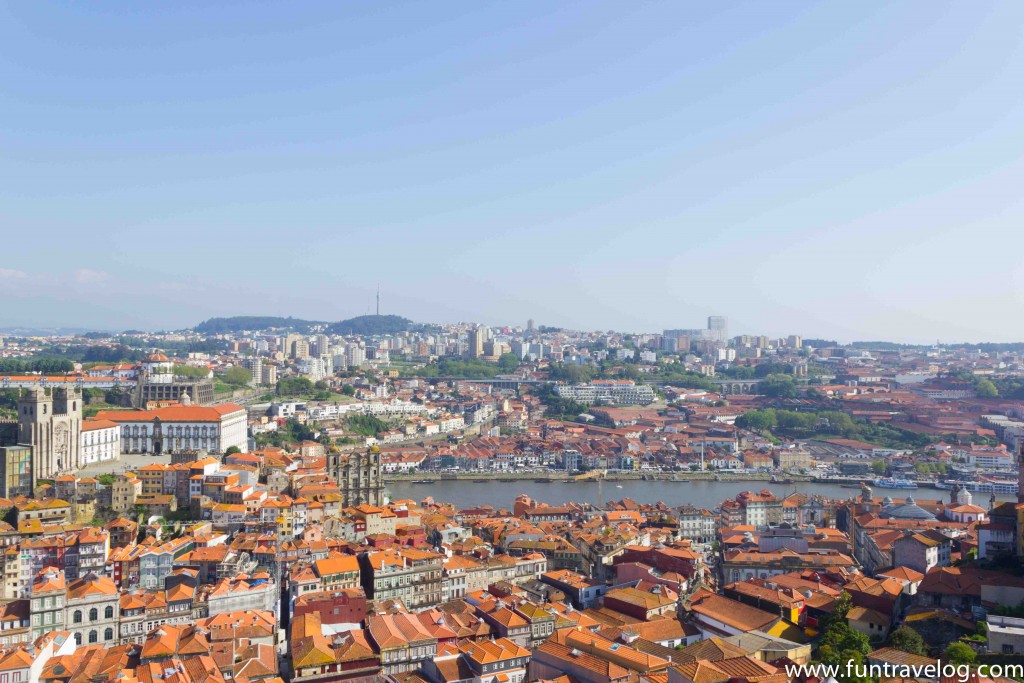 A pattern that I've noticed about walking tours is that they tend to save a stunning surprise towards the end. In our case, it definitely was the São Bento station, ahead of Clerigos Tower. Depicting Portuguese history, the larger than life imagery on the azulejos (tiles) and crisp white intricately carved ceilings had us transfixed for the longest time. No photograph seemed satisfactory, and no video seemed to capture the aura of this painstakingly beautiful public space.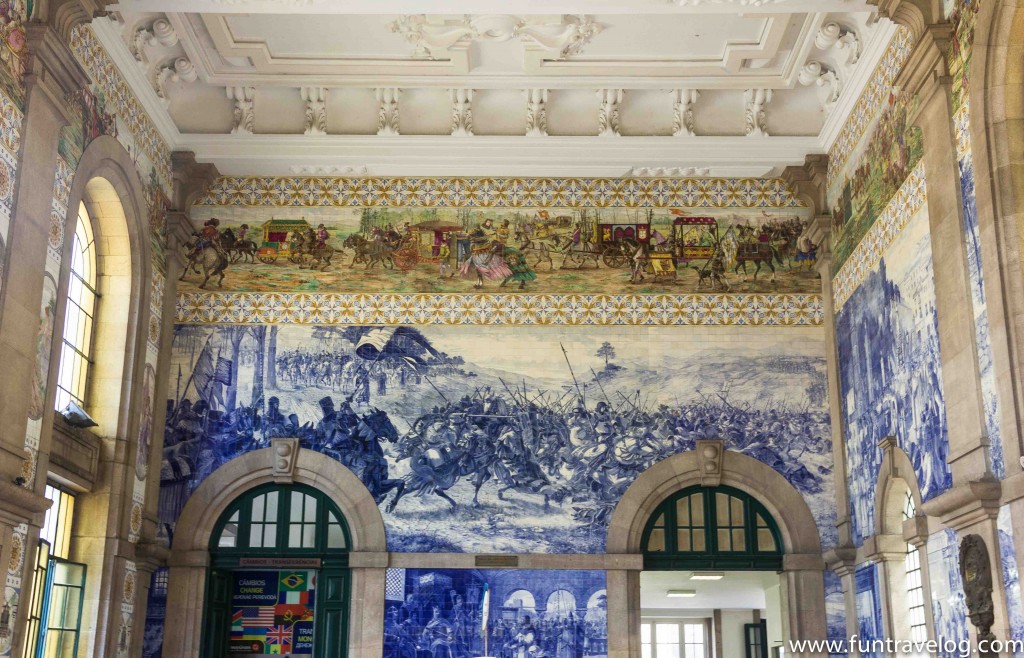 I sauntered over next to the ticketing office to find our desired train route. It was quiet corner from where I could watch tourists, commuters and the station in all its grandeur. I felt like I had entered another period in time and inwardly thanked Porto for treating me to the luxury of silence in motion.
Note: While walking tours are free, it is usually a good courtesy to tip the guide.
More details about Gallery Hostel can be found on their website.
Save