There's something strangely exciting about holding a map and following signs on the roads. It gives you a chance to unravel a place and join the dots using a framework. It also gives you a chance to talk to strangers, people who you may otherwise not interact with. Don't get me wrong. I love Google Maps and how beneficial it is. But taking the old school route sometimes helps one discover haunts that no guidebook would.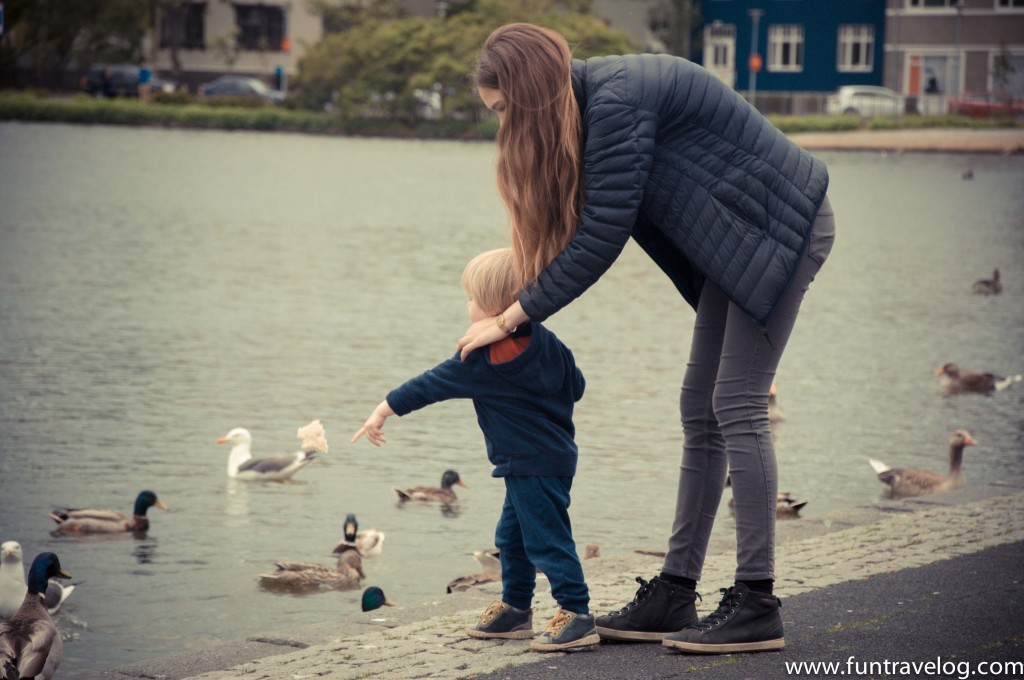 At end of our road trip across Iceland, we had an entire day in Reykjavik to ourselves. With a map and kind suggestions from a local, we set out to discover the old quarters of the city. In the evening, we were to meet Sam, a Swiss expat living in Reykjavik, who is also a guide and a blogger. Sam took us on a coffee tour to a couple of cafes and it was exciting to see Iceland through his eyes (and words).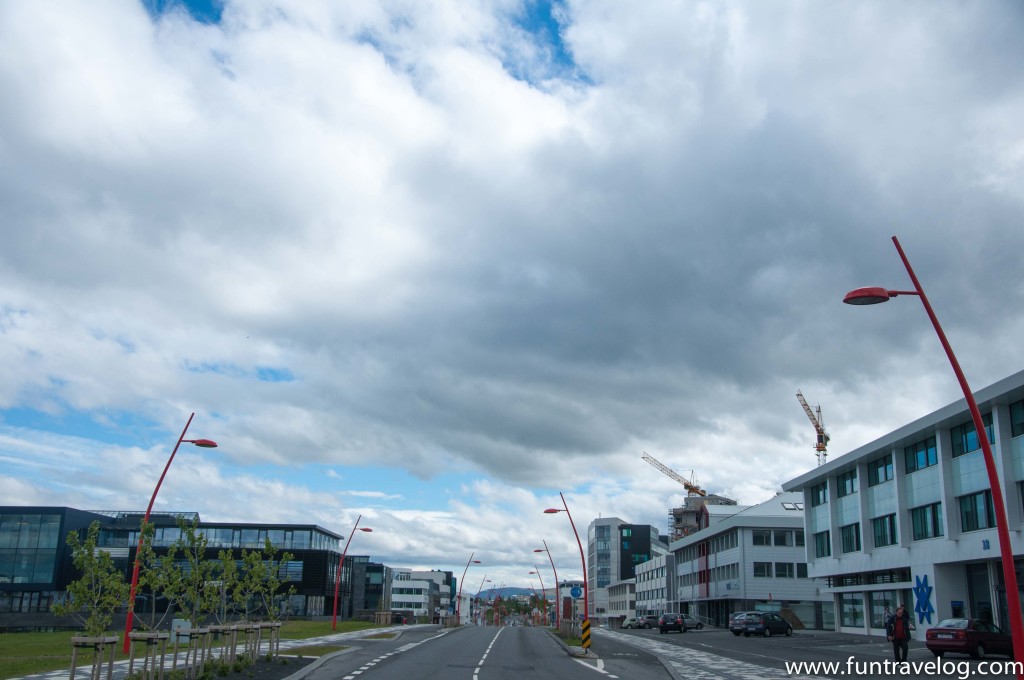 It was a mildly overcast morning but having witnessed fifty shades of Icelandic weather, we knew that the day might pan out totally differently. We started on the the city's waterfront. Guarded by boulders and rocks, it is frequented both by locals and tourists alike.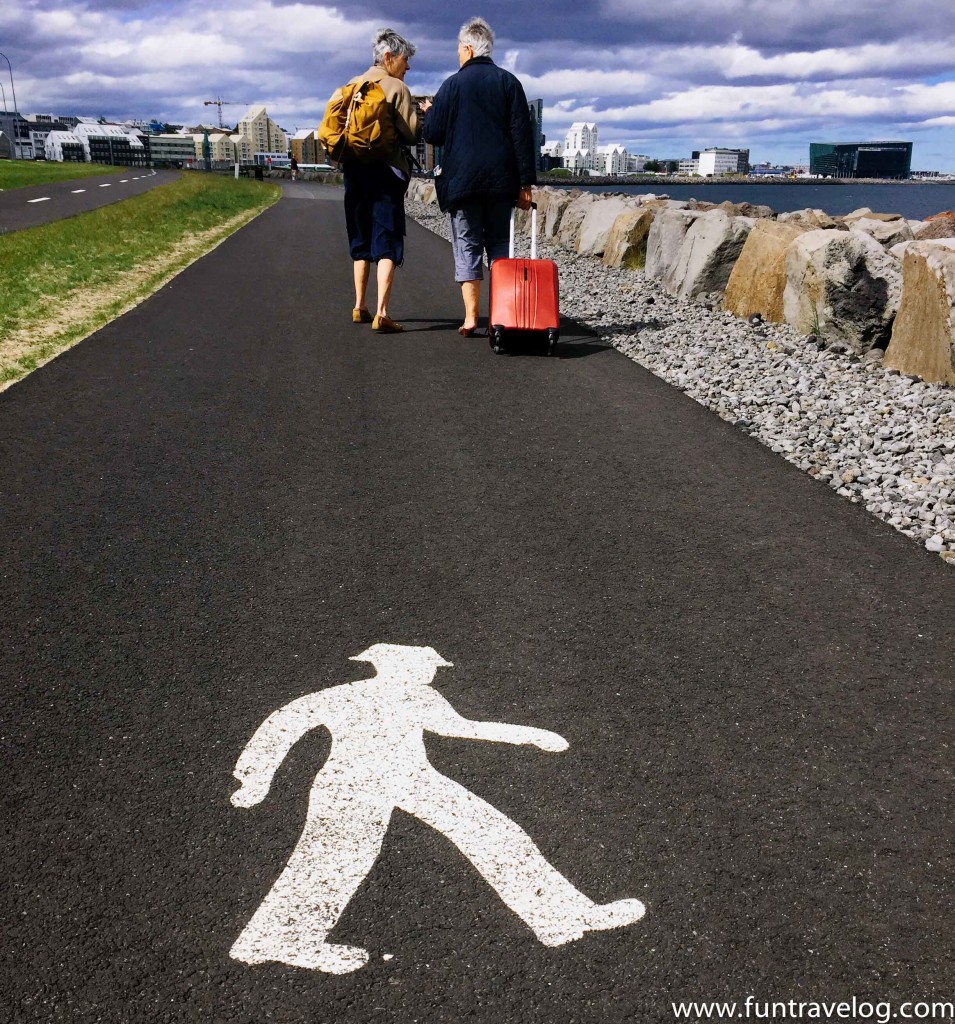 Strategically located on the waterfront is Harpa, a popular concert hall and conference venue which has its facade made of glass. Designed in a geometrical format, it is a classic example of modern Scandinavian style of design.
However, popular spots weren't really on our radar. So we grabbed a quick bite at the wacky Laundromat Cafe and moved ahead.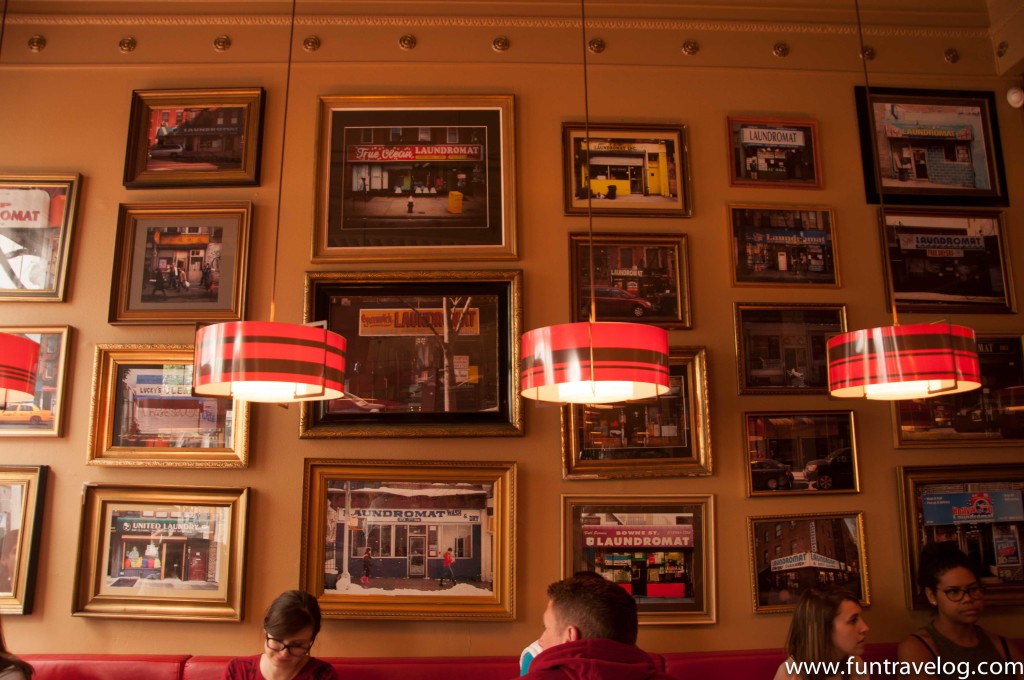 A thronging square and a few curvy by-lanes later, we were at the old Reykjavik Harbor. The harbor traces its history back to early Icelandic days. Fishermen set out to sail from here and the shore is bustling with activities. One can also head for whale and puffin watching tours from here. Later Sam took us to see boats that are used to catch whales. Here's an interesting fact – Icelanders consume very little of the whales they catch. Most of the whale meat is exported to Japan!
Ahead of the harbor, a side of Reykjavik that is not air-brushed is clearly visible. Some of the streets are run down, striking with graffiti and there are lesser tourists. It's not spic and span and there are sides cordoned off for construction. But it was this contrast that got us curious enough to explore.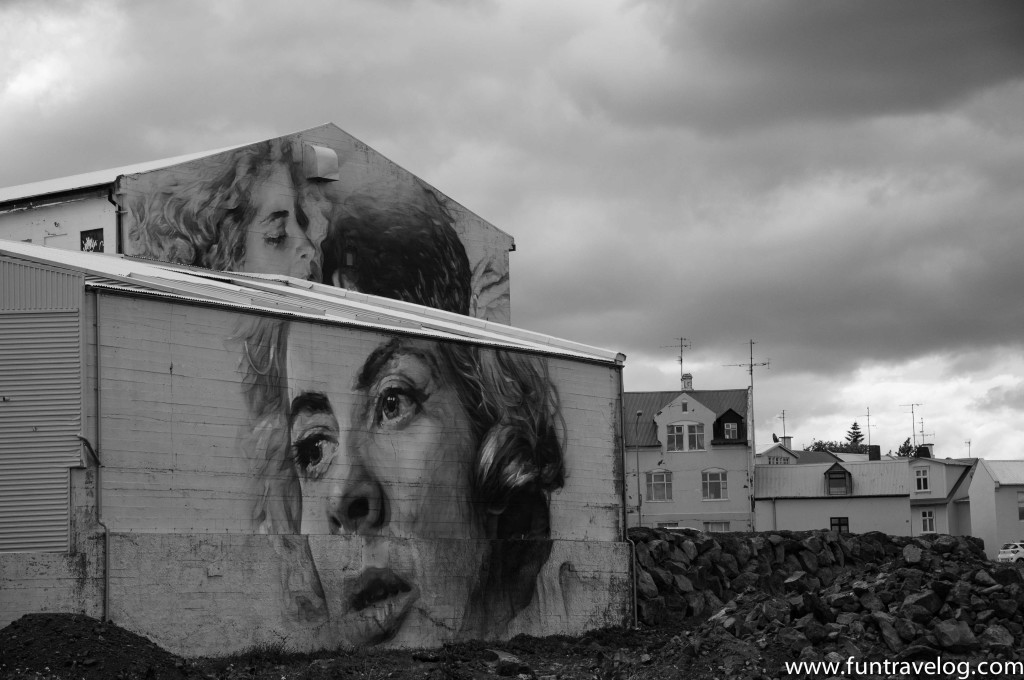 We also stumbled upon the Viking Maritime Museum. Right across, is a local homemade gelato parlor called Valdis, near the upcoming Grandi pier area. As expected, the weather had a change in mood. It was now sunny and the parlor was crowded with locals. Savoring a sinful double decker cone, we inwardly thanked the bloke who recommended this visit.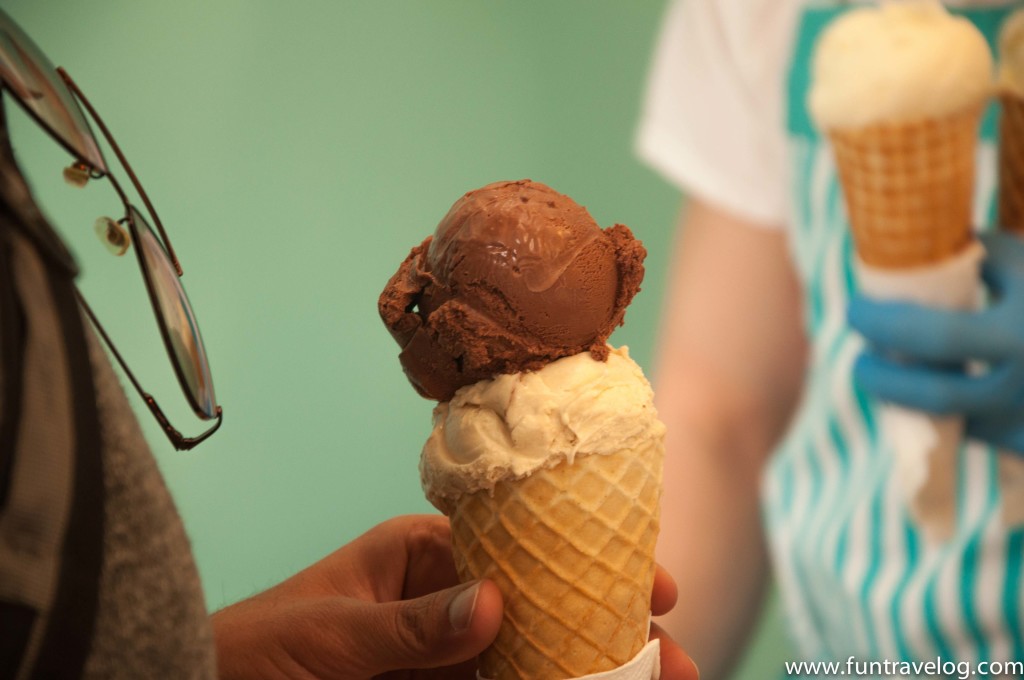 On our way back towards downtown, we walked into an indoor flea market next to the Reykjavik Art Museum, much to the disinterest of the husband. If you're looking to buy local goodies like seafood, knitwear, liquorice, chocolates and odd knick knacks, this is the place. Though it runs only on weekends, what surprised us most was the huge number of South-East Asian sellers!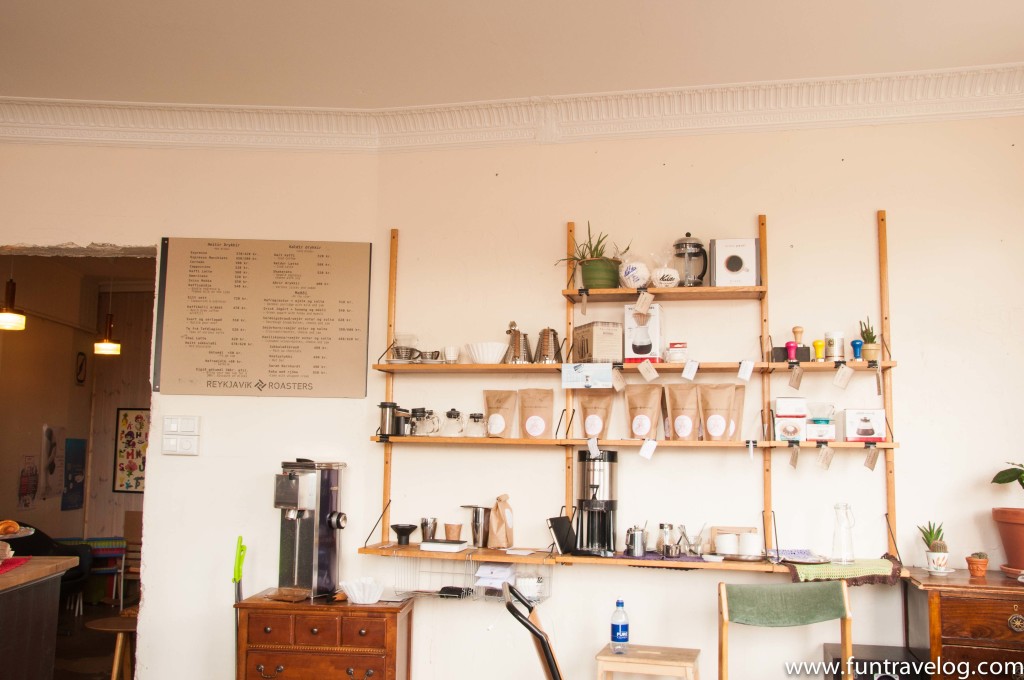 Reykjavik Roasters was the first stop on our coffee-tour with Sam. A local favorite, this small cafe roasts its coffee fresh in their premises. Sam warned us that locals like their coffee very strong and regaled us with myths and stories about Icelandic people, including the fact that they don't believe in Santa Claus! Instead, Icelanders believe in 13 yule lads that give gifts to children for 13 days around Christmas, based on how they have behaved over the year.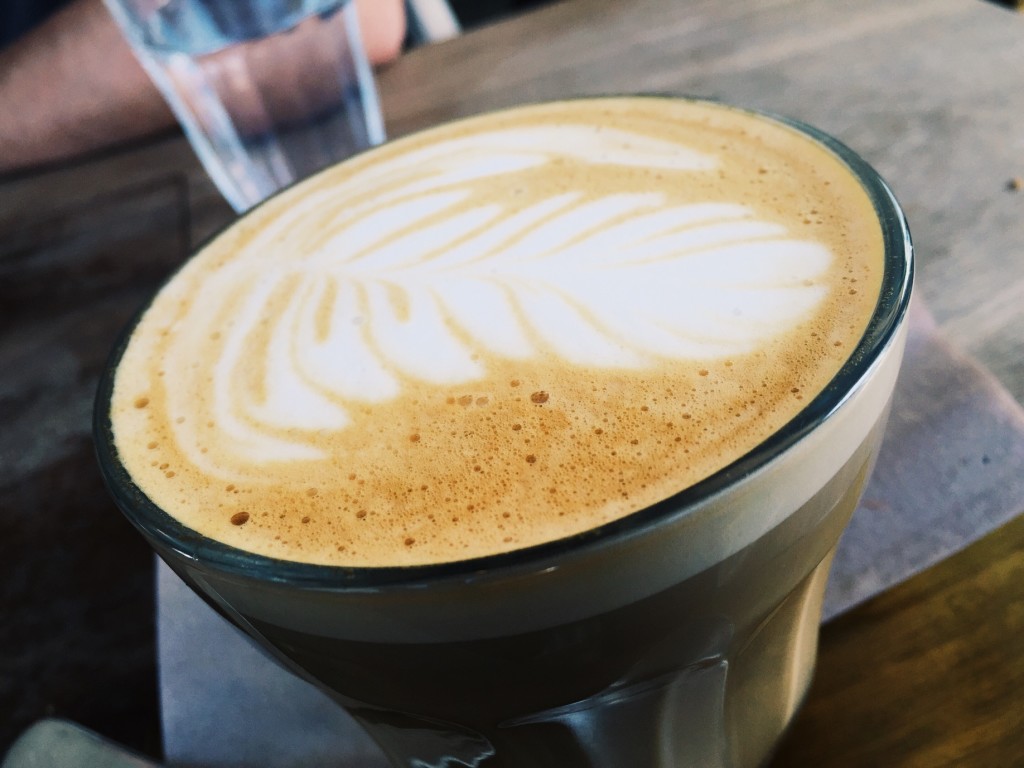 He also took us through an upscale street with some of the oldest houses in Reykjavik, explaining why the roofs are colourfully painted (to avoid corrosion) and telling us interesting Icelandic beliefs.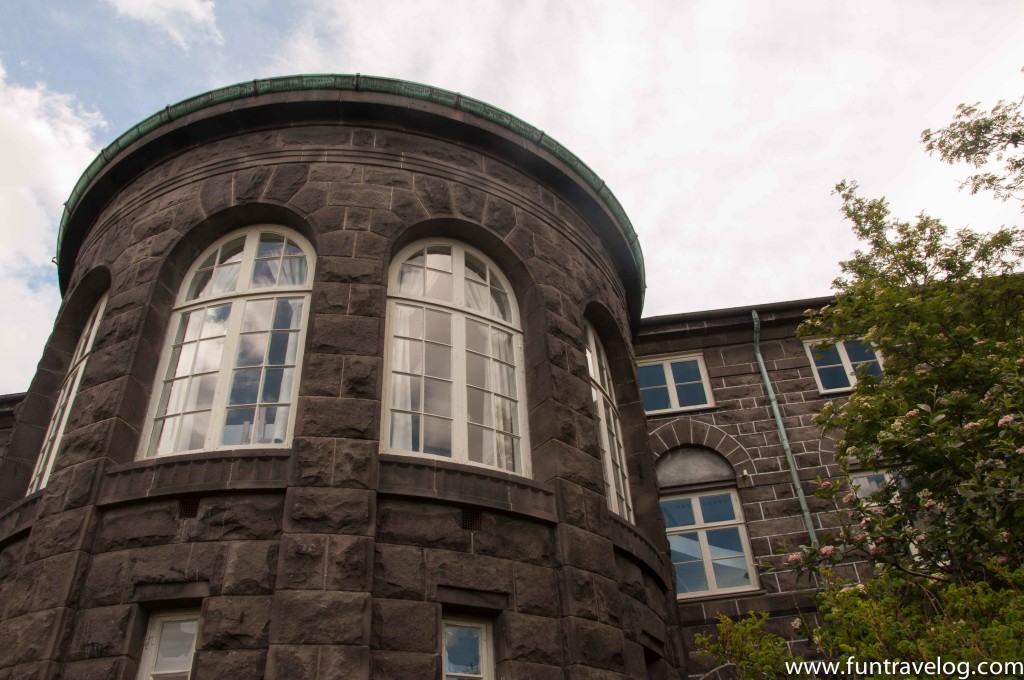 To truly comprehend how small Reykjavik is, one needs to visit their parliament. It looks like a mini castle, opens to a town square and has a charming little garden accessible to the public. Also, don't be surprised if you casually bump into their president on the streets!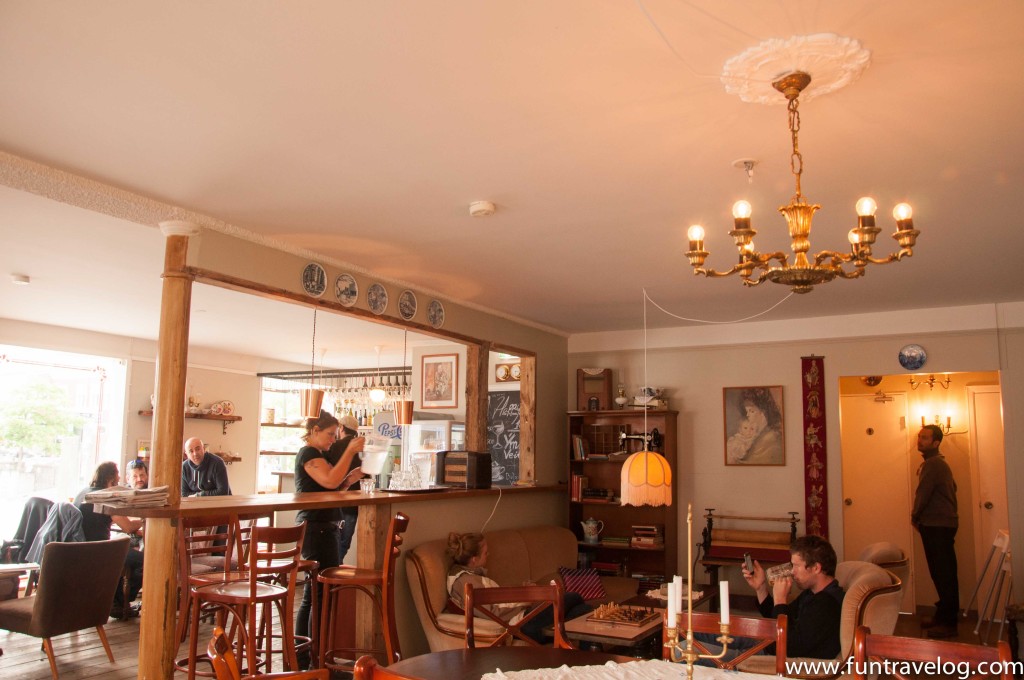 At the next cafe we visited, the ambiance was comforting. This was a vintage European cafe with velvet couches, mix and match furniture, old paintings, books and journals. It was rated as the "best place to read" in Reykjavik and rightly so.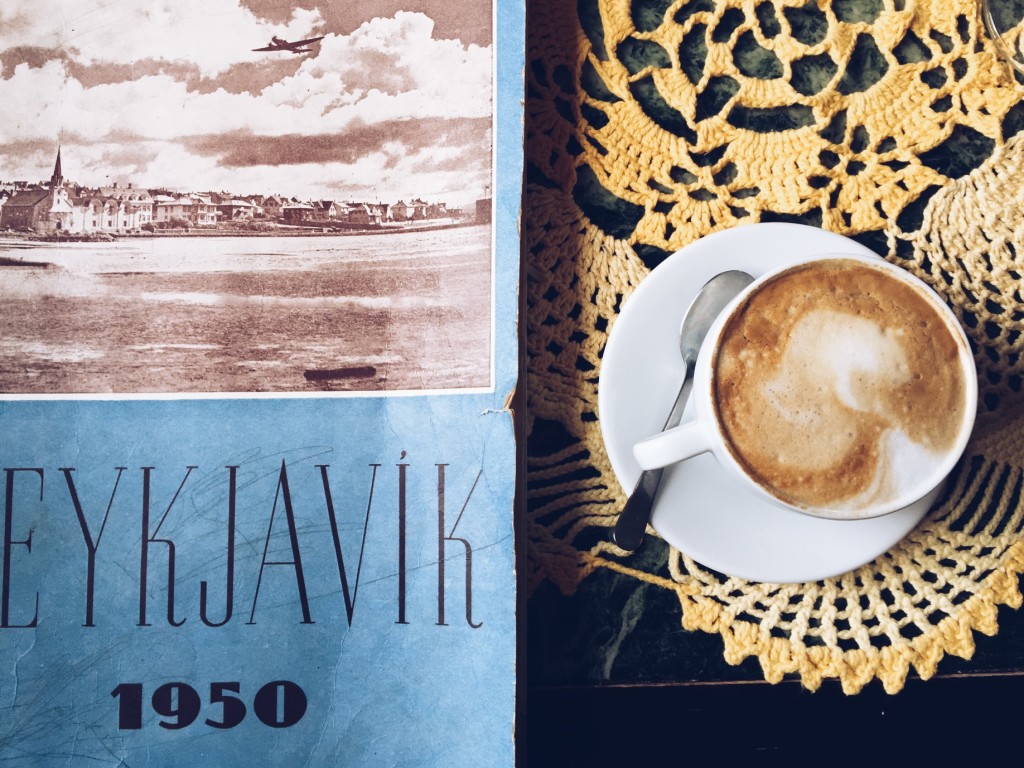 As our conversation steered towards topics like the Icelandic economy, tourism, politics and society, it became evident that Iceland is on the brink of breaking out from the shackles created by a dominating system. As travelers we certainly wish to experience a country as a whole but sometimes miss out on getting a drift of the true situation. Thanks to tourism, new opportunities are on the rise for locals in Iceland, but what remains to be seen is how much of the country remains unchanged as the crowds march in.
Us? We'd love to return before Dunkin Donuts barges in!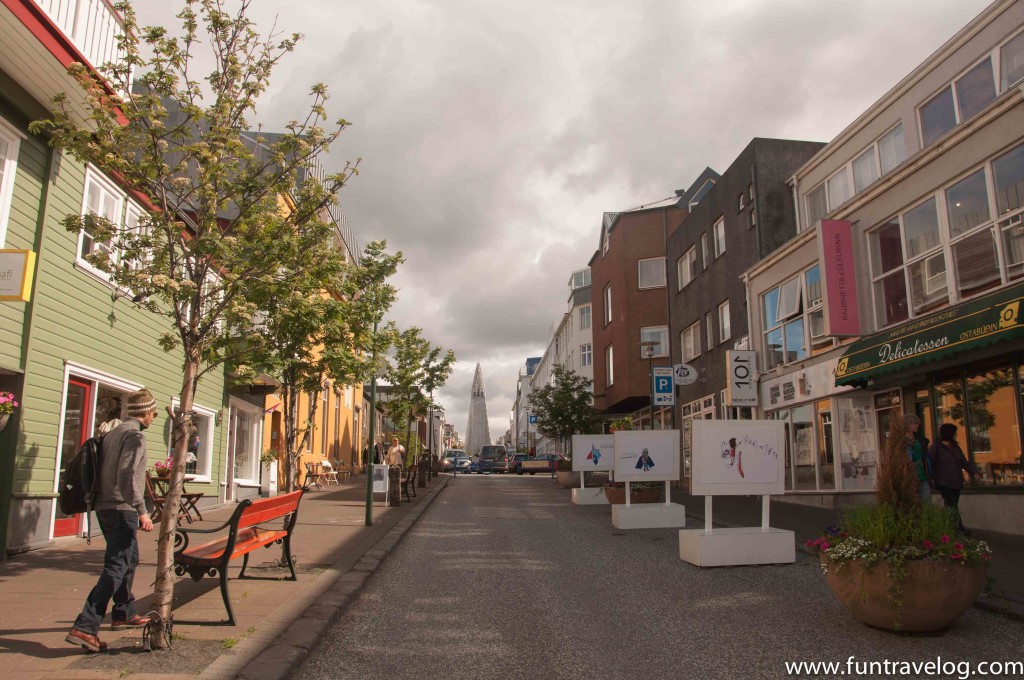 Note: Sam is a guide with Vayable and his tours can be booked here.
Wandering around but could use the information? Bookmark this post by pinning up the photo below.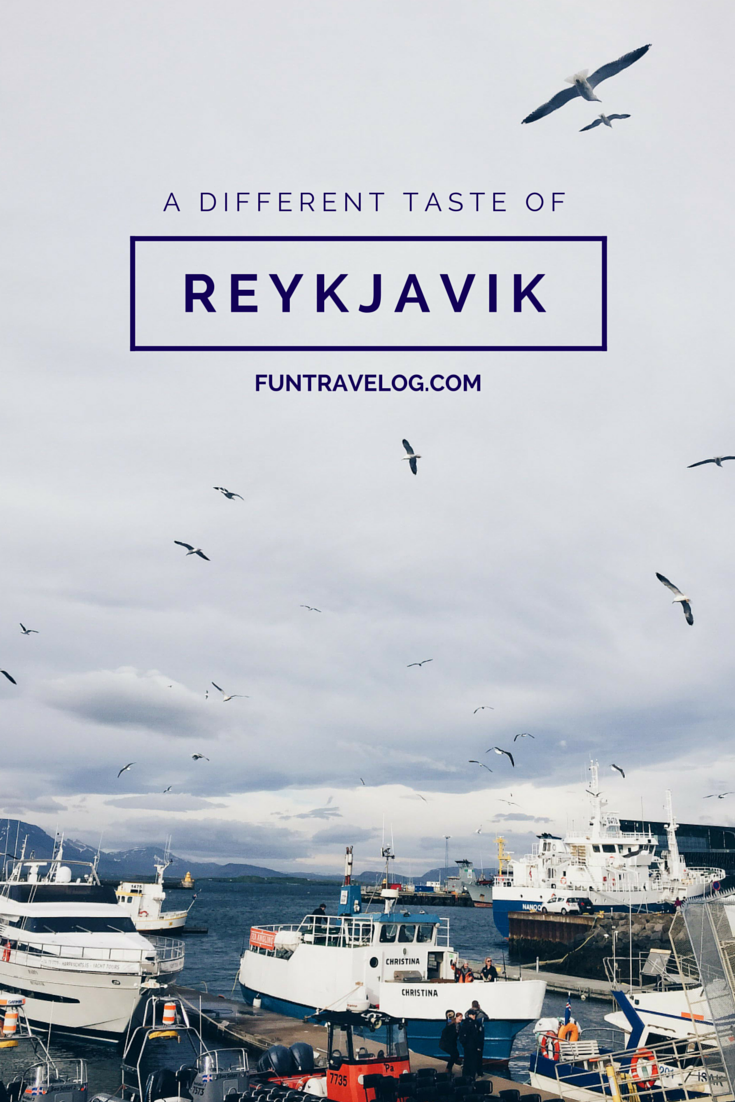 Save