Puerto Rico is truly called as a 'Gateway to the Caribbean'. A beautiful archipelago, located few hours by flight south of Miami.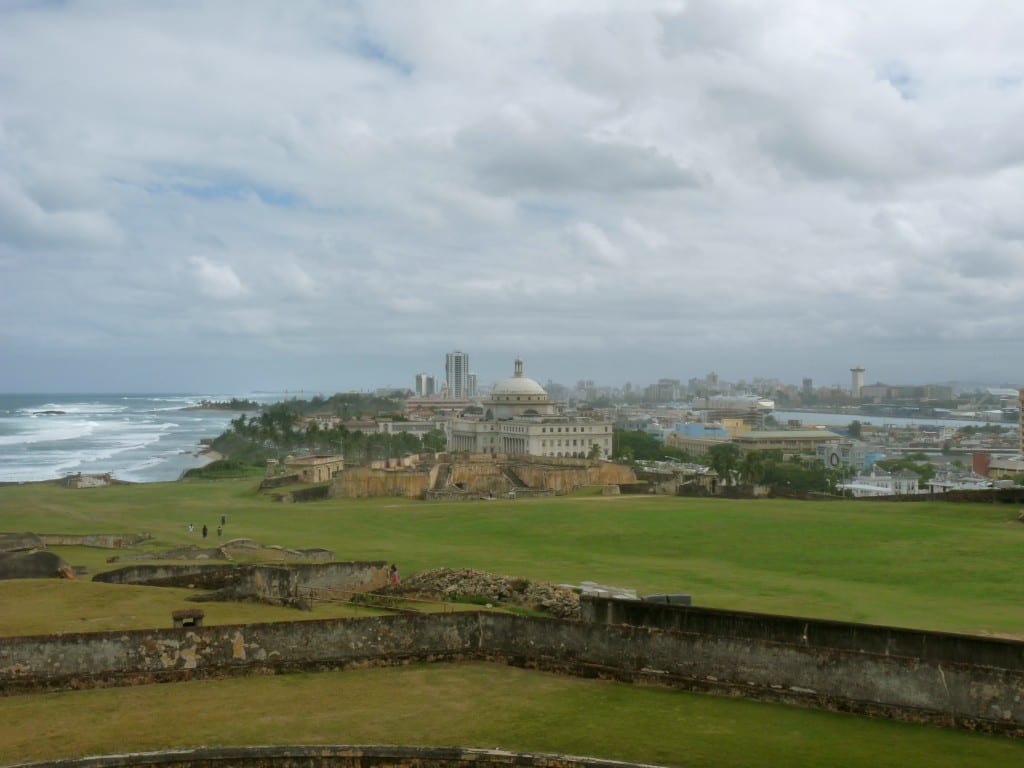 Here are Top Five reasons why you should consider visiting Puerto Rico now:
1. Weather– The archipelago, like many other Caribbean islands, enjoys a tropical weather all year round. If you're looking for an escape from weather extremes, this is it because it comes at an affordable price.
2. Passport and Visa Jazz– It is a part of unincorporated territory of United States, which makes it even more accessible for people residing in US/Canada, as there are no visa formalities required to visit this beautiful place. Just book your flights to San Juan (capital city) and have your flip-flops ready!
3. Landscape– Puerto Rico provides a holiday which is very diverse in character. The stunning island of Culebra can be visited via a ferry from San Juan's Fajardo dock. It boasts of the Flamenco beach, which is rated amongst Top Five beaches in the world. There are a few tour operators which provides you with this experience (one such is Kayaking Puerto Rico). Then there is the infamous El Yunque rainforest, which has several walking trails that will give you a rich experience of its flora and fauna. An icing on the cake is kayaking in the evening across "Laguna Grande", a famous bio-luminescent lagoon. As you paddle your kayak across, you notice a clear blue spark flying off the water. This is due to some microscopic plankton capable of producing natural light at the touch of your hand. There are just five such bio-luminescent bays in the world, three being in Puerto Rico itself. It is an out-of-the-world experience!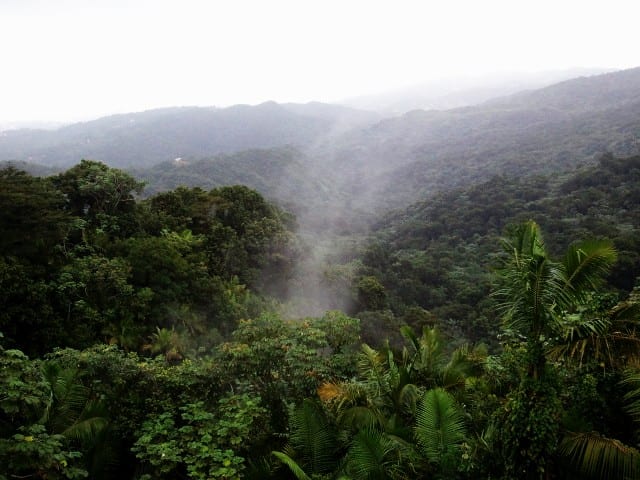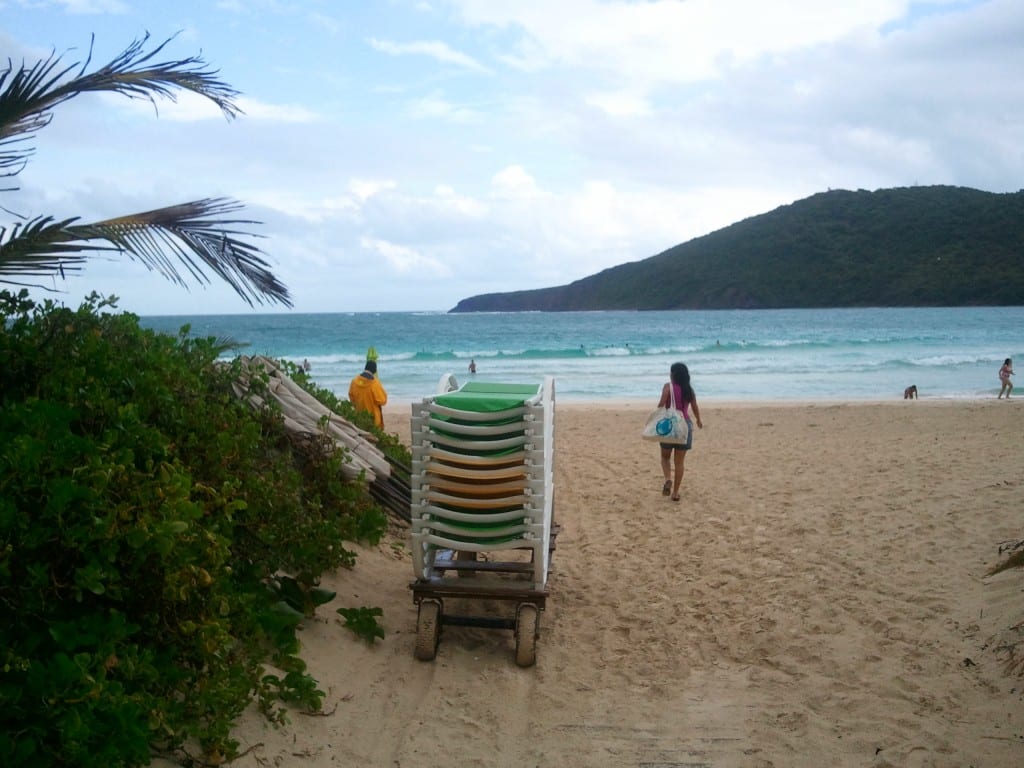 4. History– San Juan's cobbled streets, alleys and colorful architecture not just makes for perfect photography frames, but has lot of history in it. This colonial city's history can be admired by visiting old gems like El Morro, Fuerte San Cristobal. And there is some business attached to this place too! The world class alcohol brand 'Bacardi' began producing its signature rum bottles from here. There is a local tour inside the factory, where you get to see the different steps involved in making rum and also a short video on the Bacardi family history. Another sweetener to the deal is that you get two free drinks at the live open bar inside the unit. Not bad 😉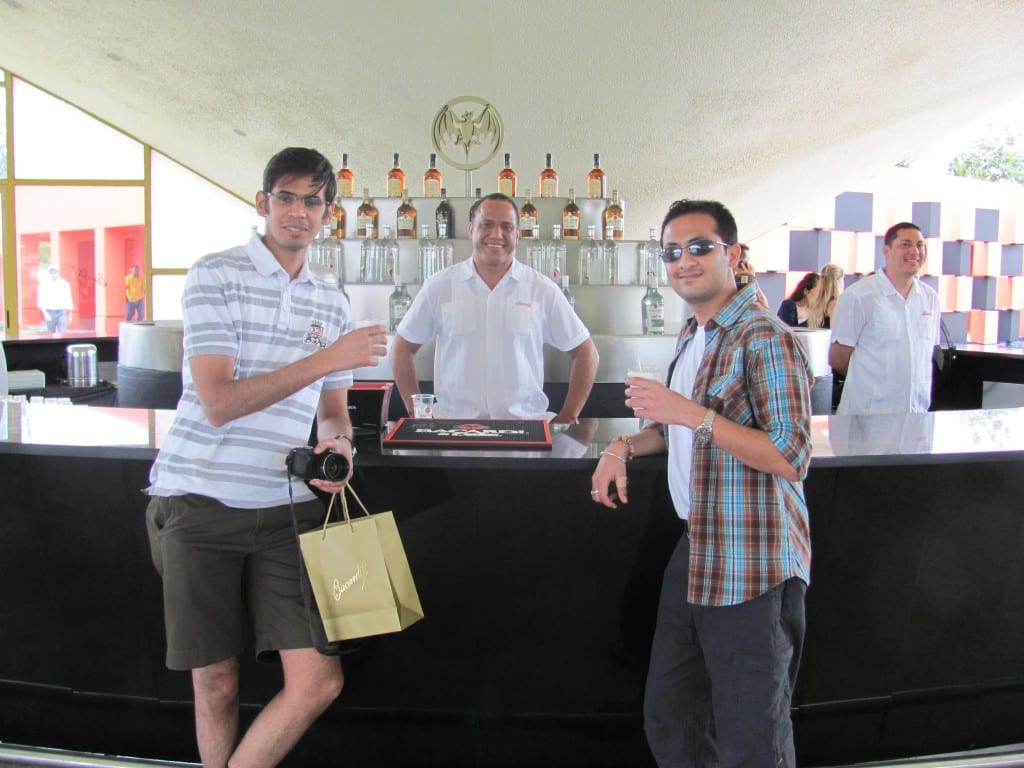 5. Relaxed lifestyle– A big draw for me was that people here are very cheerful and friendly. And I cannot see a reason as to why it should not be this way over here! Even during late-night hours, there are salsa night clubs and cafes open ,which tells you that this place is pretty much crime-free and safe for women. Of course I did spent some time learning to groove to the salsa tunes withthe help of local folk and grabbing a few pina coladas every now and then 🙂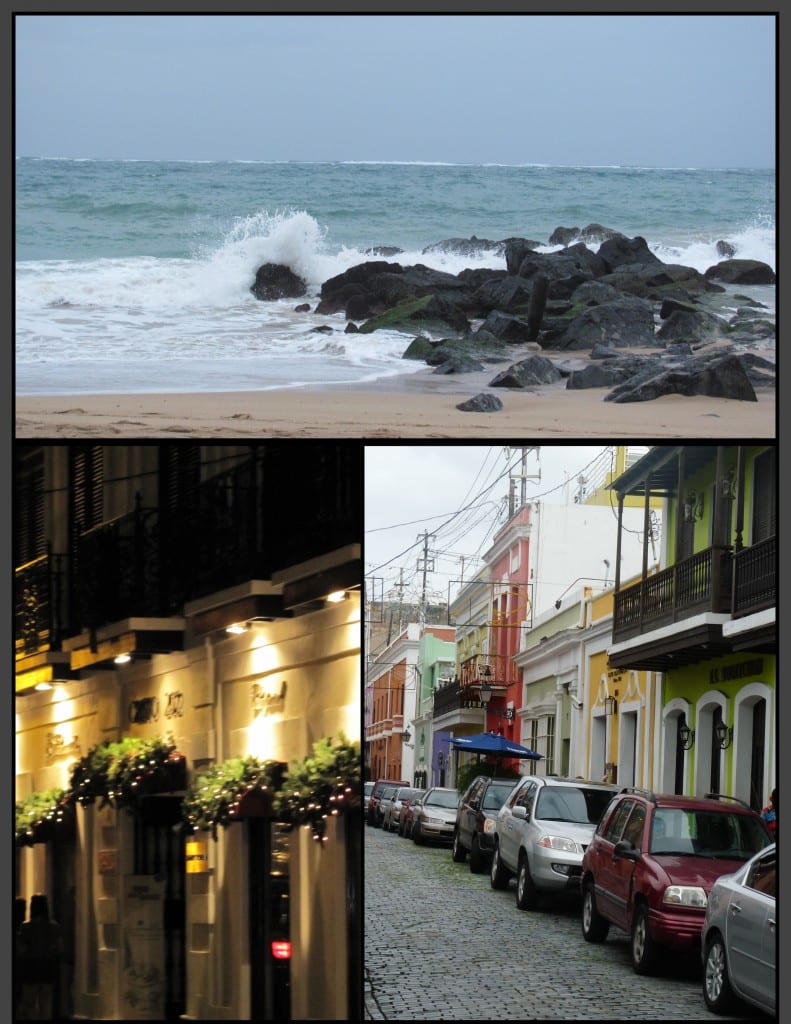 Our Place of Stay
I visited Puerto Rico along with a friend in late 2010. We stayed at Quality Inn El Portal, which is located in new San Juan area. It was right price for the stay, as it was located right in heart of downtown new San Juan city, spacious and clean rooms, free continental breakfast on an open terrace and free but limited parking. The views expressed above are entirely my own based on my experience during the visit.
I must thank my good friend Virginia Rivas, who lives in San Juan, for spending time to take us around the city and joining with us for amazing snorkel session at Culebra island.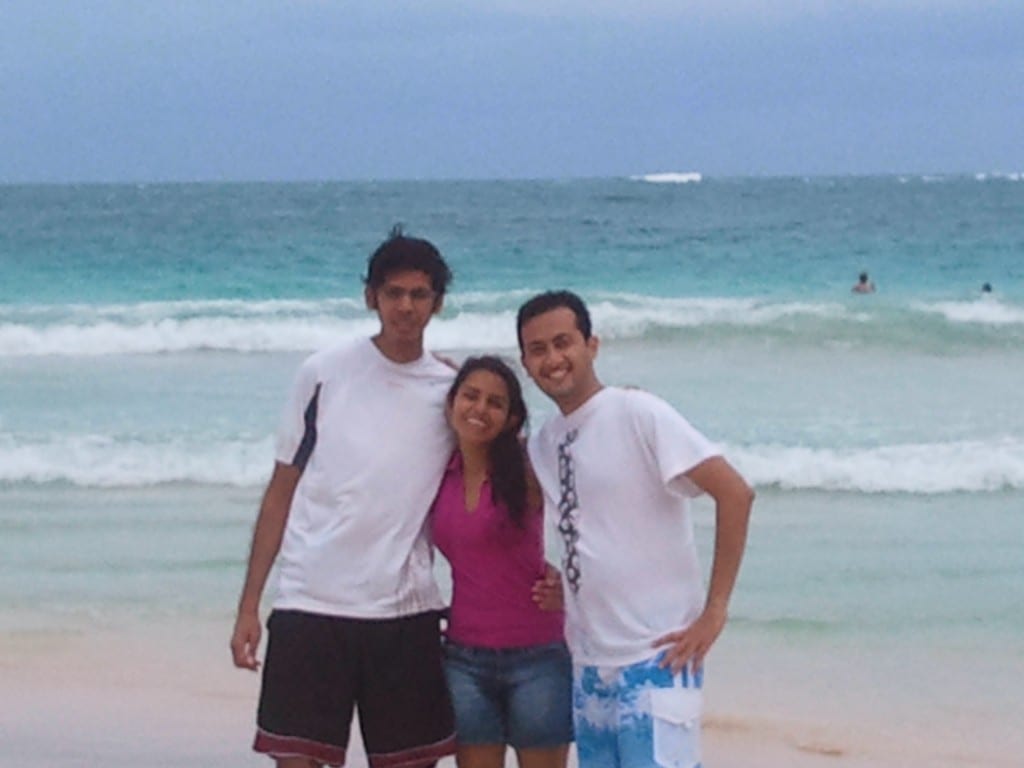 Save