"So what's your dream destination?"
Like most conversation starters, this one had us hooked right from the start. As strangers, we were possibly thanking our lucky stars on having found a topic we are both passionate about. As the conversation proceeded, so did the companionship and the travel bucket list.
Fun Travelog was Bharat's pet project and travel journal before he met me, Supriya. Together we've been trying to tick off places on our travel bucket list as we keep adding more countries and states to discover. This website is now our digital diary, to-do list and a platform for exchanging practical travel information. We love documenting our journeys and this is just a small extension of our interest. Recently, our little baby girl Raahi has arrived in our lives and will be joining us on all our future adventures. As new parents, we are excited about this new chapter and how it will unfold.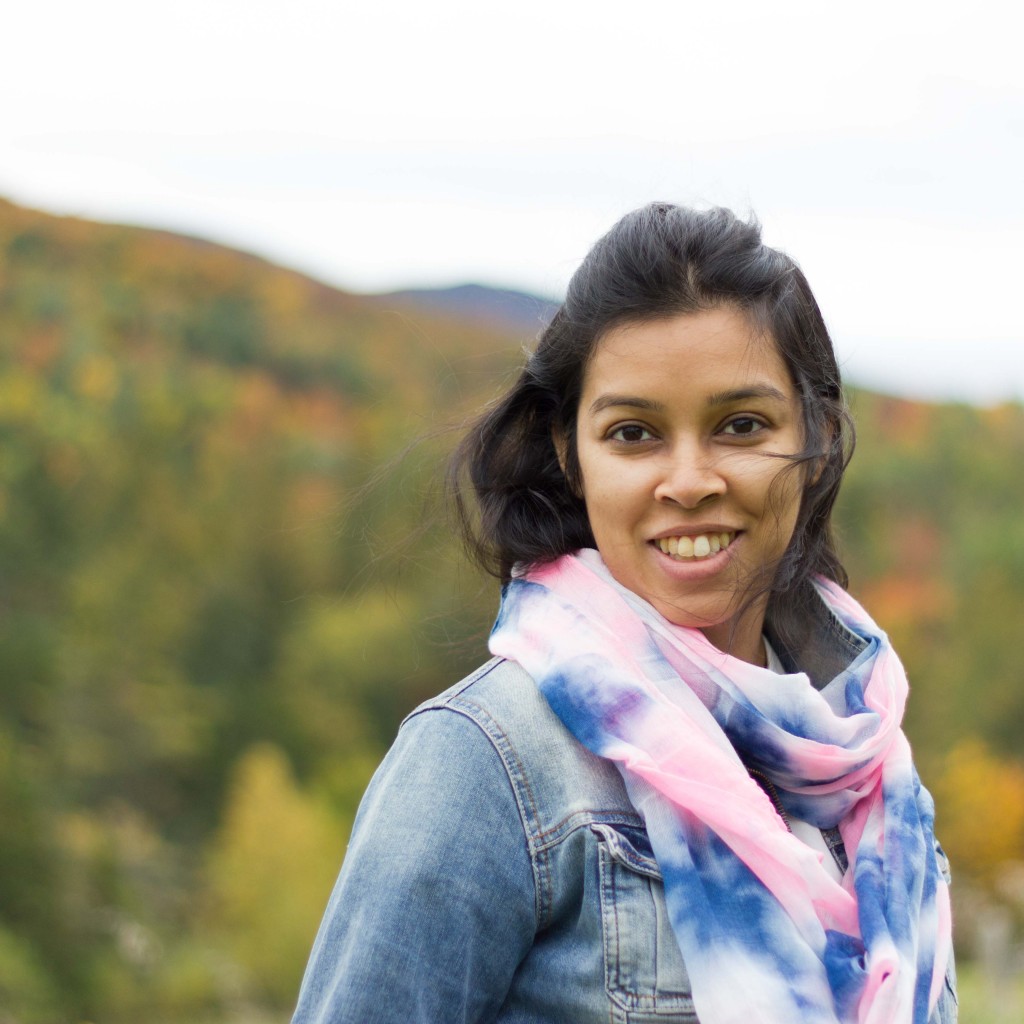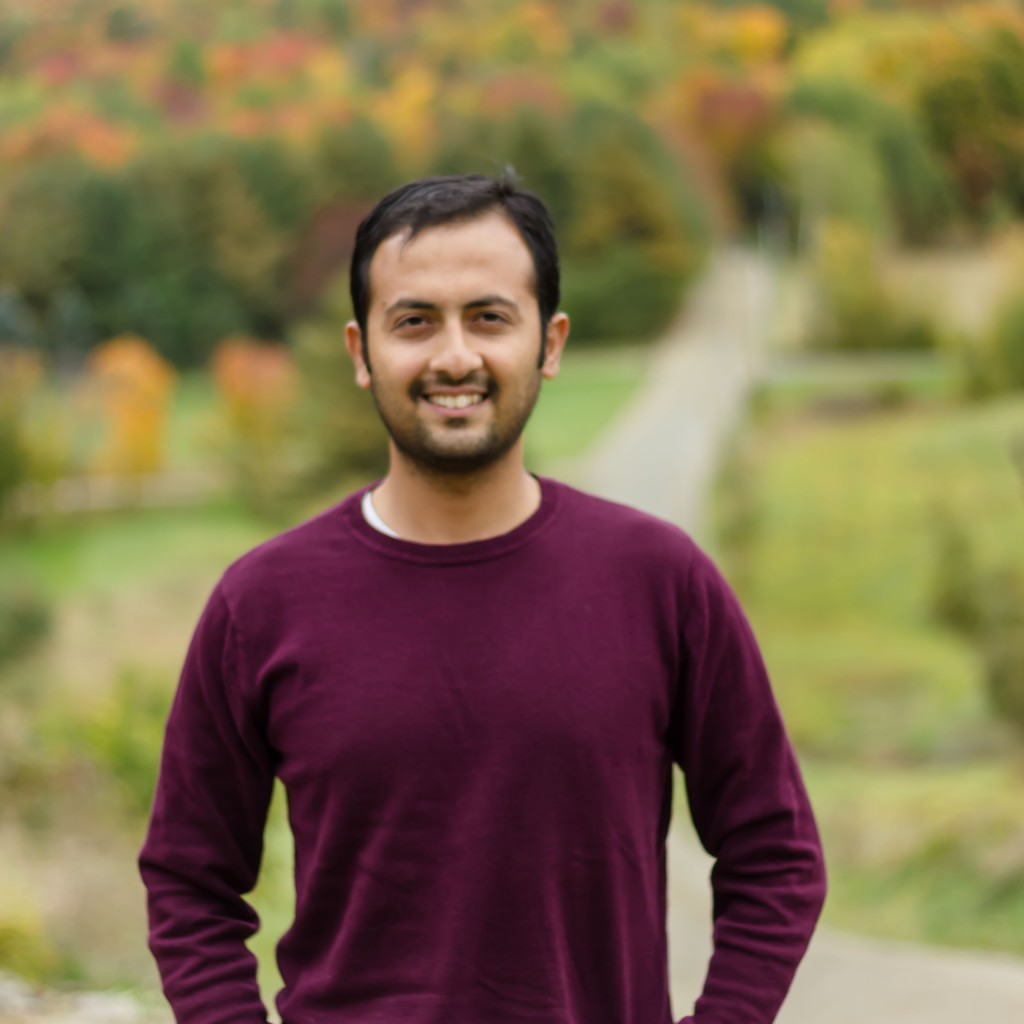 Our travel style
Budget with occasional luxury indulgences
Road trips
One country or region at a time
Small is beautiful
Outdoorsy, rustic
Vegetarian food, lots of desserts
Planned with a few diversions
Small hotels, Airbnbs, hostels, DIY, lesser-explored tours, local experiences
Since we got married (2013), we've lived in Kolkata, Bangalore (India) and now call Boston (United States) our home. It's been quite a journey and the relocations have only fueled our desire for travel.
On moving to Boston, Bharat has a day job in treasury and I have a job in digital marketing. She is also a Boston spotter with Spotted by Locals. We're super excited to be able to explore this side of the world and especially the New England region. Now that we have a little munchkin around, some of our focus is also going to shift to:
Travel with an infant
Family travel
Infant friendly stays and activities
Meaningful travel
In the last 6 years, we've been to
New Zealand // Tuscany // India (Sikkim, Ladakh, Kerala, Punjab, Rajasthan) // Iceland // Jamaica // Ecuador // Portugal // USA (Arizona, Utah, Maine, Vermont, New Hampshire, Massachusetts, Florida, New Mexico, Rhode Island, New York, California) // Croatia & Slovenia // Mexico // Peru // Japan // Spain
Stick around with us and we promise to share travel hacks that worked for us and inspire you and your family to hit the road.
PS: We're also around on Instagram, Pinterest, Facebook, Twitter and Trover 🙂